iPhone is always the first choice for many people who want to buy a phone, but not everyone knows how to check genuine iPhone and its warranty period.
Thereby, to buy a genuine old iPhone and warranty period, follow the steps below to check the iPhone quality to be most accurate.
The implementation is very simple but extremely accurate:
First, take the number IMEI of the machine by entering the keyboard of the iPhone command * # 06 #, immediately, the iPhone screen will display the number IMEI of the machine, please record to proceed to the next step.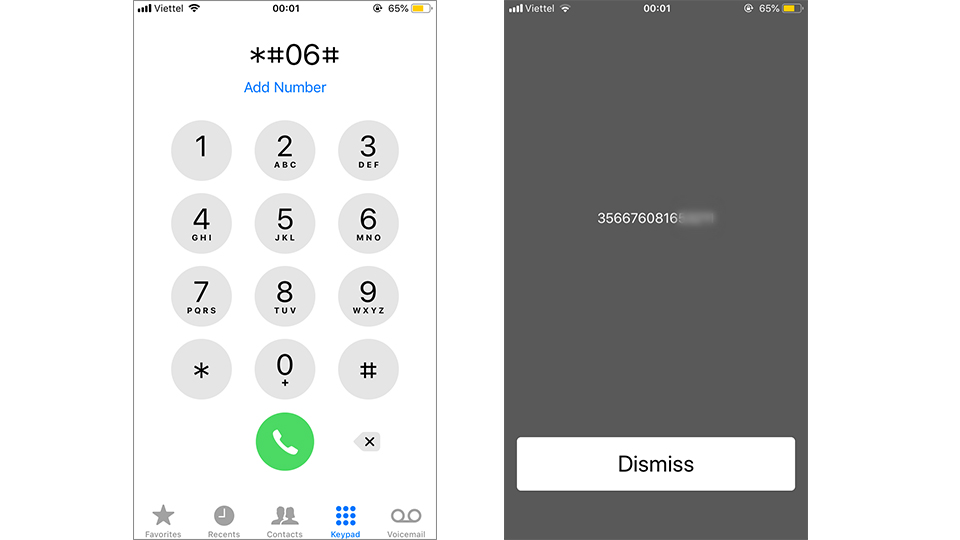 Next open Safari on iPhone to access Apple's main website:
– https://checkcoverage.apple.com/
Here, enter the code IMEI of the machine into the item "Enter your serial number hardware", Then scroll down to enter the code code to confirm and select tiếp tục.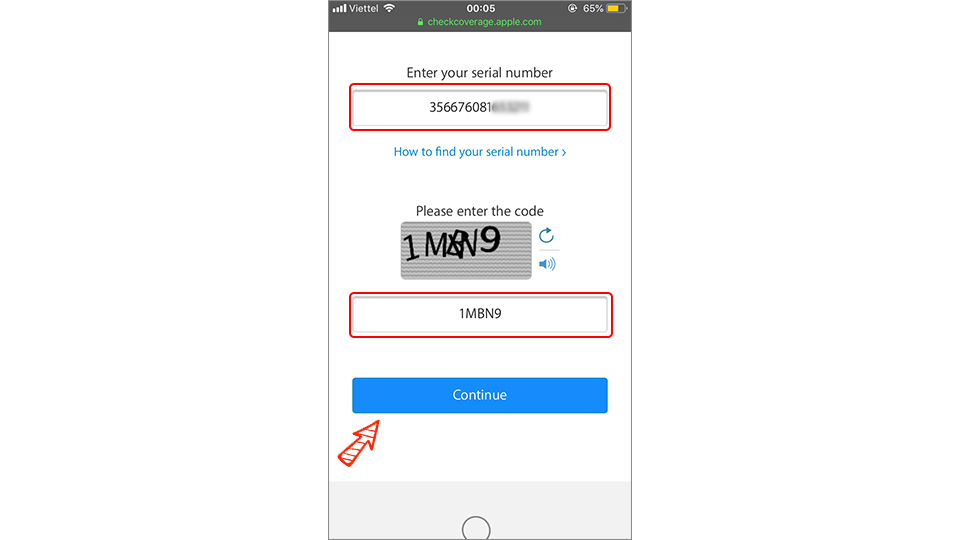 New page appears, drag down to find the item "Repairs and Service Coverage", If the genuine iPhone will show up Active or Expired.
If your iPhone has warranty, it will show up Actice and below with warranty period information. As for iPhone expired warranty will show status Expired.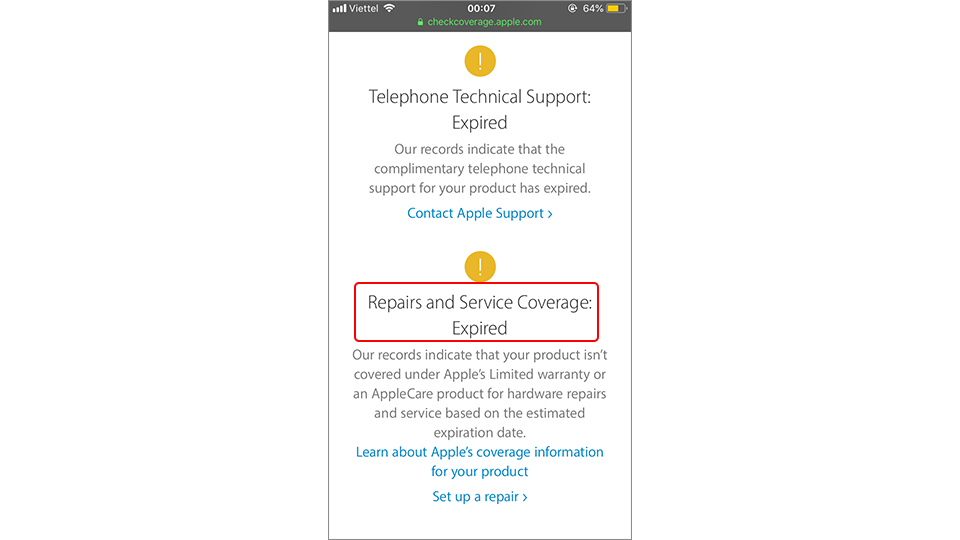 This is the simplest way for you to check whether your iPhone is genuine or not, and when the warranty period is until.
Hopefully this article is useful for you and don't forget to share it with your friends and apply it!


Hoa Duc