For customers who own new LG Smart TV products or simply buy LG Smart TV, you can activate the ClipTV package on LG Smart TV promotion and experience the best ClipTV service at the moment. The following guide will show you how to activate ClipTV promotion package on LG Smart TV like?

Related posts
Instructions for activating the ClipTV package on SONY Smart TV
Instructions to activate the free Fim + package on Sony Smart TVs
Instructions for activating the promotion package FPT Play on Samsung Smart TVs
Instructions to activate the application package to watch Fim movies on LG TV
User guide Onme to watch TV, movies, football
Smart TV LG is one of the best-selling TVs not only from LG but compared to other Smart TVs, LG Smart TVs still dominate. At the moment the user can Activate promotion package ClipTV on Smart TV LG through the cooperation program between ClipTV and Smart TV LG. Specifically, within 1 month, users will experience ClupTV's most advanced connection package on LG Smart TV when purchased.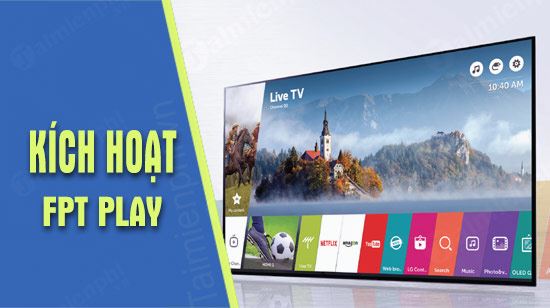 What is ClipTV service? What's included?
ClipTV is a service to watch television, watch attractive movies as well as special programs with high quality transmission, high stable speed and sharp images in HD and Full HD.
– ClipTV currently offers 2 packages: "Basic package"With 100 TV channels in the country and using 4 devices simultaneously with HD quality, Full HD.
>> Basic package for the price 20,000 VND / month.
– The second package has the name "Family package"can watch more than 120 domestic TV channels and 27 international channels such as Fox Movies, Warner TV, AXN, …, watch all Vietnamese films in theaters, exclusive films and Hollywood blockbusters. 4 devices at the same time, Ultra HD 4K quality.
>> Basic package for the price 50,000 VND / month.
Instructions for activating the ClipTV promotion package on LG Smart TVs
Note: To know LG Smart TV you should ask the sales staff, at each time there will be different programs and affiliate programs to activate ClipTV promotion package on LG Smart TV can end at any time.
Step 1: The first job you need to do is to use the LG Smart TV remote and press it Home button to display the interface menu on the TV.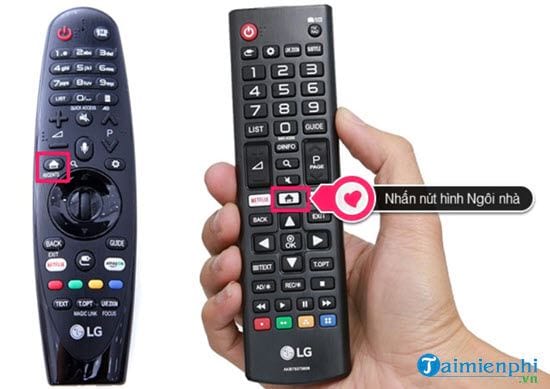 Step 2: The next step is to access the ClipTV application which is pre-installed on Smart TV LG, with the samples not installed we can go to app Store its to load.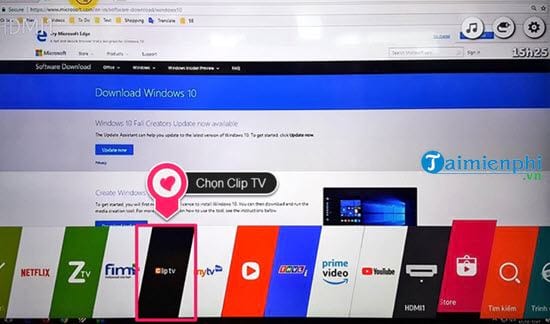 Step 3: In the ClipTV app, tap login section.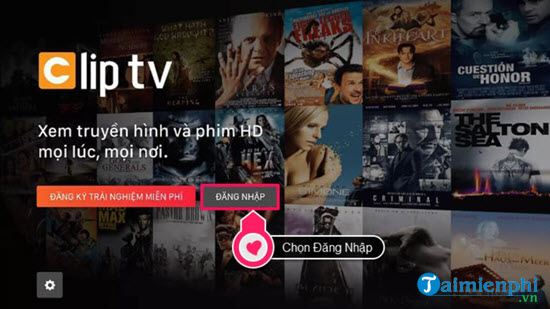 Step 4: Then enter your phone number to continue, note that the phone number will be used to activate your ClipTV account right after.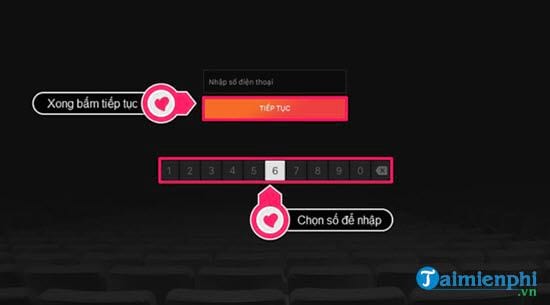 Step 5: Proceed Enter activation code that your phone will receive immediately and then fill in to complete the activation process of ClipTV promotion package on LG Smart TV.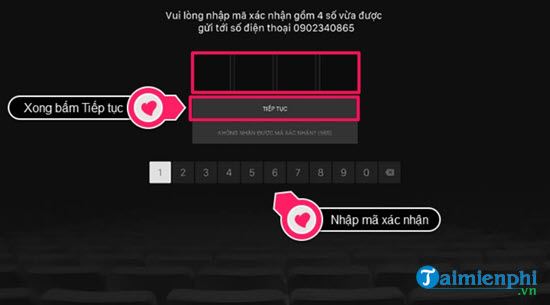 Step 6: Then there will be a congratulatory message to customers who have received the 12-month gift package. Please note that depending on the time sometimes it's 12 months, sometimes it's 3 months and sometimes it's just 1 month.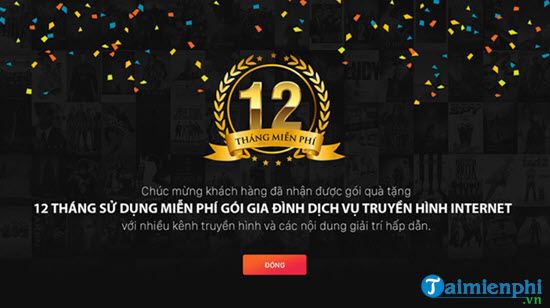 Step 7: To check the usage period of the package after activating the ClipTV promotion package on LG Smart TV, go to install section.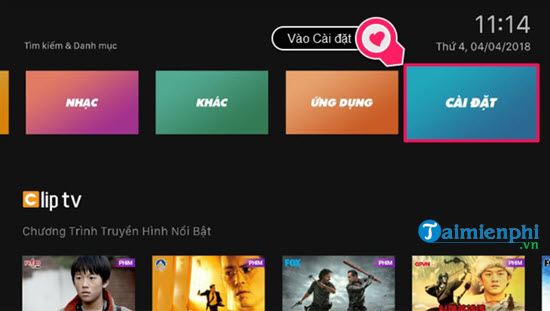 Step 8: Then continue to access account section account in ClipTV.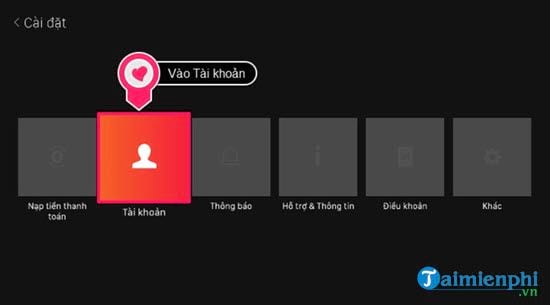 Here you will see your package's expiry date after activating ClipTV promotion package on LG Smart TV.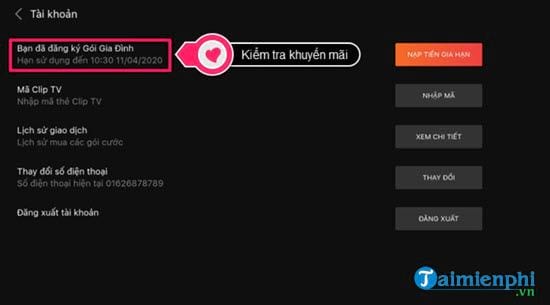 Above, ElectrodealPro has completed the instructions for activating the ClipTV promotion package on Smart TV LG, helping users to enjoy a promotion that cannot be ignored.
Not only LG Smart TV, but Sony Smart TV users can also enable ClipTV on SONY Smart TV with the same way, of course. enable ClipTV on Smart TV SONY will be much simpler because this service is allowing users to try it for 1 month.
https://thuthuat.taimienphi.vn/huong-dan-kich-hoat-goi-khuyen-mai-cliptv-tren-smart-tivi-lg-43650n.aspx
For customers who are using the FPT Play package available on Sony TVs, can see the instructions activate the FPT Play package here on Sony Smart TV to know the advantages of this TV line.
.