In the past 2 years, the world game distribution market has witnessed the strong rise of the Epic Games Store. With a proactive shortcut strategy, Epic Games Store has truly become a great counterweight to Steam, the No. 1 game publishing portal globally.
Since its launch, Epic Games Store has been the subject of much attention and controversy among the gaming community. Many comments criticize the game manufacturers switch to exclusive distribution on the Epic Games Store, some gamers are aggressive, make excuses, even threaten game developers to cooperate. with Epic Games Store.
However, from an objective perspective, the gaming community should not hate or boycott the Epic Games Store. Instead, we should rather say thank you.
According to estimates in 2020, Epic Games Store has spent nearly 1 billion USD (~ 23 trillion VND) to give free games. This is not a small amount for any distributor. And perhaps at the present time, Epic alone has the potential to do so.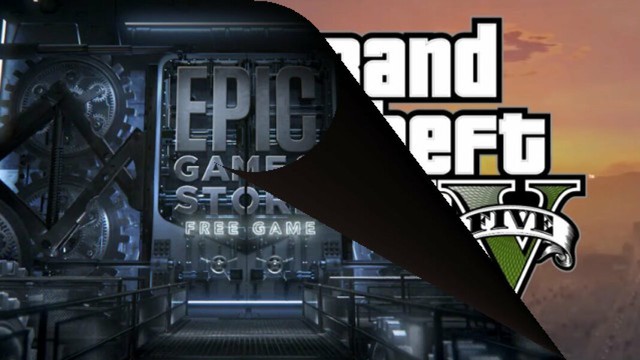 Let's take a look at the titles that Epic has given away in 2020, which are the best GTA V, Watch Dogs 2, Civilization VI, ARK … They are all blockbuster titles with non-table quality argue. It's no exaggeration to say that Epic has given the gaming opportunity to everyone. If you are a student, student or novice, you will probably have to secretly thank Epic for the platform's free inventory of games.
With the relatively expensive game price today, not everyone has the conditions to access copyrighted blockbuster games. Because of that, the appearance of Epic is like something very special, helping everyone to play the game their way.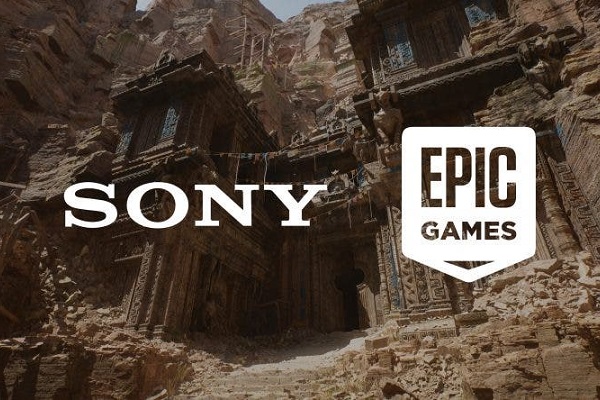 Besides, Epic's handshake with Sony will also benefit a lot of PC gamers. The Japanese gaming giant is planning to bring more PlayStation-exclusive games to PC. And perhaps no better platform now than Epic can do this. PC gamers can fully expect a scenario of playing many PlayStation-exclusive titles like God of War, Last of Us or Uncharted.