The fastest charging system we've ever known is the Black Shark 4, which has a capacity of 120W and can fill a 4,500 mAh battery in 19 minutes. However, now we have an ideal device that promises to cut charging time by almost half – Infinix Concept Phone 2021 comes with a 160W Ultra Flash Charge charger that aims to fill a 4,000 mAh battery with only in 10 minutes.
Of course this battery has a shorter life but the structure knows the maximum amperage that you can charge or discharge the battery. This charger will peak at 20V and 8A for a maximum output of 160W. The charger itself uses GaN (gallium nitride) and SiC (silicon carbide) components making it quite compact for the output. And surprisingly it weighs just under 200g, less than a typical laptop charger at 100+ Watt. This Infinix charger supports multiple protocols, so it can really charge a laptop.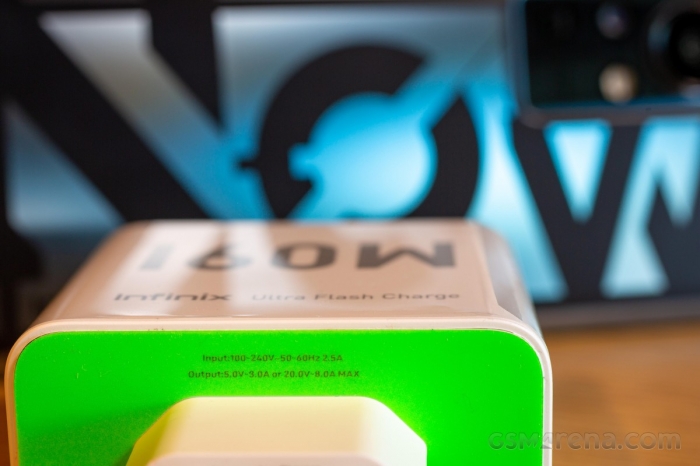 The Infinix Concept Phone is also a demonstration vehicle for some of the other technologies the company is developing. One that becomes visible as soon as you plug in your phone is a video of electroluminescence, which serves as an interesting alternative to the now-extinct notification LEDs.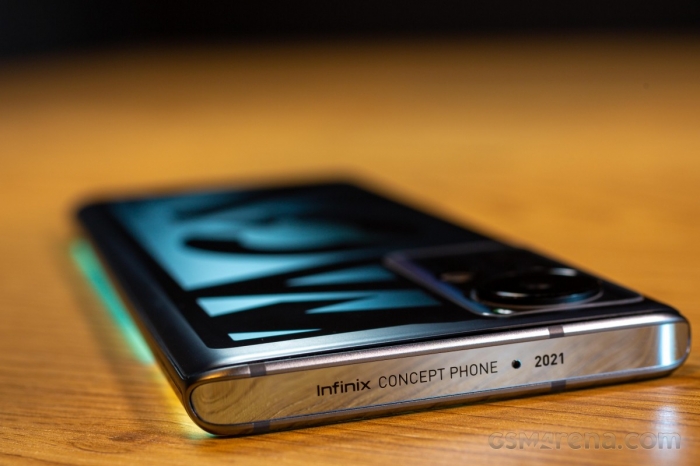 The phone can undergo another image transformation thanks to the solid electrochromic film. The back of the phone is usually gray, although it does change slightly when light hits it at different angles. However, the phone can turn the back light blue. Infinix has positioned this as a kind of notification system – if you have a missed call, your phone will be blue. In fact, it started turning green as soon as the phone started ringing.
While the device will never be sold to the public, its charging system will likely feature in upcoming Infinix flagships. As for the back of the light, changing color, there is no more information about this technology.
.