After 25 days, the car workshop in India has transformed the old Honda Civic into a Lamborghini Aventador SVJ that if you are not observant, it is quite difficult to realize this is a copy.
Popular cars are tried by owners to transform into a supercar, expensive super luxury cars are not too rare in the world. But turning an old Honda Civic into a pretty perfect Lamborghini Aventador SVJ like this, this seems to be the first time. This work comes from a workshop in India after 25 days of making.
The custom Lamborghini Aventador SVJ from Honda Civic.
This workshop has tried very hard to create a complete version that resembles the real car as much as possible. From the engine is adjusted to the position of the aerodynamic details. Some details are still not very good including wheels and tires, headlights and position lights, fixed spoiler inspired by SV instead of SVJ. The details are excellently made including the air vents on the bonnet, the front bumper with details simulating ALA technology, the air intakes on both sides of the body, the high-mounted exhaust pipes, the rear bumper or the taillights. . In addition, the car door also opens in an impressive scissor shape.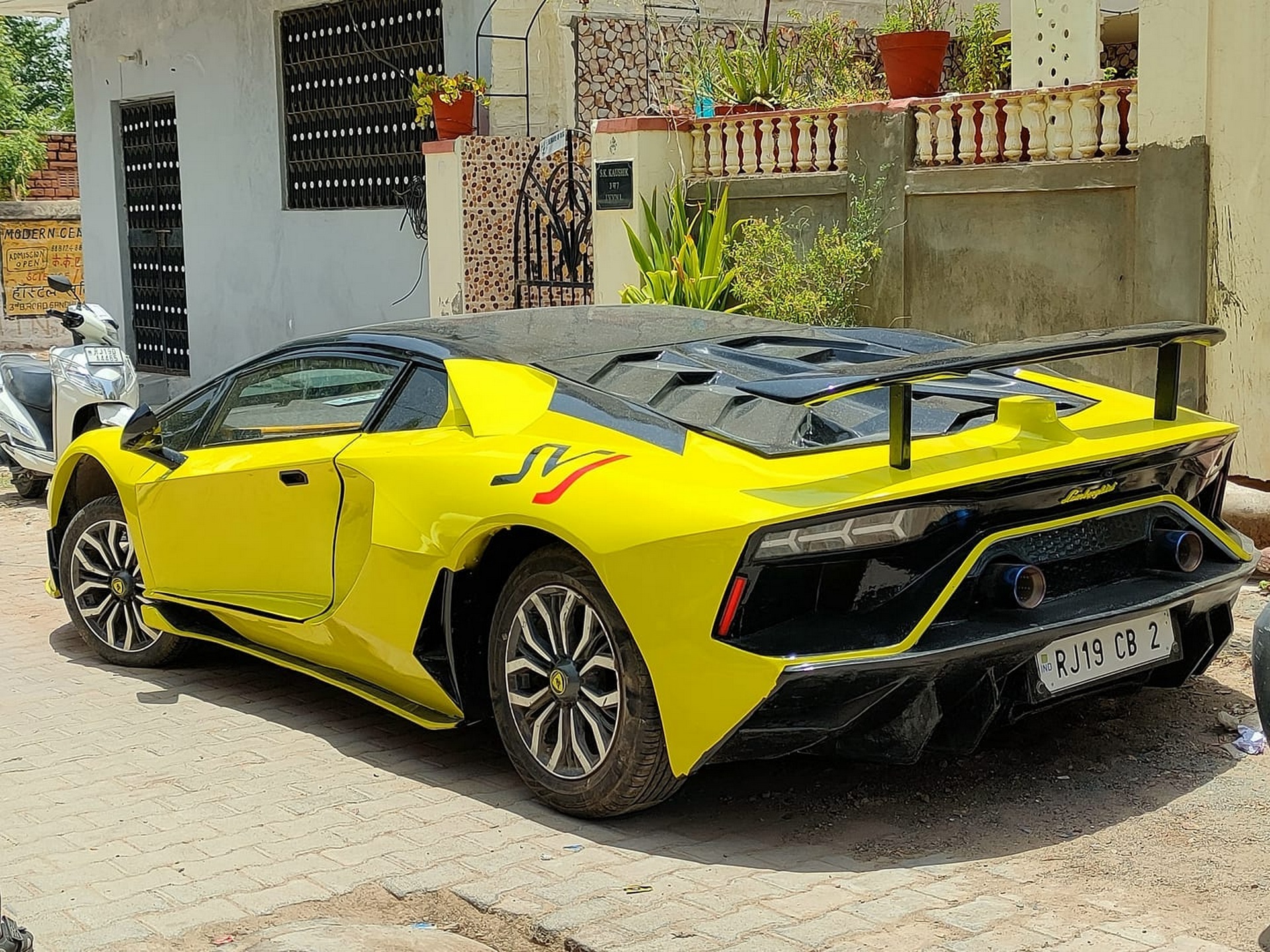 In addition to the not very similar wheels, this angle of the car is quite complete.
Unlike the other clones, this one also features a custom interior with a touchscreen on the tilting center console, a Lamborghini-branded steering wheel and a completely redesigned dashboard inspired by the supercar. car from Italy. The only part that reveals the car's true identity is the instrument cluster behind the steering wheel.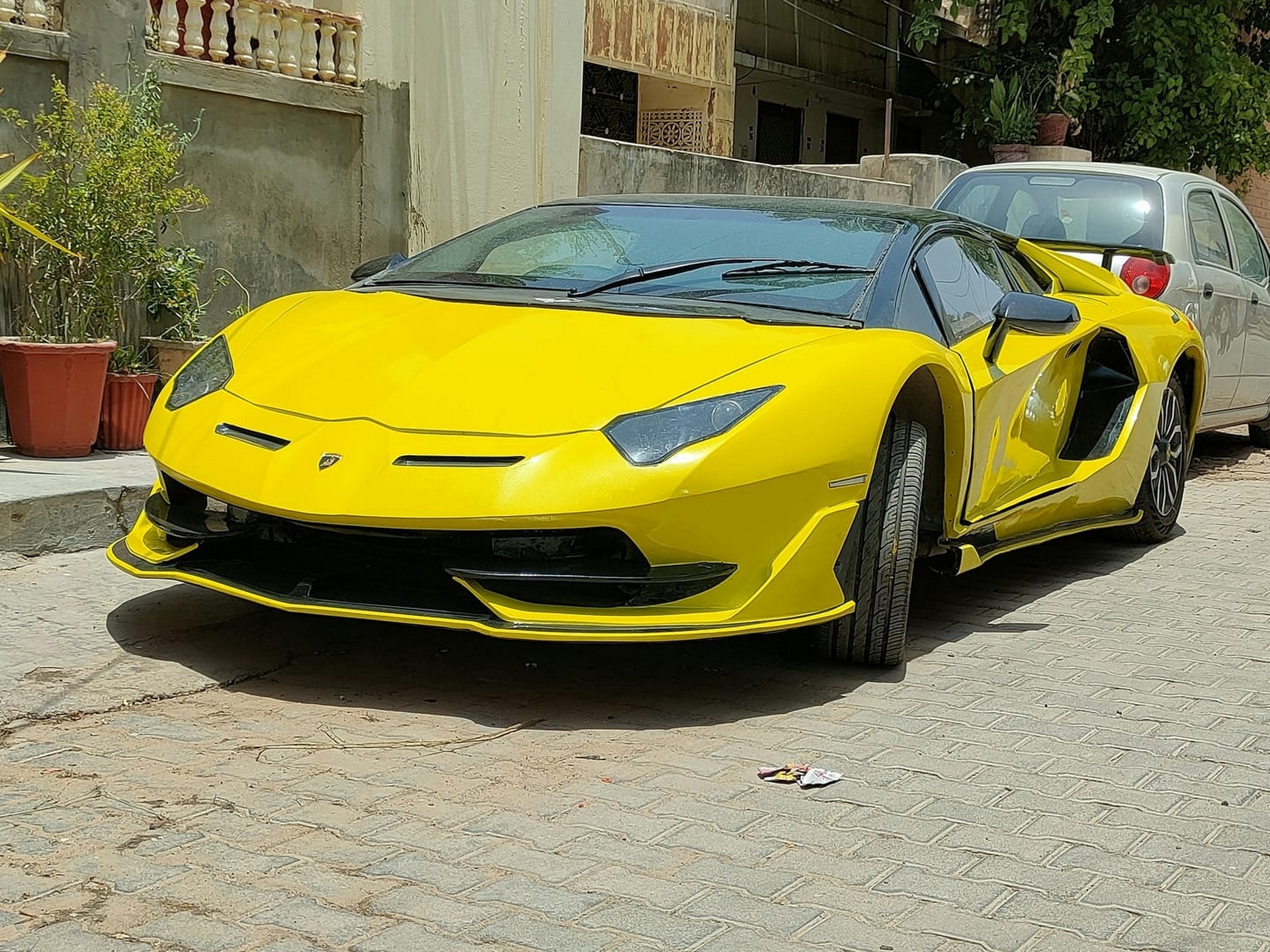 Car when finished.
Beneath the custom bodywork is the chassis and powertrain of the eighth-generation Honda Civic (2005-2012). This means it could have a naturally aspirated 1.8-liter engine with a CVT that sends power to the front wheels. Honda's VTEC can't be compared with the SVJ's mid-mounted 6.5-liter V12 producing 759 hp.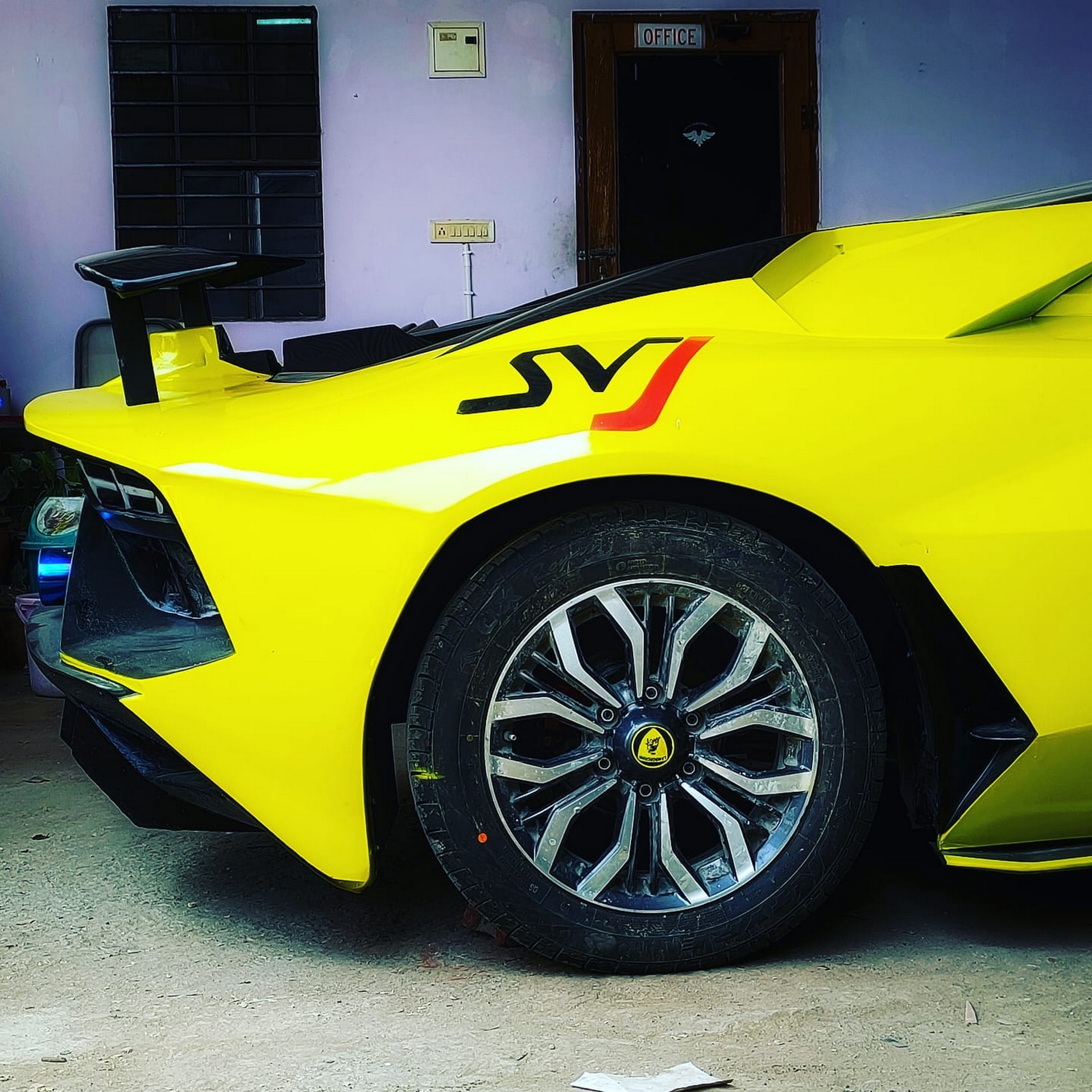 The attached SVJ logo is quite prominent.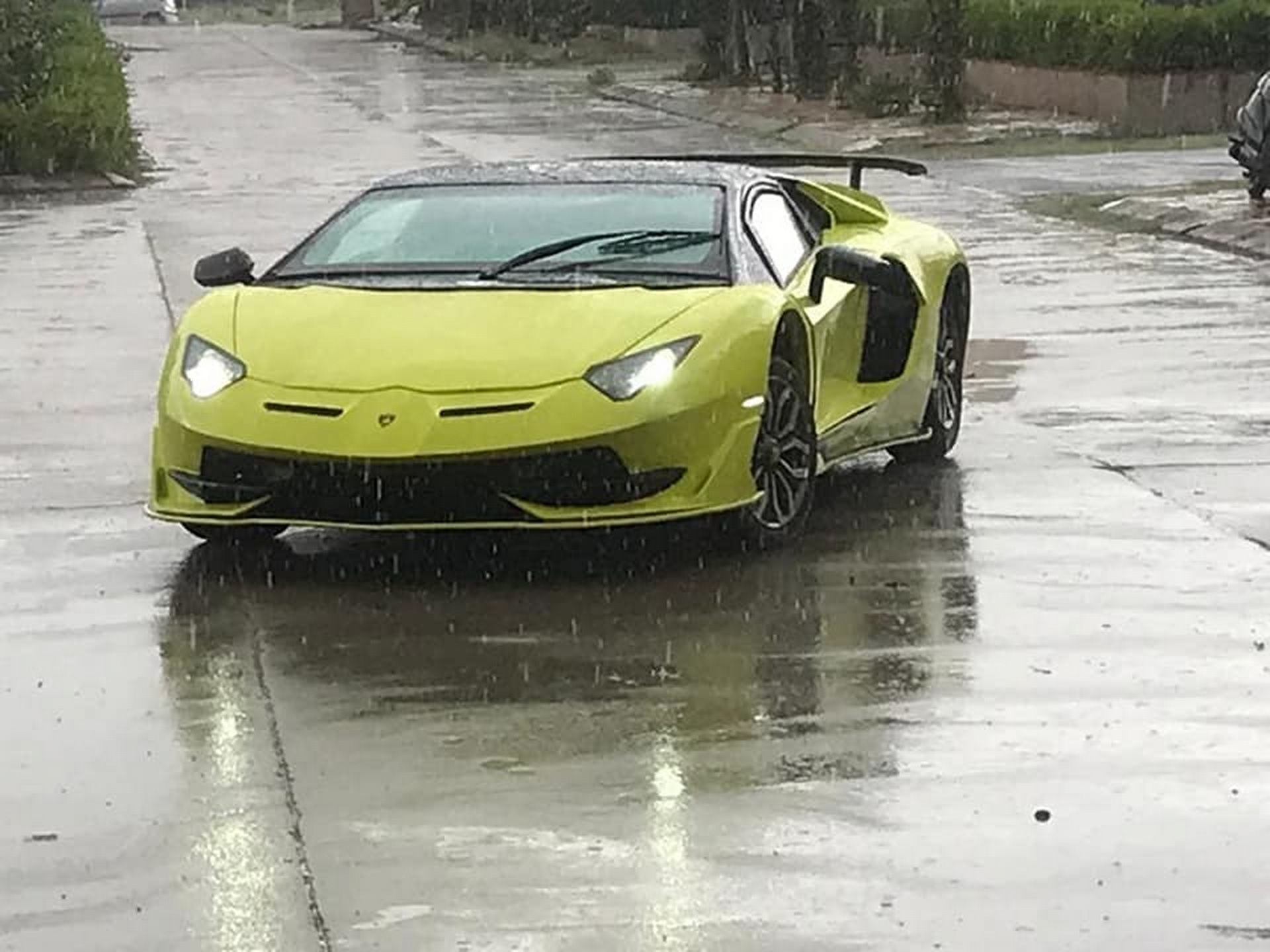 The car was tested even in the rain.
Hoang Huy (Forum.autodaily.vn)
.



Autodaily.vn