Beijing News (Reporter Liu Jiaqi) As the retail market gradually picks up, many brands missed the two marketing nodes of Valentine's Day and Chinese New Year this year due to the epidemic, hoping to seize the 520 "confession day" and re-engage consumers.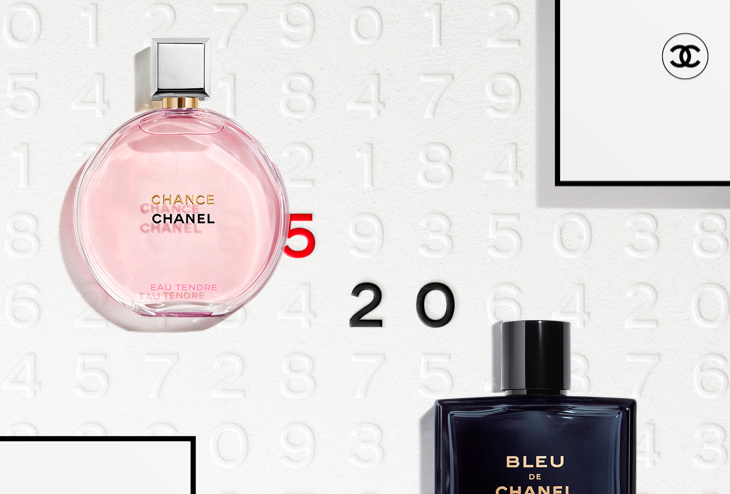 On May 19th, Tmall launched the "520 Confession Season" campaign, and the number of participating merchants and commodities reached the highest in history. This year 520, there were as many as 5 million "confession artifacts" on Tmall, a 40% increase from last year. According to other data, 60% of the merchants who signed up to participate in the Tmall 618 event will participate in the "520 confession season" event.
Since the outbreak, 2 million merchants have opened new stores on Taobao Tmall. From April to now, the number of merchants that broadcast live on Taobao has increased by 150% year-on-year. The epidemic also strengthened consumers' online shopping habits. Since April, new users of the Tmall platform have surged year-on-year, and the average daily turnover of large brand merchants (KA) has increased by 40% year-on-year.
From February's "20 Merchant Support Plan" to the restart of the "Spring Thunder Plan" in April, and the promotion of the "New National Products 2020 Plan", Tmall has continued to help merchants gain "new life." In 520 this year, Tmall will continue to promote consumption recovery by issuing "consumption coupons" and other forms.
Among the brands participating in the "520 Confession Season", there are many luxury brands such as Chanel, Cartier, Bally, Bottega Veneta, and Sisley. A total of 150 luxury brands have launched more than 5,000 new products.
Recently, Chloé and Balenciaga have successively settled in Tmall. Among them, the Balenciaga has attracted 38,000 fans just after opening the store. Chloé announced the first official live broadcast on the evening of the 19th. In addition, Cartier launched the Panthère series of cheetah quicksand crystal diamond watches, and ANTEPRIMA launched the Motivo-Kissi series of women's shoulder woven bag illustrator collaboration. The brand's entry and new development provide consumers with a richer choice.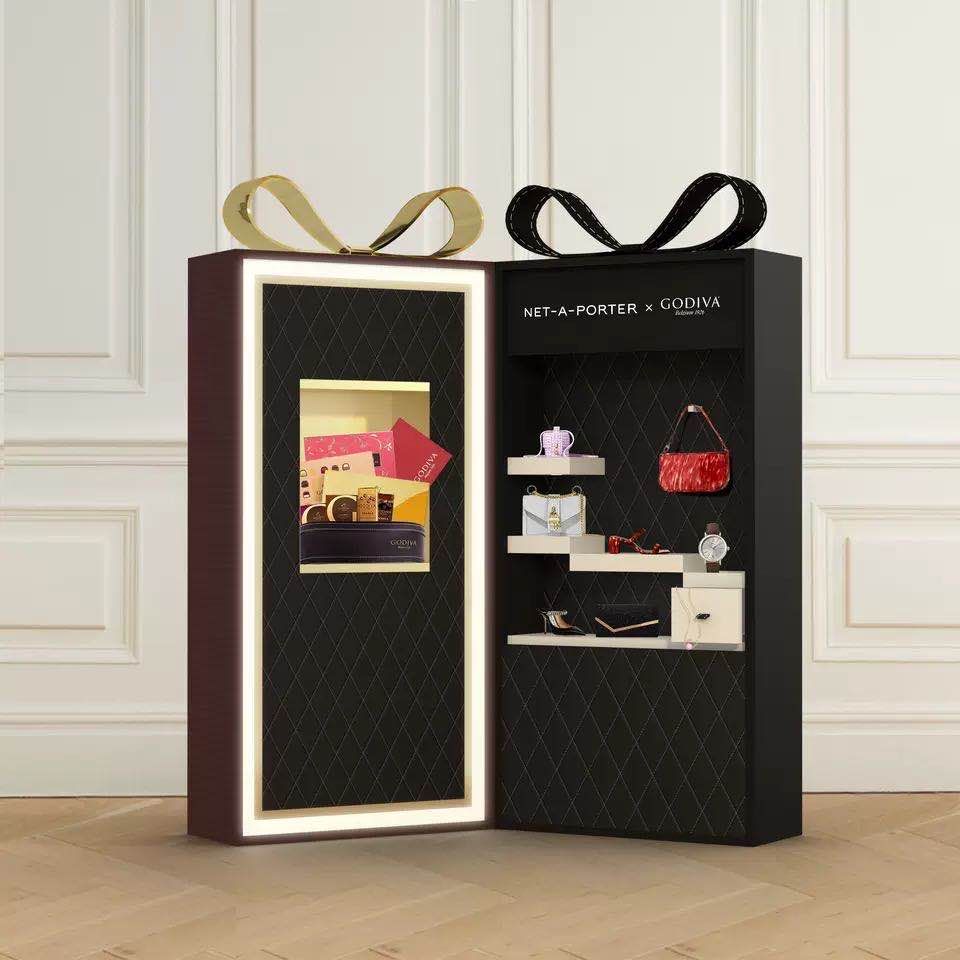 In addition, the world's only limited-edition gift box launched by luxury e-commerce company NET-A-PORTER and chocolate brand Gotevan was also launched on Tmall. The gift box is 2 meters high and 1 meter wide. In addition to Gothic's heart-shaped chocolate, it also includes an IWC Portofino watch, PIAGET limited money chain, Chloé shoulder bag, JIMMY CHOO high-heeled shoes, etc., a "confession gift" Meet the needs of body dressing. This confession package, priced at 52,000 yuan, attracted 20,000 people to shake the line in just 4 days after Tmall went online.
"This year's merchant participation is particularly high, and I want to recover the lost time at the 520 node," said Chu Ling, project leader of Tmall 520.
Beijing News reporter Liu Jiaqi
Editor Li Zheng Proofreading Liu Jun
Picture profile picture