Currently, with a price range of less than 10 million VND, you will find it difficult to find a laptop with a thin and light size but still ensures the smooth configuration of using office tasks. Today, let me introduce you to ASUS VivoBook E210MA, an ASUS home office laptop with good aesthetics and performance for only about 6 million VND. Do you believe that? With me on hand ASUS VivoBook E120MA right away.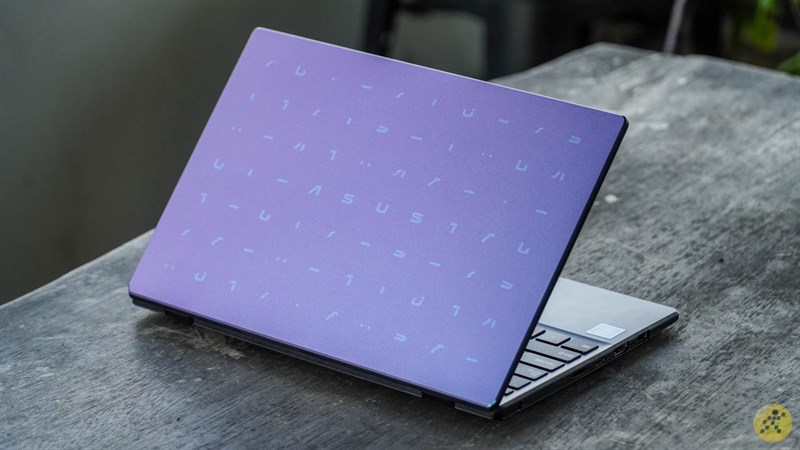 See also: Why these 5 laptops are worth buying at TGDD and whether will be the right choice for you?
1. ASUS VivoBook E210MA's convenient and mini design
Personally, I do not think that ASUS will return and pay special attention to the low-cost laptop segment. I do not know how, but I like the compact and simplified design, so carrying the device is very comfortable. That's also why just look at ASUS VivoBook E210MA.
An extremely compact overall plus plastic material makes the VivoBook E210MA receive a lot of love from fans. You can easily carry the laptop without feeling heavy, don't take up too much space in the backpack and easily control the work in a satisfactory way.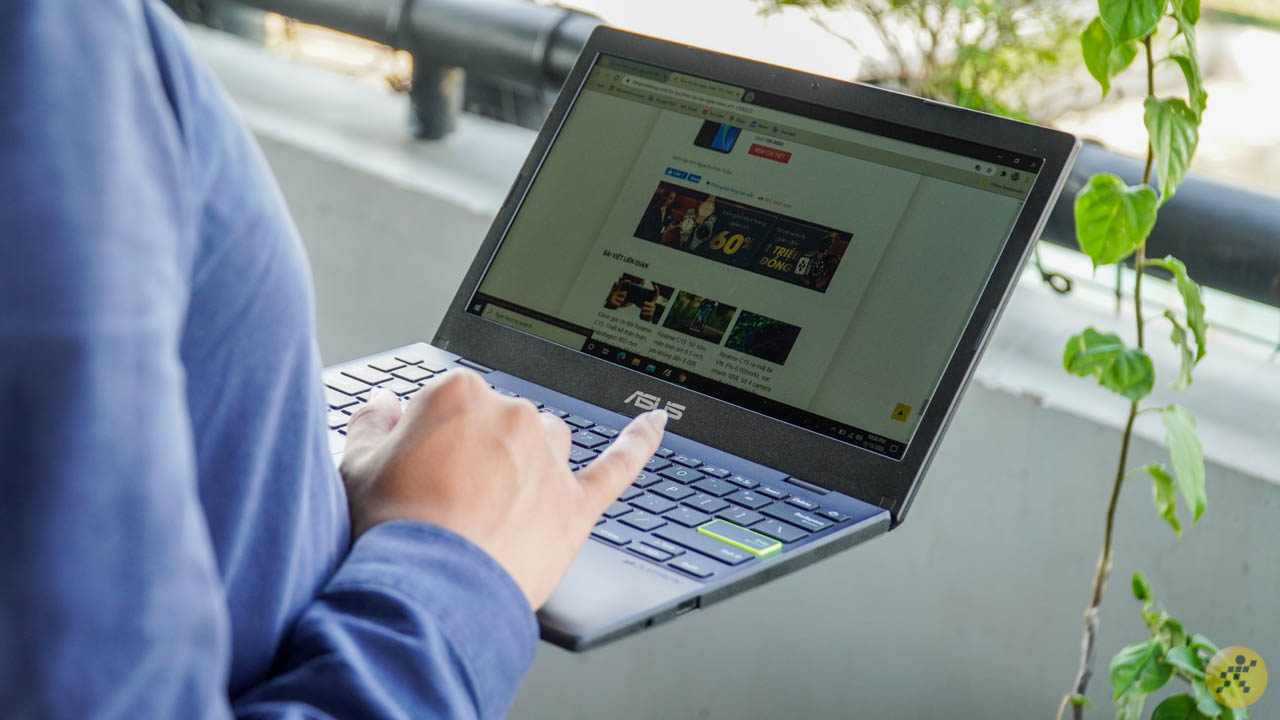 Another very impressive point on the ASUS VivoBook E210MA is the design on the back. This is the first time I have seen these intricate patterns on a laptop but it is very suitable and eye-catching. At first glance, I thought these motifs were like ancient Greek language and characters.
But hey, if you look closely you will see the ASUS inscription in the middle of the back. At many different angles, the back of the laptop will be sharp to create an indescribable appeal. However, a drawback on the back of the laptop is easy to stick to fingerprints, so you should clean it regularly to make the device as beautiful as the first day.
ASUS VivoBook E210MA has a small 11.6-inch display with a resolution of 1,366 x 768 pixels. In my opinion, with this price range, we can not ask for anything more in this laptop. The laptop is equipped with a TN panel that offers relative visibility and of course, this screen technology cannot match IPS LCD or OLED.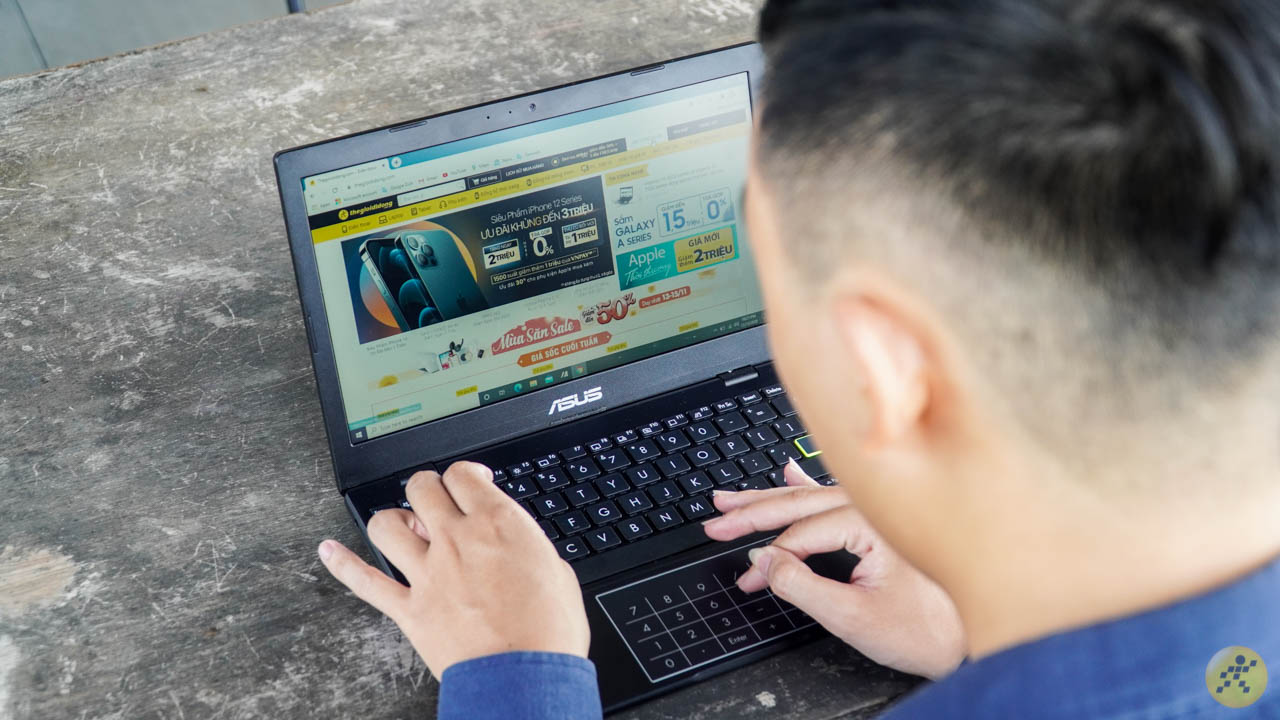 As for the keyboard, the ASUS VivoBook E210MA has a compact keyboard with neatly arranged buttons. Because the laptop is small in size, there is no numeric key, but you will certainly be satisfied because the virtual number key has been integrated into the touchpad and you can turn it on easily.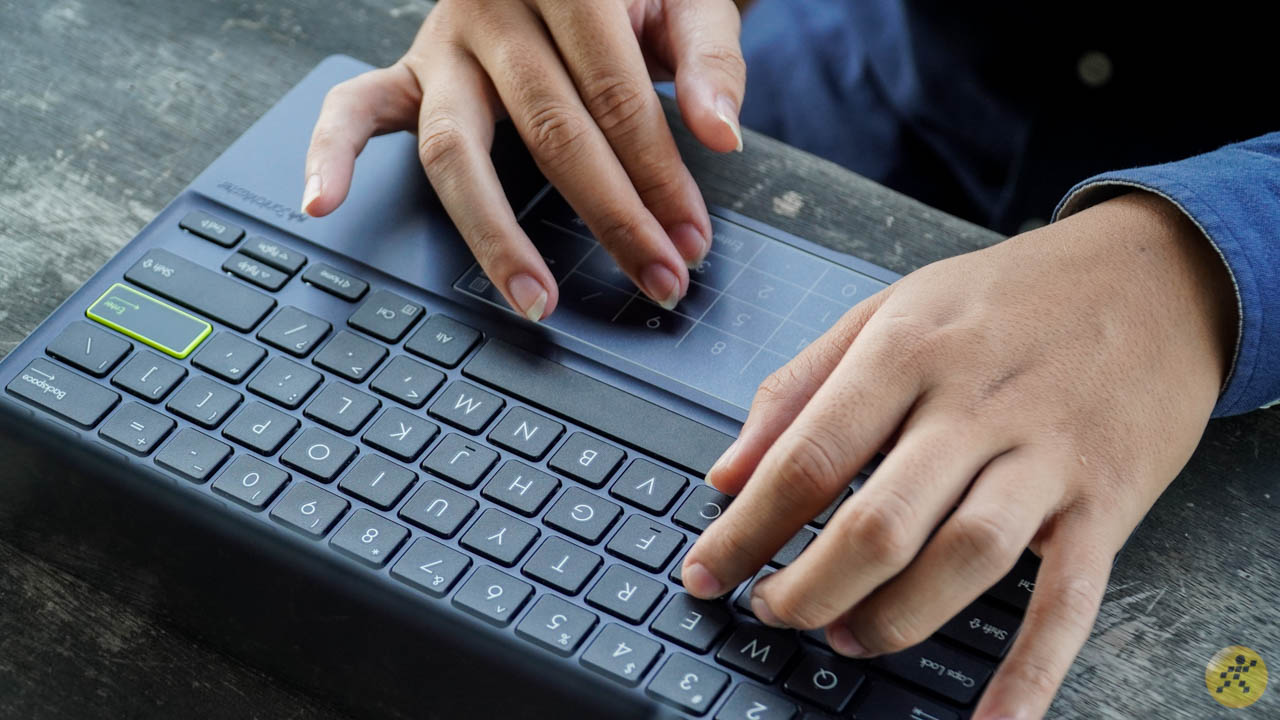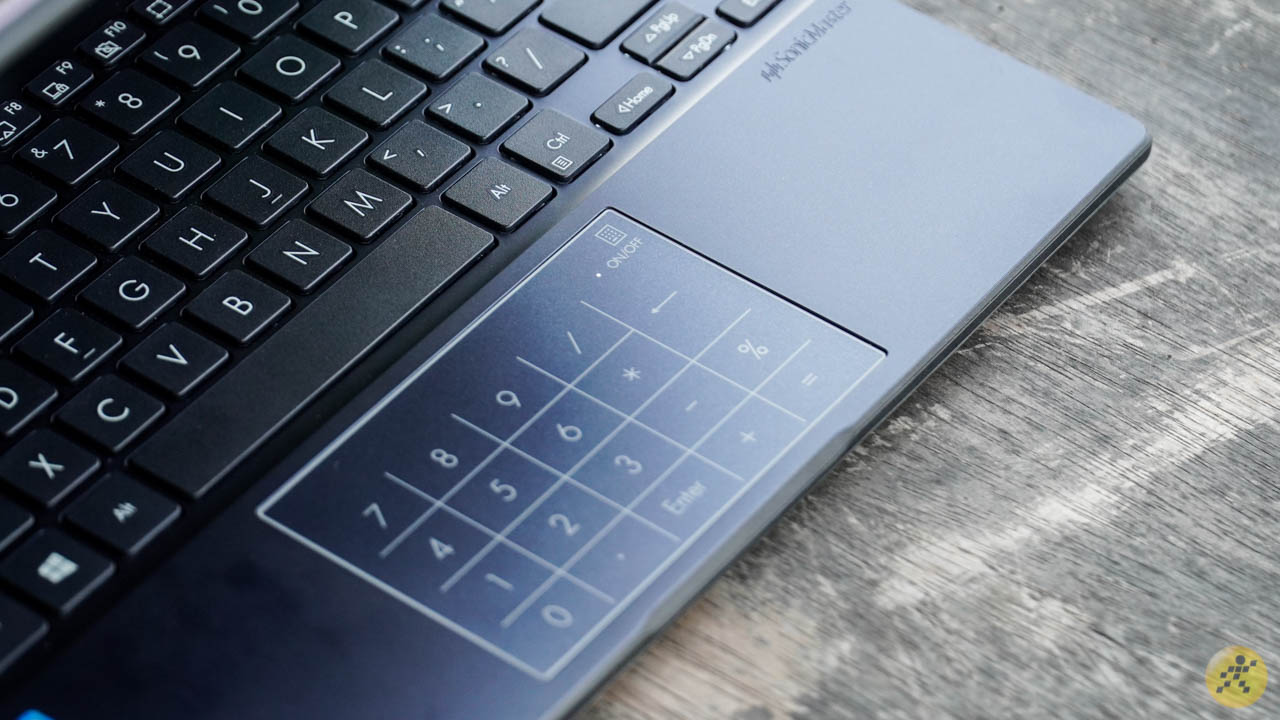 When talking about connection ports, I am very pleased because ASUS does not cut down on the necessary connection ports. To be more specific, on the left side, this VivoBook E210MA has the power port, microSD, USB Type-C, USB and HDMI port on the left side. Meanwhile, on the right edge, ASUS has equipped more USB ports and 3.5 mm audio jack.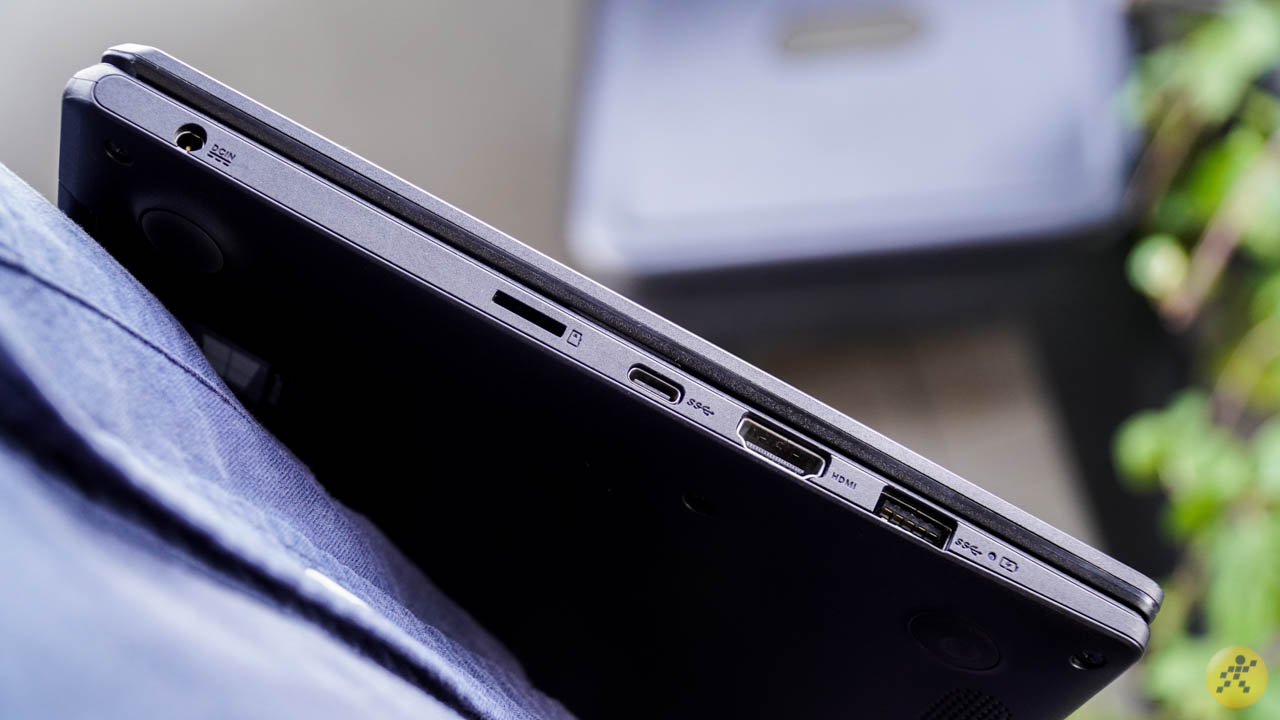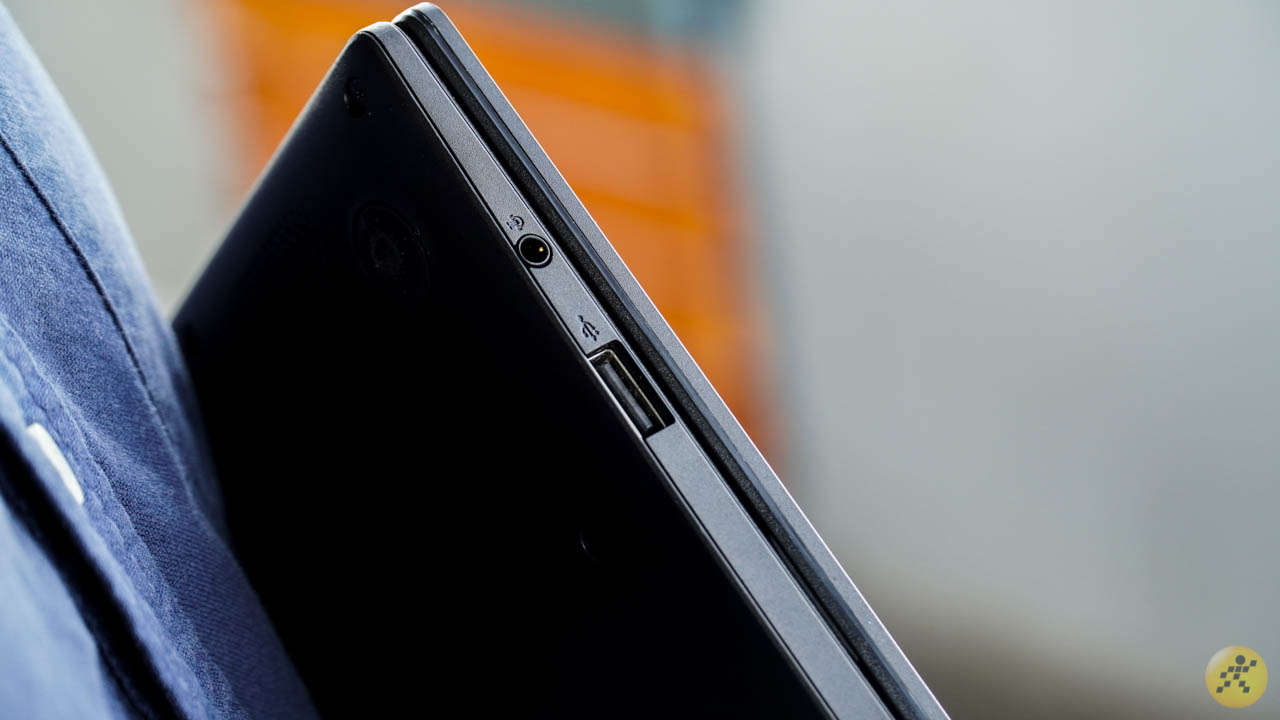 2. ASUS VivoBook E210MA enables smooth multitasking
In terms of configuration, I do not ask too high on ASUS VivoBook E210MA. Let me quickly summarize the hardware parameters for you to see:
11.6 inch screen, 1,366 x 768 pixels, 60 Hz refresh rate.
CPU: Intel Celeron N4020.
RAM: DDR4 4 GB.
Hard drive: 128 GB eMMC.
Intel UHD Graphics 600.
OS: Windows 10 Home.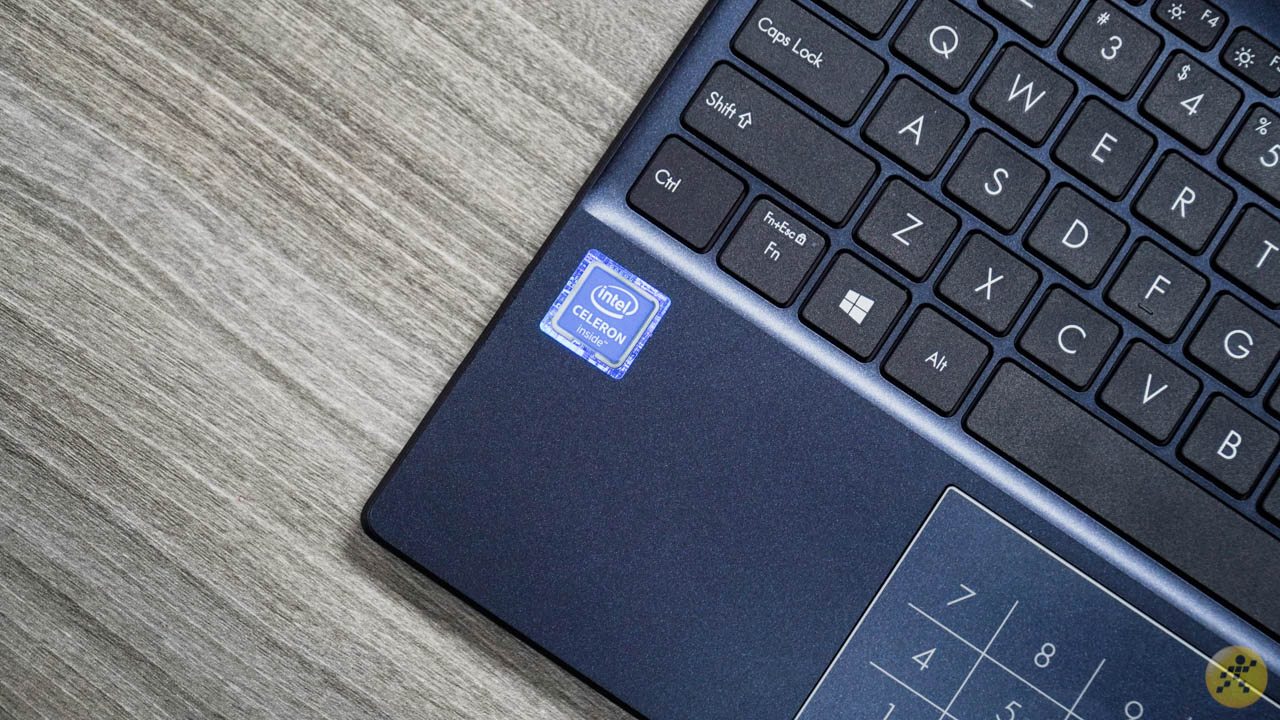 Overall, the specifications of the ASUS VivoBook E210MA, I am not too surprised when the configuration of the laptop is just average. It has been a long time since I saw the appearance of Celeron series, many of you will criticize because this CPU is not as appreciated as Intel Core Series. However, through the practical experience, I find that the operation of my task is really smooth despite using it for a long time.
I have been using it for more than a week and indeed, VivoBook E210MA runs smoothly with Chrome and Office applications. This is considered a positive point for an affordable laptop like the VivoBook E210MA here. How about the sound quality of this laptop? With SonicMaster technology, VivoBook E210MA delivers loud and clear sound, along with surround effects that help users experience audio in different directions.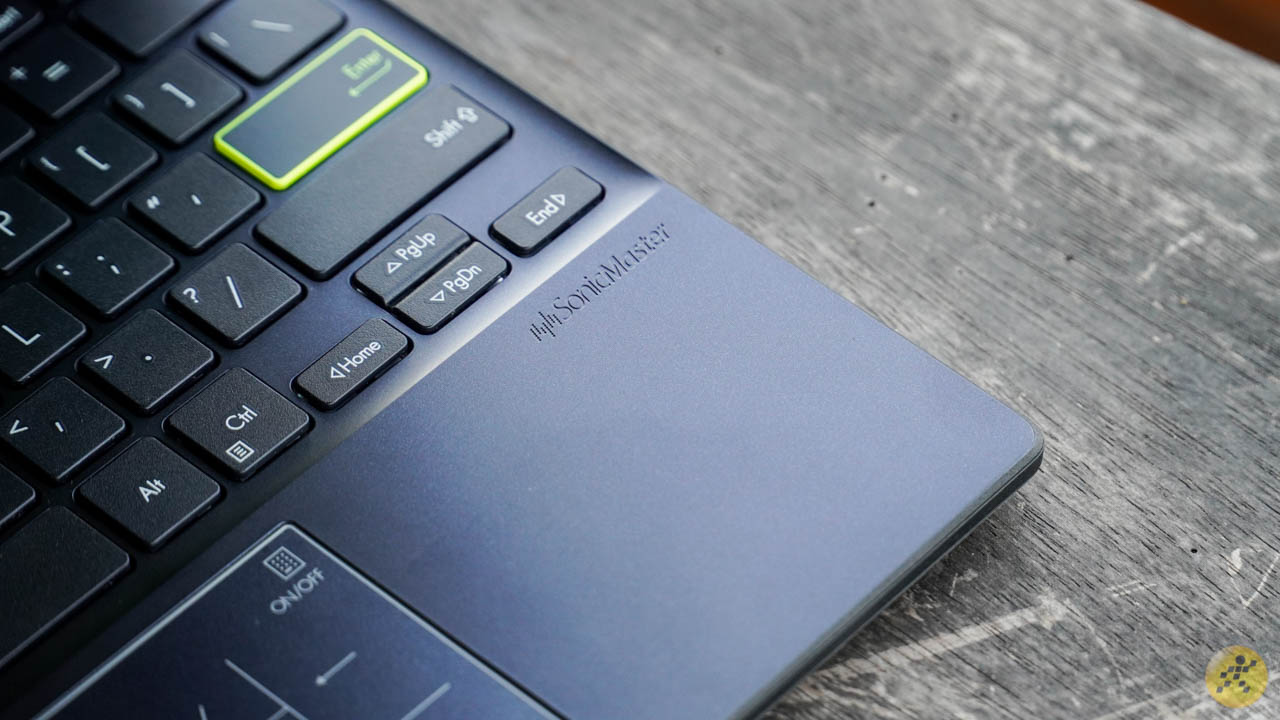 summary
As a whole, with compact overall performance and smooth office performance, ASUS VivoBook E210MA is receiving a lot of attention from users. Believe that in the coming time, VivoBook E210MA will be the hot topic for those who love simplicity with optimized overall size. I fell in love with "her baby" already, I wonder how you guys feel?
By the way, are you interested in any ASUS products and want me to evaluate? Please leave a comment below to let me know.
See more:
On hand ASUS Expert Center D5: Owning desirable configuration but still have an overall optimized

ASUS VivoBook A415EA detailed review: Surely modern with 11th Gen Tiger Lake chip and 32GB Intel Optane (H10)
Edited by Vuong Gia Bao
Not satisfied with the article
256 views
Related posts
What's on this weekend laptop deal: Refer now to this top laptop, with a 10% discount, especially for office workers.


1 week ago

Combo incentives: Immediately giving away 1.7 million when buying Office Home & Student 2019 with laptop, both convenient and economical


16/11

Hotsale at the end of the week hunts for great discounts with many attractive offers, quickly shop right before the promotion ends


13/11

Opening the new week with a series of laptops shock reduction of up to 30% on the occasion of singles, owning right from only 5 million, do not miss


09/11

Special promotions, up to 20% off when buying laptops at these 23 supermarkets, the chance to buy a good laptop at a saving price is here


29




03/11

Hello November with a series of attractive incentives and gifts when buying laptops at The Gioi Di Dong and Dien may Xanh


01/11
.