The report "Deep Dismantling Quick Hand: Single Ups and Downs, Investment Layout, User Ecosystem Breaking" focuses on the following questions: What stage is the short video industry currently in? What is the competitive relationship between Kuaisha video accounts? What strategy does Kuaishou Investment follow? What are the advantages and disadvantages of the Kuaishou live broadcast service, especially the game live broadcast service? How does Kuaishou prepare for the future, and where should it look for new growth points?
The short video industry is in a period of gentle growth of the S-curve:
The development stages of the short-sighted industry are roughly as follows: initial stage (2011-2015) → explosive growth period (2016-2017) → mature and slow growth period (2018-present). At present, the short video industry is in a period of slow growth of the S-curve. The pattern of the two superpowers of North Kuaishou and South Douyin is undecided. The WeChat video account has become the biggest variable with 200 million daily lives. The combination of Future Video Number and Kuaishou becomes the biggest attraction.
Kuaishou investment strategy: Use content as the strategic fulcrum, optimize product experience, and improve commercialization efficiency. Beginning in 2017, Kuaishou began to make intensive efforts. The initial focus was mainly in the fields of entertainment and tools to increase the richness of supply content. Among them, the acquisition of A station has attracted market attention; in 2019, the areas of Kuaishou were mostly concentrated in the field of artificial intelligence. product experience. Entering 2020, Kuaishou will accelerate its penetration into the game and e-sports fields, expand the supply of content, and improve the efficiency of commercialization.
Live broadcasts are responsible for revenue, and game live broadcasts enjoy copyright advantages. It is urgent to strengthen the anchor and enrich the copyright library of the game: Kuaishou Live was launched in 2016. Since then, the business has been the main source of Kuaishou monetization revenue, and revenue is obtained by selling virtual items to viewers.
Embrace the ups and downs of the single row, enter the Fifth Ring, and attack overseas: the logic of fast hand distribution is changed, and the single row is added up and down to make users more immersed. Behind this change is that the monetization efficiency of dual-line ads is not as efficient as single-line ads. Kuaishou's current users are mainly low-line young people, and it is necessary to speed up the introduction of celebrity, film and television entertainment content, improve the MCN support system, and speed up the city. In addition, Kuaishou needs to increase its penetration rate while consolidating the market in Brazil and Southeast Asia. At the same time, intensify efforts to attack the European and American markets.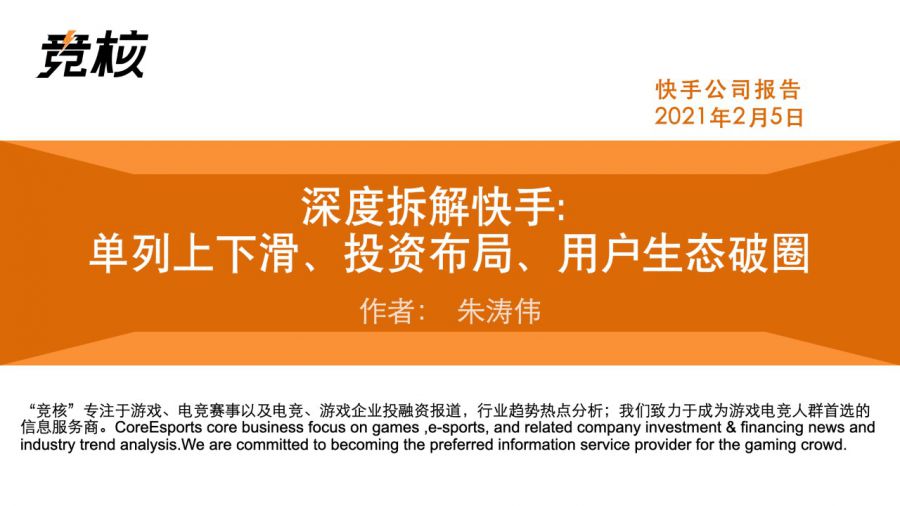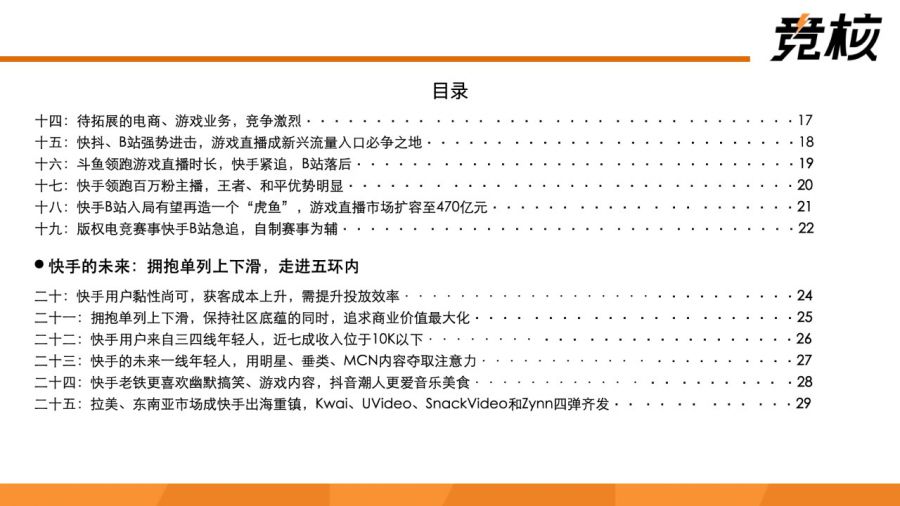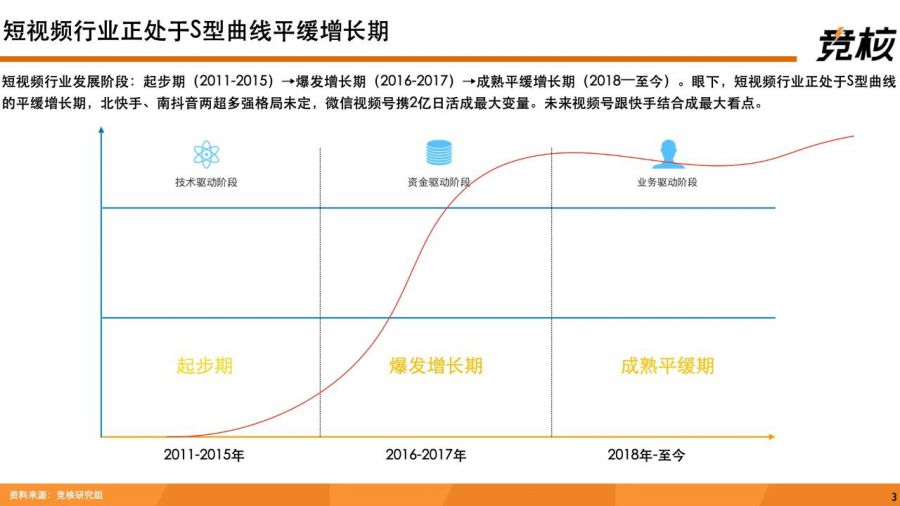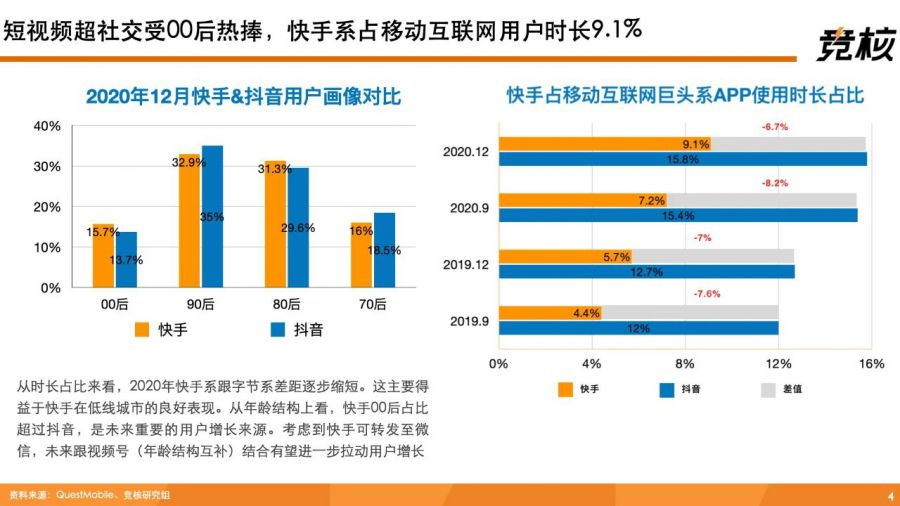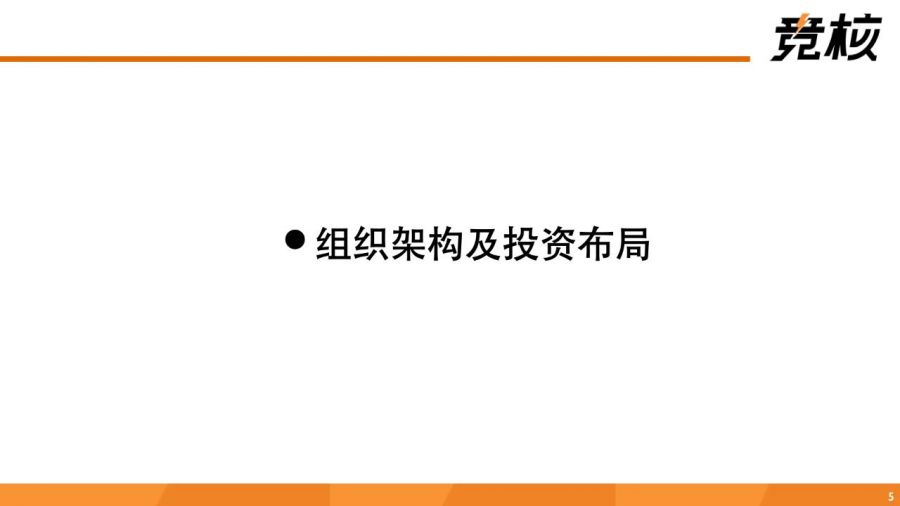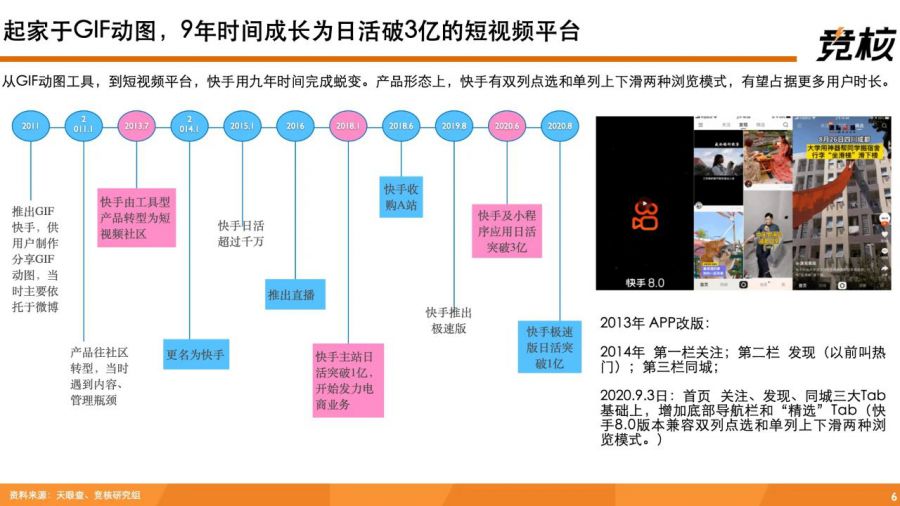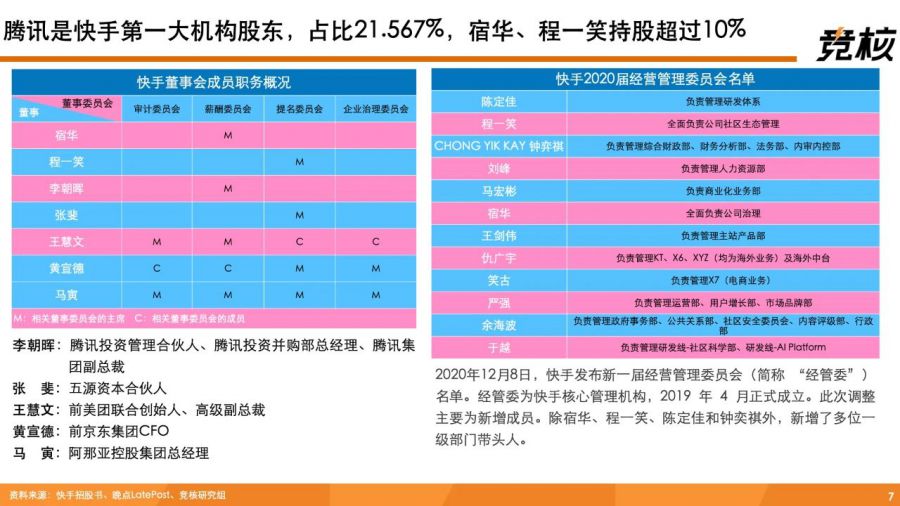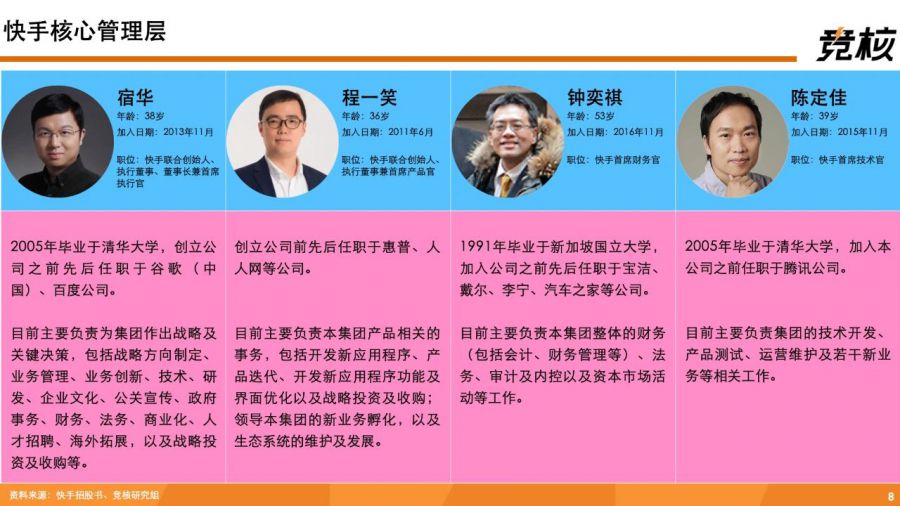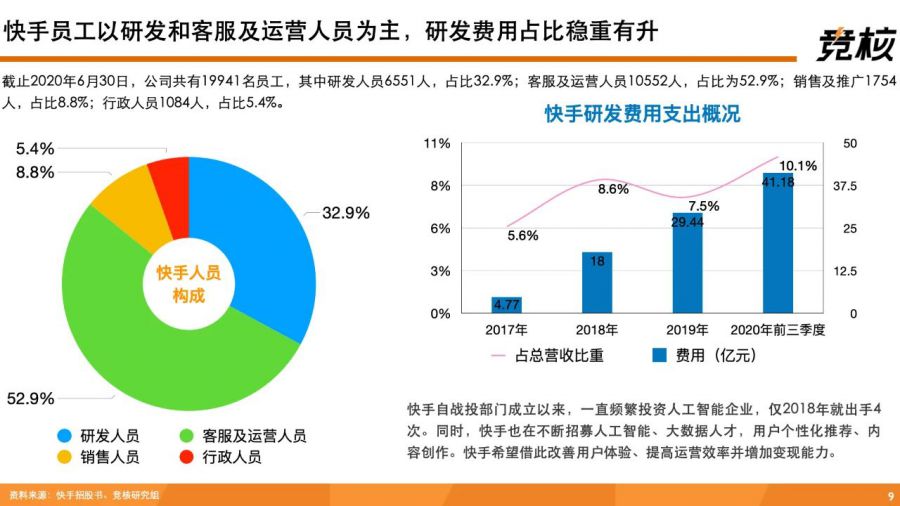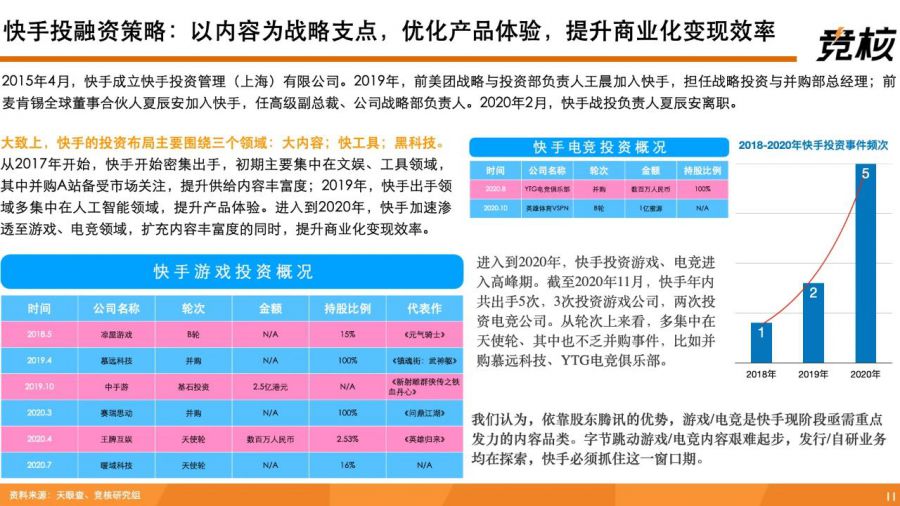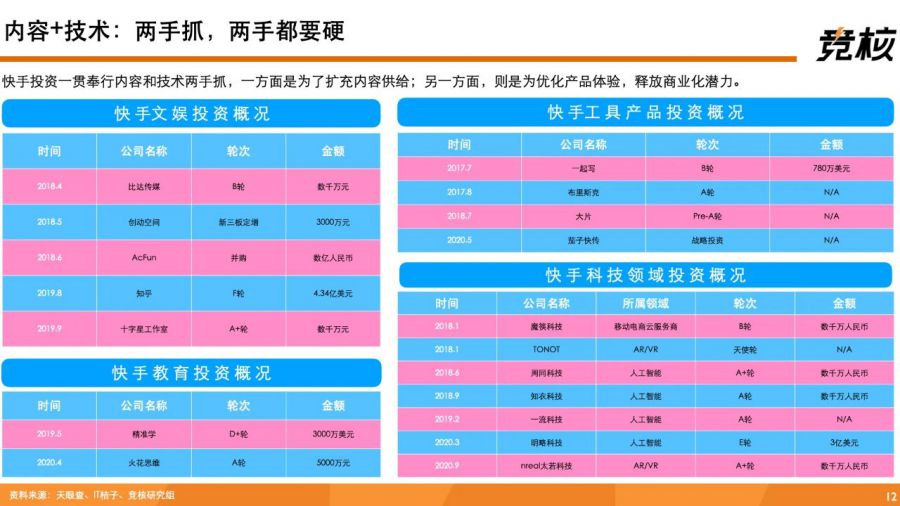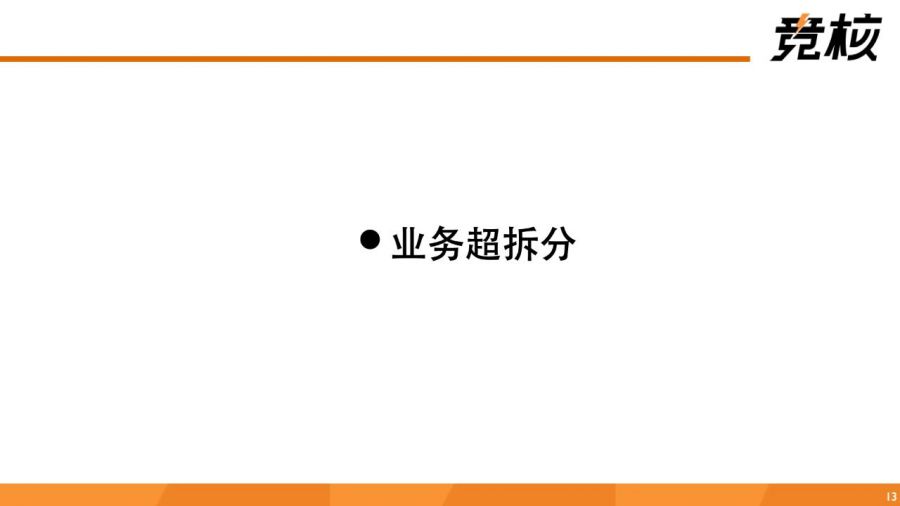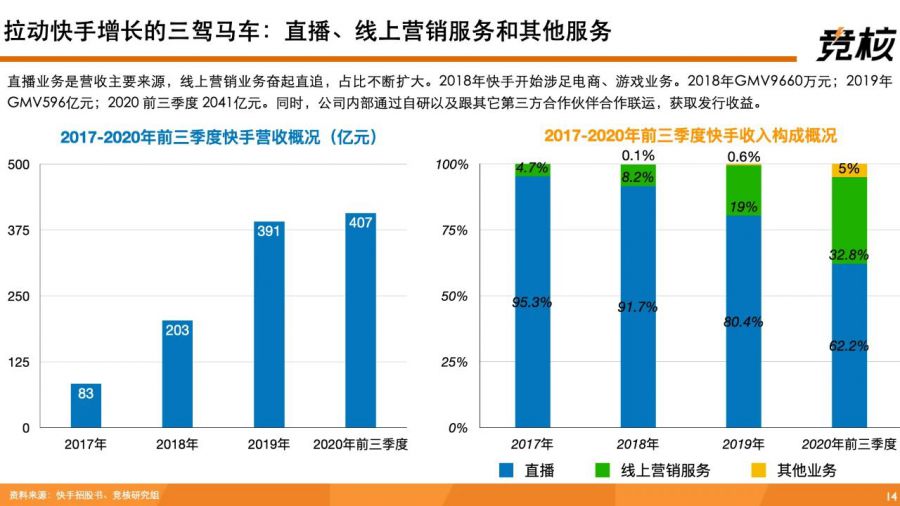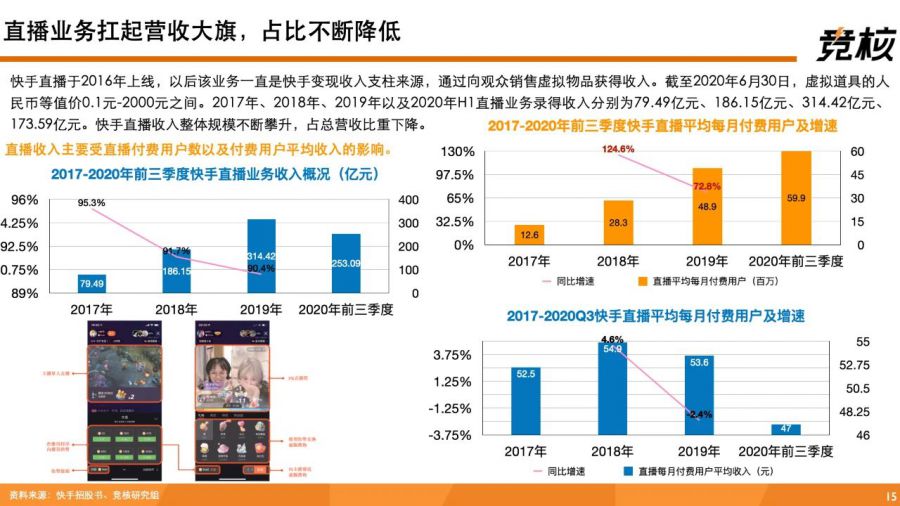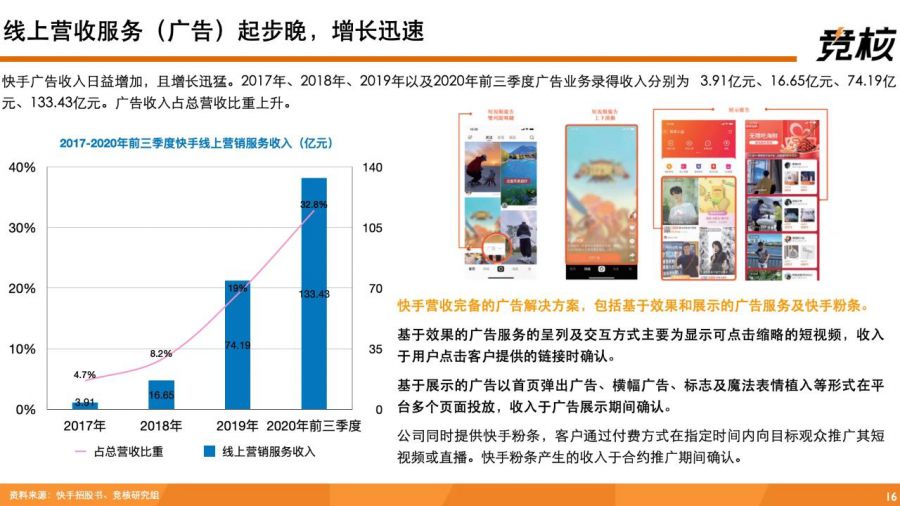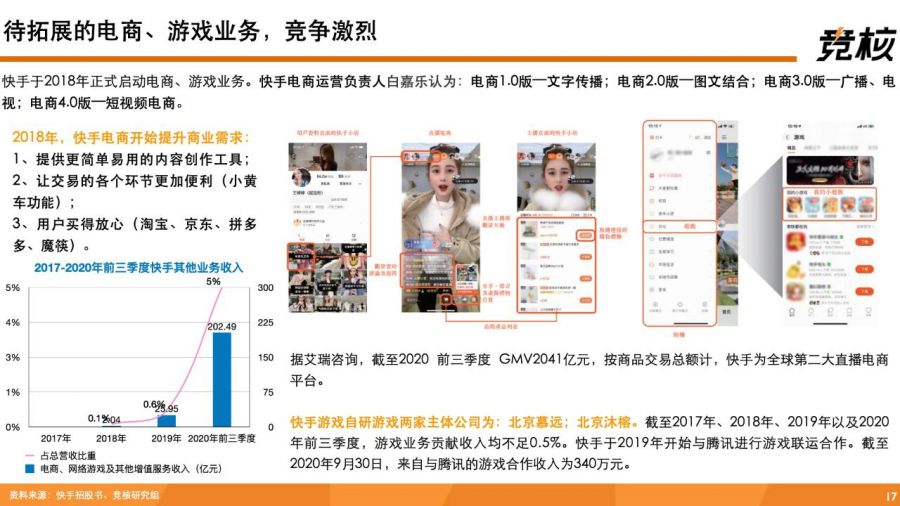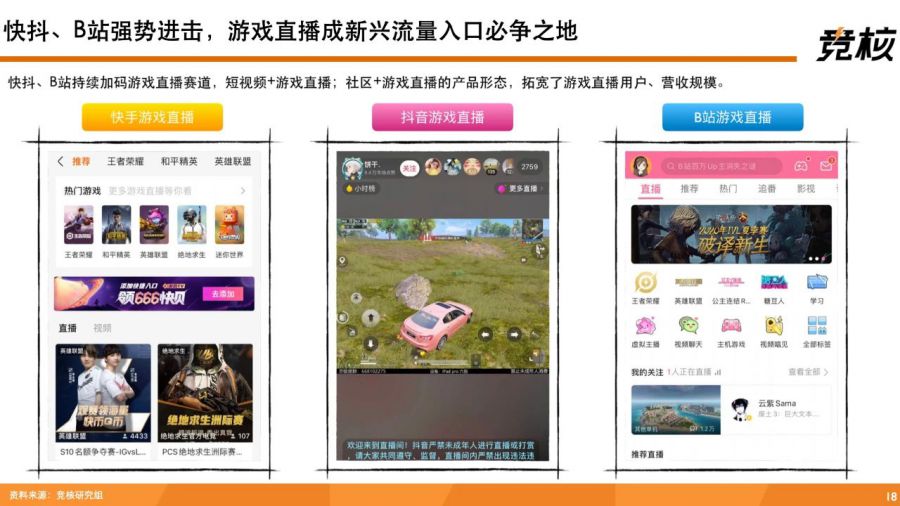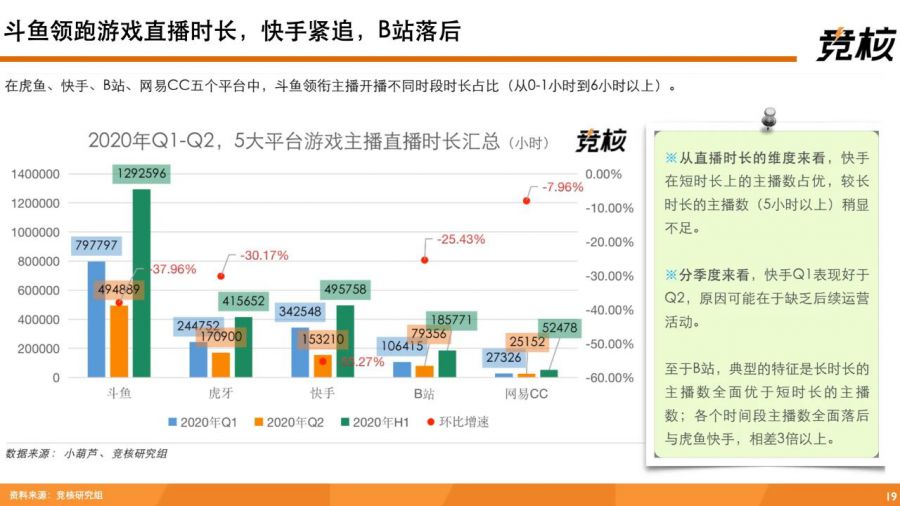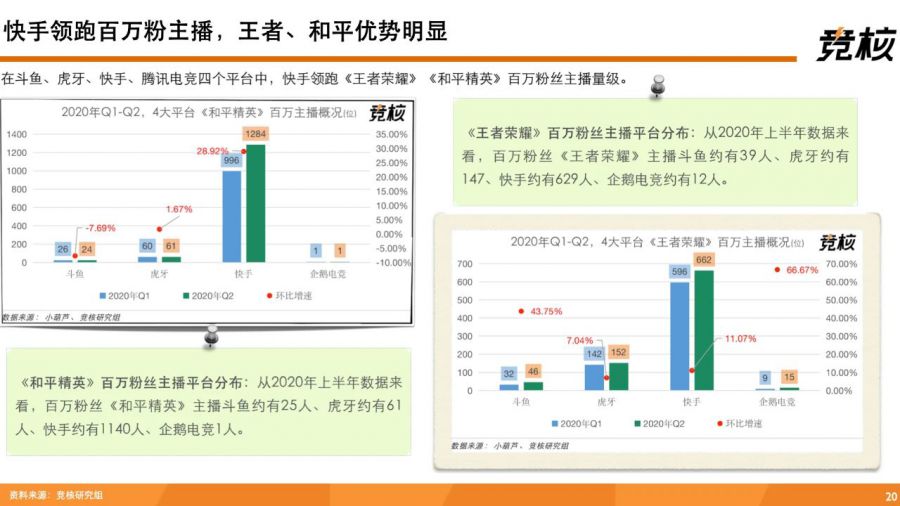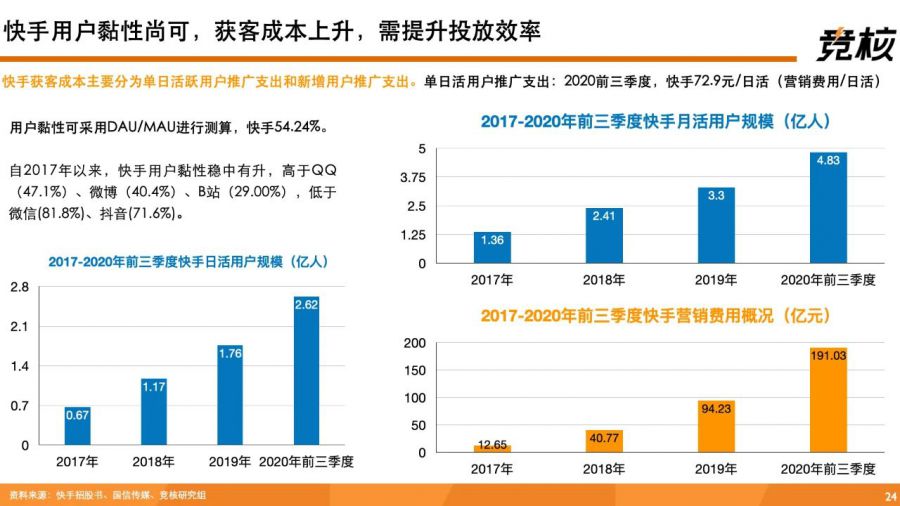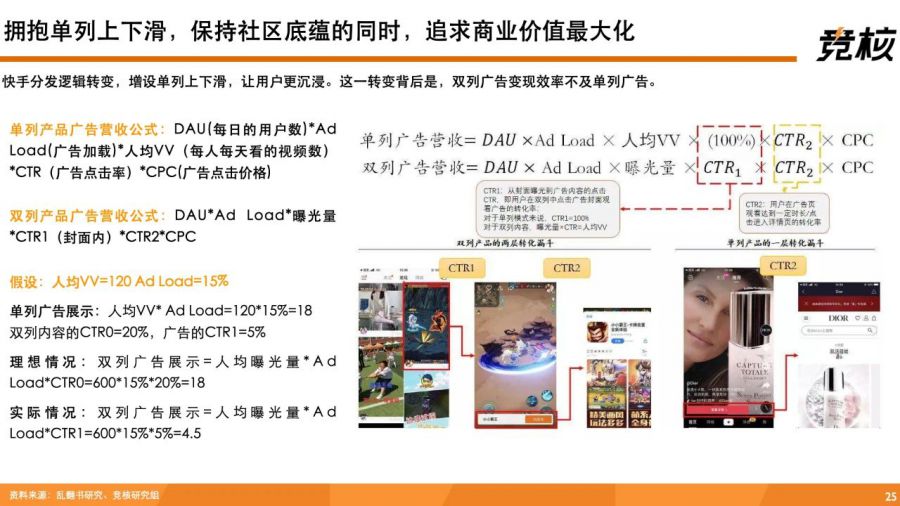 Source: Competition
Original: https://mp.weixin.qq.com/s/EcM_S3pT2LRbsUzmDPTKdA
.