According to the latest update on the homepage of Starlink, Vietnam has officially become one of the countries covered by satellite Internet service of SpaceX, the company run by Elon Musk. Users in all provinces of Vietnam, from high mountains to sea and islands, can order and use this service (as announced by Starlink).
The Starlink product set includes a white, saucer-shaped satellite receiver. Besides, the cable, charger and Wi-Fi router included. SpaceX accepts to offset losses to sell this product to the market for only $ 499 (as cheap as 1/3 of the production price).
The monthly cost of Starlink users will be about $ 99 (~ 2.3 million VND). This is considered a rather high price compared to traditional Internet services. However, SpaceX is committed to providing near-perfect service quality and users will not be disappointed with their decision.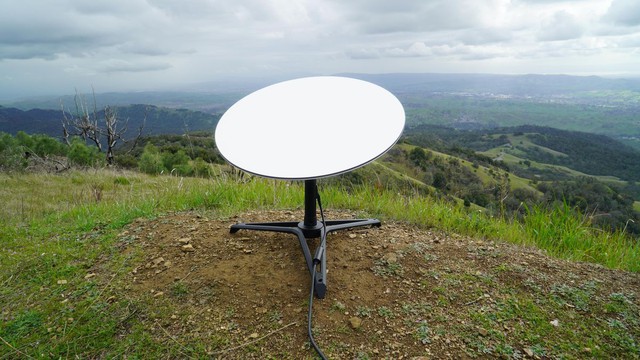 Thus, to be able to use Starlink's services for 1 year, Vietnamese users will have to spend about $1,687 (nearly 40 million VND). In the following years, this number decreased to $ 1188 (nearly 28 million VND). Compared to the terrestrial Internet services that Vietnamese carriers are deploying, the cost to use Starlink is many times more expensive. Besides, there is currently no information that the Vietnamese government accepts people to use this service. Because of that, there are still a lot of doubts from Vietnamese users about SpaceX's services.