From the early 1930s, a time when European industry was starting to produce engineers who would change the world forever, Ferdinand Porsche tried to think of a proper, proper car. for all the people of Europe. At the same time, he also developed a motorization tool for agriculture.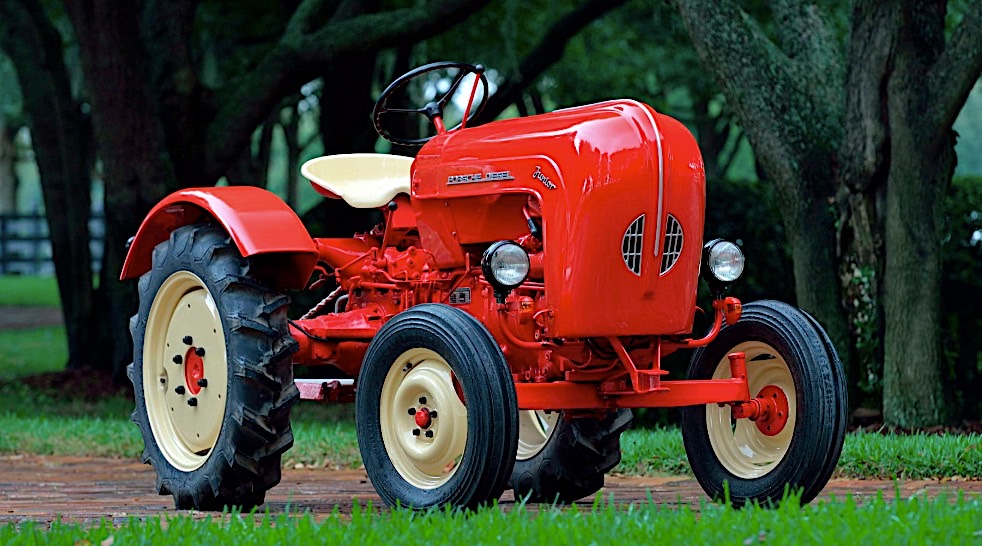 In the past, Porsche had once developed agricultural tractors
Five years before World War II broke out, Porsche built three experimental tractors, built around a revolutionary oil engine. Air-cooled, this drive system is structural, and it can be turned into a 1, 2, 3 or 4-cylinder engine, depending on the tractor's intended use. However, as the war spread throughout Europe, the development of Porsche tractors was halted, like so many others.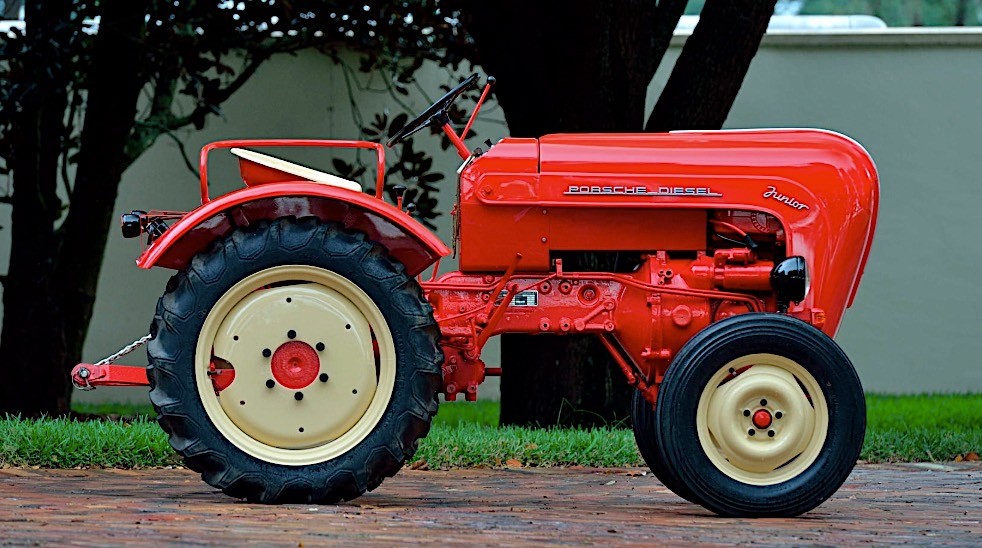 This Porsche tractor was born in 1959
More sadly, after World War II ended, the vehicle manufacturer was not allowed to make these vehicles by itself under German law, and had to license the construction of tractors to partner companies.
Even so, at one point in 1952, Porsche tractors began to 'roll out' on agricultural fields across Europe. Their numbers increased gradually through each year until 1963 when production stopped. At the time, more than 100,000 were built, and one of them, beautifully restored as it was made, was sold at the Mecum Kissimmee auction in Florida, USA.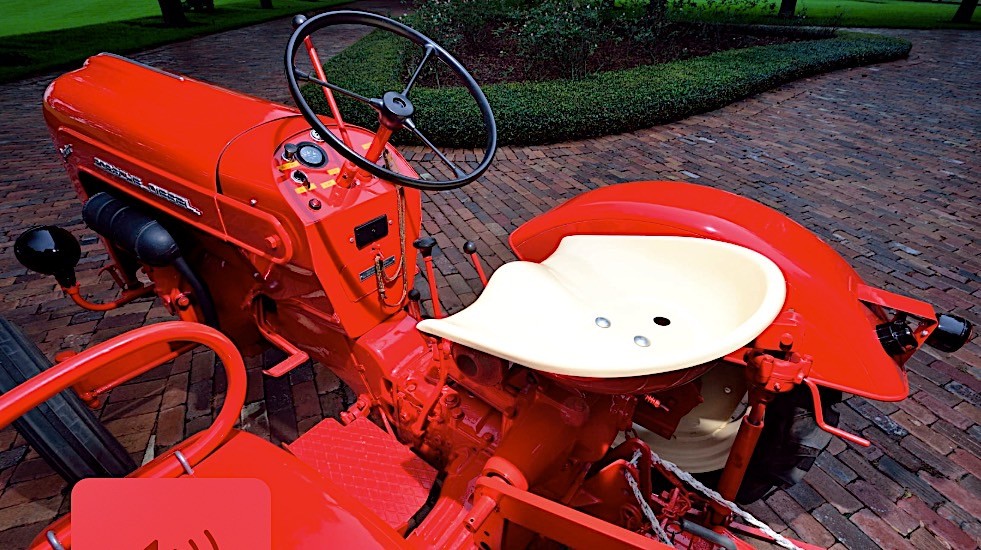 It has been beautifully restored as new to appear at an auction
The Porsche Model 108 Junior tractor as we see in the photo is clearly restored, but it kept all the machines when it rolled off the factory in 1959. That included the main tiny 822 cc engine The company has 14 horsepower, and a 3-speed manual gearbox – they are linked together by a hydraulic connection.
The tractors Porsche has been "a close friend of the farmer" for a long time
Besides, whoever buys this tractor can get their hands on the manuals and brochures edited decades ago by the manufacturers.
Duy Thành
.