So far, it feels like Sony is about to officially launch the next PlayStation console when in recent months, the company has revealed little information about what is known as the PS5 including specifications. new hardware, features and logos. However, the only design of the PS5 is that Sony still wants to keep it to the last minute, which makes a lot of people curious about the "vertical and horizontal face" of the next PlayStation. A PS5 launch event is rumored to be coming next month, but at the moment fans and the gaming community can see the official design of PS5 before its launch through recent leaked images. .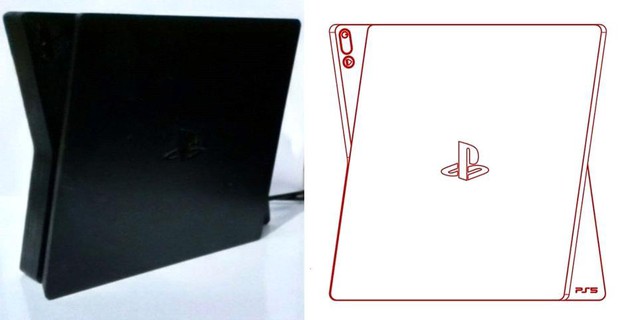 An image of the alleged PS5 design with the recently leaked PlayStation logo has led many to believe that it could be the final design of the PS5. The mysterious black device in the picture has many similarities between the Xbox 360 Slim and PS4. If the image is real, PS5 will have an extremely creative design with different angles, completely different from the previous leaked PS5 Dev kit that looks like a V shape. There is a button, maybe a button. Does the power in the upper left corner of this device allow gamers to easily turn PS5 on or off?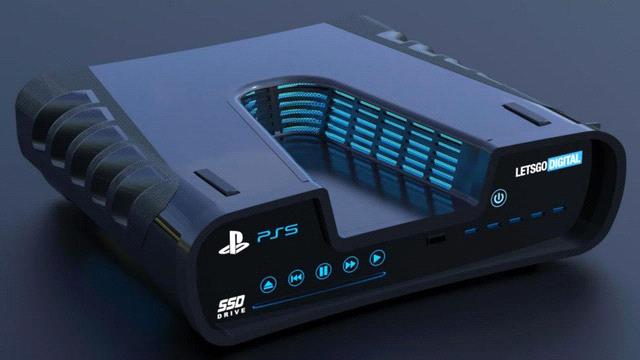 Although it is a leaked image, the PS5 design looks quite strange in general, the shape of a half butterfly will be very interesting if it is really the final design. But it should be noted that some reviewers pointed out some major PS5 design flaws in this image. There are some who believe that this design will not be able to load the rumored 2GHz CPU of PS5 without overheating. This is simply because the PS5 design in the image has very few or no heat vents. Despite the refined design and quite similar to the PS5, but if this is the official design of the PS5, this will cause great problems for both Sony and their customers.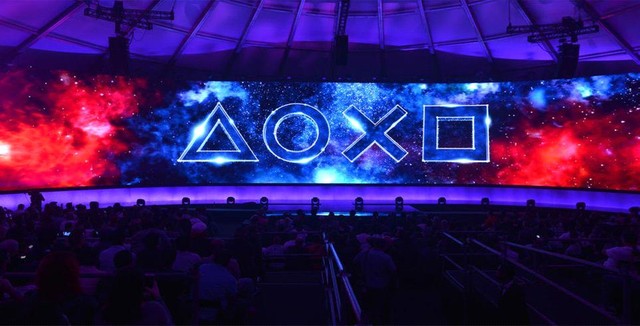 This is just a purely leaked image, possibly a fake, but also a real one, so gamers should not be too important about this design is bad or not, why Sony designed such a thing, etc. Let's wait and see if the final design of PS5 will be released this year, maybe next month according to another rumor.