The new crown pneumonia hit Europe hard, and Germany finally recovered a bit and opened its auto factories to gradually resume normal operations. However, VW was worried about the arrival of the second wave of infection and decided to deploy ahead of time and set up a screening station directly in the factory to fight the source of infection outside the factory. Human resources director Gunnar Kilian said that work stoppages are nothing compared to the health of employees. In order to prevent and treat pneumonia, VW has also formulated an SOP manual for the prevention and treatment of new coronary pneumonia with 100 strokes, hoping that employees can stay healthy and avoid cluster infections due to resumption of work.
Reprinted from: CARLINK chain car network
Original: Really scared! VW will set up a new coronary pneumonia screening station in the factory
Written by: Chen Weizhi Max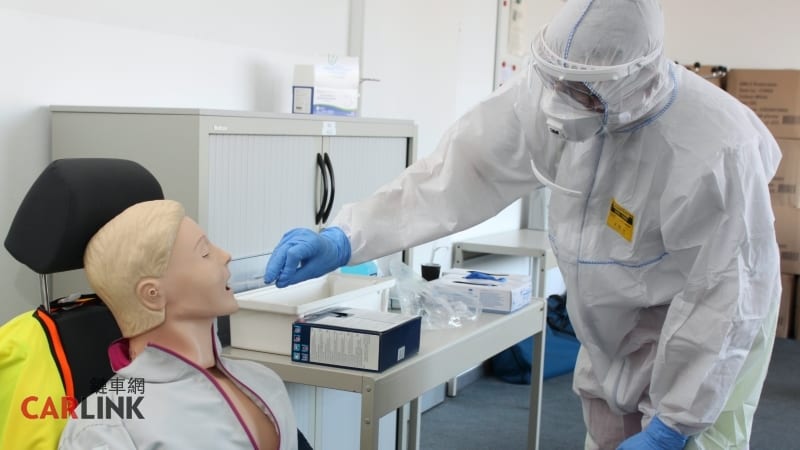 Therefore, in addition to setting up self-made disinfection barrels in the factory, the entire production process also increases social distance, and even the commuting time is also staggered, just to avoid the opportunity of gathering. At present, VW divides the epidemic into four levels, the most serious one is the first level, and the current one is the third level. However, for early prevention, VW will set up screening stations where employees can voluntarily participate in screening.
VW stated that it will cooperate with medical institutions, and employees can make an appointment for screening, and the results will be known within 24 hours. At the same time, VW also sets up a protection network for this to ensure that relevant personal information will not be exposed. The strength of trade unions abroad is quite large, and the establishment of this time to some extent also meets the requirements of trade unions. Because the union has clearly stated that the working environment is not safe, there is no such thing as resuming work. In Taiwan, many car factories, including VW, actually adopted the strategy of working from home, except for essential personnel, basically not working from home. With the stable control of the Taiwan epidemic, automakers have recently resumed large-scale press conferences and other related activities.