From images in international exhibitions to Muji furniture, Ikko Tanaka has contributed a lot to Japanese branding designs.
People call Ikko Tanaka is an artist who perfectly combines past and future, East and West, between traditional Japanese and international painting. His style of graphic design has greatly influenced the design style of young people in Japan today.
About Ikko Tanaka (1930-2002)
He was born in Nara city and attended the Kyoto University of Fine Arts, this is the oldest art school in Japan with the age of over 140 years. In 1957, he moved to Tokyo and began working as a designer for newspapers and publishers. In 1963, he established a design studio named after him, this is also the partner of the automaker Mazda, designer Hanae Mori, designer Issey Miyake.
In the 1980s, he exhibited his works in many parts of the world in order to introduce the image of Japan through his works. In which must mention that he used to be a collaborator MUJI from their early days until 2001. Tanaka has continuously worked as one of Japan's top graphic designers and his designs still influence day-to-day design. now on.
Tanaka's unique works are a mix of Western modern design and Japanese traditions. It is evident through traditional images such as Noh masks and Kabuki plays, Rimpa school, Ukiyo-e woodcut paintings, … He introduces modern colors to blow a new soul into traditional works. of Japan.
Nowadays you can see the designs of the Ikko Tanaka all over Japanese brands. He is considered as one of the leading graphic designers in designing for brands and businesses. The Prime Minister of Japan once awarded him the Order of the Purple Ribbon, which is the highest title of the government for individuals who have made a great contribution to the country's culture.
Some typical designs
His beginning was as a designer for the Sankei Shimbun newspaper from 1954 to 1960. A series of works entitled "Sankei Kanze Noh" (Mask of Noh Sankei Kanze) was launched during this period. The newspaper used his works until 1983.
By 1964, Japan hosted the Olympics for the first time. This is the event that brought together many artists and designers from across the country. He was also selected to participate in the preparation, and his job was to design the back of the medal and the facility logo. Although these were not major designs of the competition, it was enough for him to be given the opportunity to design the official poster for the Winter Olympics in Sapporo in 1972.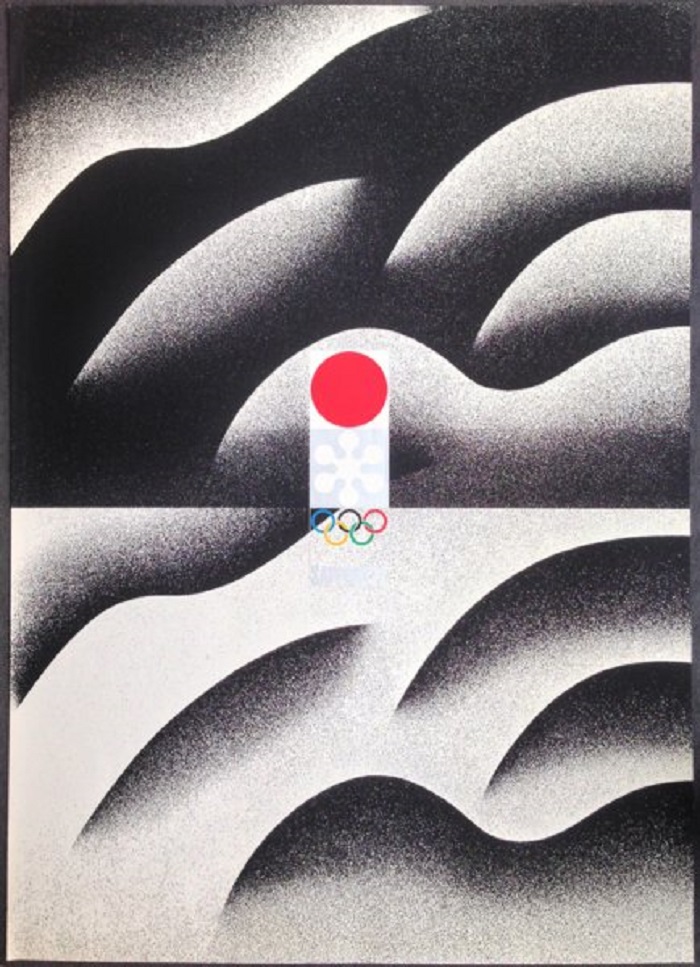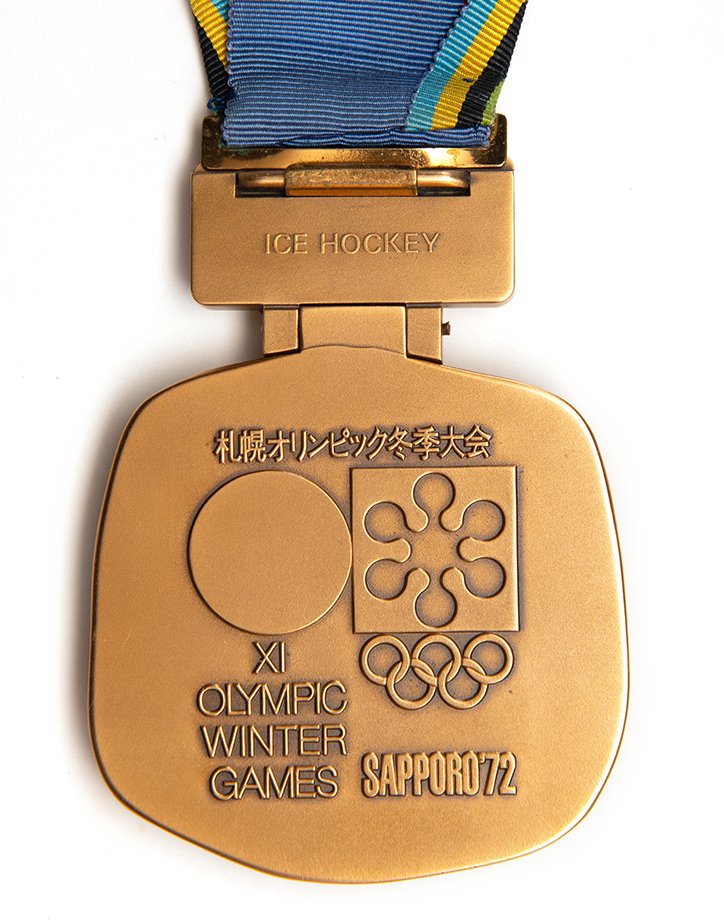 Not stopping at the logo and poster design, he collaborated with fashion designers Issey Miyake in 1974, Miyake was currently working as a graphic design student. Despite the difference in age, both have the same vision that is to renew traditional Japanese clothing with the vibrant colors of modernity. The similarity of vision and design deepened their friendship, the two worked together in various collections until Tanaka's death. Below is a set of photos taken from Issey Miyake's personal collection "Ikko Tanaka Issey Miyake" (2016) to pay tribute to her deceased friend.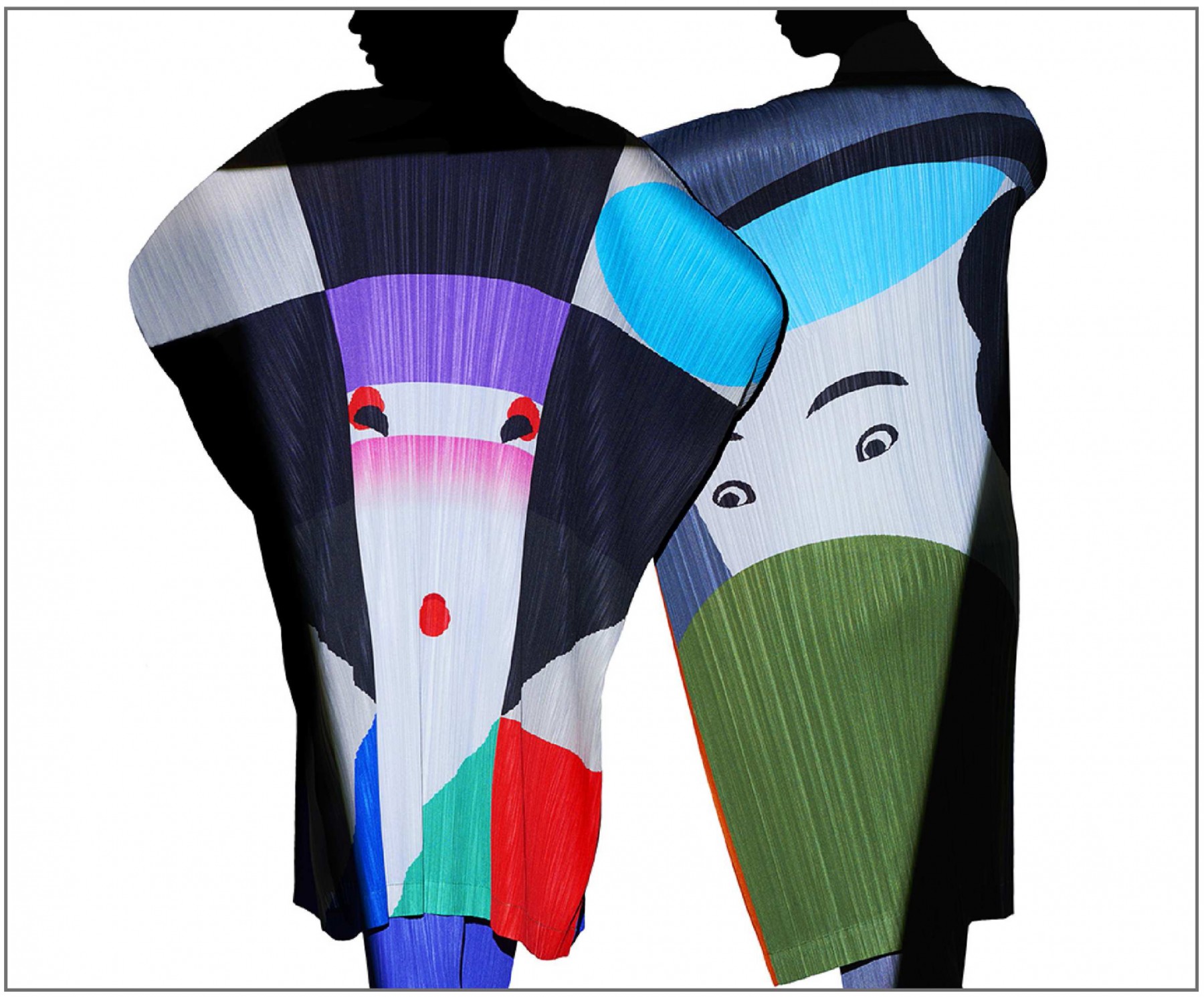 In 1980, he was retail MUJI I'm invited to be an art director and work with two others Kazuko Koike (Marketing consultant) and Takashi Sugimoto (Interior designer) to concept build image for MUJI from day one. MUJI is famous for its minimalist image, so Tanaka's designs couldn't be more suitable. He joined in designing for MUJI until 2001.
Editor: Navi Nguyen
Source: General