Hello Lulu is.. "I want to go to Paris when I can fly. I want you to make a plan on the route you took." An acquaintance contacted me like this. "I'm excited to make a plan! But I think it's a lot of my subjectivity and taste, isn't it?" "That's fine. I want to enjoy things that I can't find myself." "Deal!"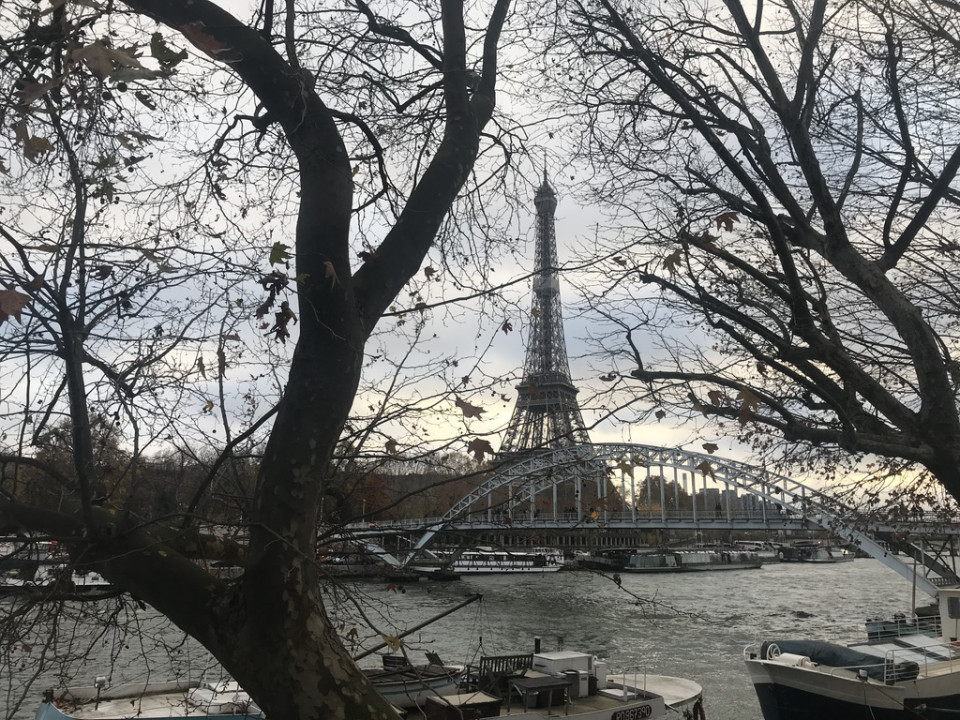 * Third time in Paris * Traveling with my daughter * I want to cut down as much as possible and spend my budget for shopping * I also want to go to Dubai's "World's Most Beautiful Starbucks". And that.
Well, Emirates and Dubai Transit. The student's daughter should get an International Student Identity Card because it will be cheaper at museums. Uber is convenient between the airport and the hotel, so put the app in. The hotel is intermediate. Look for a place where the water pressure in the shower is strong and stable.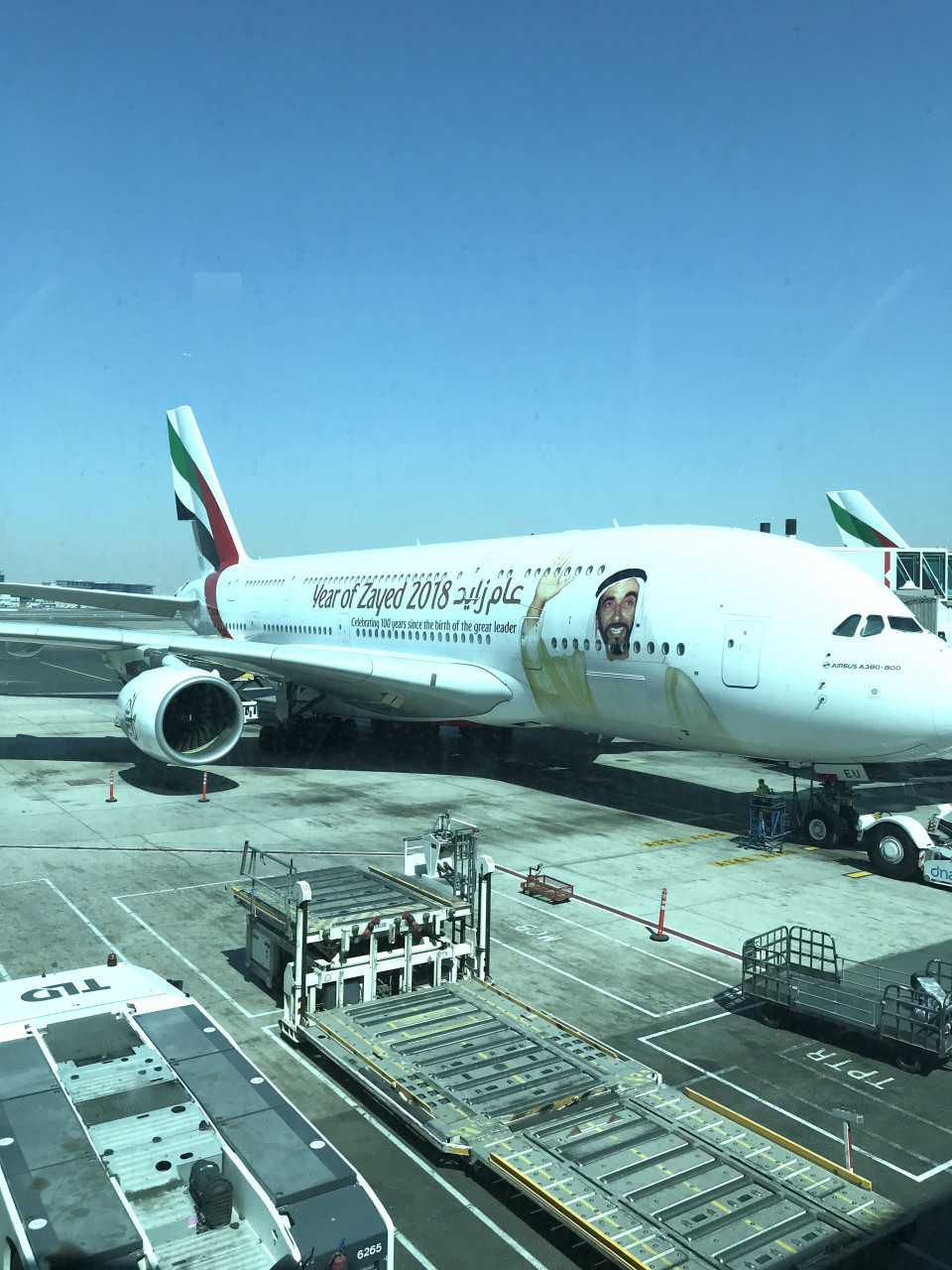 From Haneda 00:05 to Dubai 05:50, transit for about 8 hours, from Dubai 14:40 to Paris 20:00.
You can enjoy both Boeing and Airbus because the aircraft between Haneda and Dubai is B777 and Dubai Paris is A380!
URL: www.youtube.com

Known as "the most beautiful Starbucks in the world," Starbucks is located in the Ibn Batuta Mall, about 40 minutes by metro from the airport. Eating and drinking is prohibited in the beautiful metro. Gum is also useless. You will also be fined if you put your foot on the seat or bring in alcohol.
Avoid arriving on Fridays as the metro is slow on Fridays due to Islamic joint worship.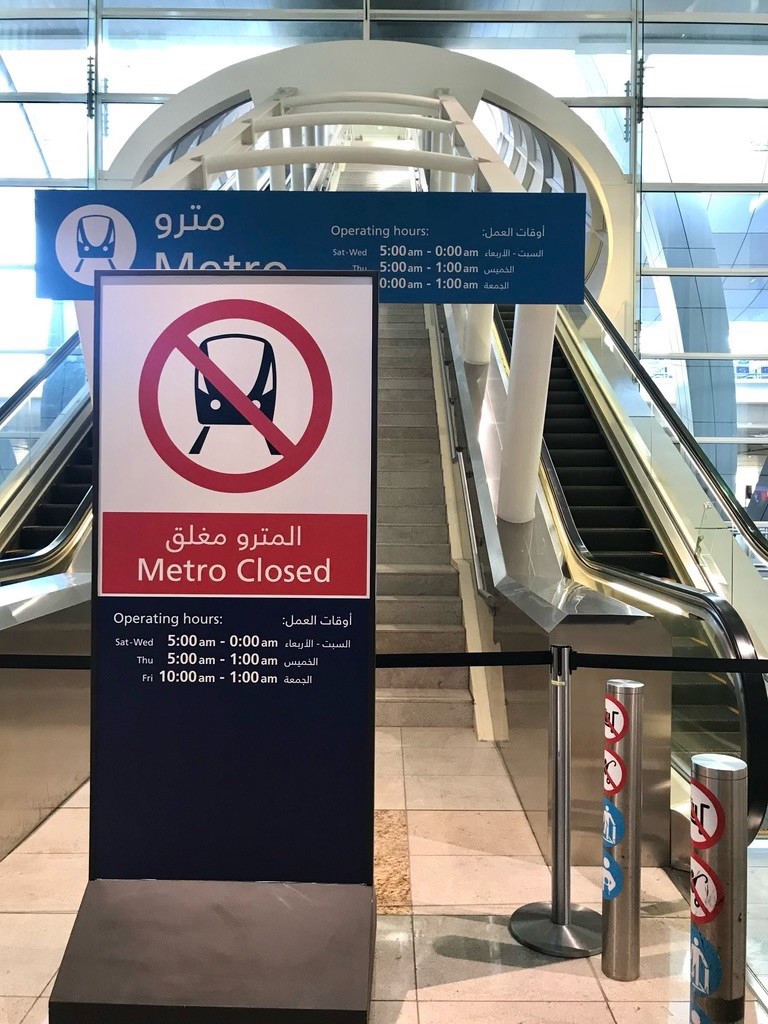 I arrived on Friday and inadvertently took a Lexus (luxury taxi), so I paid more than double the fee, and on the way back, the metro stopped urgently at Mall Station, and after intense price negotiations with the taxi driver, I returned to the airport. ..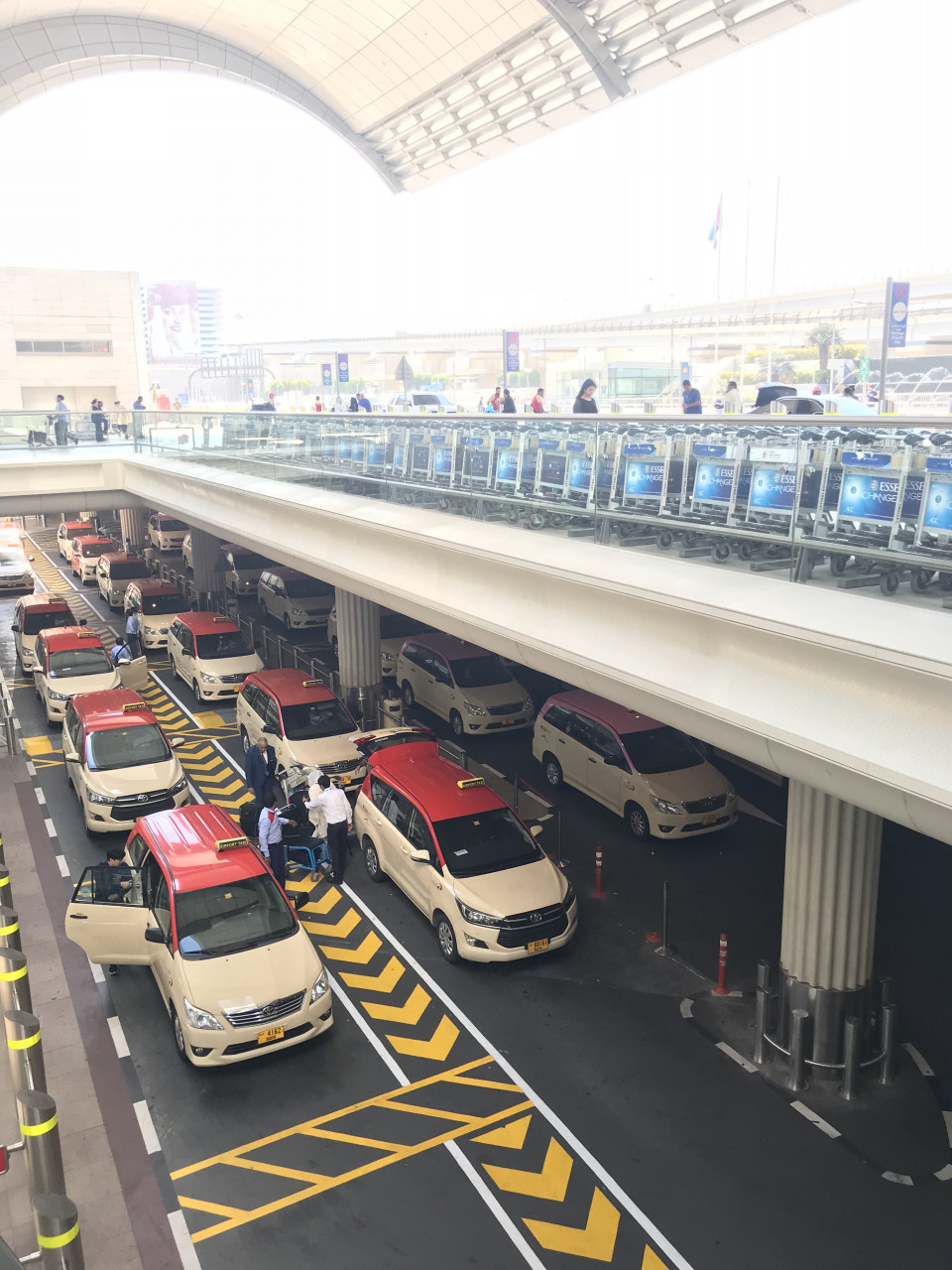 The Ibn Batuta Mall consists of six courts inspired by Egypt, Tunisia, Andalusia, Persia, India and China, where Moroccan traveler Ibn Batuta traveled. The beautiful Starbucks is located in the Persian court.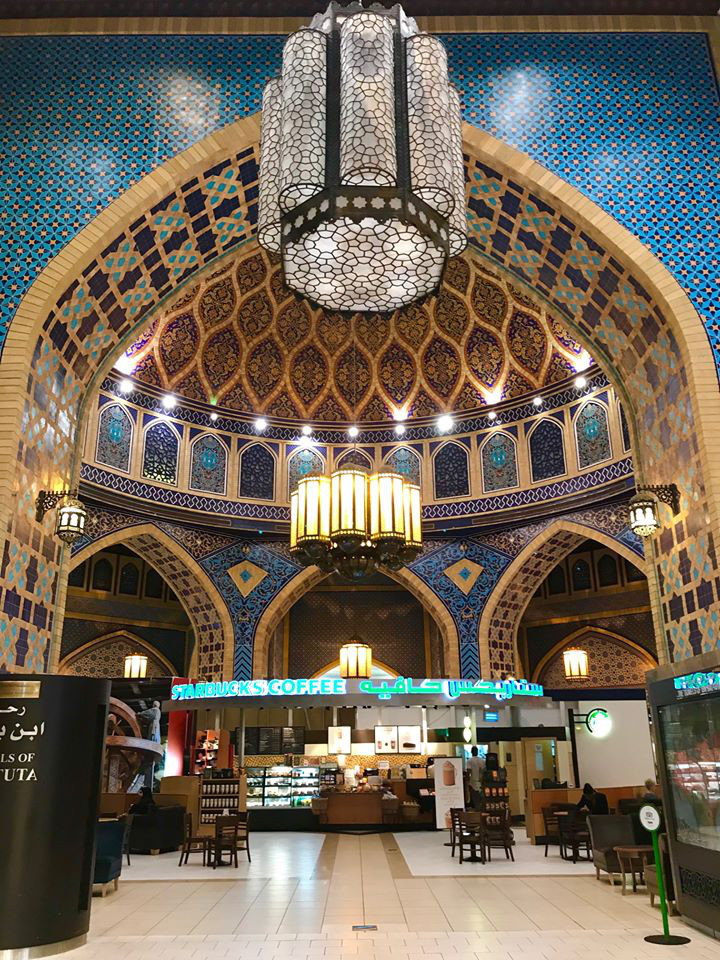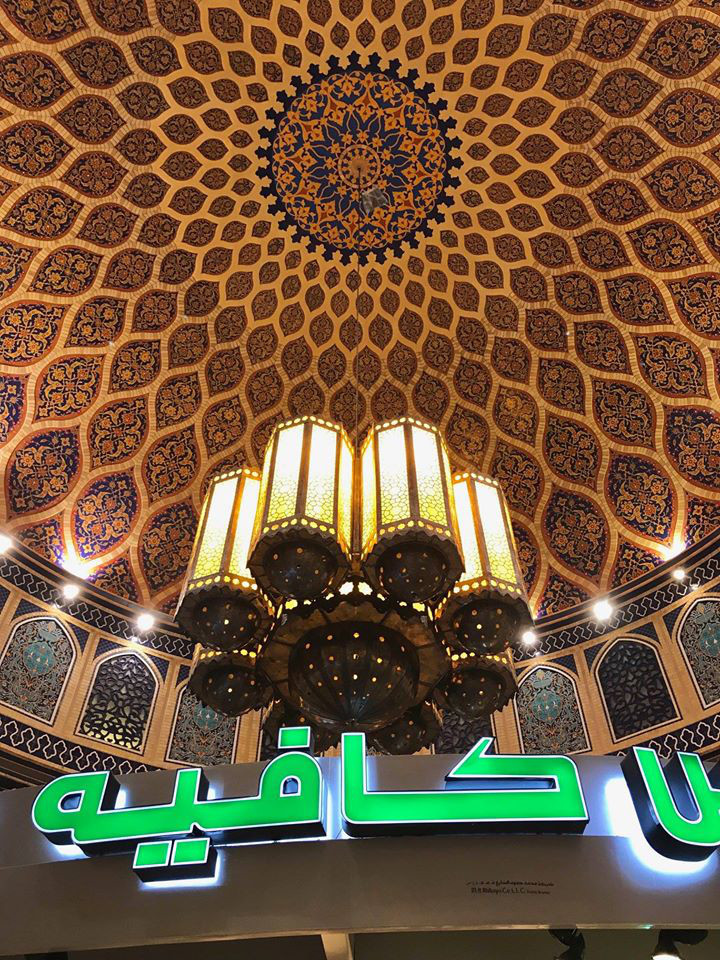 If you have time, we also recommend the Burj Khalifa observatory, At the Top, which boasts a height of 828m. Feel the stomach floating in the ultra-high-speed elevator at 600m / min, and experience the feeling of floating in the view from the 125th floor. If you decide to go, make a reservation for the admission ticket online. It's crowded.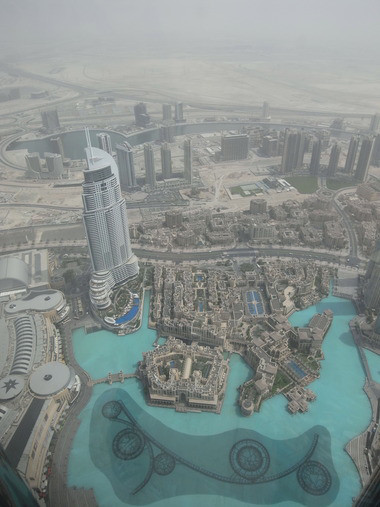 I also sold Burj Khalifa Lego.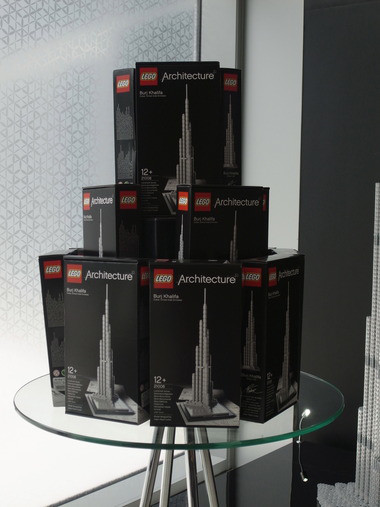 Return to the airport 2 hours before departure. It's okay to go home, but when I'm transiting to Dubai, I buy dates (dates) here. Bateel, a purveyor to the Saudi Arabian royal family, is of good quality and delicious. At the souvenir shop located in the center, there are only boxed ones, but if you go a little further, you can purchase from one. I bought a lot of pistachios, orange peels, and caramelized ones.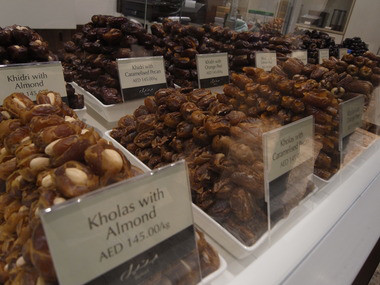 I also bought an Emirates T-shirt. It's an image of Koché Spring 2018.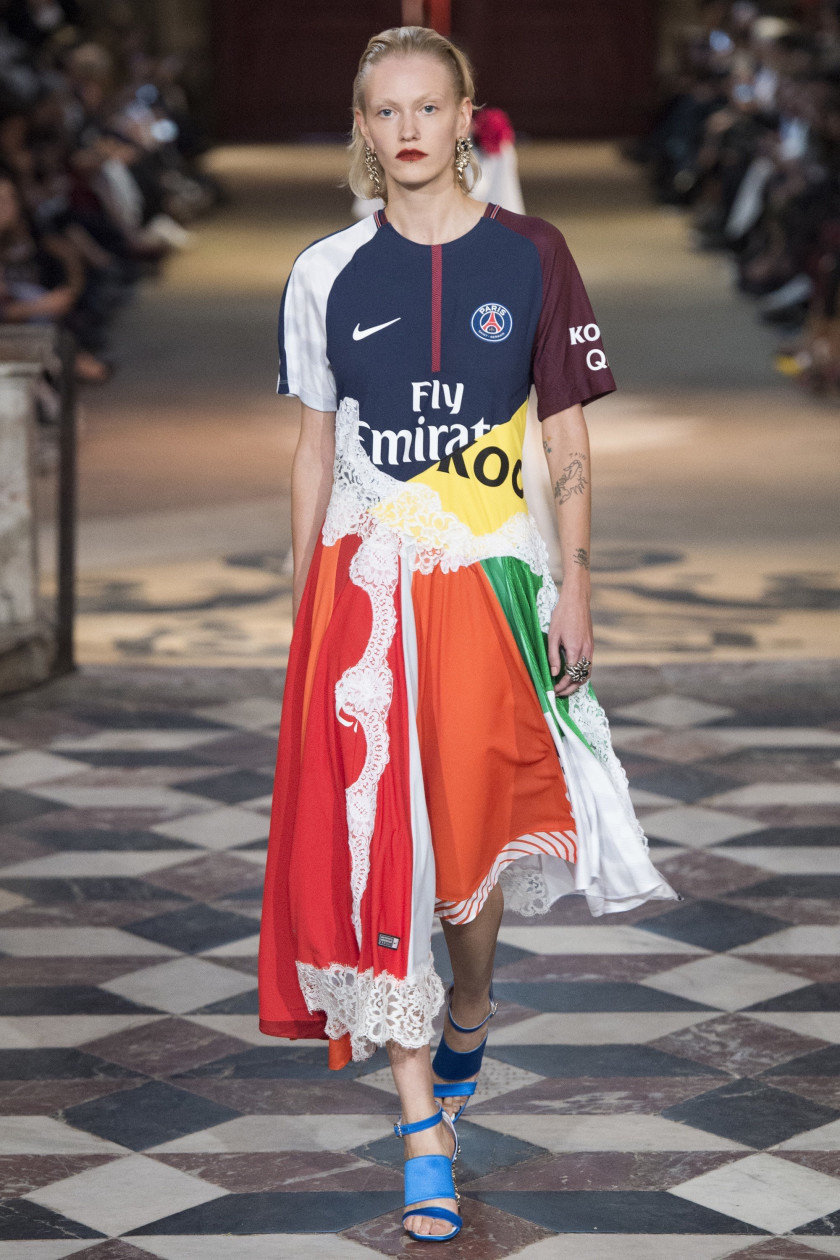 In the spring and summer of 2018, Margiela applauded the collection for the sights familiar to economy users. Needless to say, I decided to collect tags and make them into bags.
Maison Margiela Spring 2018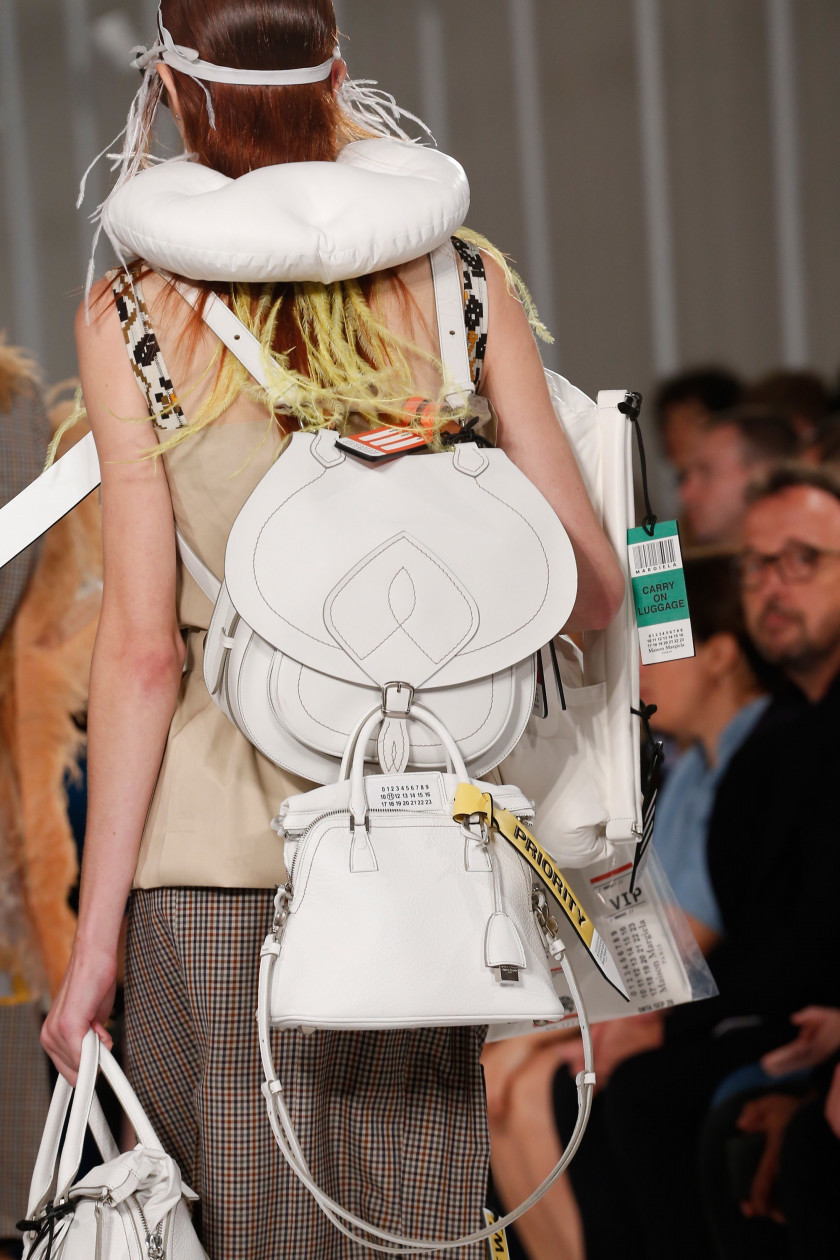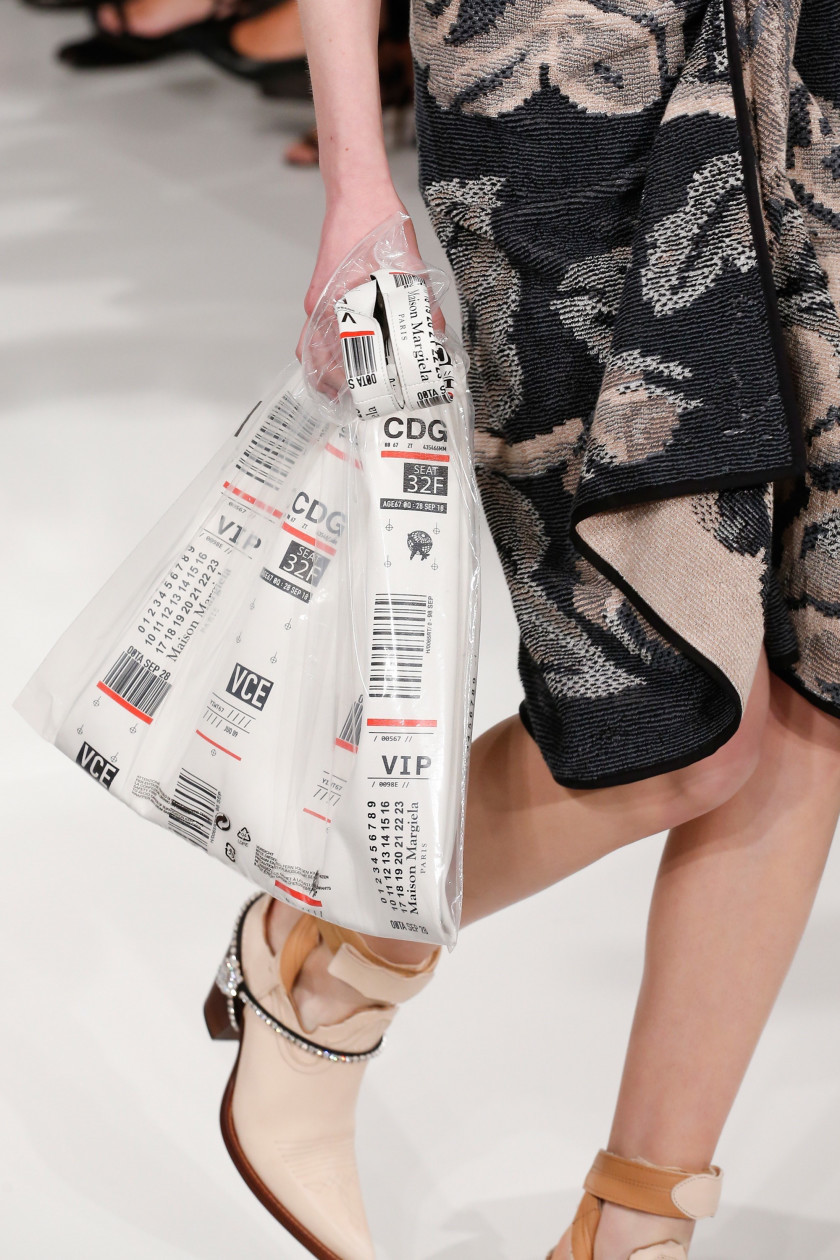 After that, if you rest on the plane for about 5 hours, you will arrive in Paris. I think it's a night wear so it's a light burden on the body.
Continue to Paris Day 1.


Lulu.