Recently, a Huawei desktop computer was exposed. The appearance of the machine is very "server". It is equipped with AMD Ryzen 5 Pro commercial processor and uses domestic UOS operating system.
Not long ago, station B exposed a Huawei Kunpeng 920 desktop computer, mainly for the general office market. Recently, the industry has exposed a Huawei desktop computer, mainly for more advanced enterprise users.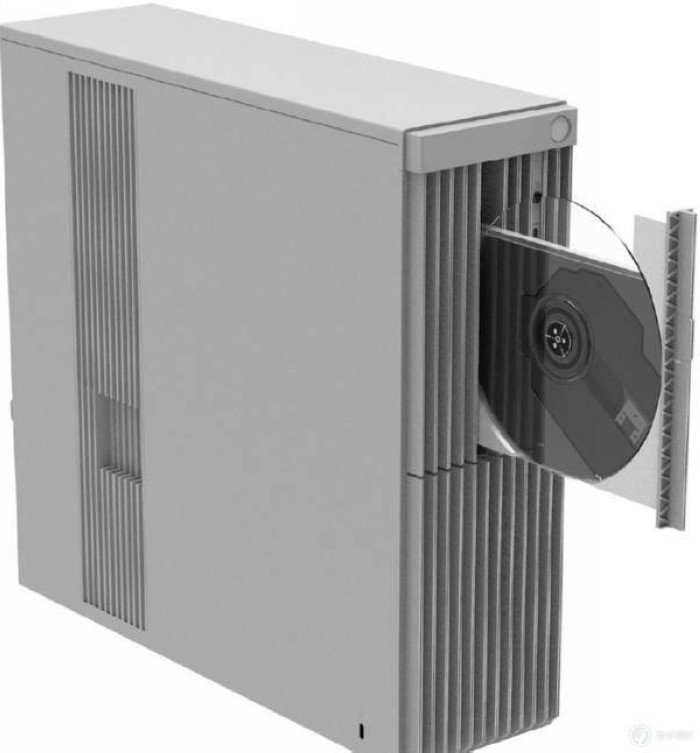 Judging from the exposed renderings, the appearance of this host is very "server". It adopts a single-tower server structure. There are a large number of striped air intake grilles on the front and the side. The front face is close to the I/O. CD-ROM drive (the buttons are also hidden design), this is mainly because many enterprise users also need the support of CD-ROM.
The expansion interface on the front panel of the chassis includes three USB-A and one USB-C, 3.5mm headset jack and power switch, and the rear expansion interface includes Gigabit LAN, four USB-C and COM serial ports. In addition, there are three-hole audio output/access at the top of the rear, and a built-in power supply at the bottom, but the specific specifications of the power supply are not yet known.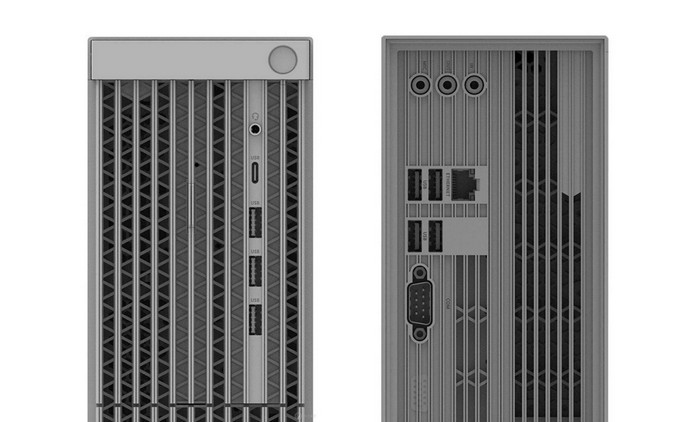 In terms of hardware configuration, the machine is equipped with AMD Ryzen 5 Pro 4400G commercial processor, 8GB/16GB/32GB memory, storage or SSD+HDD configuration, without a discrete graphics card. It is also worth mentioning that this host does not use the Windows system, but uses the UOS operating system, which is known as the most beautiful domestically produced operating system, based on the Linux kernel.
(The picture in the text comes from the Internet)
.