(Techz.vn) Huawei's smartphone with a hidden camera under the screen will use their own invention in this field.
Huawei is said to be preparing to launch its own phone line with a hidden camera under the screen. Currently, ZTE is the only company selling smartphones with hidden selfie cameras under the screen in the Chinese market. Meanwhile, other names in the smartphone market are also preparing to launch their own phones with hidden camera technology.
Samsung seems to be cherishing the technology of hiding the camera under the screen applied on the Galaxy Fold3. Oppo is also working on a solution and now Huawei is on its way to join them after being granted a patent for a smartphone with UPC.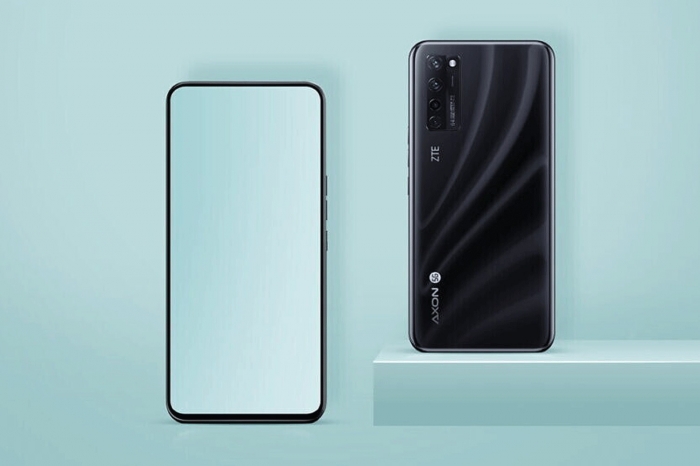 The official publication documents accompanied by illustrations of Huawei's latest smartphone have been reconstructed by LetsGoDigital for users to get an initial visualization.
The images suggest that this phone could be a mid-range phone. It looks a lot like the Honor X20 SE with the reverse camera. But of course the patent drawings don't have to reflect actual upcoming products, so it could be something completely different.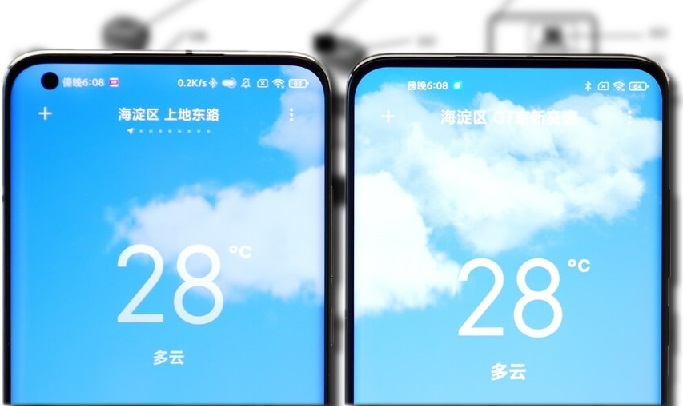 The patent application has in fact been filed with the China National Intellectual Property Administration (CNIPA), which comes as little surprise since China is Huawei's only major market when it comes to smartphones these days. .
In fact, the technology of hiding the camera under the screen is not simple. Making the pixels on the screen and the hidden camera part similar and proportionate will be very difficult. Xiaomi is said to have approached this technology and promises to launch the most powerful smartphone on the market with this technology.
Basically, Huawei's smartphone with hidden camera under the screen is quite attractive. Based on the images it will probably just be a mid-range smartphone.
.