Huawei Ryzen Edition MateBook D14/15 goes on JD.com
July 31, 2020 11:15
Author: Zhang Zhihui
Editor: Zhang Zhihui
Article source: Paobao.com original
According to news on July 31, Huawei yesterday released a new Ryzen version of MateBook D series processors, including 14-inch and 15.6-inch models, which are now available on JD.com.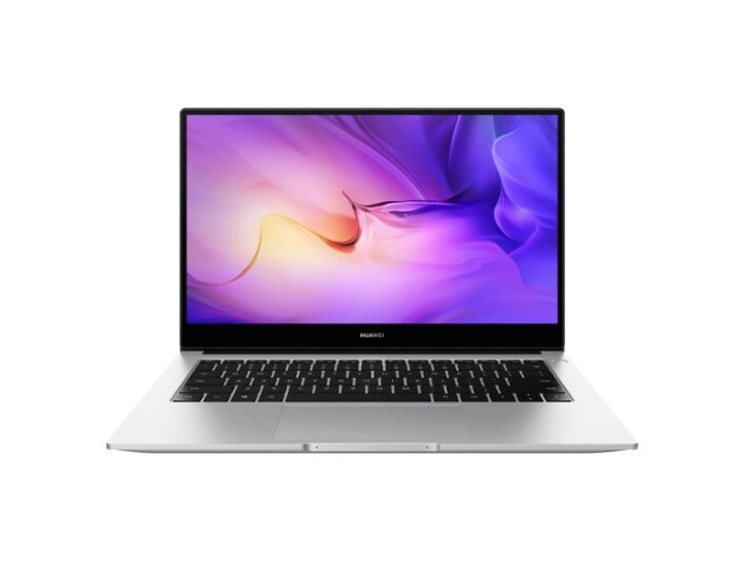 Huawei MateBook D 14/15 Ryzen screen has two models of 14-inch and 15.6-inch respectively, equipped with a high-definition glare screen, which provides users with a bright and comfortable visual experience, with a resolution of 1080p and a three-sided micro-frame design. The fuselage can reach a large opening and closing angle of 180°, and the whole body is made of metal, which shows the high-end atmosphere. In terms of size, the thickness of D14 is only 15.9mm, and the weight is 1.38kg; the thickness of D15 is 16.9mm, 1.53kg.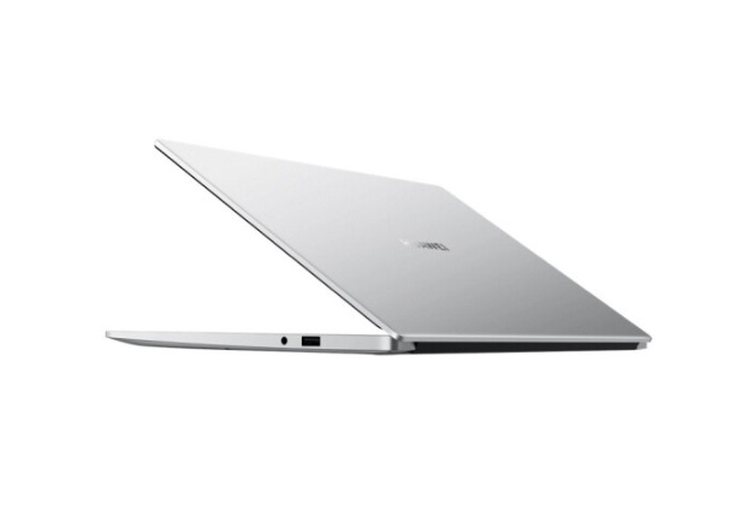 In terms of configuration, the Huawei MateBook D 14/15 Ryzen version is equipped with up to R7 4700U processor, equipped with a new high-energy mode, Fn+P can be enabled. In terms of software, Huawei MateBook D 14/15 Ryzen Edition supports the new Huawei sharing, touch connection, the computer can operate mobile phone calls and documents, and the mobile phone can bring more applications to the computer. At present, this notebook has a discount of 200 yuan for the first release, the MateBook D 14 R7+16GB+512GB configuration starts at 4399 yuan; the R5+16GB+512GB configuration starts at 3899 yuan. This Ryzen version of the notebook is suitable for student parties, office workers and other fields in terms of positioning. I believe that such a highly efficient and high-end notebook will be favored by many.