In addition to Samsung's Galaxy Z Fold line, there is another name on the market that also participates in the super-high-end smartphone segment with folding screen, which is Huawei with the Mate X product line. And recently we have Many rumors about the next generation folding screen smartphone is Huawei Mate X2. Today's article let's go through the expectations of Huawei Mate X2.
See also: Huawei Mate X2 foldable smartphone reveals sharp render images with a completely new design, just want to buy now and always
Huawei Mate X2 has a sharp screen and high screen refresh rate up to 120 Hz
Currently, users tend to prefer large screen devices to be able to watch movies and play games comfortably. Therefore, with a folding screen design similar to Huawei Mate X, we expect that Huawei Mate X2 has a large screen with a size of up to 9 inches and comes with 2K resolution.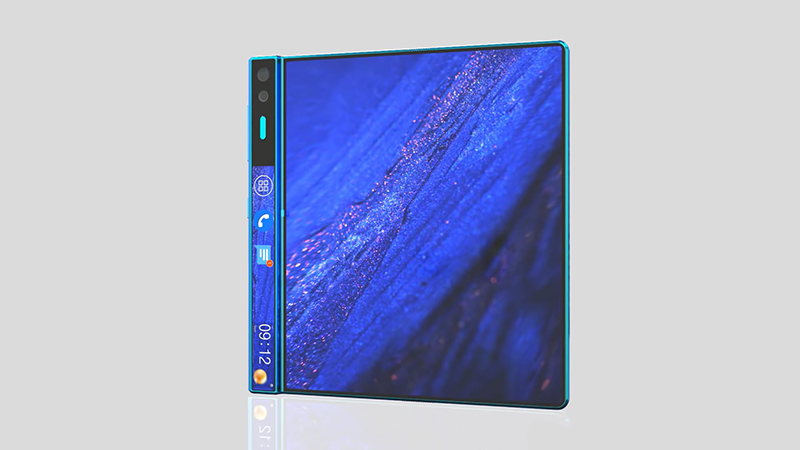 With a screen size as large as a tablet (but compact foldable), the Huawei Mate X2 promises to be able to replace the tablet. Besides, I think 2K resolution will be essential to be able to bring a great entertainment experience, sharp for users.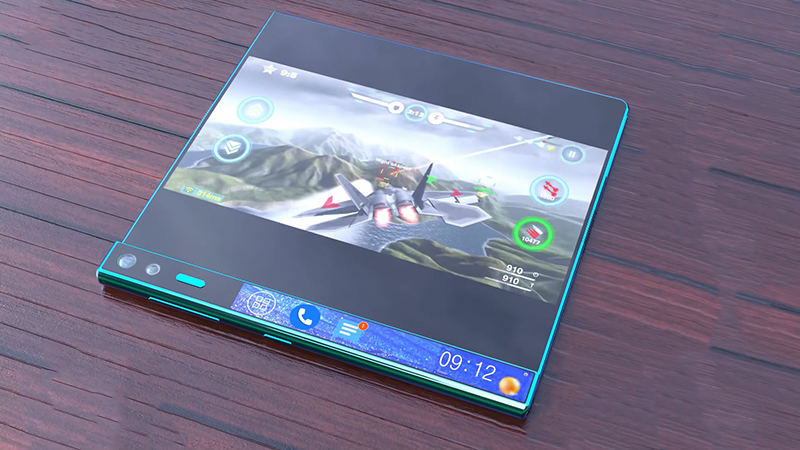 In addition, we also expect the device to be equipped with a 120 Hz screen refresh rate to bring a smooth and gentle touch experience, along with higher sensitivity when interacting with the screen, and latency. low, with motion effects free from afterimages. And the entertainment experience on a 120 Hz screen is also much better than that of a traditional 60 Hz screen.
Huawei Mate X2 with Kirin 9000 optimized and 5,000 mAh battery
With a high-end folding screen phone like Huawei Mate X2, we expect that Huawei equips the most advanced chip made by the company itself, Kirin 9000, comes with 12 GB of RAM and 512 GB of internal memory. for you to comfortably store data without worrying about running out of memory.
In terms of performance, you do not need to worry too much, because with the Antutu score of 686,835 points of Kirin 9000 when it is equipped on the Huawei Mate 40 Pro, it will not be bored with any games or applications. on the market.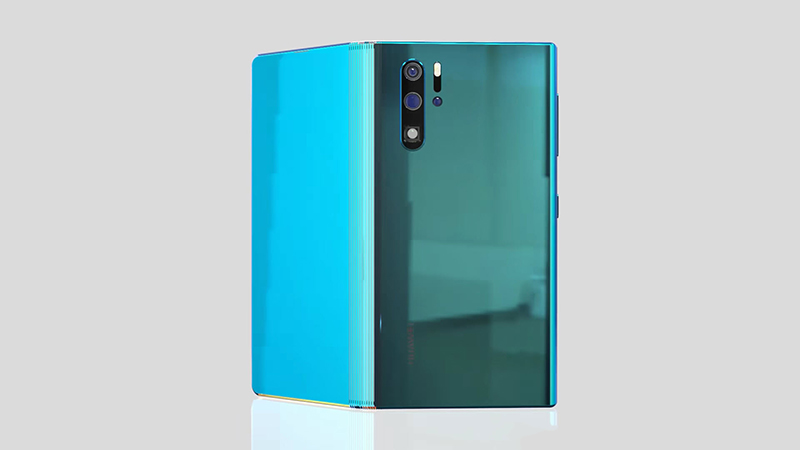 And I also think that, with homegrown chips, Huawei will optimize very well, making the machine extremely outstanding and stable than ever. Not to mention that Huawei's Kirin chips are also optimized for AI technology and provide the best user experience.
In addition to high performance, let's not forget this is a chip that supports 5G connectivity. This means that you will have a machine with a super fast Internet connection so you can handle work or play entertainment, play games without lag.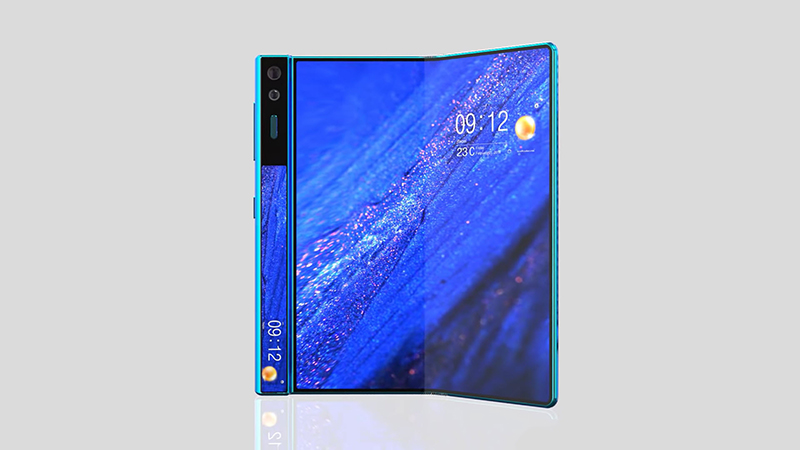 With a device with a large screen and great performance like Huawei Mate X2, a large battery is the most essential factor to be able to meet the needs of users. So we expect that Huawei Mate X2 is equipped with a 5,000 mAh battery, which is a fairly suitable battery capacity at the moment, enough for us to use a day even with heavy tasks.
Huawei Mate X2 has a much more affordable price tag
Finally, in terms of selling price, we expect that Huawei Mate X2 has a selling price of about 50 million VND only. At this price point, the device will be on par with rivals from Samsung, giving it a better chance to compete, when this machine responds well to us from strong performance, premium design, quality camera. capacity and comes with a large capacity battery.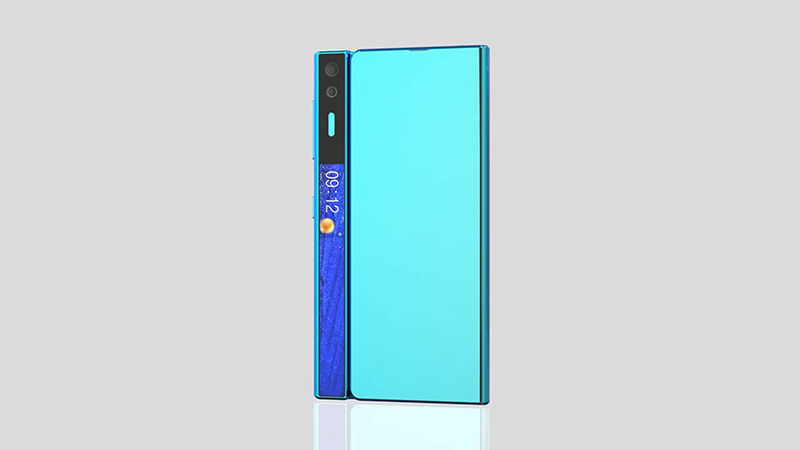 The above is what we expect about the Huawei Mate X2. Do you have any other expectations for this machine, please leave a comment below.
Thank you for watching the article.
See also: Huawei Mate X2 is officially released, the foldable screen structure is different from the Mate XS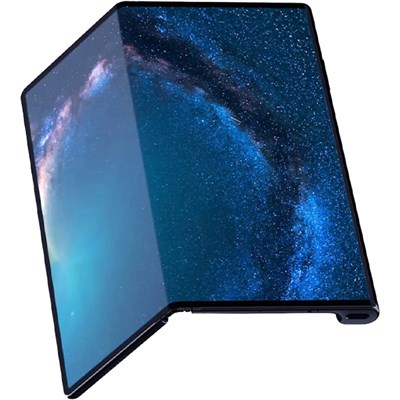 Huawei Mate X2
Rumor
See details
Edited by Vu Truong An
Not satisfied with the article
624 views
Related posts
Huawei CEO – Nham Chinh Phi admitted that iPhone 12 is the best smartphone in the world, do you agree?


1 day ago

Huawei MatePad Pro 2 5G super product here, supports 40W fast charging, if you have not bought the first life, wait for this version.


2 days before

Huawei founder hopes the Joe Biden administration will bring about an 'open policy', will its future be brighter?


2 days before

Huawei Mate X2 will have a modern folding screen and will be released in February? (Updating)


6 days ago

Huawei Mate 40 Pro detailed review: The most powerful chip on the top Android line – Kirin 9000 5G comes with quality camera


3




6 days ago

Huawei is about to launch the Huawei P40 4G version: It uses the Kirin 990 chip and has many similarities with the 5G version


6 days ago
.