Huawei Mate 20 X 5G will eventually come to some countries this July and it will hit China on July 26.
Huawei today invited the press to attend the launch event of Huawei Mate 20 X 5G on July 26 in China. The invitation does not reveal much outside the date and location of the launch. But it is expected that at this event, the price as well as the date on the shelf will be officially announced.
This 5G version will have many similarities with Huawei Mate 20 X, especially in design but it has a bit of modifications on the inside. In terms of parameters, this device will have 7.2 inch screen with water drop style notch with 3 rear camera including: 40MP main camera, 20MP super wide-angle camera and 8MP telephoto lens with 5x optical zoom capability. While the front is a 34MP camera.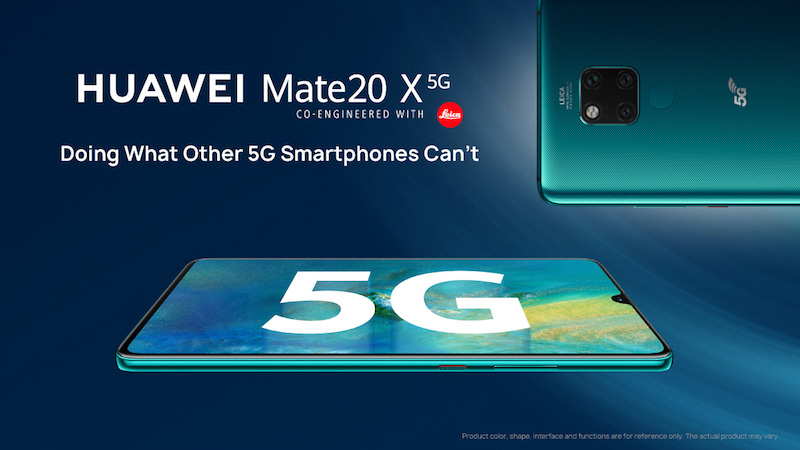 Inside, the device still used the Kirin 980 chip but dropped the 4G modem, instead of the Balong 5000 modem to connect 5G. The device also has 8GB of RAM, 256GB ROM and 4,200mAh battery, which is reduced from the 5,000mAh battery on the Mate 20 X. The device also supports stylus stylus with the ability to recognize up to 4,096 different press levels.
Huawei said, Mate 20 X 5G supports the earliest 5G NSA standard and more modern 5G SA standard. In addition, it also supports 2 SIM, 1 for 4G and 1 for 5G.


F&F