On August 19th, Huawei released the Huawei MateBook X, a full-screen, thin and light flagship. The weight is as light as 1kg, and the thickest part is only 13.6 mm. The four color schemes are full of fashionable style; the "multi-screen collaboration" function recognized by consumers has been upgraded again, allowing the smart office experience to evolve again; 3k floating full screen brings Innovations such as the cloud experience of data synchronization between notebooks and mobile terminals, and one-click hotspots have driven the development of the third generation of mobile office, and brought a brand new mobile office experience to consumers who pursue individuality and taste.
On August 19th, Huawei held a new product launch conference for the MateBook series in Shanghai. Yu Chengdong, the managing director of Huawei and CEO of Huawei Consumer Business, brought us a new full-screen, thin and light flagship notebook Huawei MateBook X, and Huawei MateBook 13/14 2020 Ruilong Version of thin and light notebooks also appeared simultaneously. At this press conference, Huawei also proposed a new concept of "third-generation mobile office" for the notebook industry.
Yu Chengdong said: "If we call the first-generation mobile office when the notebook becomes fully portable, and the second-generation mobile office when the notebook becomes fully thin and light, then the market is entering a new era, and we define it as the first-generation mobile office. Three generations of mobile office. Its sign is that notebook products have begun to become fully intelligent, bringing users a new experience of ecological integration. Huawei MateBook product family has begun to become intelligent, and Huawei MateBook is the pioneer of the intelligent PC era."

One of the core connotations of "intelligence" is "cooperation." MateBook uses Huawei's exclusive "Huawei Sharing Multi-screen Collaboration" function to realize near-end collaboration between notebooks and mobile phones and other electronic products; through the "Huawei Cloud Space" function, it realizes data sharing across devices, time and space between notebooks and different electronic devices , To achieve remote collaboration. The innovation of remote and near-end collaboration capabilities has brought a new mobile office experience to users through ecological integration.
The trend of light office has put forward higher requirements for thin and portable notebooks. The Huawei MateBook X released this time has another breakthrough in lightness and thinness: it adopts a lightweight magnesium-aluminum alloy integrated body, which is smaller than A4 paper, only 13.6mm at the thickest point, and lighter to 1kg. For consumers who pursue individuality and taste, the appearance of a notebook is also an important consideration.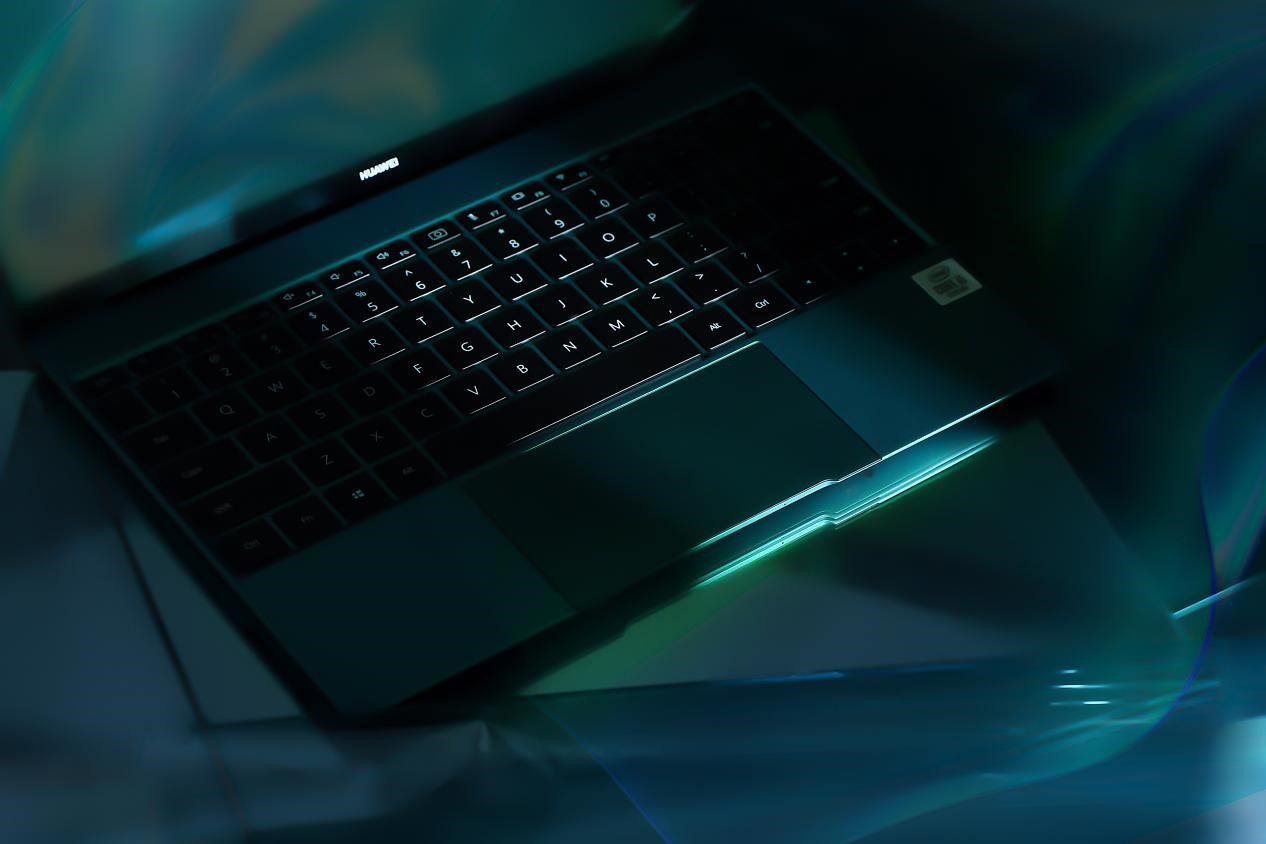 Huawei MateBook X draws inspiration from Pantone's popular colors and launches four color combinations: Frost Silver, Interstellar Blue, Green Mountain Daisy and Cherry Blossom Pink. The designer draws inspiration from the light radiated by mother-of-pearl, and adds glitter elements to the fuselage. The four color schemes interpret the changing colors under different ambient lights, making the colors beautiful in the light and shadow flow. The frosty silver is like frost like snow, the cherry powder is high-end and introverted, the interstellar blue is psychedelic and dazzling, and the green mountains are deep and beautiful, and the beauty is subtle. Huawei MateBook X breaks through the shackles of tradition with an extremely simple design concept, and subtly blends thin and light aesthetics with illusion fashion.

Huawei MateBook X introduced a metal frameless full-screen floating screen for the first time in the notebook field, with a screen ratio of 90%. A smaller body, a larger screen, and the iconic 3:2 gold productivity touch screen, with 3000*2000 resolution and 100% sRBG color gamut (typical value), not only make the display screen lifelike, but also fully Use the screen display area to make the office more efficient.

The multi-screen collaboration function of Huawei MateBook series notebooks brings users a smart experience of "putting a mobile phone into a computer, and operating two systems on one screen". Huawei MateBook X, which is equipped with the Huawei Cloud Space PC client, can easily edit half of the files on the computer, and continue to edit through other terminal devices such as mobile phones and tablets. The user's files, photos, videos, contacts, memos, recordings and other data can be freely circulated among multiple devices through the cloud and kept updated in sync.

Huawei Computer Manager solves the various interaction requirements between Huawei mobile phones and notebooks, such as the "one-click hotspot" function. When using Huawei MateBook X and Huawei mobile phones for the first time, log in to the Huawei account for pairing. After the computer and mobile phone multi-screen collaboration , As long as you click a key to surf the Internet, Huawei MateBook X will automatically access the Internet through the mobile phone hotspot, avoiding the tedious operation of connecting to the hotspot in the past, and the built-in traffic reminder function can also grasp the data consumption in real time.

The HUAWEI Free Touch design of the pressure trackpad introduced by Huawei MateBook X for the first time, pressing the touchpad can provide real-time feedback through tactile vibration, bringing better human-computer interaction and touch experience. This time, Huawei MateBook X has placed the Huawei Sharing tab under the touchpad, and the sensing area has been increased by three times. As long as the touchpad is touched, it can be connected. At the same time, the sensing distance of Huawei Sharing has also increased. A finger-wide distance can also be sensed.

Huawei MateBook X is equipped with a 42Wh (rated capacity) battery and comes standard with a lightweight and portable Max 65W USB-C pocket charger. It supports fast charging and is also compatible with a variety of charging output powers. It can also be super fast for Huawei mobile phones and tablets. Charge, do one charge for multiple purposes, do whatever you want.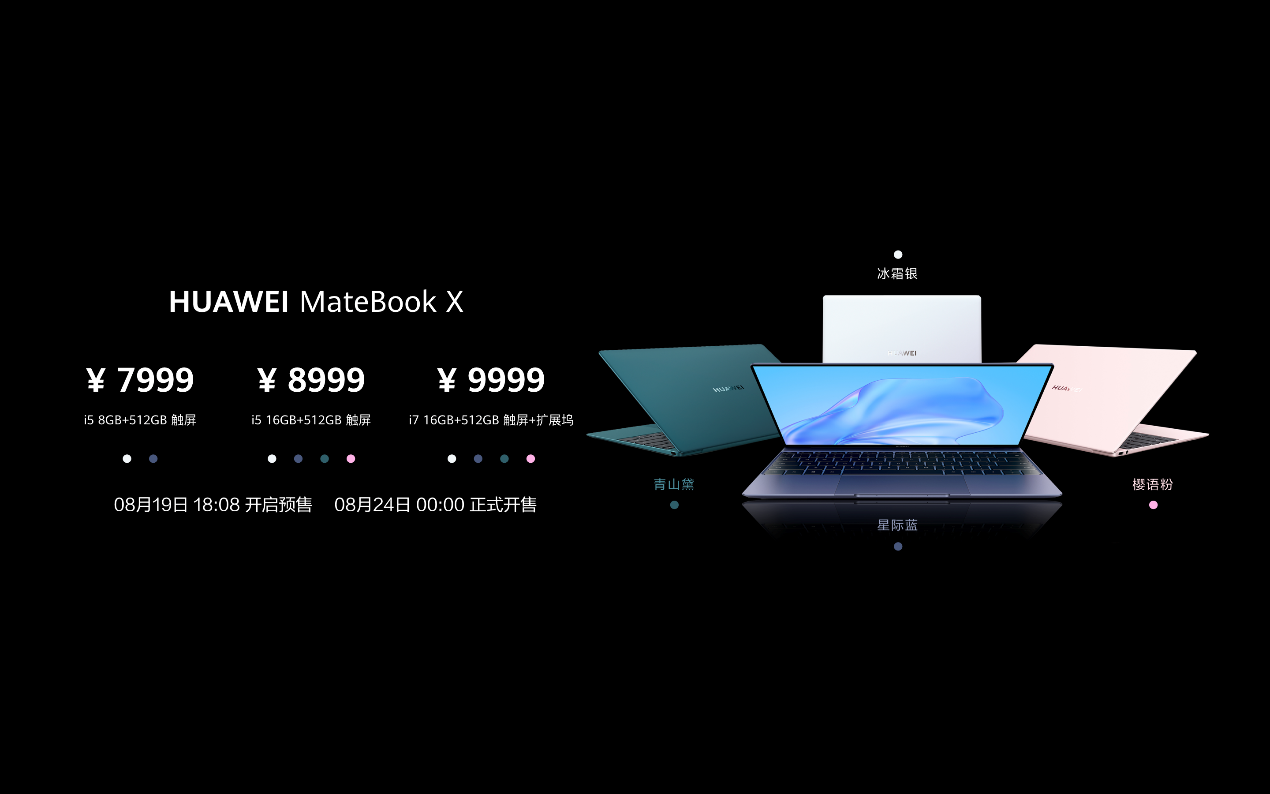 In terms of price, Huawei MateBook X offers three configurations, starting at 7,999 yuan, and bookings will be opened today, and will officially go on sale on August 24. In addition, at the new product launch event, Huawei also brought a series of peripheral accessories, including the stylish and simple Huawei MateBook X notebook liner bag and Huawei style backpack, Gentle Monster X HUAWEI Eyewear II smart glasses, and Huawei FreeLace Pro wireless Noise-canceling headphones, etc.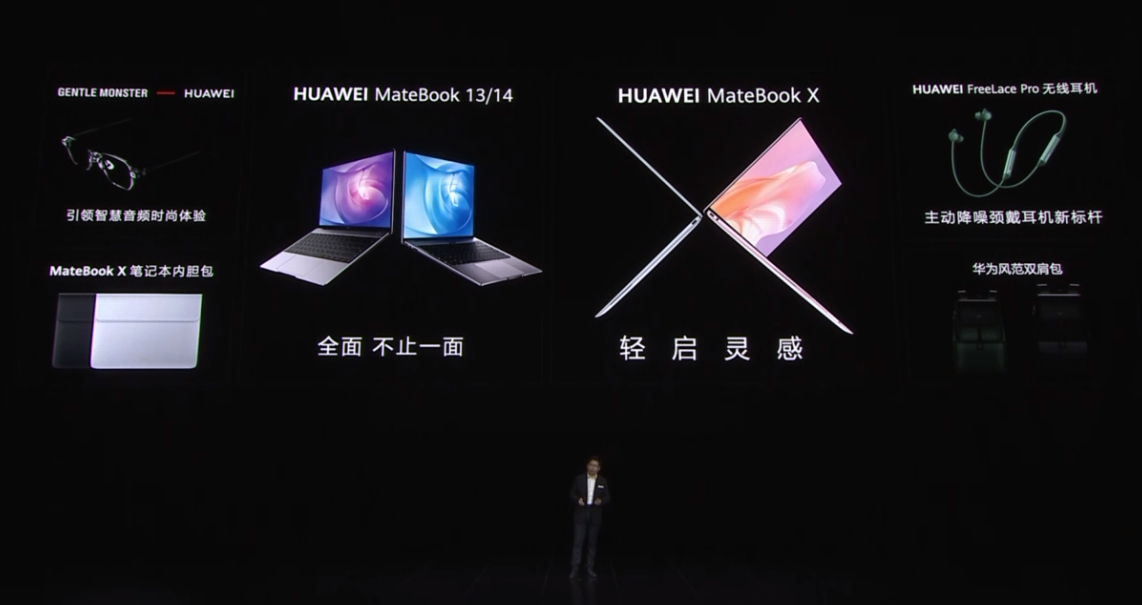 In recent years, Huawei has been committed to bringing users a smart experience of multi-terminal collaboration by building a 1+8+N full-scenario smart life. In fact, functions such as multi-screen collaboration and Huawei Cloud Space are the huge breakthroughs that Huawei has achieved in recent years for PC and multi-terminal collaboration. Multi-screen collaboration realizes local collaboration between PCs and mobile phones, while Huawei Cloud Space realizes cloud collaboration between PCs and multi-terminals, allowing users to break terminal and time and space restrictions and realize smart office anytime, anywhere.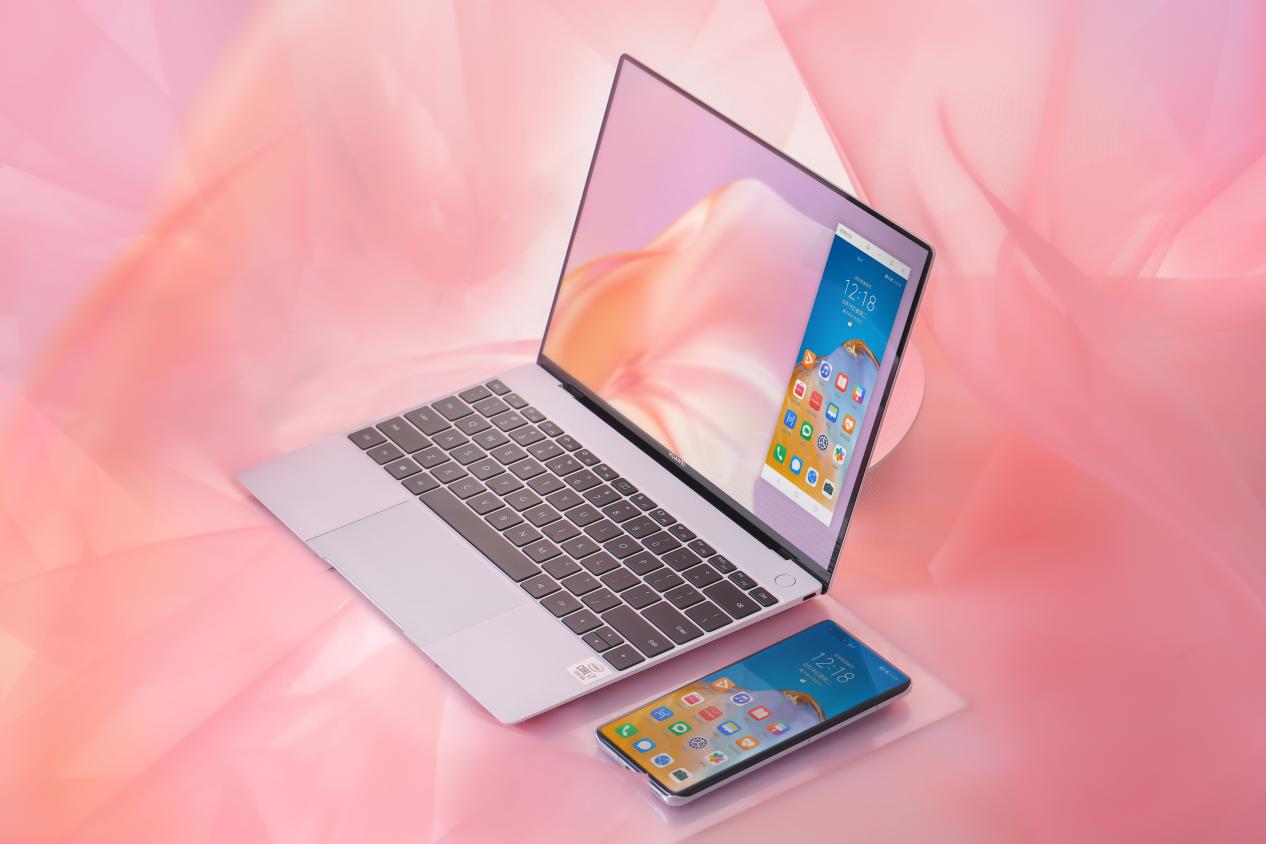 In the notebook market, although Huawei is still a novice, it has been based on the future trend from the beginning to make current products, and to make PC products based on the thinking of mobile phones. It is precisely because of this that it can achieve a leap in just a few years. Develop and enter the first echelon of the domestic market. After leading the third generation of mobile office, what surprises will Huawei MateBook bring to the PC field? We will wait and see.
.