There was a lot of information about Huawei's own operating system to prevent it from being able to use Android or Windows anymore. However, in the latest interview that took place yesterday (July 12), Huawei's founder surprised everyone by revealing that there is no HongMeng mobile operating system at all. .
Specifically, in a speech to reporters in Shenzhen, Mr. Nham Chinh Phi said, "Huawei not even decided whether to develop HongMeng into a smartphone operating system ". However, he added that this could change if Huawei continues to be in the US "blacklist" and Google's Android operating system does not support the company anymore. Reportedly, Huawei recently received an "amnesty" from the US to ease the pressure on its supply chain.
Liang also recalled the idea of ​​Huawei CEO, Nham Chinh Phi, who recently told Le Point of France that:
"HongMeng is not designed for phones like people think. We do not develop an operating system to replace Google – and if Google pulls its operating system out of Huawei, we will need to start building an ecosystem because we don't have a clear plan yet. "
The puzzling thing is that earlier, Mr. Richard Yu, Huawei's consumer business CEO, told audiences in China in May that a new operating system "will be available this fall and late. especially next spring ". Yu said that this operating system "Has been studied since 2012," will "Compatible with all Android applications and web applications," and have "Performance improved by more than 60%."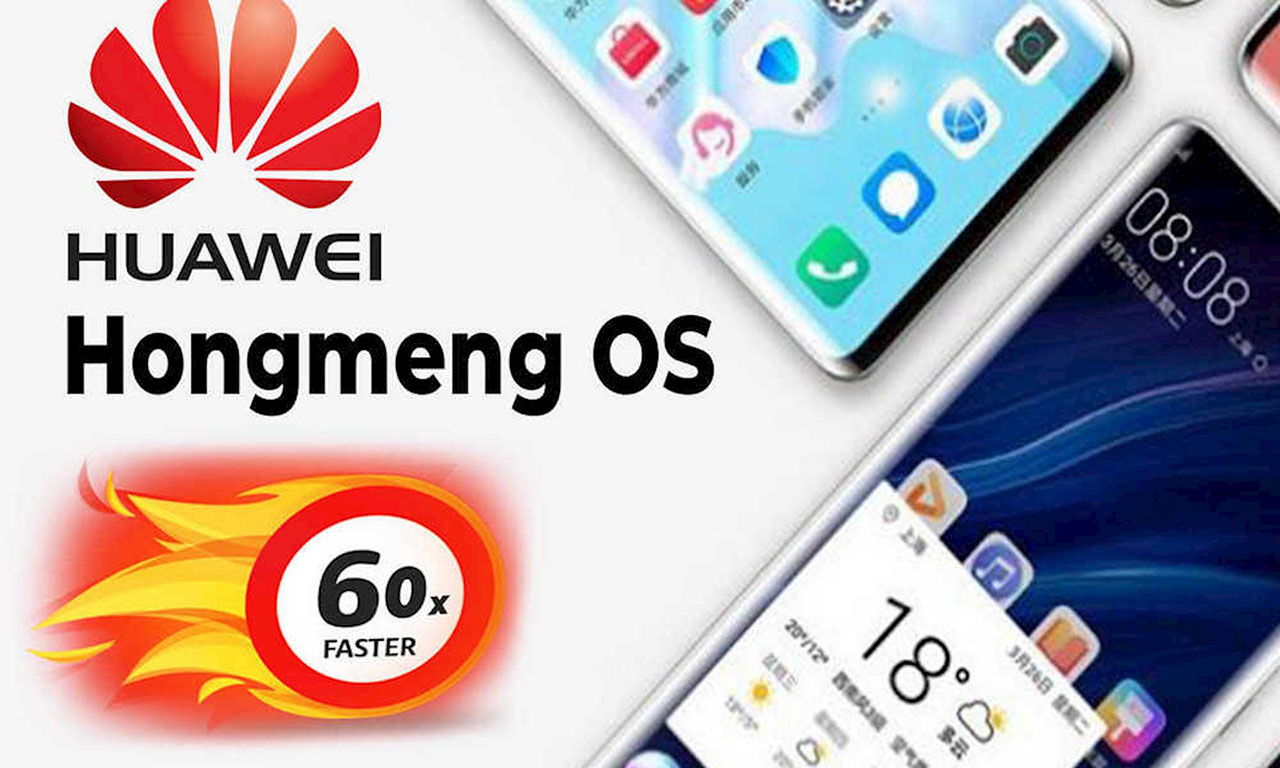 At the present time, HongMeng OS is clearly receiving a lot of interest from both users and the tech world as many articles around the world report on it. But when Le Point asked Ren if HongMeng was faster than Android, Huawei's CEO admitted that the company "Have not made a comparison", although he added "ability".
Huawei is also open to the developer community, offering them access to more than 350 million Huawei devices and 270 million monthly AppGallery users by "providing full support to publish apps to AppGallery". Invitation to join their "560,000 developer community".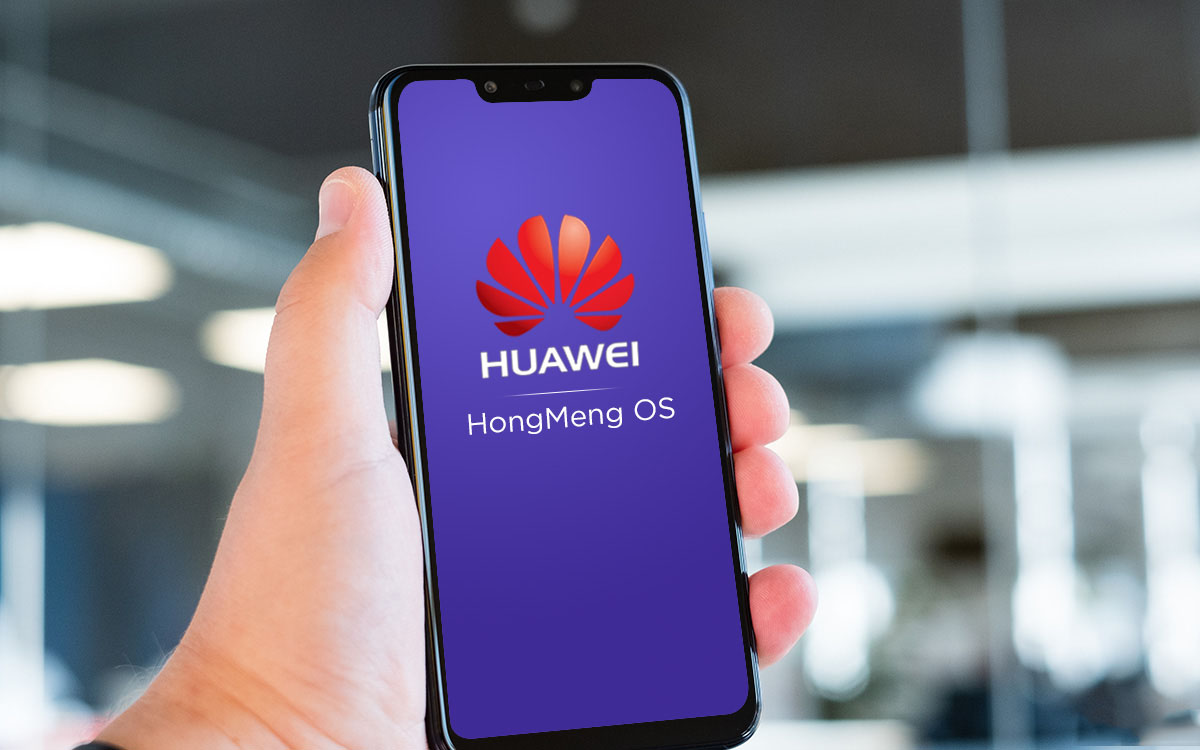 The confusion of users and analysts when Huawei Central itself is complaining:
This series of statements doesn't make sense. We have to wait until there is a stronger development in this story.
This shows that it seems that the reports for HongMeng operating system are still not correct.
Of course, Huawei will not close any of its development groups in the future. "The fact that the US once banned once is not a guarantee for the next time, which means that Huawei needs to invest in an alternative operating system." Professor Michael Jacobies from London Business School said. "Huawei cannot rely on something as erratic and dangerous as the US government. It would be crazy when Chinese and Huawei companies are not prepared for Plan B ".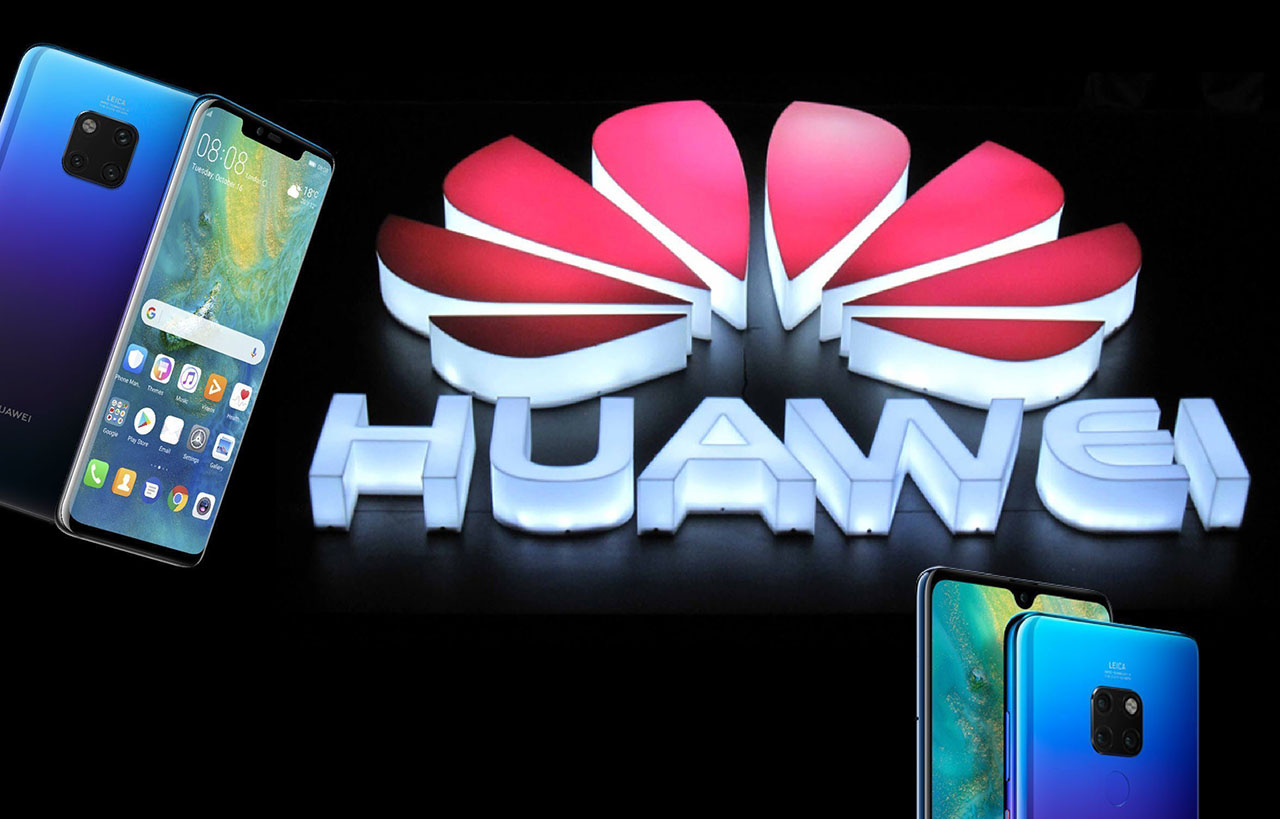 Earlier this week, US Secretary of Commerce Wilbur Ross confirmed the blacklist with Huawei. Mr. Liang told reporters that "The inclusion of Huawei on the blacklist is unreasonable and unfair. We should be removed completely from this list. ". He also said that despite being on the blacklist of the United States, Huawei's revenue in the first half of 2019 has increased.
So, how to explain the latest news from Shenzhen? Obviously, with being so dependent on US technology, Huawei is probably hoping that no more events will happen. Will there be a brand that can create excitement for Huawei's HongMengOS community?
---
Currently, to help readers understand the latest, hottest technology information, CellphoneS officially established fanpage "Sforum.vn technology news page", Here information about attractive technology is always updated regularly and continuously.
Please like the page Sforum.vn Follow the following link: https://www.facebook.com/SforumTech.
Or visit the website Sforum.vn to instantly read extremely hot technology news.


NTT