Huawei channel will launch new MateBook with mini RJ45 network port
July 6, 2020 at 13:47
Author: Zhang Zhihui
Editor: Zhang Zhihui
Source of the article: original bubble network
According to the news on July 6, according to digital bloggers, Huawei began supplying new notebooks to the channel last week, the model is Matebook B3-410, which has more than one mini RJ45 network port compared to Matebook D14.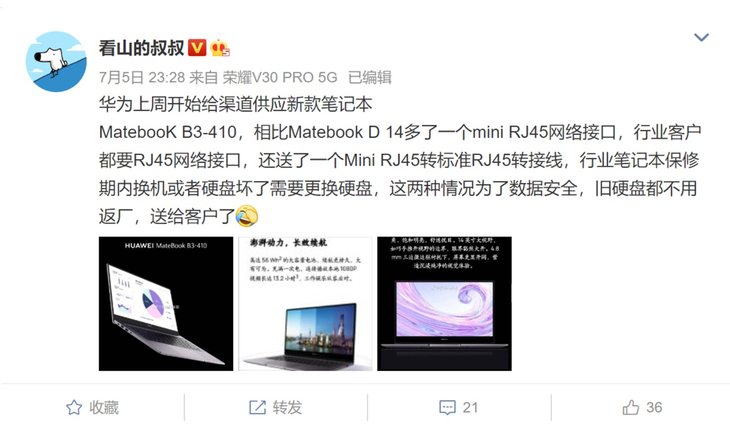 Huawei MateBook B3-410 is equipped with the 10th generation Intel Core i7-10510U processor at the highest speed, high-speed multi-tasking. The whole system adopts PCIe SSD, which is easy to read and write; and it is equipped with up to 8GB DDR4 memory and has a dual-channel design. According to reports, the Matebook B3-410 notebook also sent a Mini RJ45 to standard RJ45 extension cable to meet the needs of industry customers for wired network connections. At the same time, it is equipped with a large-capacity battery of up to 56 Whr for longer battery life. Fully charged once, it can continuously play local 1080P video for 13.2 hours.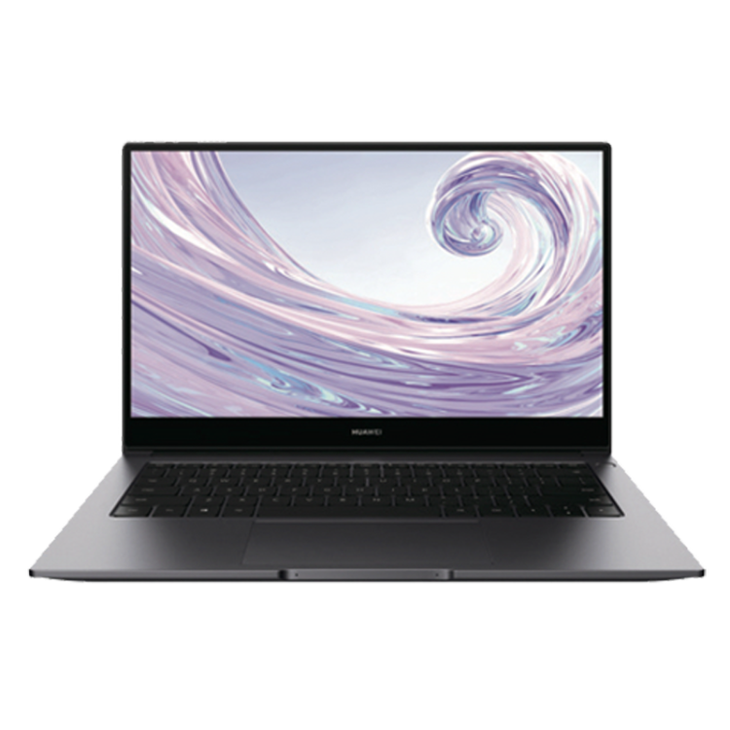 Externally, the 1920 x 1080 IPS high-definition anti-glare screen has a large viewing angle of 178° and a large field of view of 14 inches. Set against the 4.8 mm three-sided micro-frame, the screen is more open, creating an immersive and pure visual experience for users. Also equipped with a 65W pocket charger, compact and portable.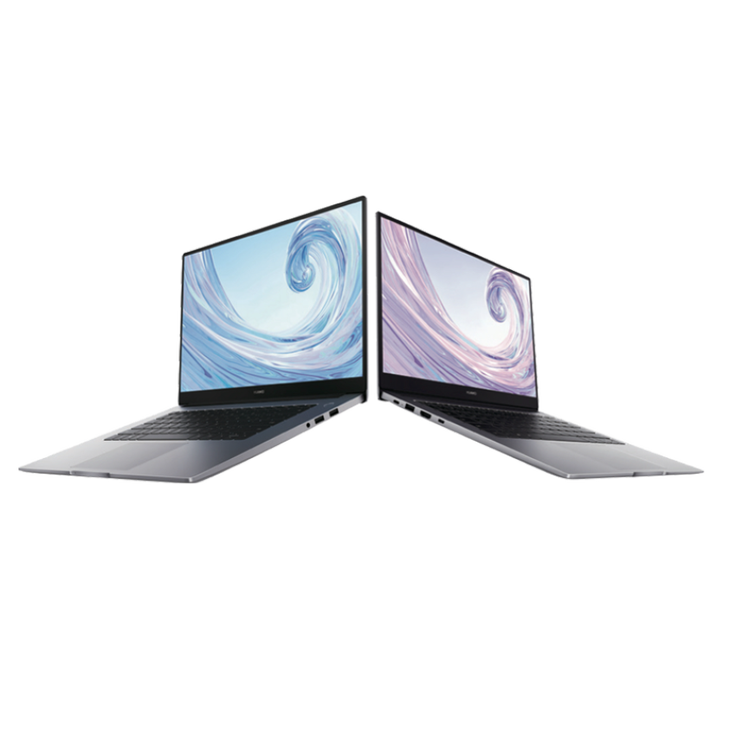 In November last year, Huawei released the new MateBook D series notebooks. Ruilong R5 3500U+8GB RAM+ 256GB SSD+1TB HDD+linux system and R5 3500U+8GB RAM+512GB SSD; Intel version i5+8GB+256GB SSD+1TB HDD+MX 250. At that time, this outstanding performance of Huawei MateBook B3-410 full-screen notebook will shock the audience.