Derived from the concept work New Urban SUV Concept at the 2013 Detroit Auto Show, HONDA officially announced its signature small crossover Vezel at the Tokyo Auto Show in the same year, and sold it to overseas markets under the name "HR-V" which is quite familiar to domestic consumers , And as the closely related Fit has changed its dynasty not long ago, HONDA has now announced that Vezel will release a new generation model in the middle of next month.
Reprinted from: InCar Addiction Car News
Original: HR-V is preparing to change its dynasty, and HONDA predicts that the new generation Vezel will be unveiled on 2/18!
In the preview photos released by HONDA, after the brightness is slightly reduced, you can see the rear silhouette of the new generation Vezel, which has quite slanted lines and a three-dimensional taillight group design. In other photos In the middle, you can see the panoramic roof, e:HEV new-generation gasoline-electric power, door tweeters, a rough layout of the center console, and the car's multimedia system that integrates more mobile phone networking functions.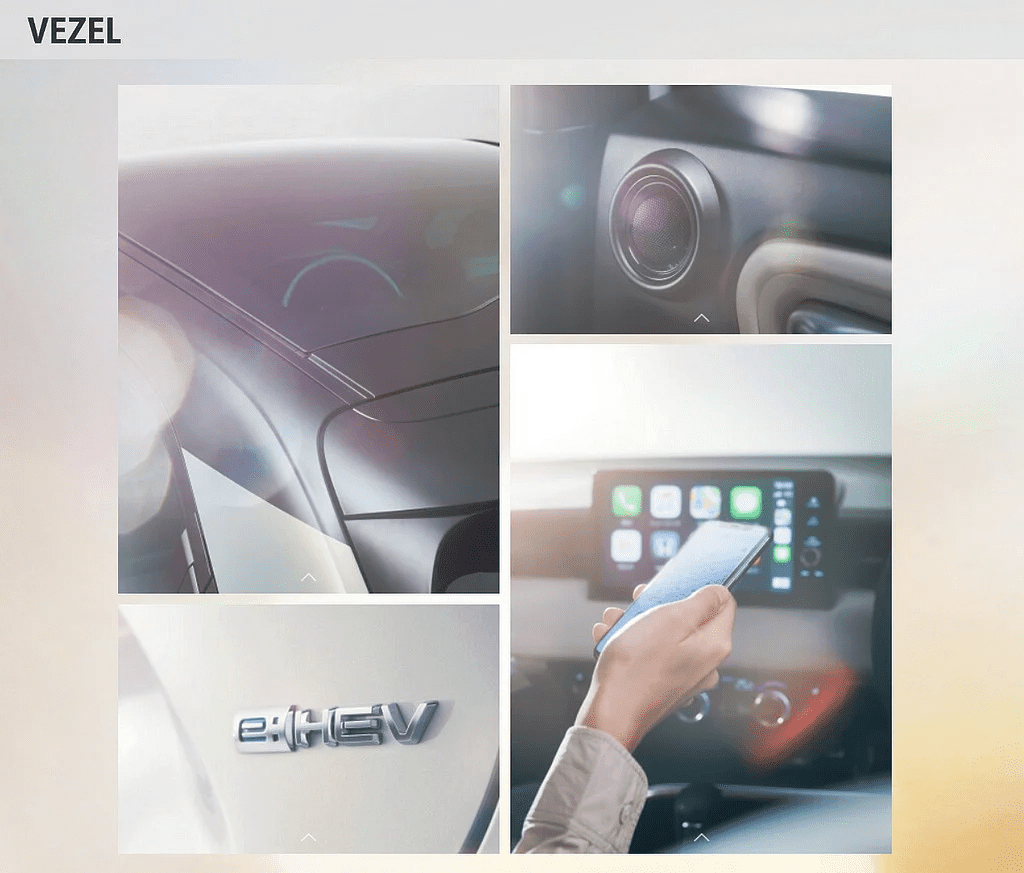 As for the e:HEV new-generation dual-motor hybrid power system emphasized in the power system, it is expected that the LEB-H5 1.5L inline four-cylinder naturally aspirated engine will be used in the same way as the new-generation Fit. Its two electric motor systems can output the maximum power of 98ps/13.0kgm and 109ps/25.8kgm, respectively, combined with an electric stepless automatic transmission, creating an average fuel consumption performance of nearly 30km/L.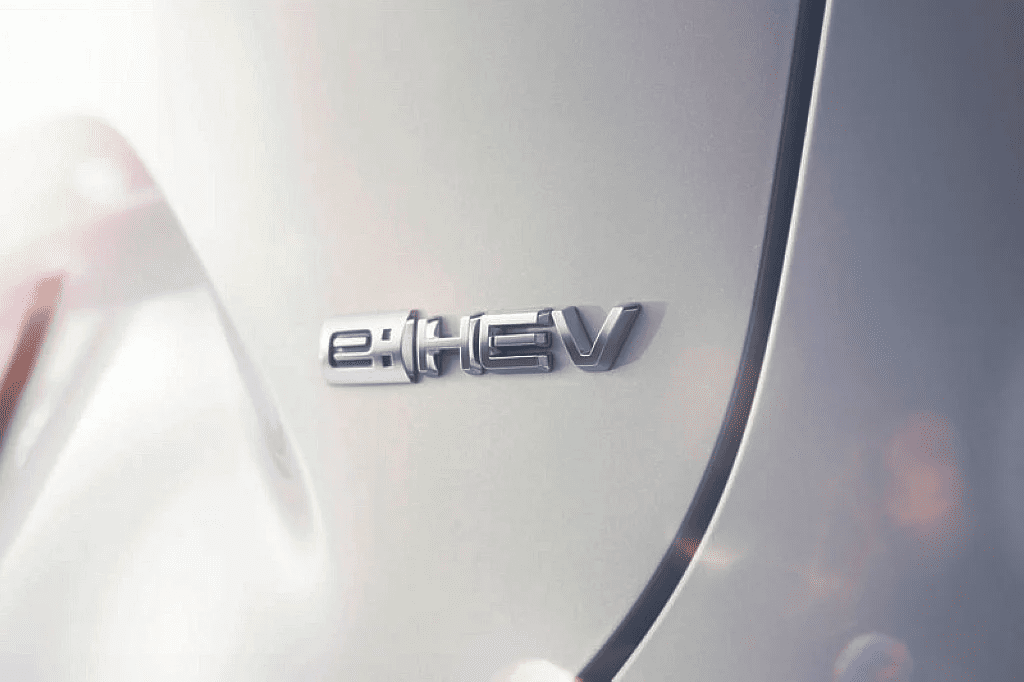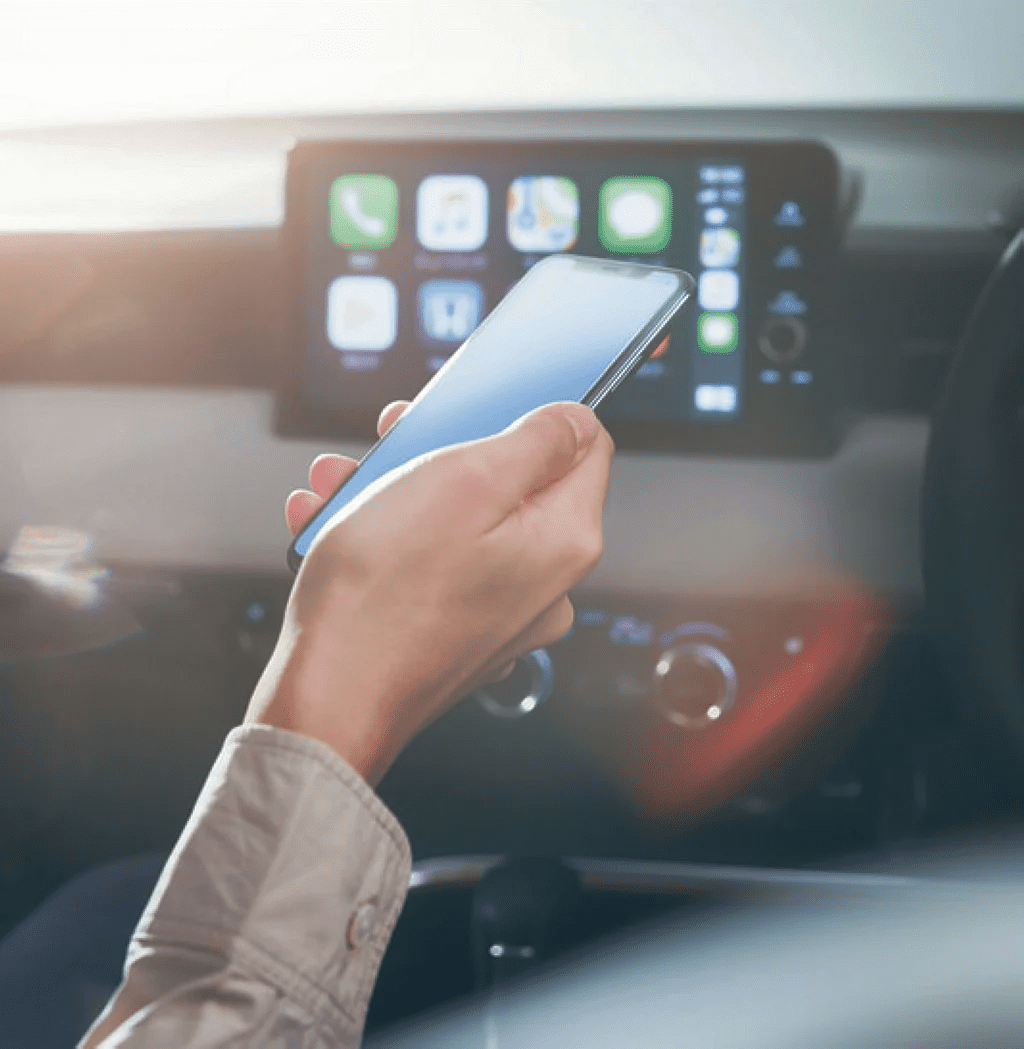 According to the information released by HONDA, the new generation Vezel will be broadcast live on YouTube at 12:30 noon on February 18, and the special website will also update the information. If there is further news, we will continue to follow up the report.