Always in the top of technology giants, HPE continues to dominate the Vietnamese market with 41.3% of x86 server market share and 33% of storage system market share!
Stunning numbers …
This US technology company has successfully built a comprehensive rich ecosystem in the information technology industry, from blade servers, Rack servers, storage systems to provide infrastructure solutions, specialized equipment to be able to serve the different needs and sizes of customers. Typical are computational computing (IoT), artificial intelligence (AI), big data (Big Data), high-performance computing (HPC) and edge Computing.
With continuous high sales and the number of servers sold for many years, HPE currently holds 41.3% of x86 server market share, 64% of blade server market share. Despite being a "rookie" but Cisco is currently occupying a relatively safe position in the market with 2% market share. According to the statistics of Q1 / 2019 quarter from IDC – International Data Group.
Being a reputable company in Vietnam to provide customized infrastructure solutions, along with Synergy servers – HPE has helped customers deploy Hybrid IT systems, expanding storage space "in the cloud "safely. This solution has been widely applied throughout Vietnam – that is why HPE has captured 64% of the market share above.
With the sales of blade servers, HPE also "occupies" the market share of Rack server with 40.88% market share. These are amazing numbers that demonstrate HPE's efforts throughout the completion of its server products, ensuring high performance, energy saving, and easy upgrade capabilities. reasonable price – pioneering confidence for many years continuously.
… comes from flexibility and constant change

HPE continually offers new product lines and solutions to meet the diverse needs of the market, from large-scale organizations to small and medium enterprises. That business flexibility has enabled HPE to have a large number of loyal customers on a global scale, through its own production servers or on-demand production.
In addition to server products and solutions, HPE's storage solutions also demonstrate superior superiority, enabling customers to be ready for the journey to convert numbers from edge to core as well as cloud computing. for Business.
HPE Storage is the world's most intelligent storage system, designed specifically for the Hybrid cloud computing environment to support enterprises to fully exploit the full potential of Data.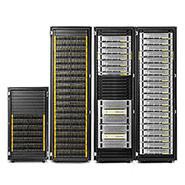 According to statistics in Q1 / 2019 quarter from IDC – International Data Group, in Vietnam market, HPE accounts for 32.96% market share – the result is not surprising when this technology company continuously grows many consecutive quarters with The number of products and solutions sold out far exceeds the competition.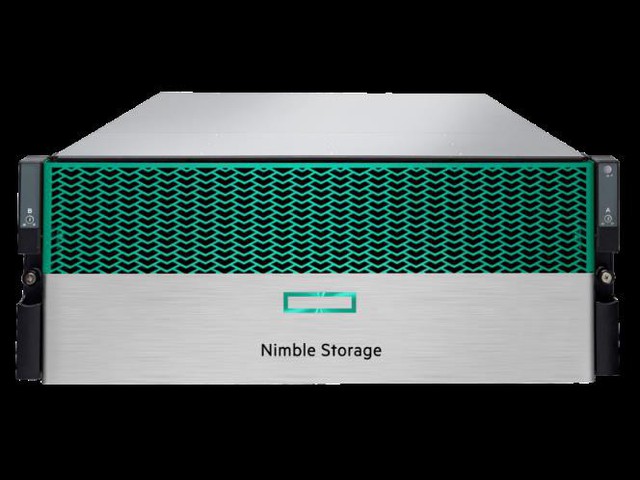 By adding HPE Nimble Storage to its "genuine" collection, HPE now continues to provide HPE Nimble All Flash Array with Cloud and AI storage system – utilizing the power powerful of flash storage and predictive analytics to help the system have the fastest, most reliable data processing and retrieval capabilities. Together with HPE InfoSight – Now the data center has been equipped with Artificial Intelligence. With superior predictive analysis capabilities, HPE InfoSight helps prevent and eliminate 86% of problems before customers realize their existence, thus ensuring 99.9999% availability of the system.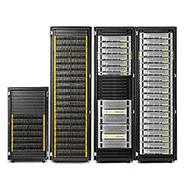 Strongly support technology for e-Government and Smart City projects
Pioneering the server market share, storage device market share and wired and wireless network equipment, and standing in the Top 5 for providing integrated systems, at the present time, HPE is known as the single He owns the leading powerful solutions in building smart cities. In the future, HPE will provide strong technological support for e-Government and Smart City projects across the country.
With the promotion of product quality and priority "customer care" for customer support services, HPE has maintained its position in the "game" is not easy to get market share of 5 machine manufacturers The world's leading IT owner and IT equipment.
Currently, HPE genuine technology products are also distributed through Elite Technology Jsc's network, with 6 branches and 2 technical support centers nationwide, being the largest sales force among Information Technology distributor.