HP launches War X Ryzen Edition, with strong performance and office preferred
August 21, 2020 14:55
Author: Zhang Zhihui
Editor: Zhang Zhihui
Article source: Paobao.com original
According to news on August 21, office performance is becoming more and more the first choice for office workers, and high performance and high configuration are naturally the first choice for business office. Now there is such a powerful and powerful notebook appearing in front of the public. . Today, HP has launched a new War X notebook on JD. It has stable performance and can easily improve office efficiency for users.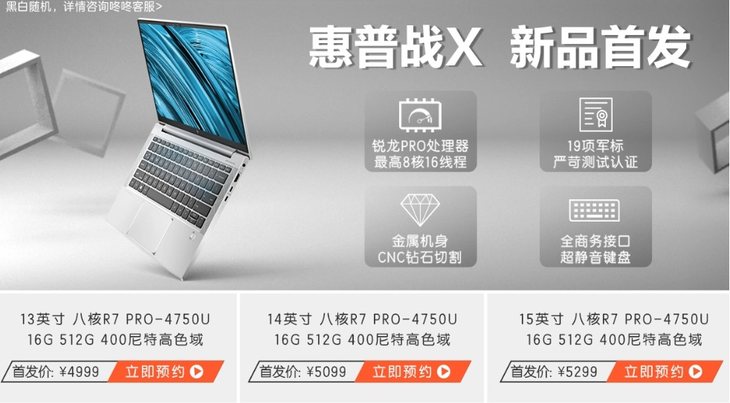 This HP War X is equipped with a brand-new ADM Ryzen 7 Pro processor on the hardware, with 8 cores and 16 threads, a standard frequency of 1.7GHz, and a maximum core frequency of 4.1GHz. In addition, it adopts advanced STT2.0 heat dissipation design, which guarantees performance and becomes a must-have choice for many business people. The highest equipped with R7 PRO 4750U, equipped with 16GB of memory and 512GB SSD, the screen, HP and X series are equipped with 1080p screen, with 400nit brightness, 100% sRGB color gamut. The appearance is stable and stylish, with excellent performance and many user-friendly designs. Zhan X adopts an all-metal body design with CNC diamond cutting. The smallest 13-inch version weighs 1.26kg, and the 15-inch version weighs 1.69kg.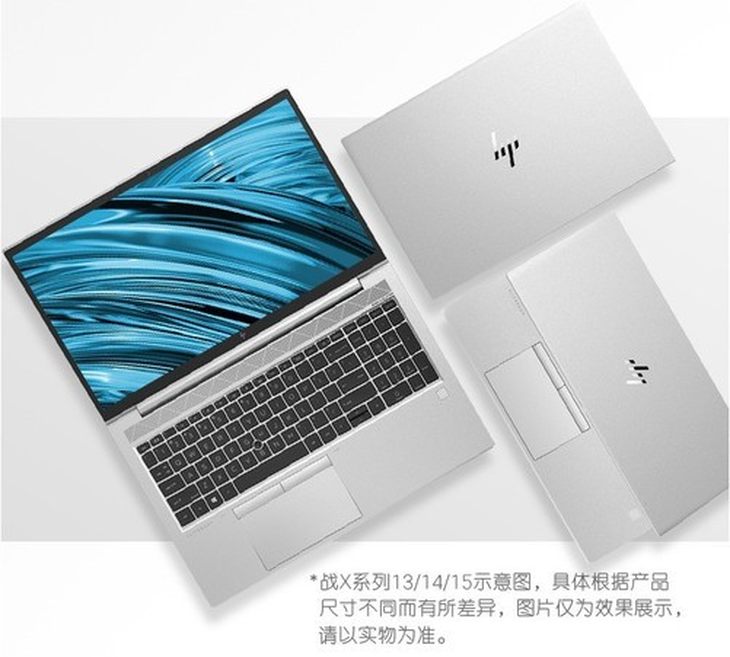 In terms of price, this product comes in three sizes, with a starting price of RMB 4,999 for 13 inches, RMB 5,099 for 14 inches, and RMB 5,299 for 15 inches.