To be able to write accented text in Photoshop is not difficult, all you need is the right font and the right format. But also because of that problem that many readers of ElectrodealPro ask us how to write accented text in Photoshop. The following article will help you overcome the above situation.
Related posts
Type Vietnamese in Photoshop, write accented Vietnamese words in Photoshop
Write text on images in Photoshop CS6
Select font in Photoshop, create beautiful, artistic text in Photoshop
Create a lava text effect in Photoshop
How to write text in a circle in Photoshop simplest
Photoshop is the most used software today not only in the design world but also many popular photo editing jobs. For those who are new to Photoshop or rarely use Photoshop, it is almost always the case Write accented text in Photoshop Yes, because the fonts they like are not the ones that support Vietnamese or the percussion setting is incorrect. This is also the question of many readers of ElectrodealPro recently when wanting to ask ElectrodealPro if there are any fonts that can be used to write accented text in Photoshop or beautiful font samples. with many different purposes.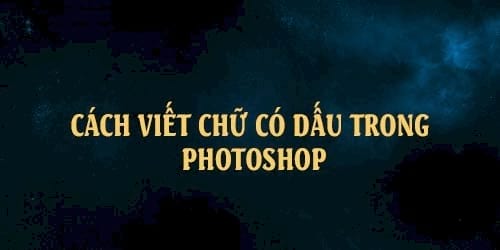 And to Choose a beautiful font in Photoshop As well as meeting your criteria of writing accented letters in Photoshop, the following article by ElectrodealPro will guide you to download and use the correct font, the right type to write accented text in Photoshop. the best results.
Write accented text in Photoshop, type accented Vietnamese in Photoshop
Before entering the article, readers need to prepare the following tools:
– Unicode font support including VFN, UTM and UVM download here: Download Beautiful font.
Calligraphy font set, used for writing calligraphy. Download Calligraphy font.
– VNI Windows font set, support VNI charset. Download Font VNI.
– If you do not know how to install the font, you can see the instructions install the font for the computer right here.
Step 1: The first thing we need to do is reset the percussion Unikey by Double click on Unikey below the taskbar.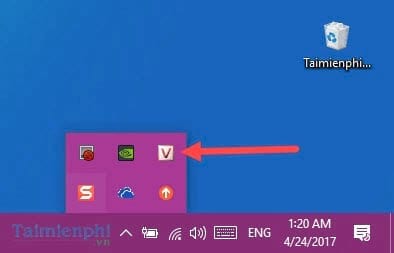 Step 2: The first option is VNI Windows encoding, a very popular standard in previous times was overwhelmed by Unicode and popular with Telex percussion .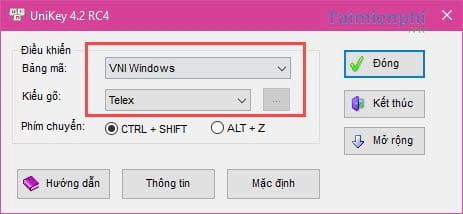 Step 3: In the Photoshop software you list all of these font VNI out, these will be your fonts can use VNI Windows encoding with Telex input method to write accented text in Photoshop without error.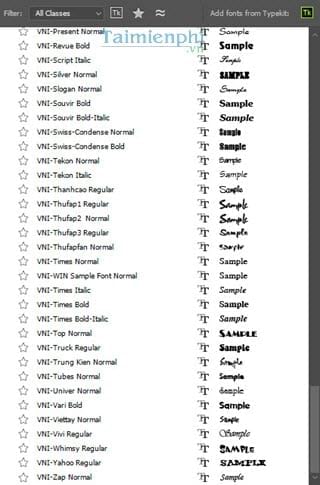 – A practical example of Font types that support VNI Windows like font VNI PALADIN In the VNI font set, the font is very beautiful, the corners of each letter are definitive and neat, this font is related to European books using the above type.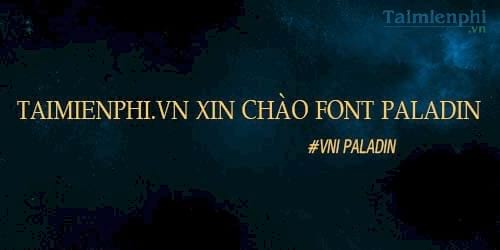 – Or like stylized font VNI SOUVIR In a very fancy font, bold and bold strokes are appropriately designed, this is a suitable font in simple designs, not demanding but effective.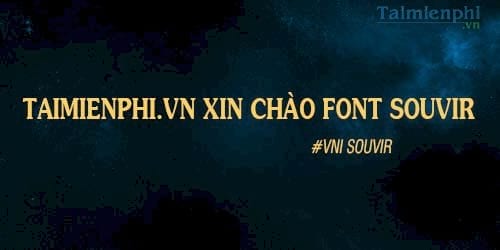 Step 4: Now we will come up with one The font that supports the current Vietnamese typing standard is Unicode .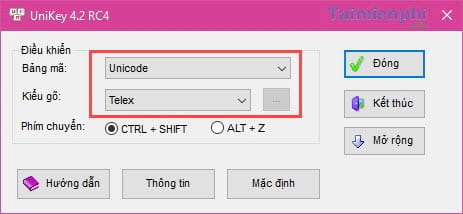 Step 5: There are many fonts that support Unicode standard, such as UTM font or fort UVN font to write accented Vietnamese in Photoshop.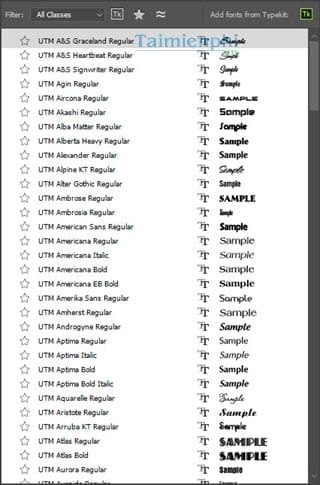 – The first is Bold mode UTM SEAGULL font Very stylized design, suitable for simple flyers and advertisements today.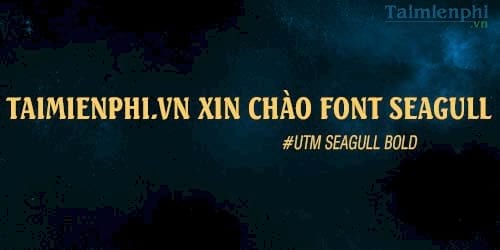 – And next is a familiar font UVN font, Font set with many types of fonts was born in recent years and also received attention from many professional designers.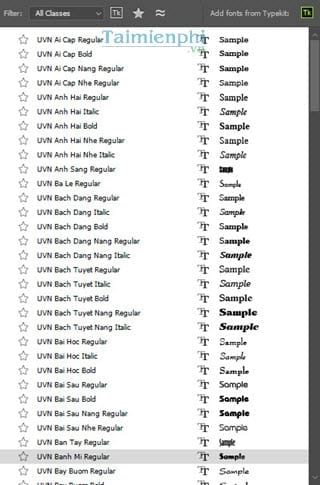 – Like font UVN Banh Mi bold Vietnamese Hoa with funny lines, suitable for today's youthful designs.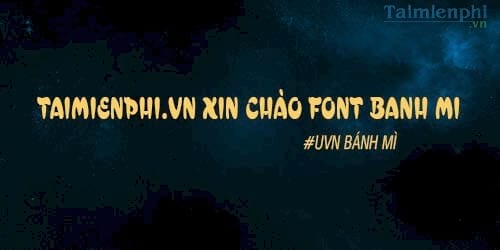 Above are two ways to write accented fonts in Photoshop that ElectrodealPro would like to introduce to apply to the most popular fonts that you can use today to design and create professional works.
As ElectrodealPro mentioned above when users can do a lot of things including Photoshop photo collage, hair color change etc … and many other things you can explore about Photoshop if you do. passion and love this graphic editing software.
https://thuthuat.taimienphi.vn/cach-viet-chu-co-dau-trong-photoshop-23236n.aspx
Photoshop is also a software and of course there will be many small errors arising during use, in order to grasp Photoshop errors and how to fix Photoshop errors, please refer to how Photoshop errors that we use. introduced. I wish you success using Photoshop!
.