Smart PSS is a software solution that supports monitoring of all directly connected cameras. How to use and set up Smart PSS It is also very simple, the software does not require you to have any experience in using related software or any complicated knowledge.
Related Posts
How to download and install Smart PSS on your computer
(Giveaway) Copyright Anvi Smart Defender, antivirus and comprehensive computer protection from April 21
(Giveaway) Copyright registration Smart GPS Sync, change GPS information of photos from April 20 to April 22
(Giveaway) Register ESET Smart Security for free from September 29 to October 15 15
Instructions to activate ClipTV package on SONY Smart TV
Smart PSS is a very effective camera viewing software because it can help users thoroughly manage multiple surveillance devices in real time, allowing you to view live images anytime, anywhere. Playback videos are saved in various files and are displayed clearly across multiple frames. Detail How to use Smart PSS Please find out through the guide below.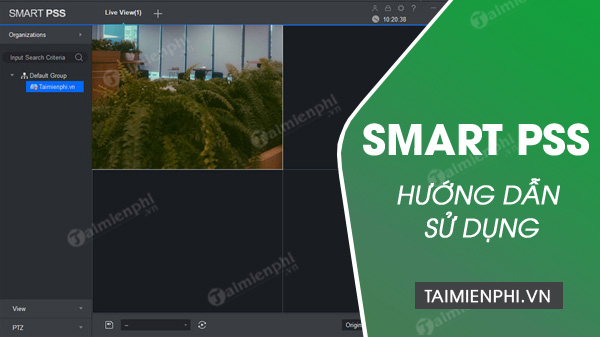 Instructions for setting up Smart PSS to view the camera remotely
How to use Smart PSS, view the camera remotely
First you need to download Smart PSS and install it on your computer. If you have trouble installing, you can refer here.
See also: How to download and install Smart PSS
Step 1: After installation, your desktop will display an icon called Smart PSS software. Double-click this icon to launch the software.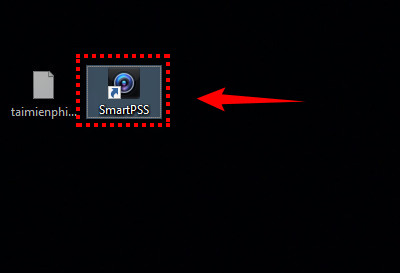 Step 2: The first window that appears will ask you to create a password to log in to the software. At this point, enter any password you want, then click OK.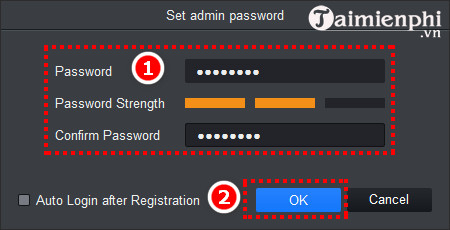 Step 3: Add username for the software and click Login.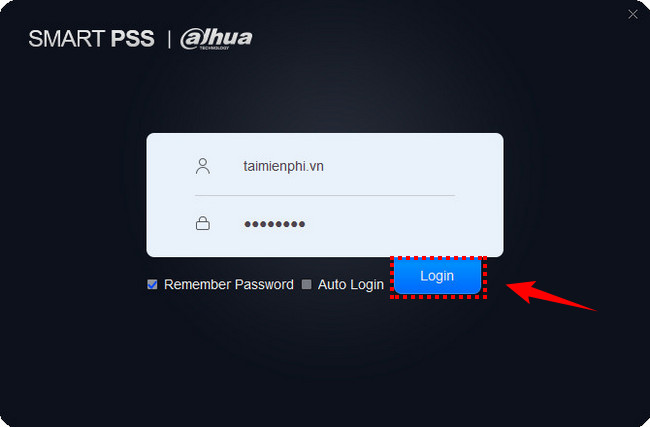 Step 4: After login you will be redirected to the main interface of the software.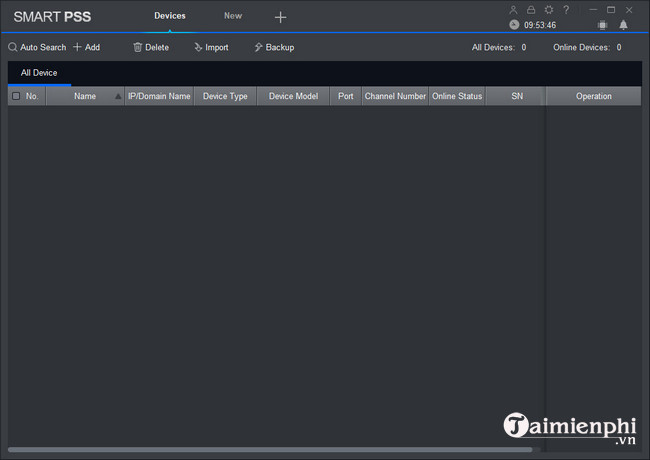 Step 5: Click the . button new to set up a new camera system.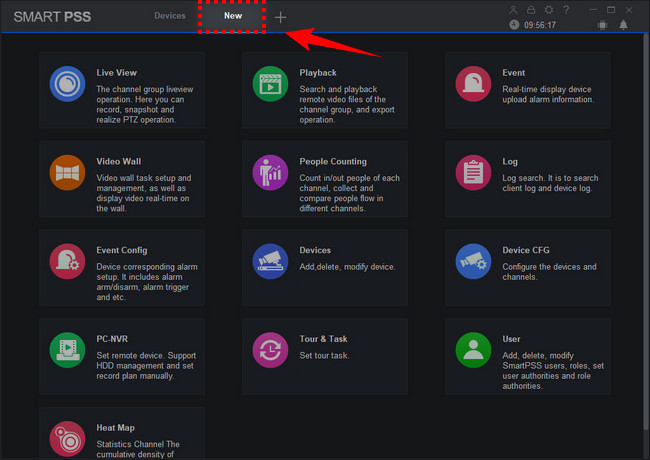 Step 6: To add a new device, click on Devices.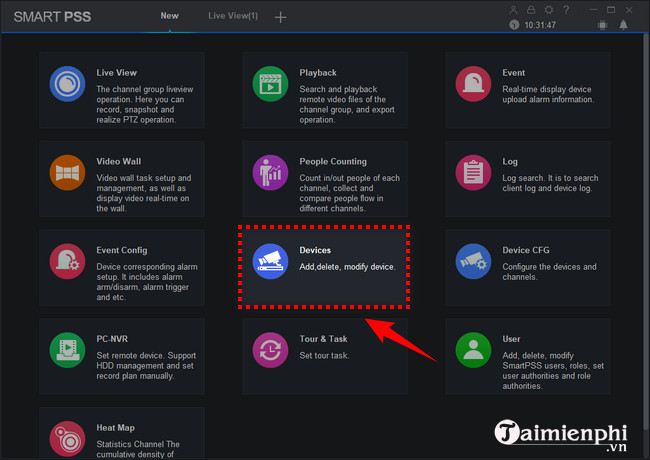 Step 7: On the window Devices, you click on the menu Add to set up information for the device. Includes information such as:
– Device Name: Add device name.
– Method to add: select IP/Domain
– IP/Domain Name: Your existing Camera IP address or Domain name previously installed
– Port: Enter 37777 if you haven't changed the port yet
– Group name: Default
– Username: admin
– Password: Password of the DVR
After filling in all the information, click on the . button Add to finish adding the device.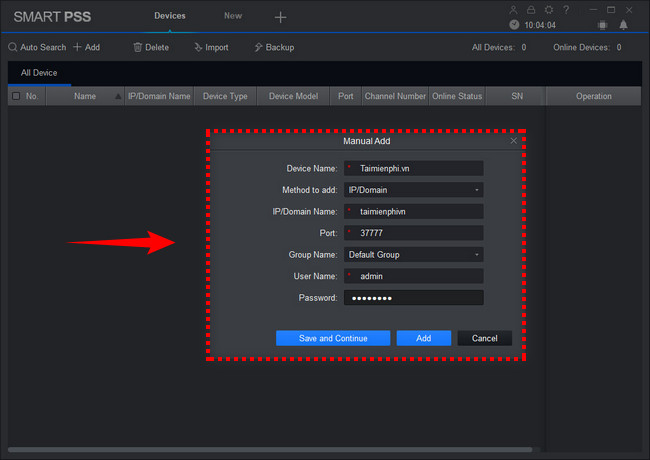 How to view devices in Smart PSS
Step 1: On the Smart PSS working window, click on the Live View item.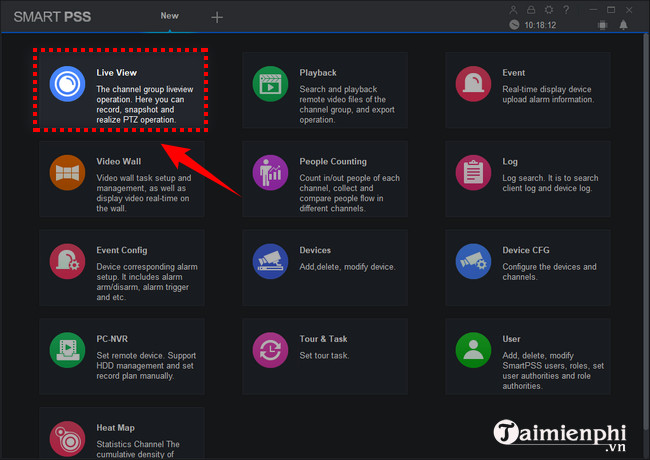 Step 2: The menu list on the left will show all devices added to Smart PSS.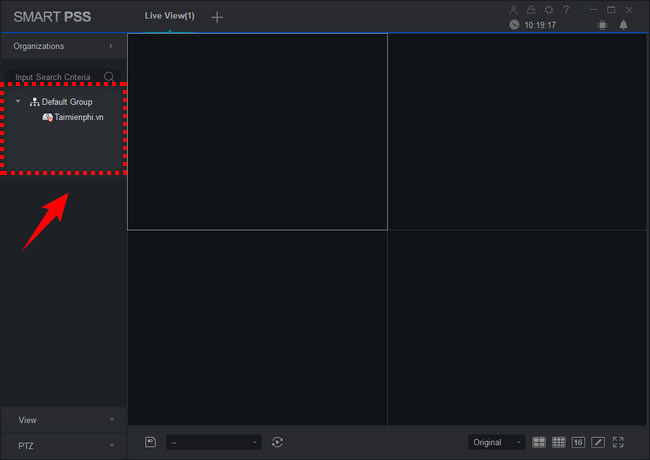 Step 3: Click on the device, then drag and drop it in the middle of the screen to load the stream.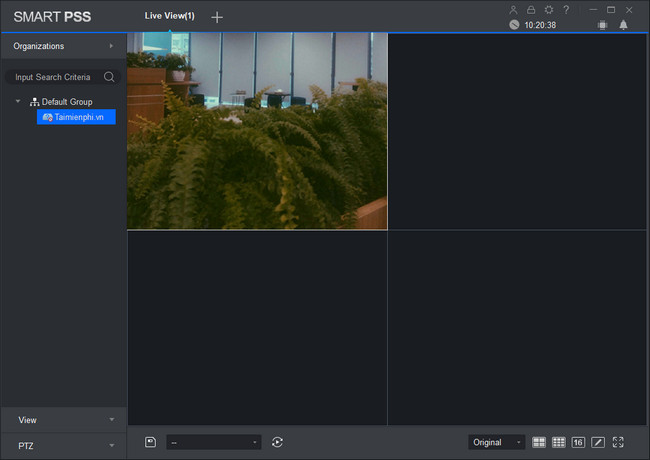 Step 4: Use Layout Options in the bottom right corner to adjust the live view to 2×2, 3×3, 4×4 or create your own custom layout.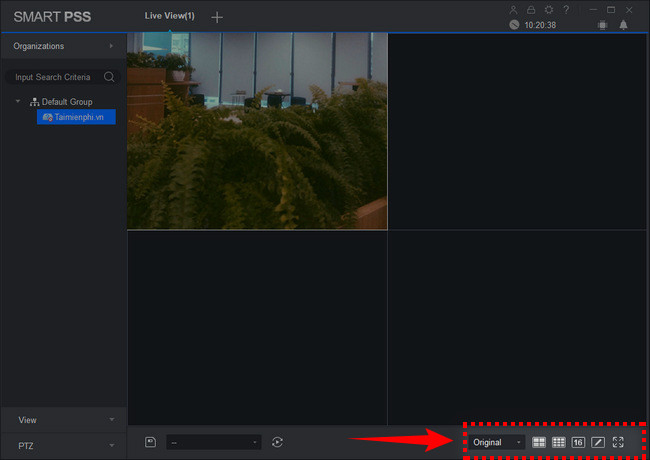 Step 5: If you want to display full screen, double click on the video frame.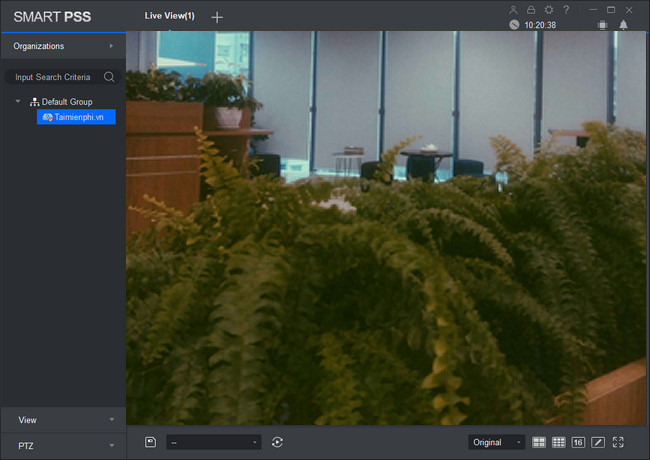 https://thuthuat.taimienphi.vn/cach-su-dung-smart-pss-view-camera-tu-xa-61646n.aspx
So with just a few simple steps, you can understand the uses of Smart PSS on your computer. With electronic map support, you can clearly see the location of your devices. In particular, it can also send notifications to 3rd party programs to improve security.
.