Lasso, a completely new Facebook tool was born to compete directly with Tik Tok is the most popular application in the world today, how to use Lasso Create clip quite similar to Tik Tok and it's also completely free for users.

Related posts
(Giveaway) Register for Process Lasso Pro license, optimize the system from November 2 to November 3
YouTube started testing 15-second videos like TikTok
Macbook hangs, how to handle it
Create Facebook text, design unique Facebook text
How to use Tik Tok on your computer using Bluestacks
Surely who of us at least once heard the phrase Tik Tok, right? This is the largest video social network today on mobile and is not strange to users use Lasso to create clips like Tik Tok. This is Facebook's intention to capture a very potential market share, but the leader is Tik Tok. Then, surely the way of using Lasso to create clips must have similarities with how to use Tik Tok or have something new than using Tik Tok. Join us to explore in the article below to know more about this issue.
Instructions for using Lasso to create clips like Tik Tok
Step 1: To be able to use Lasso to create clips, of course, your first job is to download the Lasso app to your phone. Depending on the phone you are using, you can choose to download Lasso back here.
– Download Lasso for iPhone here.
– Download Lasso for Android here.
Step 2: After downloading, Lasso user logs in through their account Instagram or Facebook All right because Lasso is the main application of Facebook so you don't need to worry.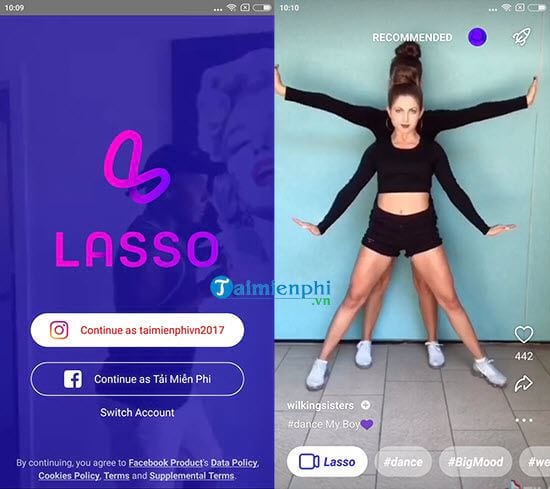 Step 3: Here we will see a lot of similarities in lasso so it will not take time when using Lasso to create clips.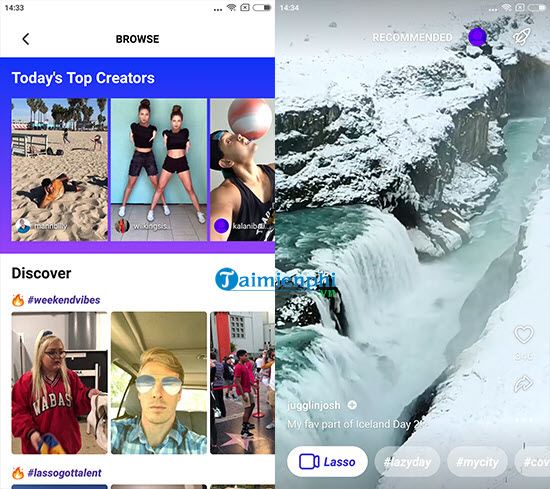 Step 4: To use Lasso to create clips like Lasso, users just need to click Lasso icon in the left corner of the screenHere you need to allow your camera to work in this application.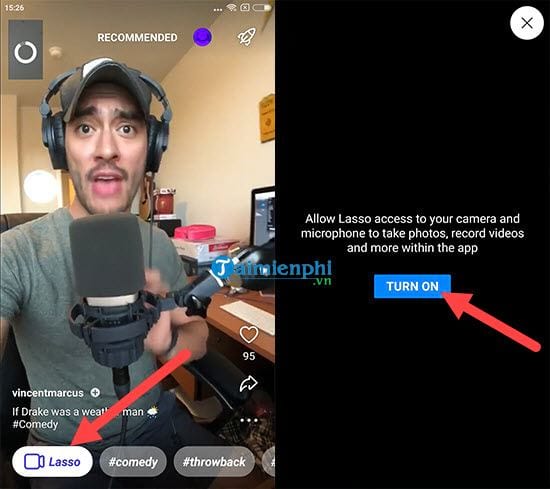 Step 5: After enabling the camera, you will see the Lasso interface, here you can only adjust rotation speed from .1x to 3x and add lyrics only. Currently, Lasso is only released so features are still quite limited.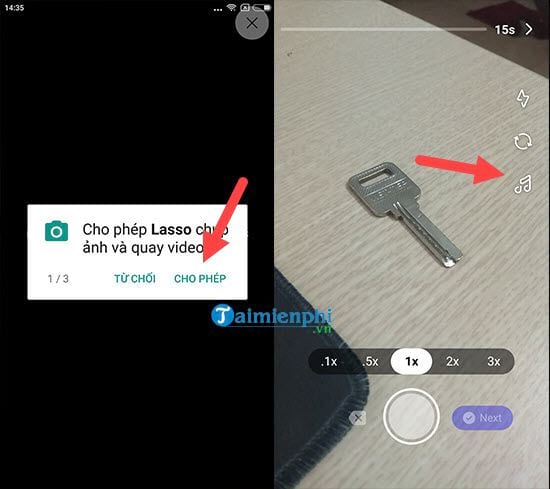 Step 6: In the current Lasso music store, there are also many songs, but it is not as much as Tik Tok and it seems that the quality of music is not equal.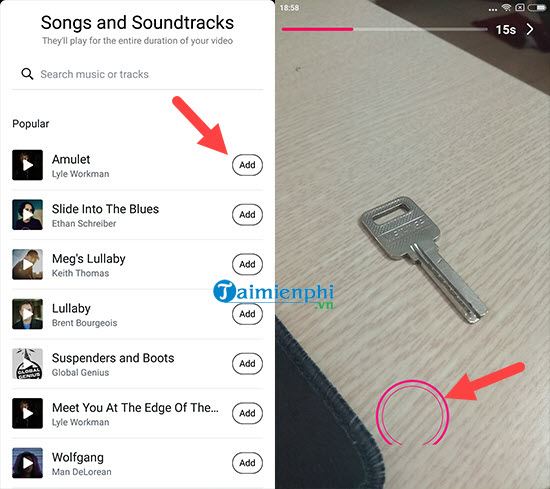 And to use Lasso to create clips like Tik Tok, users just need to hold on the record button, the current maximum recording time will be 15 seconds.
Step 7: After filming is finished, it will be reviewed before deciding whether to share Lasso or Facebook or not.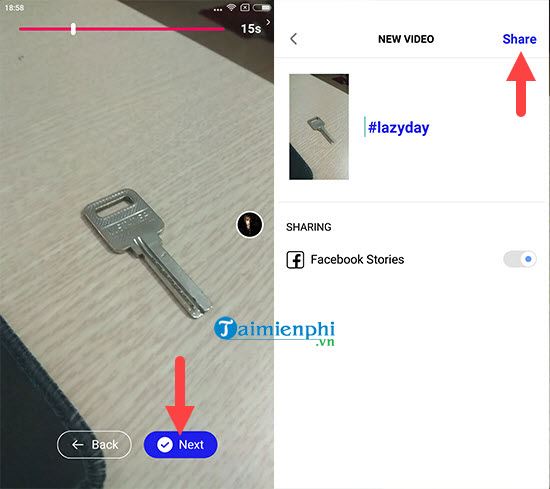 When there is an announcement your video has been uploaded That means you have successfully uploaded the video. So we have finished using Lasso to create clips like Tik Tok already.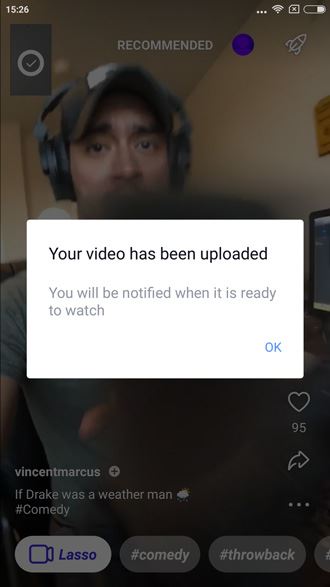 Though using Lasso to create clips doesn't have as many effects or options Tik Tok But this is just the beginning, surely Facebook will update Lasso to be able to thrive if it really wants to compete with Tik Tok.
https://thuthuat.taimienphi.vn/cach-su-dung-lasso-tao-clip-giong-tik-tok-40894n.aspx
If using Lasso to create a clip does not satisfy you, why don't we go back and explore more about Tik Tok. There are many features on Tik Tok that users apply on videos that not all you know. Fortunately you can know these features on Tik Tok That if you regularly follow the articles on our ElectrodealPro.
.