Fake Voice is basic software that allows users to change their voice directly through the control panel. In the article below, ElectrodealPro will guide you on how to use it Fake Voice how to change the voice on the computer.

Related posts
How to change the voice during voice chat
Google Voice command, Google Now
Use OK Google on Android phone
How to Fake IP on iPhone
How to Fake IP to China, China
Use Fake Voice to change voice is the most basic way for those who do not know a lot of software on the computer and do not have the basic concept of sound or work in the areas of interaction. Using Fake Voice to change your voice is simple, you just have to "swipe up, slide down" the joystick to change your voice very simple.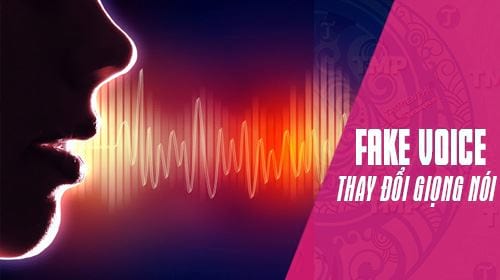 The Fake Voice software is very suitable for those who want to do live stream hidden Facebook or Youtube, tools like Twitch. Changing the voice will also help your friends and relatives not recognize it. Especially live streaming Facebook when we want to be famous by doing crazy actions or simply making people laugh.
Manual Fake Voice change the voice
– Download software Fake Voice to your computer here, download Fake Voice.
Step 1: Once Fake Voice download completes, click on install and make your choice English language.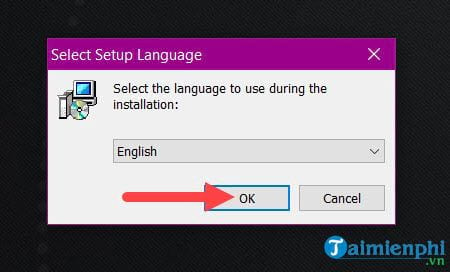 Step 2: Next you click next to continue with the Fake Voice installer.
Step 3: Here you choose to agree to the terms of Fake Voice and continue next.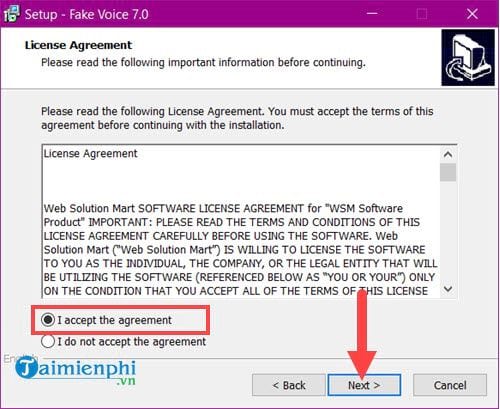 Step 4: The next part is to choose where to install the software, if there is nothing too important about the location of the software you can leave and click next until the installation takes place.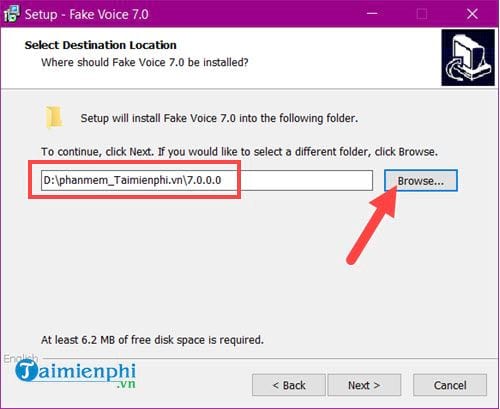 Step 5: During the installation process, the software will ask you to install some other Windows tools, just press Yes to install because these are good repositories for other software as well.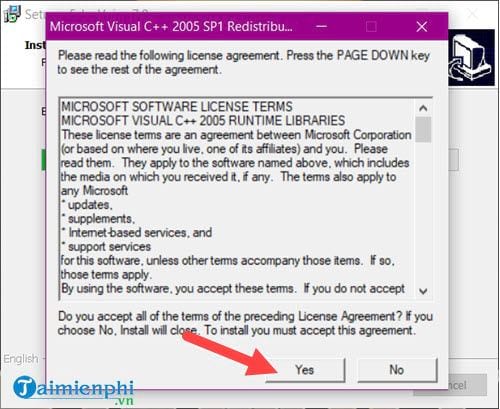 Step 6: Click Install to proceed with installing additional tools included with Fake Voice.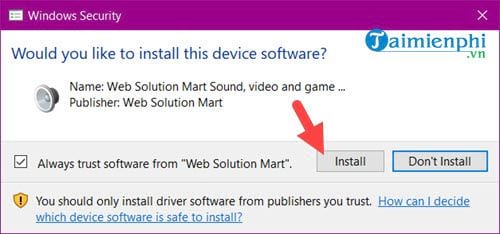 Step 7: However, please note, if the software asks you to choose the language and install further, press Cancel ok, because this is a different software but the same company is installed with Fake Voice, we have no need, so please refuse.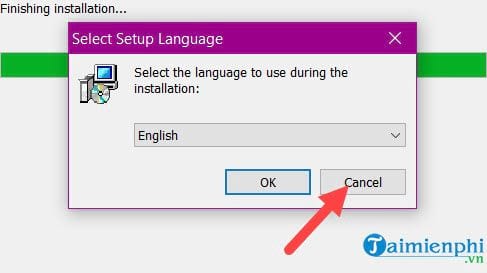 Finally the installation is complete, click finish to close the window and start using Fake Voice to change the voice.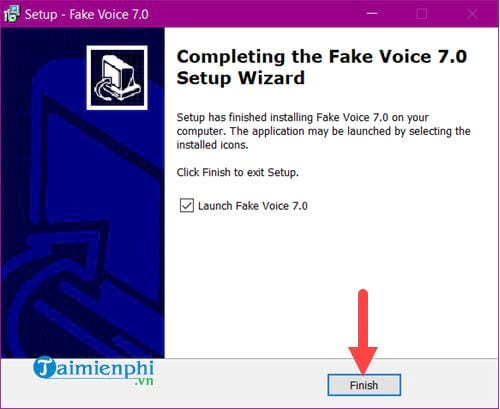 Step 8: When you open the software Fake Voice, you will have to enter Email to be used.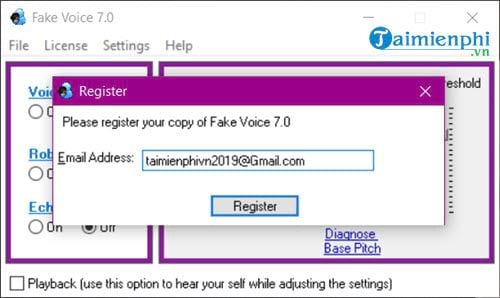 Step 9: Selecting the Microphone device corresponding to the display drive is very important because it helps you to adjust the device's voice accordingly.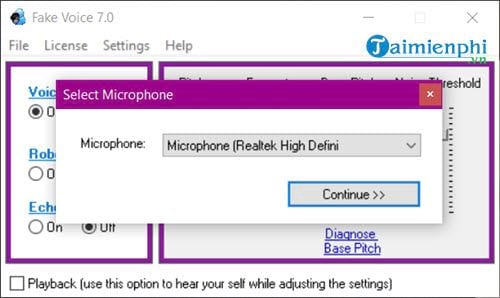 Step 10: Now that we are familiar with the tools available on Fake Voice, to use Fake Voice to change the voice we just need to flip the lever as mentioned at the beginning of the post, but you need to understand the properties of the lever. this ripped off.
– There are 3 modes of operation is mode Voice Changer (default) mode Robot is using robot-like voice and mode Echo ( echo).
– Pitch: The pitch of the sound, low-pitched voice, adjust this.
– Formant: Increase or decrease the frequency of the sound of the voice.
– Base Pitch: Basic level sound pitch.
– Noise Threshold: Sound level when spoken through your mic.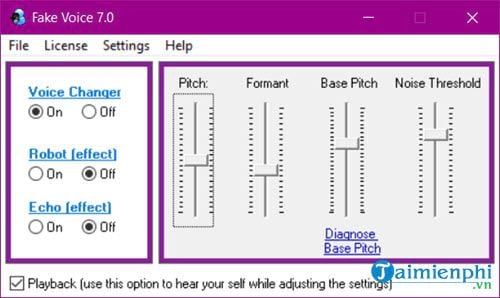 And depending on your needs, please edit accordingly
Step 11: We can click Base Pitch Dianose to hear your original voice before using Fake Voice to change voice.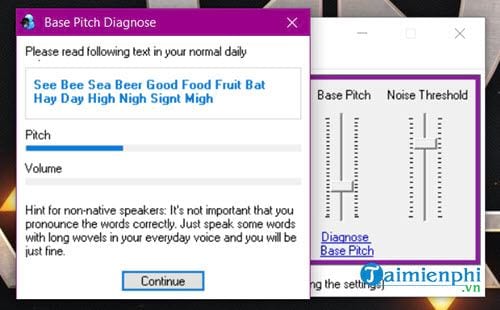 With Fake Voice software, the only way to use is that, in order to adjust a different voice, users have to create their own voice, so this section ElectrodealPro will leave the reader for their own research.
https://thuthuat.taimienphi.vn/cach-su-dung-fake-voice-de-thay-doi-giong-noi-35886n.aspx
If you want to have a good voice like a singer without spending time to practice, you can use Auto Tune, Auto Tune's voice correction software is being used by many young people today and if you do not know how. using Auto Tunes then you can read it right here.
.