To use Facebook Watch and experience its cool features, users simply need to install the Facebook application or update the Facebook application to the latest version to be able to use it. Let's take a closer look at how to use Facebook Watch in the article below.
Related posts
How to watch Facebook Watch videos on your phone
How to view user ID on Facebook
Facebook deploys its Watch video platform for global users
Facebook officially implemented the Watch Party feature
Watch 360 degree videos on facebook
Facebook Watch is a new feature quite interesting and currently a lot of users choose to watch. In addition to watching on a device that is a phone, you can also watch it on smart TV devices, video game sets like Xbox … how to use Facebook Watch What's difficult and manipulation as well as other features when using Facebook Watch will be like?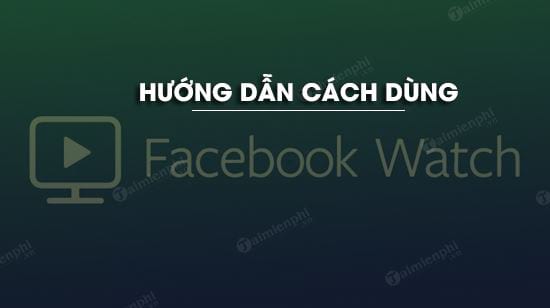 How to use Watch on Facebook
Facebook Watch User Guide
Step 1: First you need to update Facebook to the latest version on both Android and iOS phones.
=> Link to download Facebook for Android


=> Link to download Facebook for iOS


– If not registered, create a Facebook account, you follow the instructions Sign up for Facebook here
Step 2: You open up the Facebook application -> you will see the icon Watch as shown in the photo below.
Or you can open another way by multiplying the 3 dashes symbol -> then selecting Watch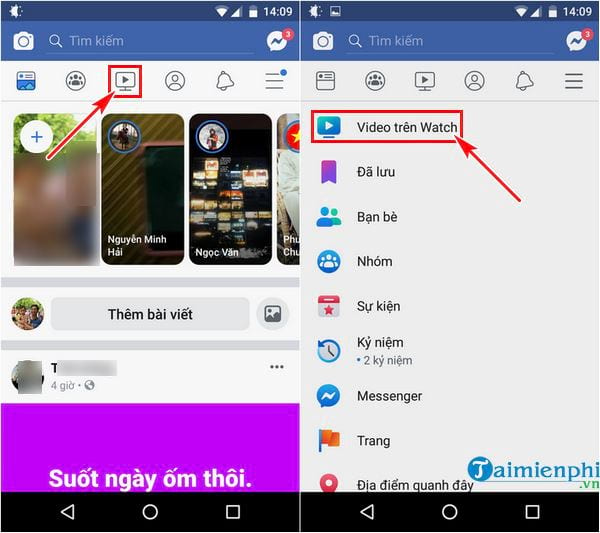 Step 3: When you enter Watch to view, you will see many videos belonging to many Facebook Fanpages with many different topics. The simple thing is you just need to find the video you want to watch and press select to watch it.
To the right of each video you will see an icon 3 vertical dots -> you click on it will appear more different options for you to use. Examples: Save Video, Respond to this Video, Hide Posts …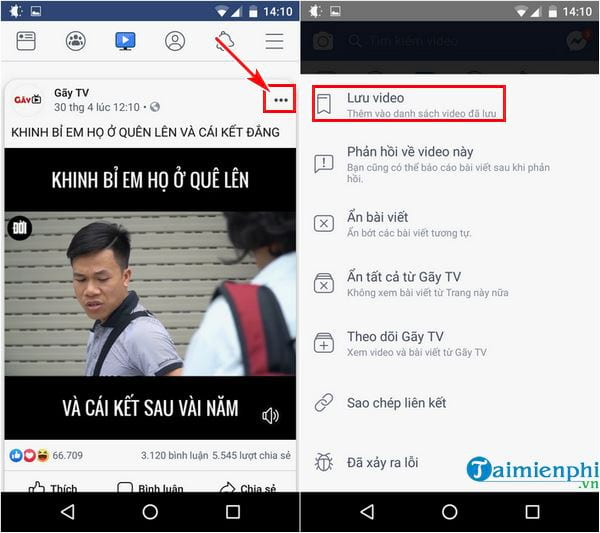 Step 4: Let's say you hit select Save the video -> as soon as you press select, you will receive a notification from Facebook about saving the video. If you want to see the video again, you can immediately click on the notification or click the icon 3 dashes -> select the item Saved. Here, you'll see all of the content saved on Facebook, including videos.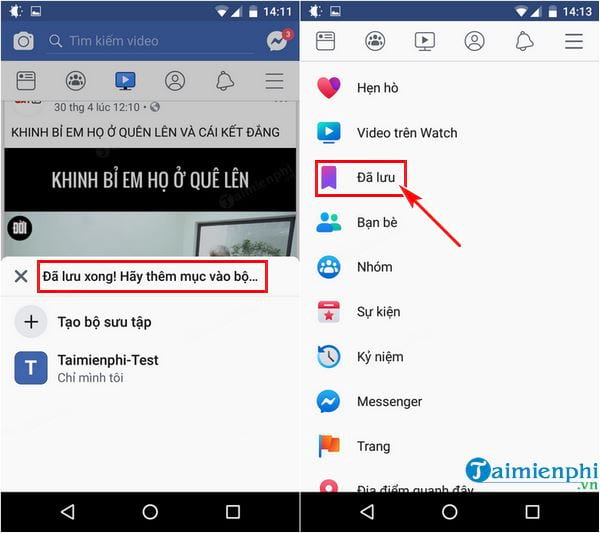 If you want access to view the video list of an account, you just need to click on Avatar Facebook -> then the Facebook account interface will display a list of videos that that person's account has posted.
In that user account, you can press select Follow if you want. At the same time, you click to select 3 dots will display more options for the video.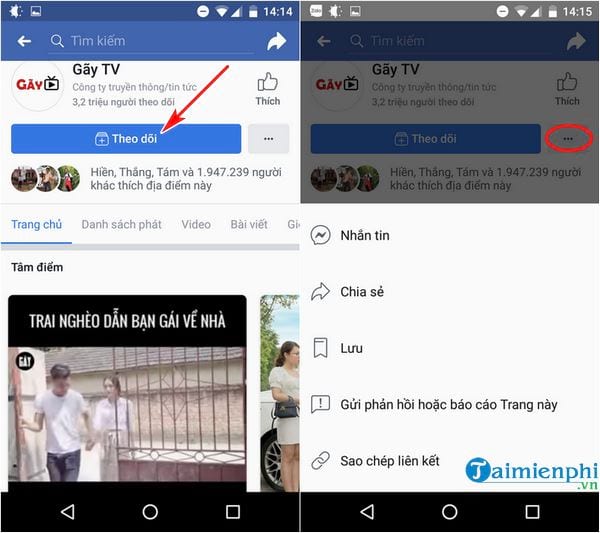 Step 5: To customize the watch list, you return to the view Facebook Watch -> click See all as described in the photo. Here, you can manage the video playlist like adding pages or removing the ones you don't want.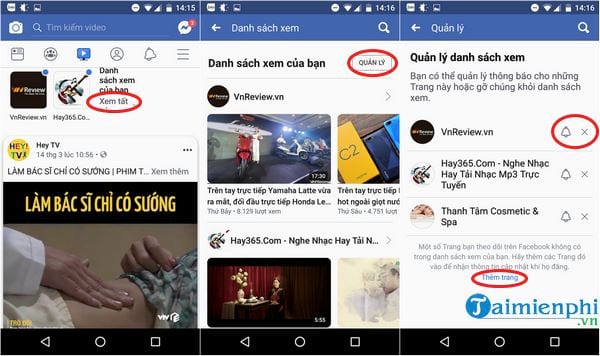 Above is the tutorial of ElectrodealPro about how to use Facebook Watch, near future Facebook Watch Not only providing video listings on Facebook Fanpage pages, but also providing quality and copyrighted videos such as live soccer tournaments on Facebook, professional baseball leagues, and many other cool things … Let's wait and see the new Facebook features.
https://thuthuat.taimienphi.vn/cach-dung-facebook-watch-46753n.aspx
If you are learning how to Live stream Facebook or how stream video on Facebook Fanpage Please refer to the sharing on ElectrodealPro to understand and know how to use it. Good luck!
.