AAA Logo is the software that helps you design the simplest and most effective logo available today. Using AAA Logo will save you time and money without worrying about the quality when completing the product.

Related posts
Create logo using AAA Logo
How to install AAA Logo
How to create a logo with the Foundry Logo on the phone
Create Logo, top website logo design online, best online
How to insert logo into online, online pictures
In the last article, ElectrodealPro instructed you how to install AAA Logo, the first basic guide, in this article we will go into detailed instructions. Use AAA Logo to be able to design yourself a beautiful logo. For those who have not installed AAA Logo, see how install AAA Logoright here first.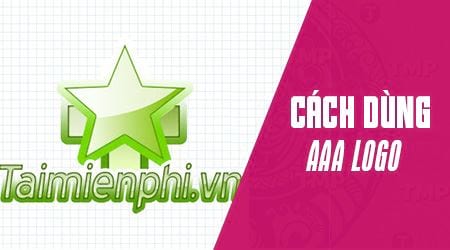 Using AAA Logo is a method to help you optimize your time, money but efficiency, the tools in AAA Logo are minimal so that users do not have to customize much, even just a few steps are possible. I've finished my logo. There are many companies and organizations that use AAA Logo to create your own logo and what about you?
How to use AAA Logo
Step 1: As usual, open the AAA Logo software and you will see a lot of logo templates for you to use or if you do not like, skip this section and create your own logo.
Step 2: Next is the working interface of the extremely simple AAA Logo with 2 main features select image and choose color.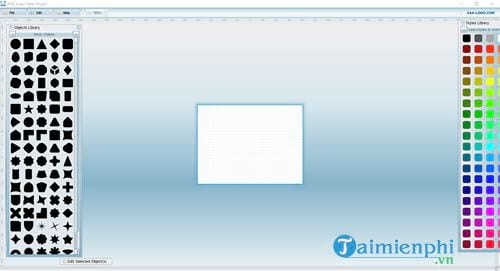 Step 3: First we proceed to select the picture, you also can take their own picture to put in if you want.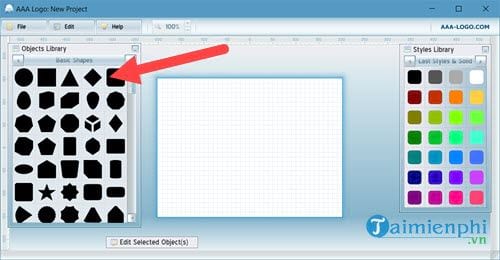 Step 4: Here ElectrodealPro selects the star and is leaving it red, see how we create a logo with this star.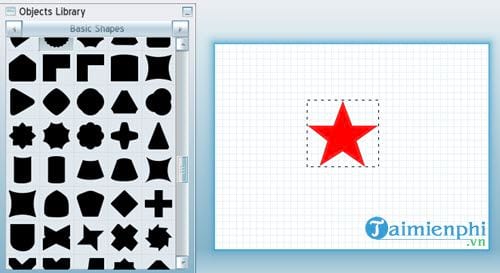 Step 5: when the Double click the star There is a lot of custom information included General, Shape Fill good Drop Shadow… these are all familiar features in Photoshop but do not worry too much when you can click and try directly to see what effect your logo will be added after using the above features.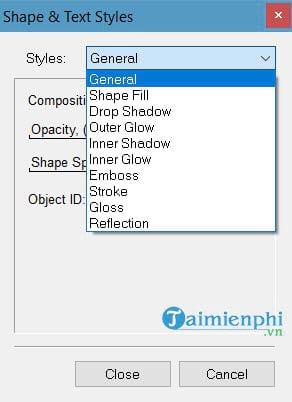 Step 6: Next it is select the color style and color display style for the picture.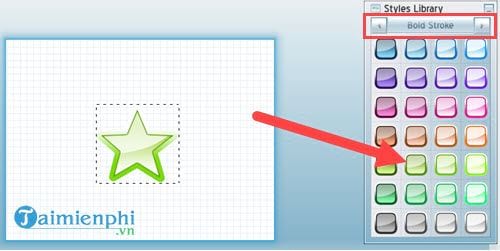 Step 7: Similarly, when clicked we will be customized on the level of display, display area or the color of the same color as the picture, in addition when using AAA Logo you can see live view changes after each operation.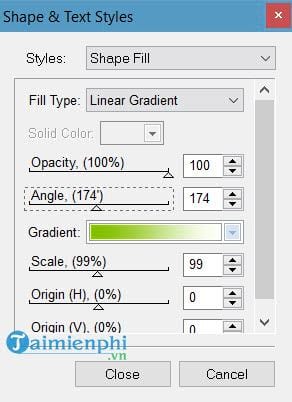 Step 8: Similarly we create a cross with the same color as the star.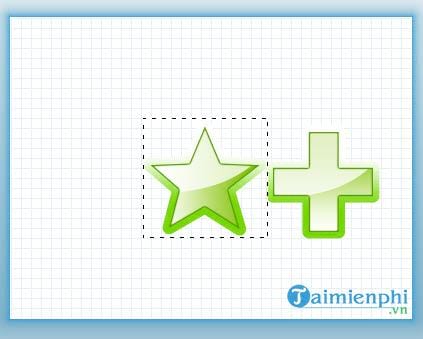 Step 9: In order for the image to appear over the other you must Right click and choose Bring to Front Please.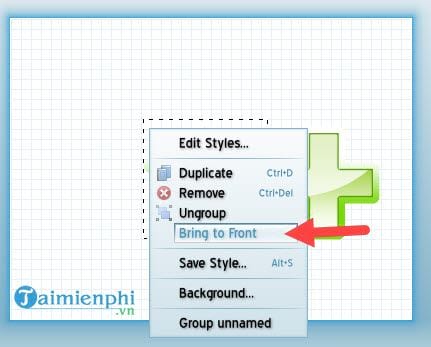 Step 10: And after transplanting we get the following results.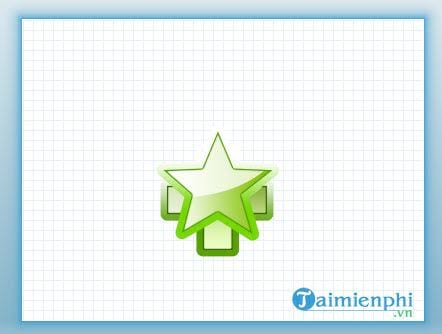 Step 11: Now look at the bar Menu choose Edit >New Text to add text to the logo. And as said above when you can add pictures with Import Image Or add icons with New Shape.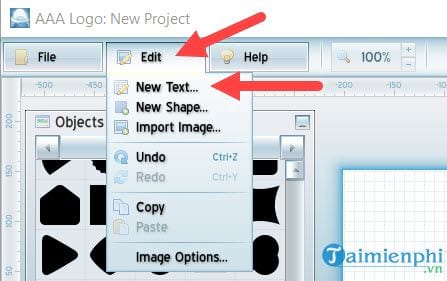 Step 12: After adding text, choose the effects that you think are most suitable.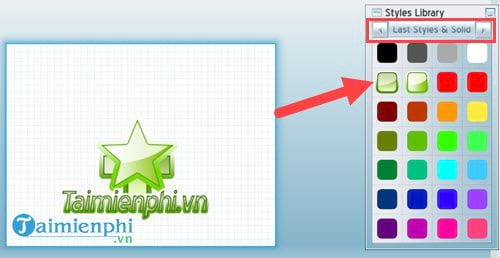 Step 13: Next go on Edit >Image Options to resize the logo.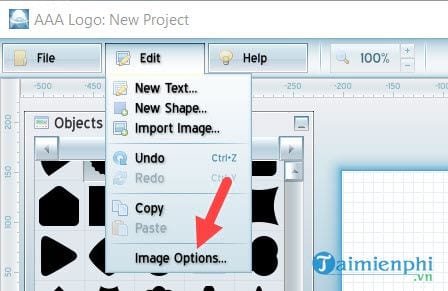 Step 14: Here you just need to tick Fixed Canvas and adjust the size for the logo, ElectrodealPro set to 300 then press OK.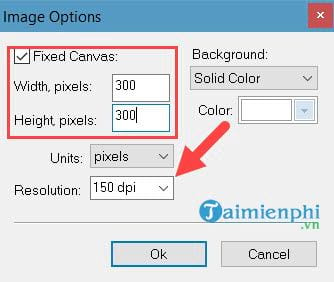 Step 15: The results were surprising when using AAA Logo, the letters and pictures were all enlarged to fit the logo size, so the use of AAA Logo to create and design the logo is complete.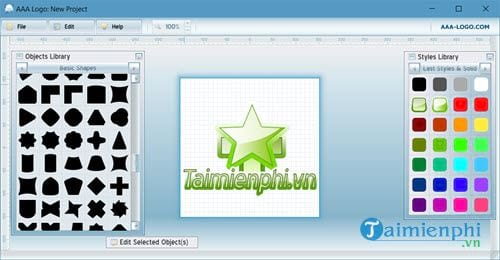 Step 16: Now you just need to go to the section File >choose Export Image To output the logo file that you use AAA Logo to create is done.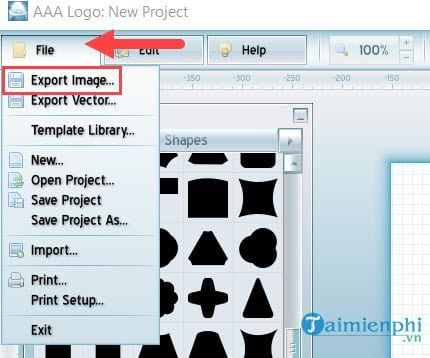 Through the article using AAA Logo on ElectrodealPro hope with your sharing will help you quickly create your own logo, especially using AAA Logo to save time and money for yourself.
https://thuthuat.taimienphi.vn/cach-su-dung-aaa-logo-29567n.aspx
And if you feel that AAA Logo is not enough to meet your logo design needs, you can refer to our top logo design software, in the list. logo design softwareThese are the top software that users regularly choose and use.
.