Windows Defender is a completely free antivirus program that is built into Microsoft Windows 10 and Windows 8.1. However, Windows Defender is just a basic protection program and does not have high security such as: Avira Antivirus, Avast! Free AntiVirus, AVG Anti-Virus, … So how do I permanently turn off Windows Defender so I can use other antivirus applications? Here are ways to turn off anti-virus software win 10.
Install 3rd anti-virus software to the device
If Windows Defender is set up, if you see another antivirus software, it will automatically disable itself to avoid conflicts on your computer. Instead, only the Windows Defender firewall will work on your computer.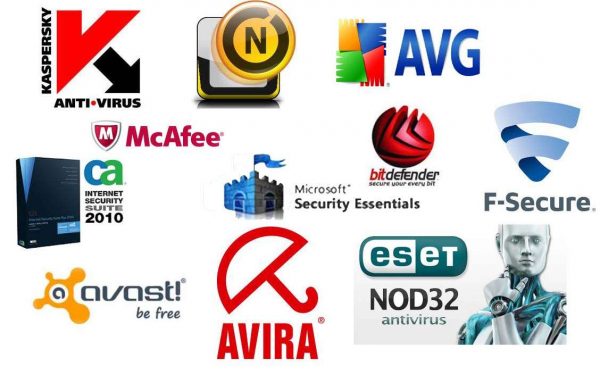 Disable it using Local Group Policy
If you're using Windows 10 Pro or editions like Enterprise or Education, you can use the Local Group Policy Editor to completely turn off Windows Defender on your computer.
Step 1: Click the Windows + R combination, open the Run command window.
Step 2: Enter gpedit.msc, click OK to open the Local Group Policy Editor window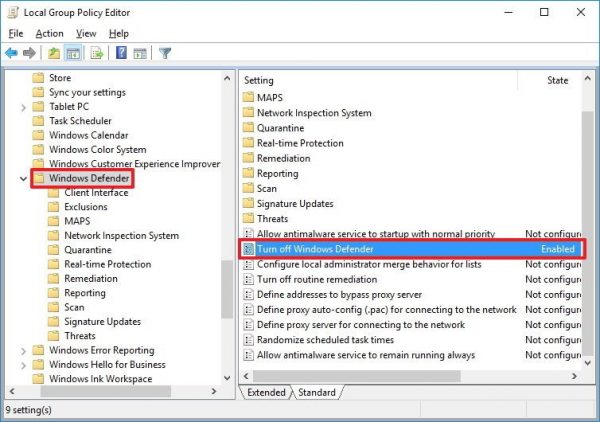 Step 3: In the Local Group Policy Editor window, perform Computer Configuration> Administrative Templates> Windows Components> Windows Defender.
Step 4: Select Enabled to disable Windows Defender. Then select Apply> OK to finish.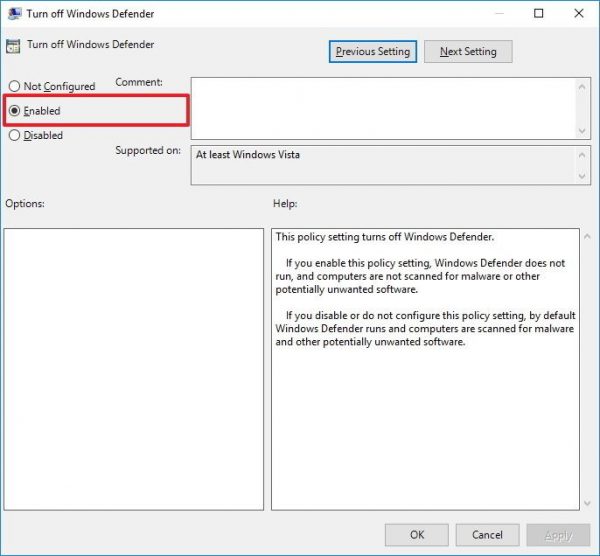 Temporarily disable by Settings
If you only want to turn off temporarily, do the following:
Step 1: Double click on the icon Windows Defender on the Taskbar
Step 2: In the tab Home> Virus & Threat protection> Virus & Threat protection settings
Step 3: Toggle optional state Real-time protection to OFF.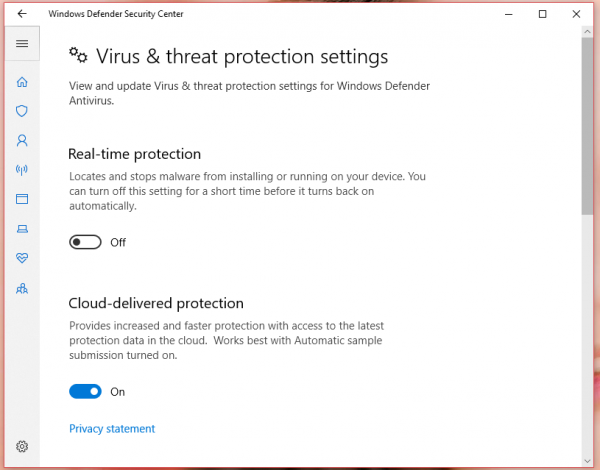 Disable Windows Defender when using the Registry
Step 1: Select the Windows + R key combination to open the Run command window, type regedit and press Enter (or click OK) to open the Registry.
Step 2: On the Registry window, navigate to the "HKEY_LOCAL_MACHINESOFTWAREPoliciesMicrosoftWindows Defender" key
Step 3: If the DWORD DisableAntiSpyware command is not found, right-click on any empty space, then select New> DWORD (32-bit) Value.
Step 4: Name this new key DisableAntiSpyware.
Step 5: Double click the new key you just created, set the value in the Value Data frame from 0 to 1.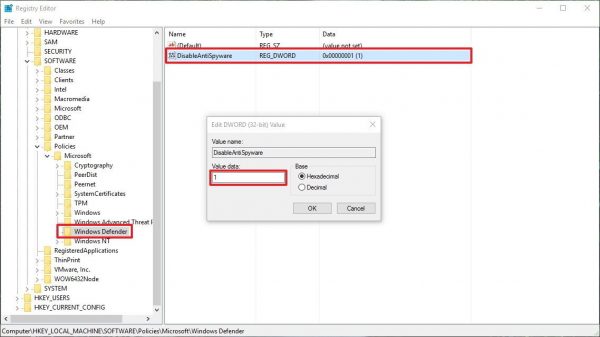 .