In your home or in a corporate project room, you can use a wireless router as a middleman for sharing Internet connections and files with multiple computers.
However, for whatever reason the wireless router is down, with just a PC running Windows 10, you can quickly turn it into a very handy alternative. As follows.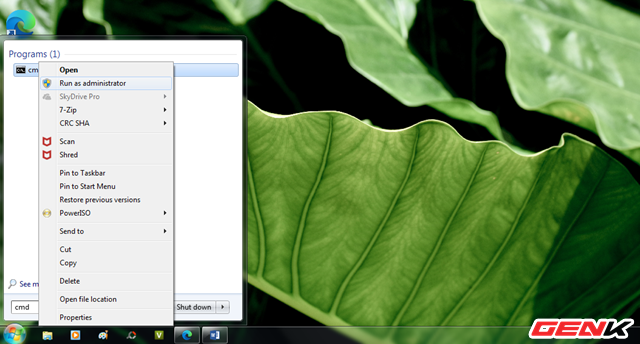 Launch Command Prompt with the highest administrative privileges (Run as Administrator) from the Start Menu or the search window.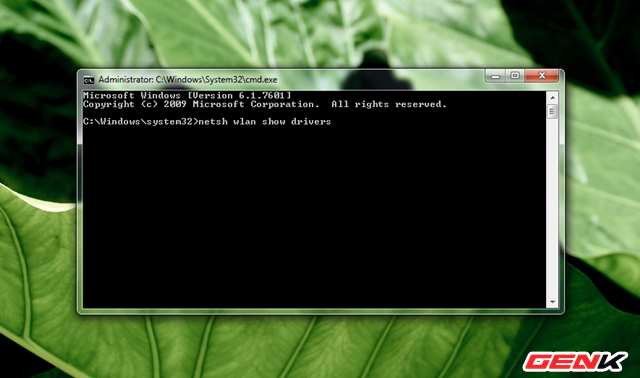 Enter the command "netsh wlan show drivers" into the Command Prompt and press the ENTER key to execute.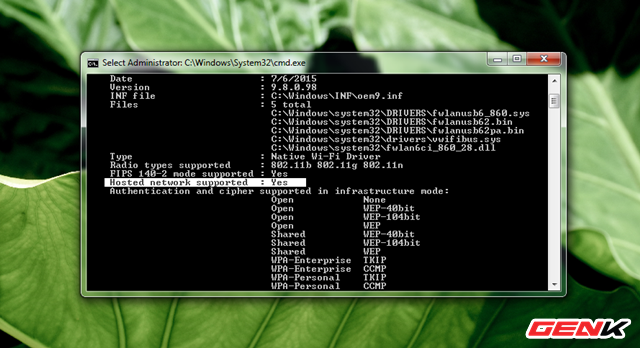 Wait a few seconds for the system to display information according to the entered command line. Please navigate to the line "Hosted network supported", if it is "Yes", your computer can create its own WiFi hotspot. And "No", your computer does not support.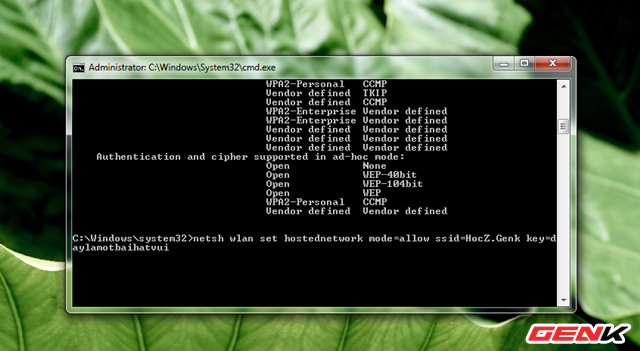 When you see the computer with the line "Hosted network supported" is "Yes", then enter the command "netsh wlan set hostednetwork mode = allow ssid = key =". In it and is the network name and password you choose. Then press ENTER.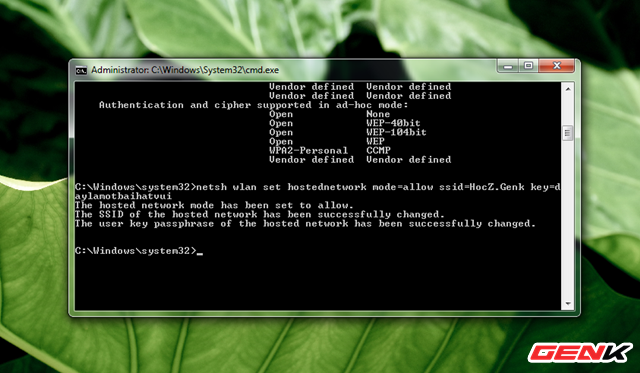 After the initialization is complete, the Command Prompt will display a number of alerts alerting you.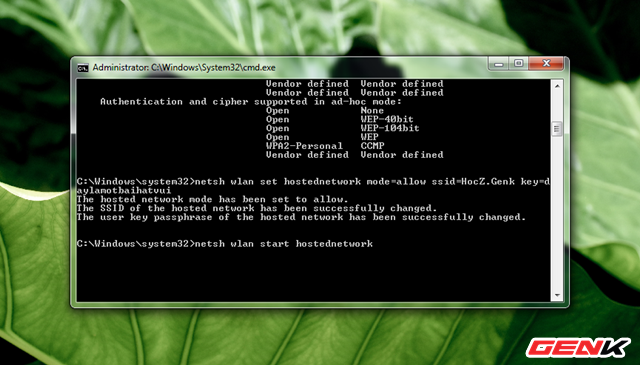 Now enter the command "netsh wlan start hostednetwork" and press the ENTER key to start the virtual router you just created.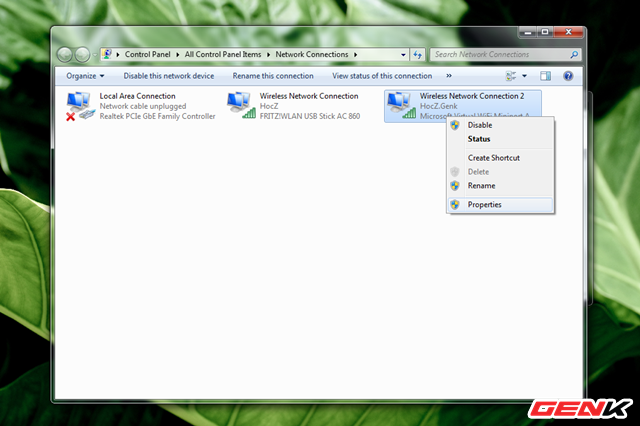 Once you've allowed the virtual router to start up, continue accessing Network Connections by entering the keyword "ncpa.cpl" in the search bar. A list of connections will appear. Find the name of the connection you just created and right-click on it and choose "Properties".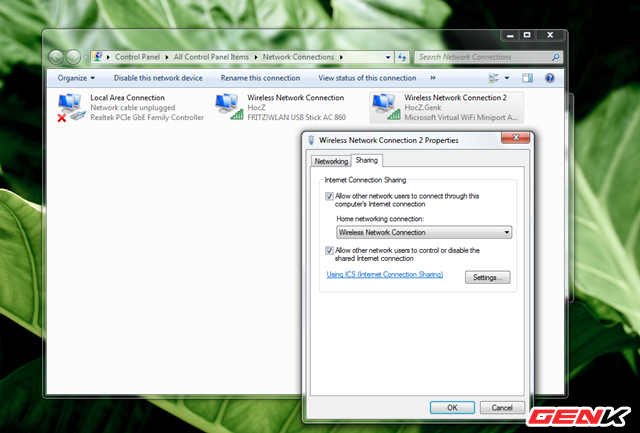 Properties window appears, click the "Sharing" tab at the top and check the option "Allow other network users to connect through this computer's Internet connection", then click on the drop-down menu of "Home network connection". and select the task of sharing the connection and data in the correct virtual router format you have set up earlier. Then click "OK" to save.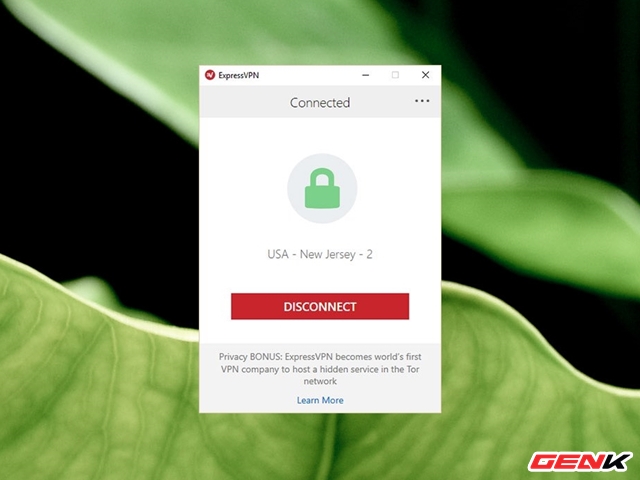 The rest of you simply install a certain VPN software on your computer and set the connection protocol to OpenVPN. Then use OpenVPN to activate TAP Windows Adapter. Now your computer is a Wi-Fi router with VPN support.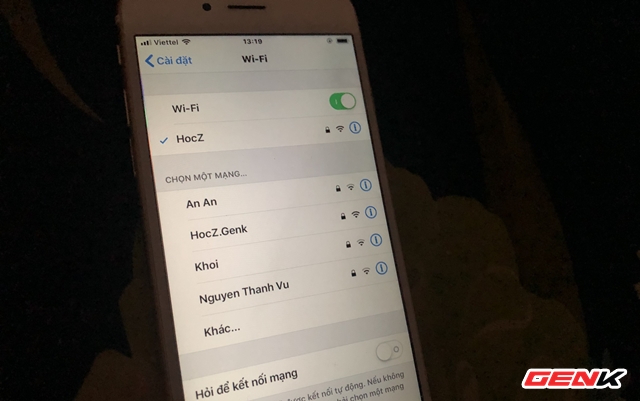 If you disconnect from the VPN, the TAP adapter will deactivate and the virtual router will stop transmitting the Wi-Fi signal.
For computer devices or mobile phones, just go to the Wi-Fi settings, the new network name you just created will appear in the list of available Wi-Fi connections. Please connect to it and enter the password you created above.