VPN (Virtual Private Network also known as virtual private network) provides users with advanced security features, allowing access to geographically blocked websites, …. So there is no reason to refuse to use a VPN. The article below ElectrodealPro will guide you on how to recognize an insecure VPN.
Related posts
Compare I2P, Tor and VPN, which one is more secure?
How to configure VPNBook with PPTP VPN
(Giveaway) Copyright free Windscribe VPN SE 1 year, change ip to facebook, blog from 08/01
Top best VPNs for Mac 2020
Some tips to secure secure Wifi networks in the corona virus epidemic
While there are limitations, too, a VPN is undeniably useful. In fact, if the VPN option is insecure, it can share your information. Refer how to tell if a VPN is not secure in the following article of ElectrodealPro.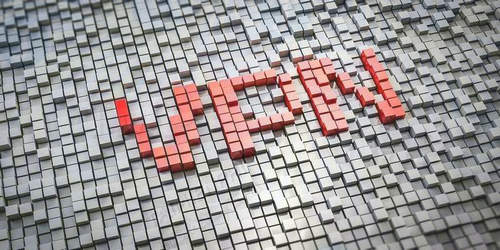 How to tell if a VPN is not secure
Promises to provide too good service
If the VPN advertises, promises to provide users with the best services, and it can unblock websites or use logos of live stream services that you think are easily accessible, be careful. with this type of VPN.
Be especially careful with ad VPNs that can protect you from online threats or it can speed up your Internet connection 4 times faster.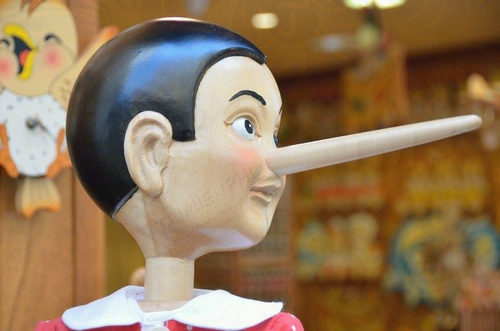 Don't change your IP address
The idea of ​​a VPN is to give users a sense of security and a different IP address to hide the real IP address. Insecure VPNs will not change your IP address, even reveal your personal information.
To identify insecure VPN and see if your VPN is working properly, go to What Is My IP Address and save your IP address when not using VPN. Once you have the IP address, turn on the VPN and refresh the IP address. If the IP address is the same as the one you have saved, say goodbye to the VPN you are using.
Check development VPN company information
Often transparent companies never hide information about them. If you use a trusted VPN, you'll find a page with specific information about the company that developed it. Insecure VPNs will reveal little or even no information about the VPN creator.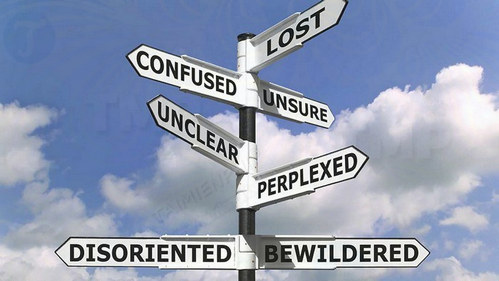 Some important notes
If you find that a VPN is asking for too much registration information, it's best to look to another, more reliable VPN to use. Provide as little personal information as possible.
Insecure VPNs don't make sure your personal information is secure, and can even leak the real IP address you are using. With these types of VPNs there are almost no security measures, not mentioned in the list of parameters.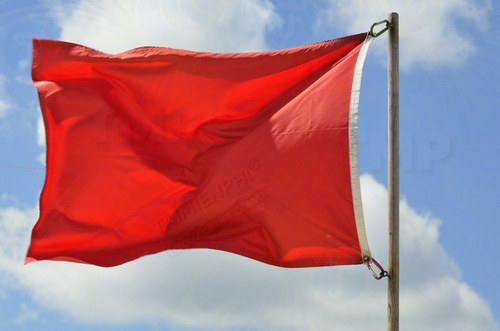 If the VPN you are using does not have a Kill Switch, it is time to remove it. Also, you should control the VPN when not in use. An insecure VPN doesn't give out any information about the country or the protocols it supports. A trusted VPN will give you great features.
https://thuthuat.taimienphi.vn/cach-nhan-biet-vpn-khong-an-toan-30355n.aspx
By recognizing the insecure VPN that ElectrodealPro introduced above, hopefully you have learned more information as well as how to choose a secure VPN to use. To ensure the safety of your device, you can use the VPN software in the best free VPN list. Good luck!
.