The current Momo New Year event is only Lak Lu or known as Momo wallet Shaking. The total prize of this event will be 200 billion VND, specifically you will have millions of dining, shopping, entertainment … for free from Momo partners.
In addition, you also have the opportunity to win gold with 24K Gold Locals, lucky money worth up to 100 million. Free utility bills for 40 years, free 1 year to Supermarkets, Restaurants, Coffee …
Many attractive rewards are waiting for you this momo festival. If you have not participated in this event, please follow the instructions below to shake this Momo lucky money 2020.
Instructions to shake Momo most easily won
Step 1: Start up your momo application, select the Play Now button in the Shaking area in the main interface. Then click Begin to play.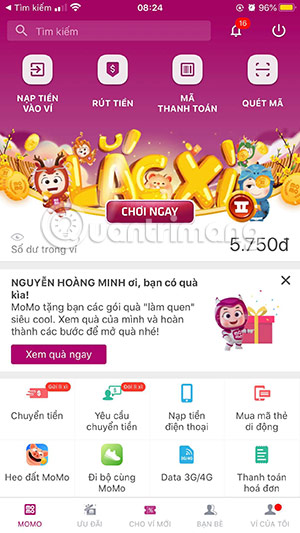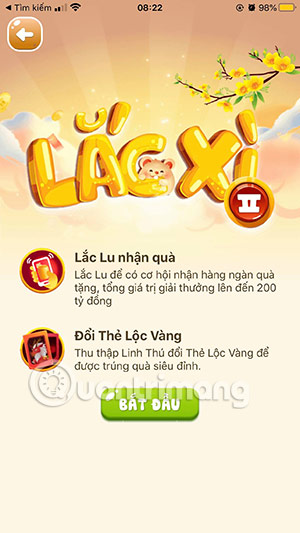 Step 2: Next, press the play button to select the shake, you can only choose one Lu for each turn. Lu will be created within 8 hours.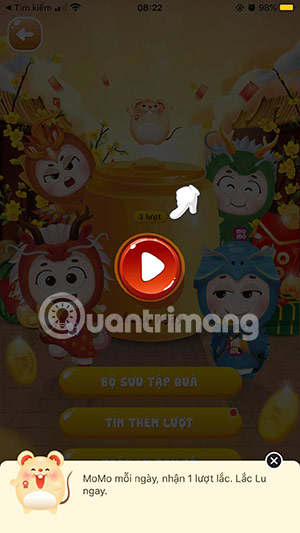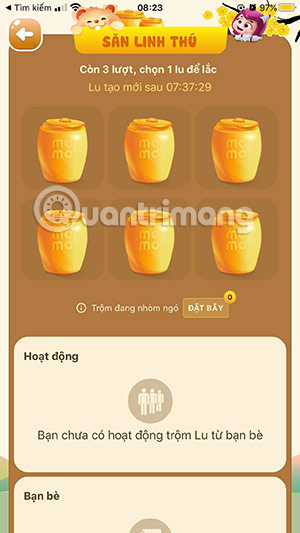 Step 3: At the image of the mouse hugging the jar, shake your phone. If the phone vibrates, the jar is broken. And then the reward will be added to your wallet, press the shake again if you want to shake for the whole turn.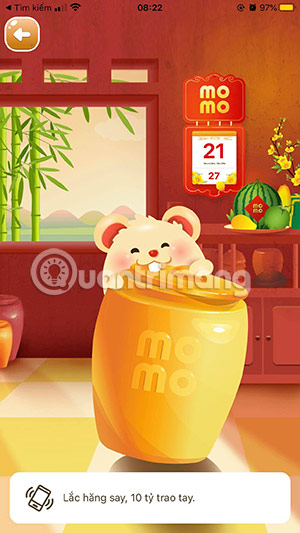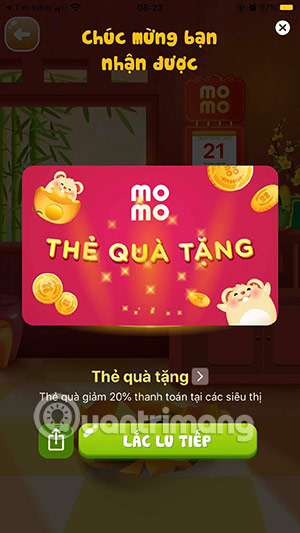 How to add momo shake
Step 1: To add more shakes, go to the Find more turns section, then follow the instructions of the quest to get more turns. If you get a summoned beast when you shake then drag it to the bottom and click Convert at Summon Beast.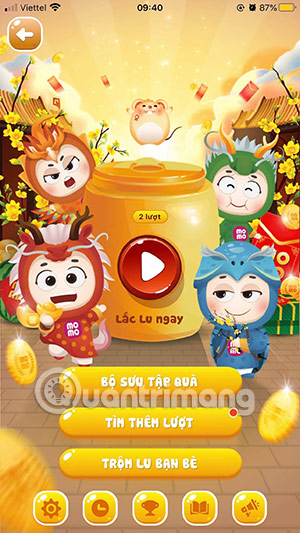 After that, select the number of summoned beasts you have to convert into a turn, remember that you can only exchange regular Summoners.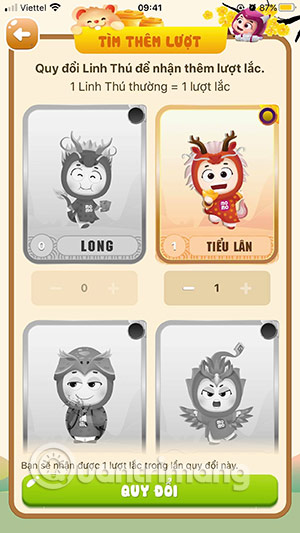 If you want to use the vouchers you have received, go to Offers> My Gifts> choose the vouchers you want to use.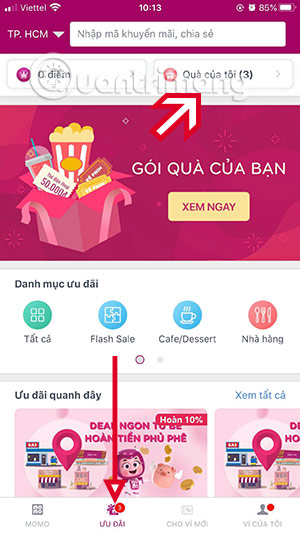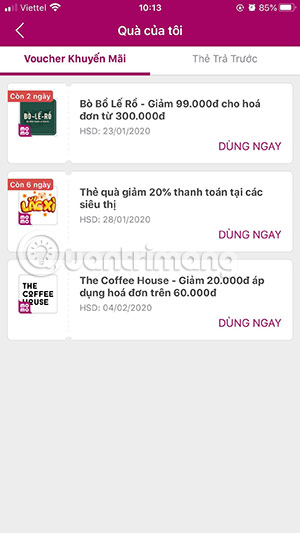 I filmed and only got 1 turn to receive the blessing from Lak Momo, and I got a discount Voucher, Beast. It can be said that this time Momo has quite a lot of rewards for users when participating in the shake momo 2020.
See more:
How to transfer money with Momo wallet
Instruction to register Momo account
4 e-wallets with the least fee collection in Vietnam
.