Set a password for PDF files on your PC, your computer will help you to protect data, images in your PDF documents, then store or share PDF files on the Internet will be safe and more security, in case you send it by mistake or get used by a bad guy.
Related posts
How to use Foxit Reader to read PDF files or documents
Foxit Reader – Change the interface on Foxit Reader
How to install full crack Foxit Reader, PDF reader software
How to rotate PDF files on Foxit Reader
Foxit Reader 9.0 major version recently released
To set a password for the PDF file We can not install it directly, but must be through a support software, other applications. And there are many options to be able to set a password for the PDF file. In this article we will send you one of the ways to password set PDF files with the simplest instructions that no one can do.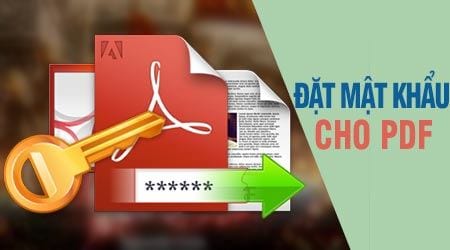 How to set a password for a PDF file on a computer
Maybe you do not know the recent versions of Word when it supports reading PDF files very well and we can password create PDF files by Word, through Word supports PDF and Word also has a password setting feature, so how to create PDF password in Word and use it to set a password for the PDF file How do see the article below.
Instructions to set a password for PDF files
Step 1: First you just open the Word file as usual and then click File .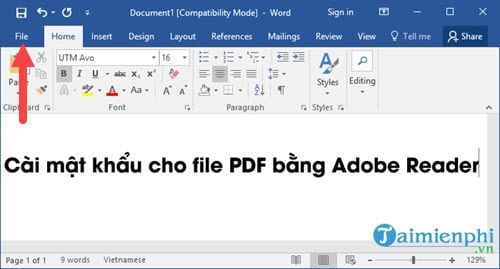 Step 2: In the Menu that appears you select Open >Browse to navigate to the PDF file for which you want to set a password.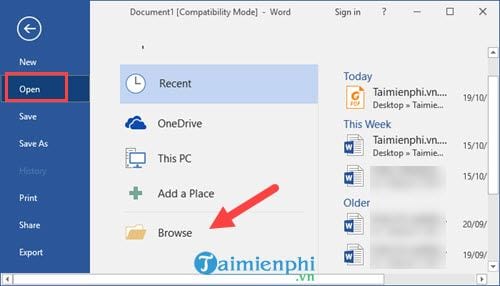 Click to select the PDF file and then click Open But before that you must adjust to the mode to receive PDF Files on the date above.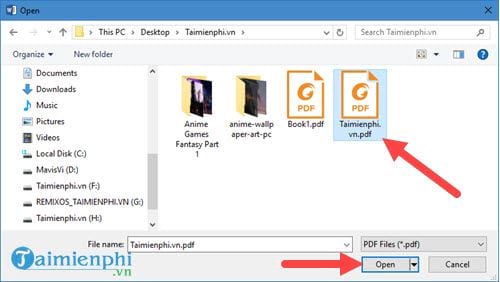 Step 3: There is a message asking you to wait a moment before the file is finished opening.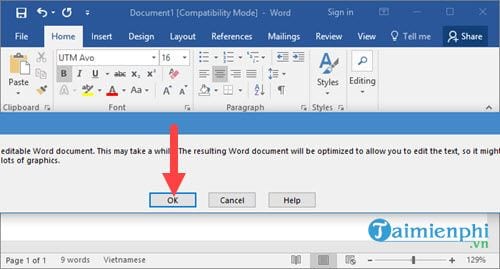 Step 4: After the file is opened you just need to click Save As >Browse to proceed to save the file is okay.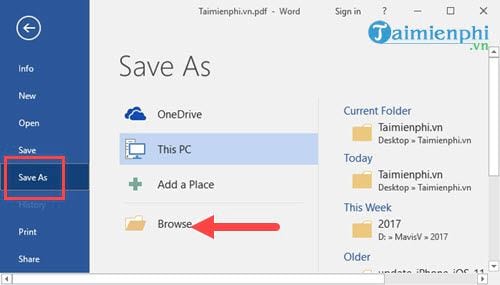 Step 5: Here you choose the format to save as PDF and then click on the section Options .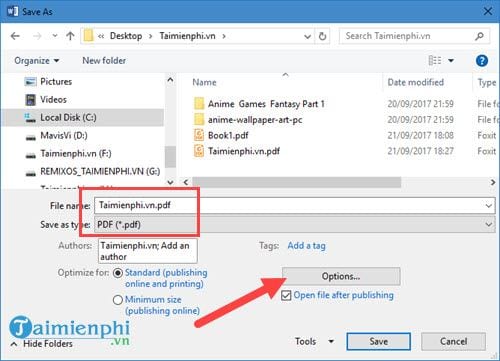 At Options, check the item Encrypt the document with a password to be able to set a password for the PDF file.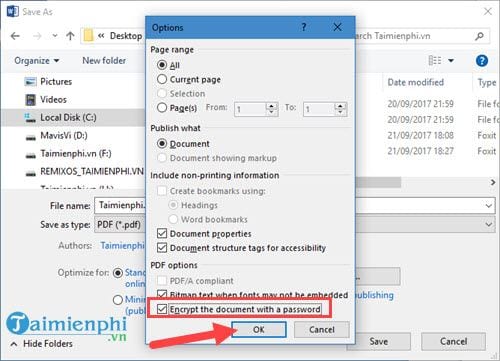 Step 6: Next, you just need to type in the password and confirm the password again.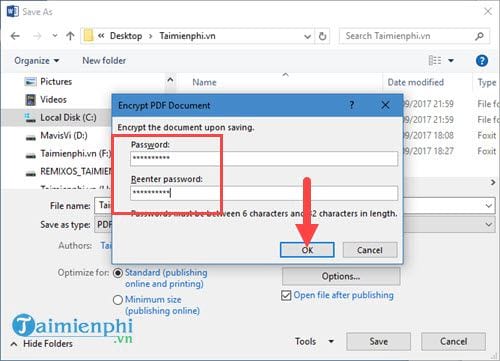 Step 7: Then try to close the file and then open it again to see if the password setting for the PDF file has been completed.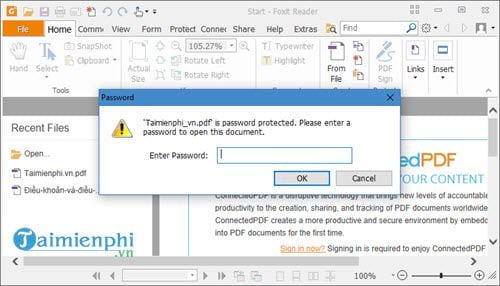 Above is how to set a password for PDF files, helping you quickly have a secure PDF file and do not worry about being peeped by someone, even if you get it. Even in the case of your PDF file being password broken, don't worry because this is not a normal PDF file password, but it encrypts the file, making the file always in encrypted state. chemical.
https://thuthuat.taimienphi.vn/huong-dan-cai-mat-khau-cho-file-pdf-bang-adobe-reader-nhanh-nhat-22488n.aspx
So there will be no way to type a complete PDF password if you use Encrypt encryption to set the password, so readers can completely rest assured and use this way to not worry. remove PDF password or other similar actions to your file.
.