There is no need for professional software because each operating system has a way of taking self-saved computer screenshots that users do not know about. In today's article we will introduce to you how to take screenshots on your computer saved on Windows as well as Mac OS.

Related posts
How to use FastStone Capture
Automatically insert watermark when capturing screenshots with FastStone Capture
How to take a screenshot of your computer using FastStone Capture
Show additional buttons on the FastStone Capture toolbar
New in FastStone Capture 9.3
Computer screen capture Probably not too unfamiliar to each of us, but do you know that besides taking screenshots or using them, there is still a much more convenient method of taking self-saved computer screenshots.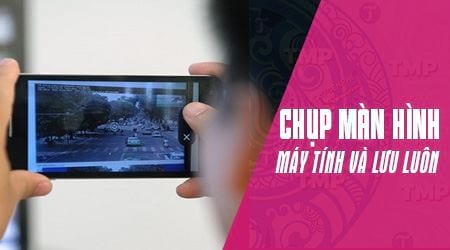 With this self-saving computer screen capture method, you will have one more option in capturing the computer screen without having to use the old way of using Paint to paste and edit as before. However, each method has its own strengths and weaknesses and not only takes screenshots of the computer saved on Windows, in this article we will guide you on the Macbook.
Guide to self-save computer screen capture
1. Take a screenshot of your computer saved on Windows.
To take screenshots on the computer is very simple and we often use the Print Screen key to do this, but if you want to take a screenshot of your computer, you need more operations.
Step 1: To take a screenshot of the saved computer you press the key combination Window key + Print Screen as shown below.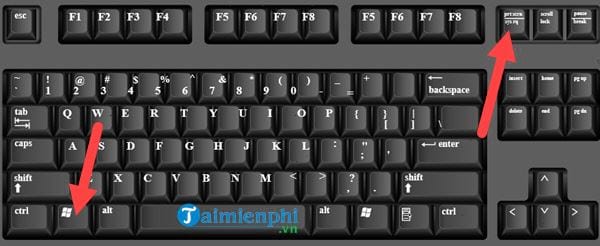 Immediately after pressing the screenshot you will see the screen darken again for about half a second, which is a sign that tells us that the computer screen capture is successfully saved.
Step 2: And to find that photo you just took My Computer (Windows 10 is This PC) and go to the entry Pictures.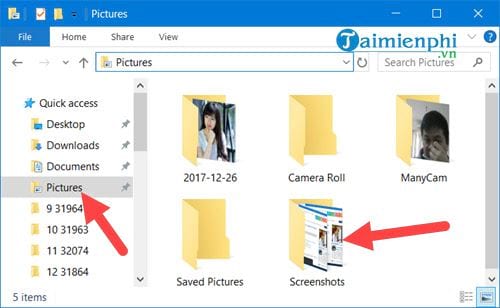 Here comes the Screenshots section, click to open it.
Step 3: There are image files in this format PNG, that is the file that you used the self-saved computer screen capture method to do.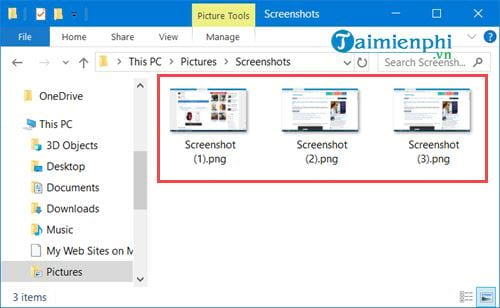 These files are in PNG format, quite high quality and your resolution is entirely dependent on your screen resolution.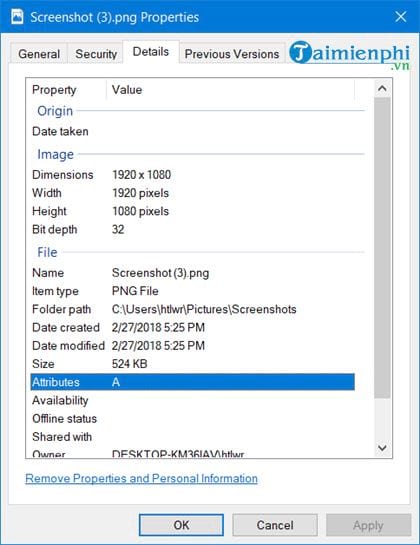 Unfortunately, with the screen capture mode, you will not be able to select the capture area.
2. Computer screen capture saved on Macbook.
With the Macbook, the self-saved computer screen capture is more flexible, there are 3 ways to take pictures on the Macbook you can follow.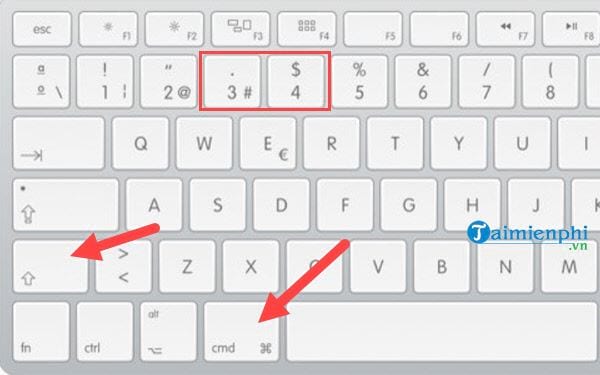 – Take pictures by area: Press Command + Shift + 4.
– Full screen capture: Press Command + Shift + 3.
– Screen capture by region: Press the key combination Command + Shift + 4 then press more Space to display the camera icon, now you can select the area and click to take the photo.
With self-saving computer screen capture, you just know a way to take screenshots of the computer is available instead of using the software already. While it's not possible to get the full functionality by software, it's also a great way to help you take screenshots when you can't download software.
https://thuthuat.taimienphi.vn/cach-chup-man-hinh-may-tinh-tu-luu-31371n.aspx
For those who are using Windows 10 can explore more ways to take screenshots Win 10, and know where on Windows 10 there are more convenient ways that you do not know, please refer to how Win 10 screen capture Let me see how you know it.
.