What will you do when detecting a virus in your USB and how to remove virus in USB without affecting the computer or related components, the following guide will show you how to remove virus in USB is the simplest and most secure way.

Related posts
USB Flash Drive – Effective USB protection
Protect USB from viruses with NTFS Drive Protection
How to recover USB data using USB Drive Data Recovery
NTFS Drive Protection – Protect and freeze USB drives
Chrome OS allows Chromebook users to rename USB Flash Drive
Remove virus in USB Not an unfamiliar topic, but it has become a problem "very hard to talk about" on ElectrodealPro. However, there are still many new readers of ElectrodealPro wanting to learn this problem because this is the problem that users of computers, laptops with USB often encounter when downloading files of unknown origin or plugging in USB. strange computer.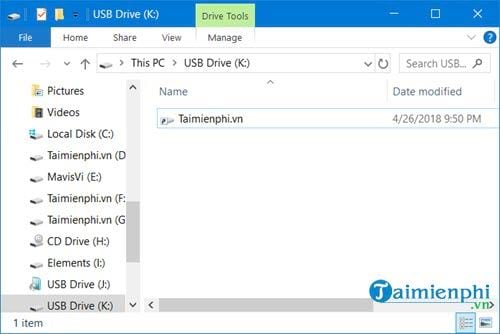 In this article we will introduce to you how to remove viruses in computer USB. Of course this method can also be applied on hard drives, portable drives or on computers normally. This is simply one of the many ways that ElectrodealPro would like to introduce to readers. The ways of scanning and antivirus in USB Safe, effective but easy to do.
How to remove virus in USB
1. Remove virus in USB without anti-virus software
Assuming we have a USB drive and when opened there is nothing but a shortcut file, do the following to remove the virus in the USB.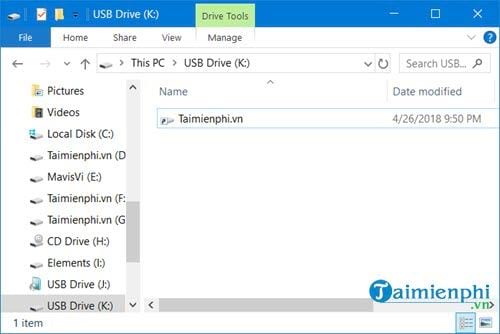 Step 1: Press the key combination Windows + R later type cmd to access Command Prompt.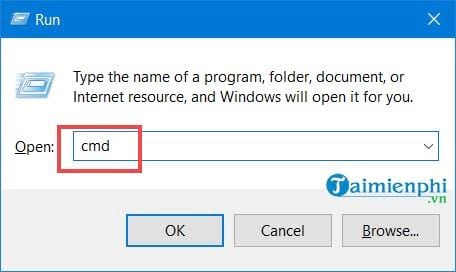 Step 2: In CMD, type your drive letter, like in this example, the USB drive is K so ElectrodealPro will type the command K: to open this drive on b.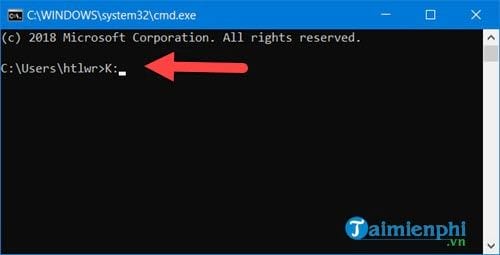 Step 3: After entering the USB drive you continue typing attrib -s -h K * / s / d and press enter.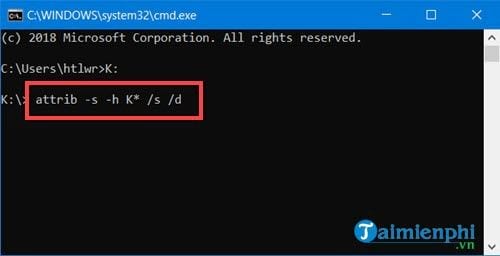 Wait a moment, an unnamed folder will appear, where you copy all the files you want to copy to your computer and after copying is complete you reformat the USB to ensure safe virus removal in USB.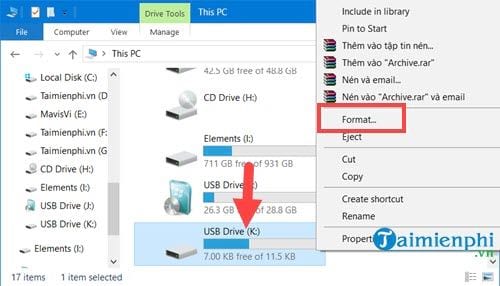 Step 4: Go to the USB format interface you choose to continue Start to start Format.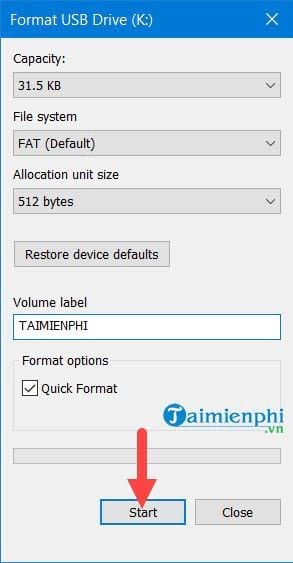 Then click OK to confirm the USB format on the computer.

And after that message appears Format Complete the format is complete, you can now use it normally.

2. Remove viruses in USB with USB Drive Antivirus antivirus software
Download USB Drive Antivirus to your computer here, download USB Drive Antivirus.
Step 1: After downloading and installing USB Drive Antivirus, launch the software and press next.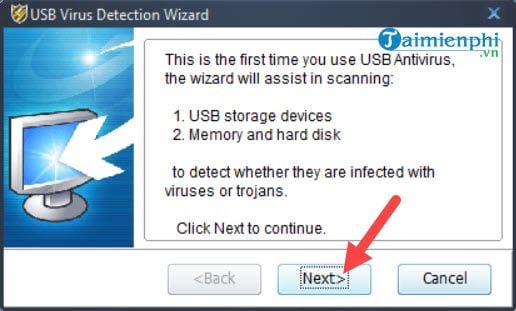 Step 2: Continue to press next After waiting for 5 seconds, note in this step you must plug your USB into the computer.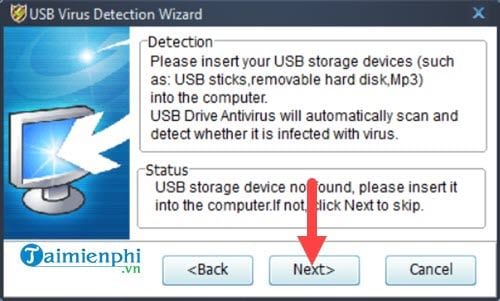 Step 3: Here the system will find and remove the virus in the USB so you have to wait from 5 to 10 minutes.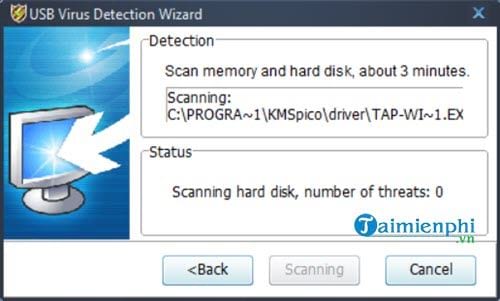 Step 4: Once detected, press Clean to conduct virus removal in USB.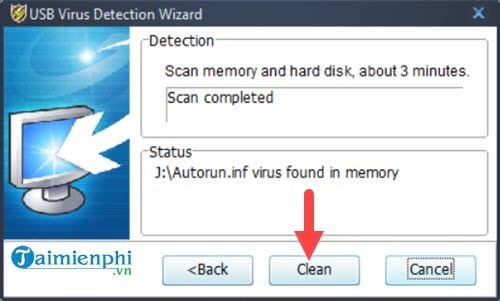 In addition to the shortened interface above, when the user closes it, the full interface of USB Drive Antivirus will appear, allowing the user to have more features.
https://thuthuat.taimienphi.vn/cach-diet-virus-trong-usb-34505n.aspx
With the way to remove viruses in USB do not use software and use antivirus software ElectrodealPro hope to partly help you update your knowledge about virus removal, USB protection from viruses and also protecting your computer from viruses. Use really effective anti-virus software to protect computer from viruses But instead of relying solely on anti-virus software, keeping up with the virus is the best defense.
.