When taking photos or editing photos in Photoshop there will be redundant details to be removed from the image, such as stains on clothes. Users will then have separate tools to handle image details that are not needed on the image. For smudges on the shirt, you will have 2 tools: Delete Content-Aware and Spot Healing Brush. The following article will guide you how to remove clothing stains in Photoshop.
Method 1: Delete stains on shirts with Delete Content-Aware
We open the image to be processed in Photoshop and then click Pick the Rectangular Marquee Tool to select a stain area To delete, click Right-click and choose Fill.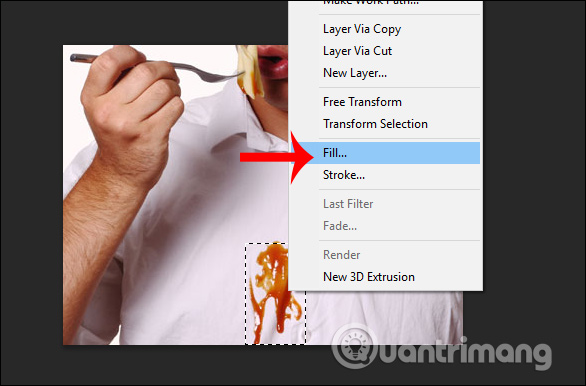 Show table to set up, at Contents section friend Select Content-Aware, Opacity choose 100%, Click OK to erase the stain.
This way, it should only be applied to details with simple background only.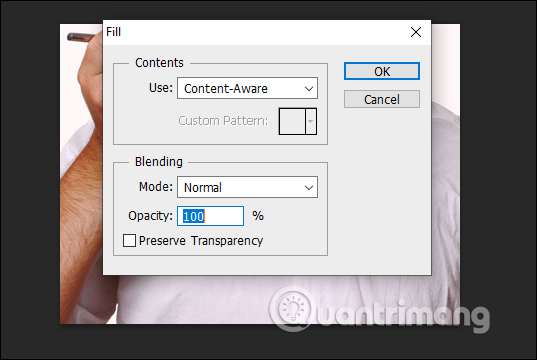 Method 2: Remove stains with Spot Healing Brush
Click on it History icon as shown then click pen icon to return the image to its original state.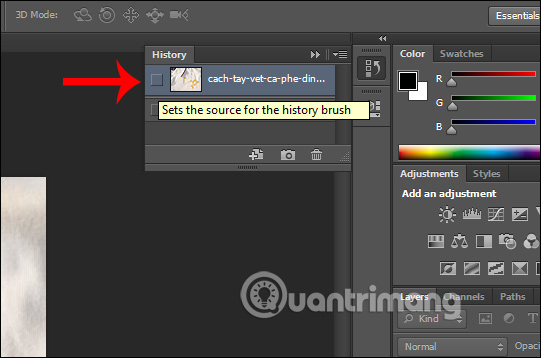 Then click to select Spot Healing Brush tool in the toolbar on the left.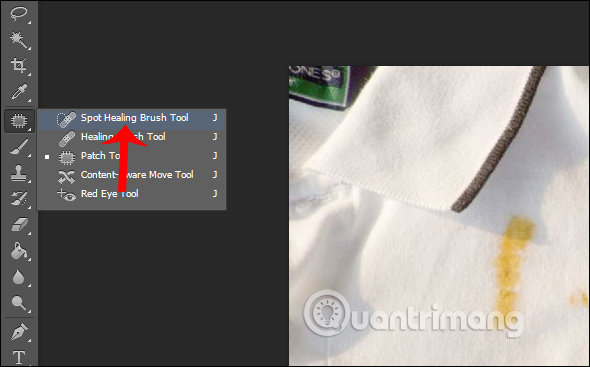 User Apply around stain area Need to erase and then release.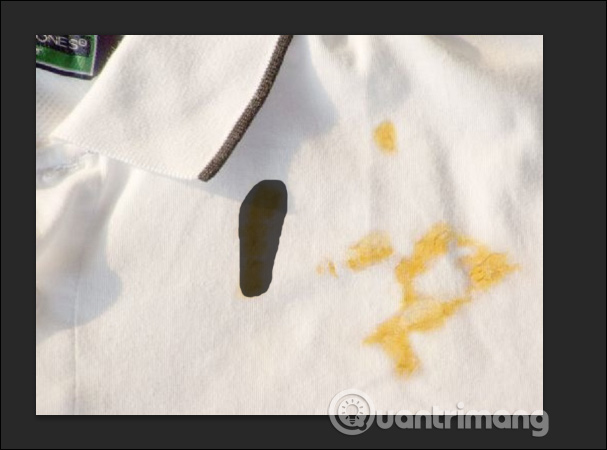 Immediately the stain will be erased on the shirt. With this tool, the moles, freckles, acne on the face are also deleted without leaving any traces.
See more:
Instructions for removing logos on pictures
Photoshop CS5 Tutorial – Part 16: Remove any object from the image
Instructions for separating photos from the background in Photoshop
How to use Photoshop Fix to remove redundant details in an image
.