Admittedly, bloatware is a broad term. It could be Samsung's own messaging app, Google's own music player app, even real spyware like DT Ignite. Since many user's phones and tablets are locked, it can be difficult to uninstall or disable some of these pre-installed system apps.
Sometimes, carriers get paid for each app they have pre-installed on their smartphones sold by themselves. The carrier can then make even more money, from diagnostic and usage data these apps can collect on users' phones. Ultimately, however, service providers and OEMs do this for both additional revenue and platform control.
In case you want to disable all junk apps on Android without deeply interfering with the system (root) to avoid loss of warranty, Alliance Shield X will be the perfect solution for you.
How to install and use Alliance Shield X to disable all junk apps on Android without root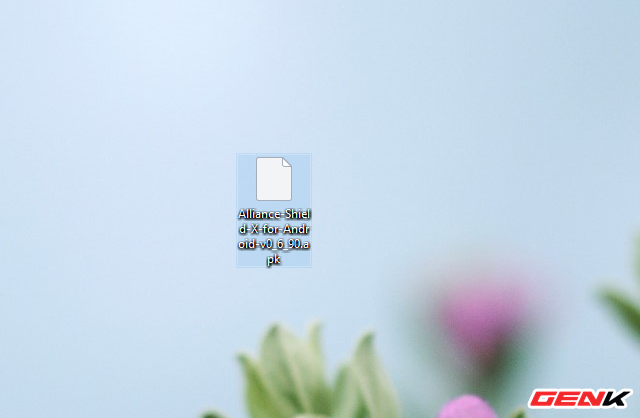 First, please visit this address and download Alliance Shield X from the Google Play Store. Since this is a beta version, the developer may hide the app at any time, so readers can download the APK package to install indirectly. here.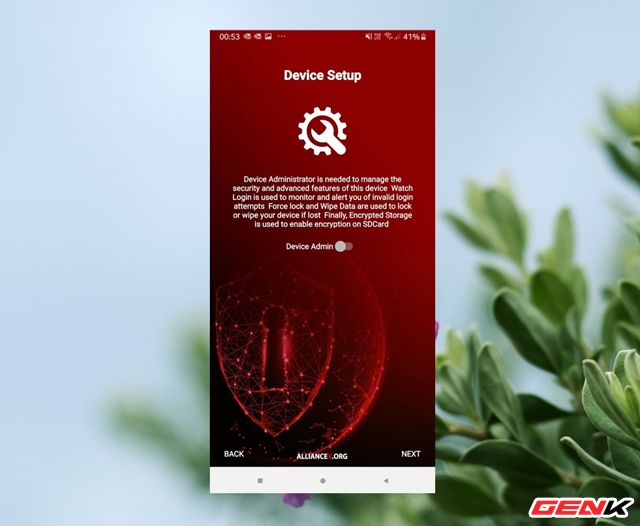 Once installed, launch the application and activate the "Device Admin" option.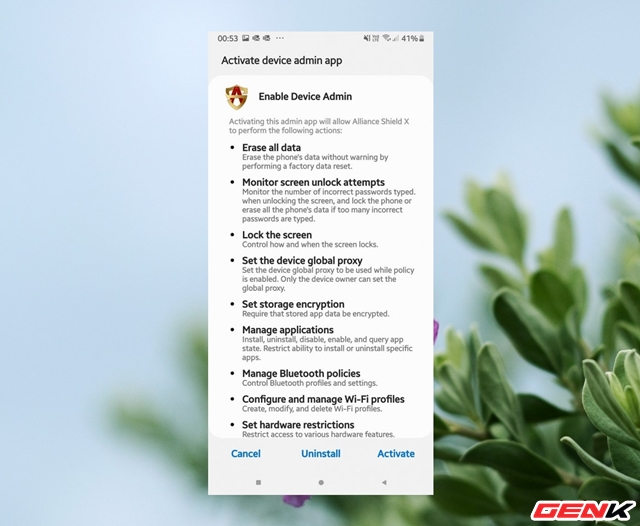 You will be redirected to the interface asking to allow permissions for Alliance Shield X to be activated. Click Activate.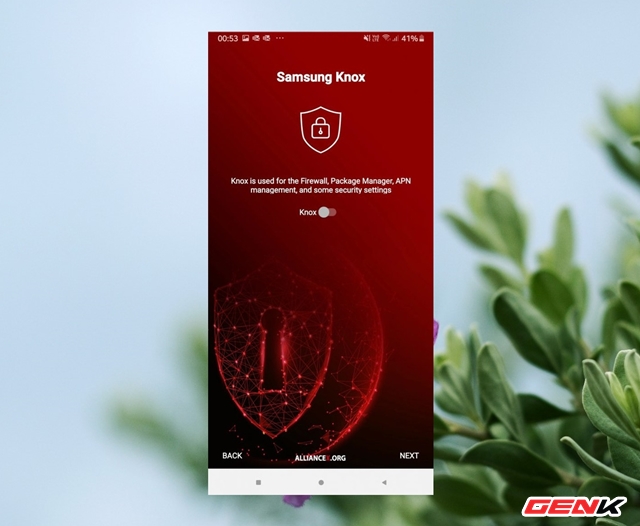 If you use a Samsung smartphone, you will be directed to request Knox access.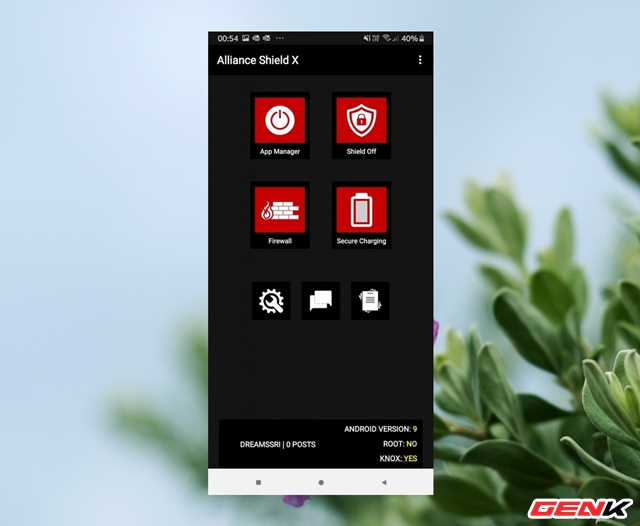 Now the main interface of Alliance Shield X will appear, to disable all junk applications on the device, click on App Manager.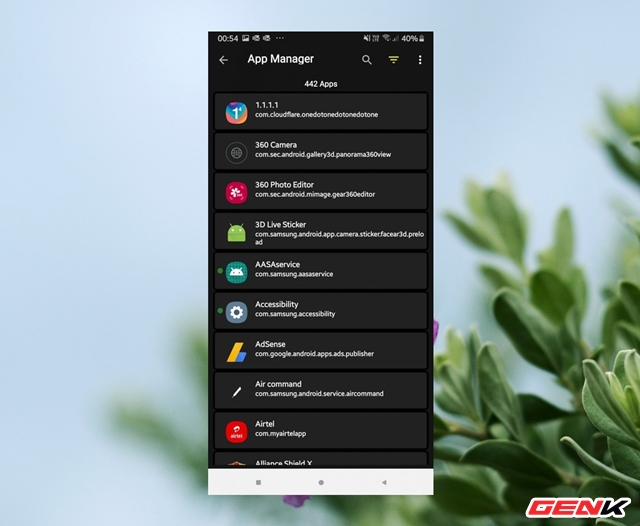 Wait a few seconds, the list of apps on the device will appear. Find and click the application you need to disable.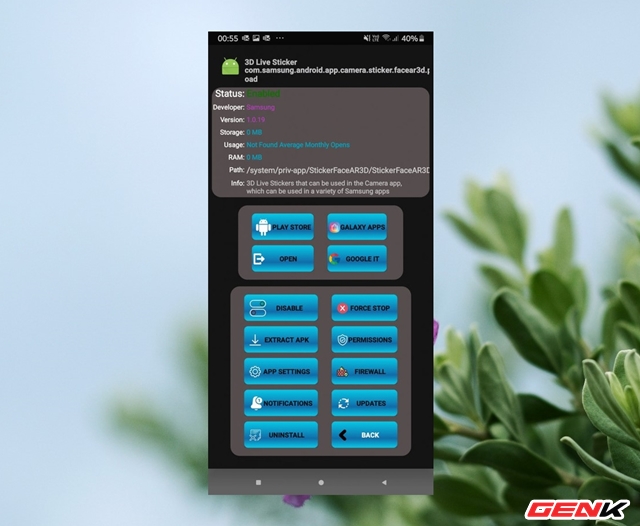 Click on the DISABLE button and follow the instructions to disable the application. Other applications do the same.
That's it, it's all that simple.