(Techz.vn) With Viettel's HTH50 package, users can freely access the internet at extremely low cost.
Using 4G to access the internet on mobile devices is becoming an urgent need for people. Users can use 4G to connect with friends on social networks, update news or watch movies, listen to music, play games … However, the issue of fee is always a concern for any subscribers. . Therefore, Viettel's HTH50 package has been launched to help subscribers eliminate this economic worry.
With Viettel's HTH50 package, subscribers only have to spend 50,000 VND per month but in return, will receive up to 102GB 4G high speed data from this network. However, it should be noted that the HTH50 package only applies to Viettel subscribers in Ha Tinh area. Therefore, users should call Viettel 808098 switchboard for employees to check information before registering.
If eligible, users can compose a message using the syntax HTH50 and send to the call center 191 to register the package.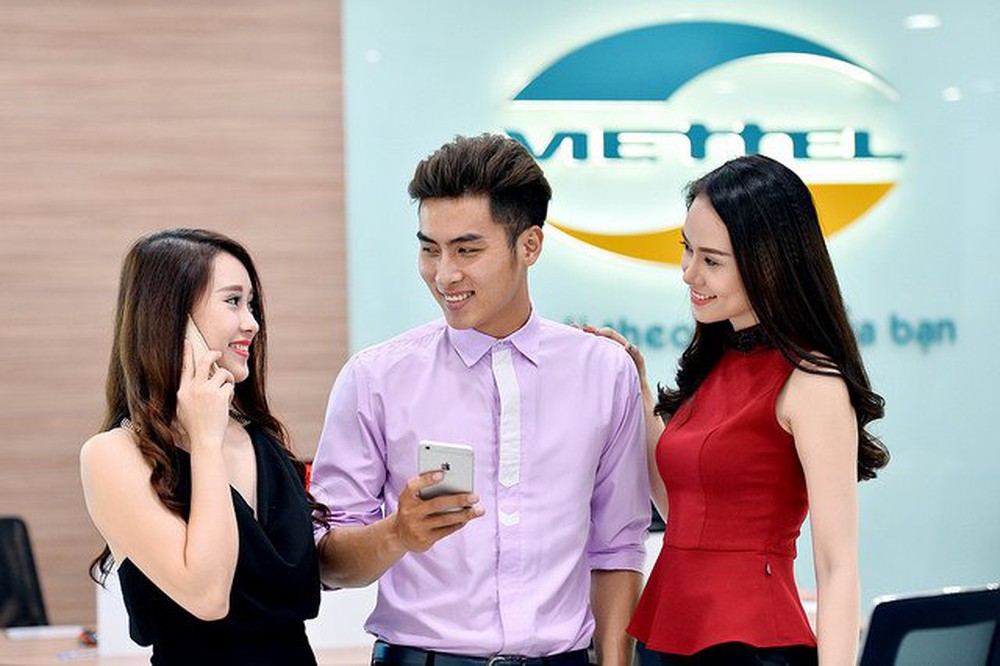 Upon successful registration of Viettel's HTH50 package, subscribers will receive 100Gb of 4G high speed data for use in Ha Tinh province. Besides, subscribers will also receive 2Gb of high speed 4G data for use in other provinces.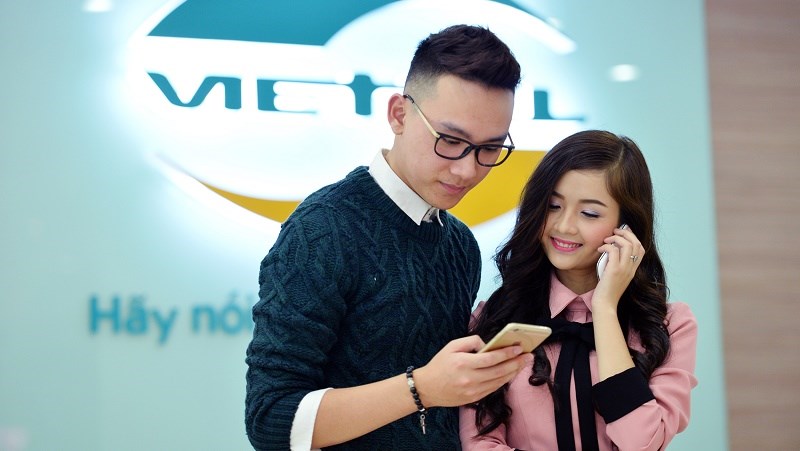 During use, users can compose messages in the KTTK syntax and send to the call center 191 to actively monitor the remaining data flow.
If you do not want to continue using HTH50 package, you can also cancel the package by writing HUY HTH50 and sending to the call center 191.
.