Several years ago, DVDs and CDs were the only option to install Windows operating systems on desktops and laptops. However, things have changed now. Today, users typically install Windows 10 from a USB flash drive. Installing Windows 10 from a USB is pretty easy, but what if you don't have a USB drive?
You may not know that you can use your Android phone to install Windows 10 on your PC. Yes, your Android device can install Windows 10 on a desktop or laptop computer. However, the only thing is that you need to have a rooted Android device.
To install Windows 10 from an Android device, you need to use the app DriveDroid. DriveDroid is an Android app that allows you to mount an ISO file and make it act as an installation medium. DriveDroid can be used to install Linux and Windows 10 operating systems.
Prepare to install Windows 10 from Android
A rooted Android smartphone, 5GB free.
Windows operating system ISO file.
USB cable to connect Android to PC.
If you don't have Windows 10 ISO file, you can follow this guide.
How to install Windows 10 from Android
Step 1: First of all, install and run the Drivedroid app on your Android device.
Step 2: Once done, open the app and press the button Setup.
Step 3: On the next page, tap the option Acquire root. This will grant the app root access.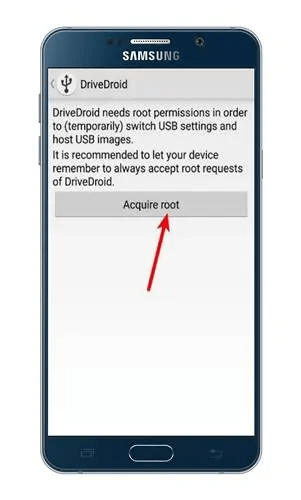 Step 4: Now you need to connect your Android device to your PC via a USB Cable. Once done, on the mobile app, select the option Standard Android Kernel.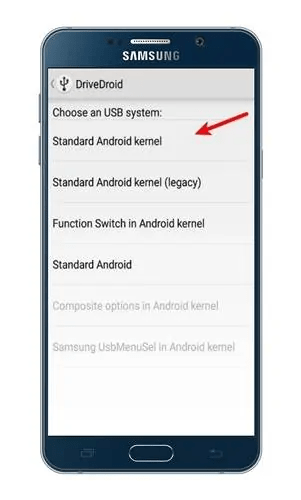 Step 5: If everything goes well, then you should see your Android device mounted as a USB drive or CD drive on your PC's file explorer. Note: If your device is not visible in your PC's file manager, go to the previous page and select another USB system.
Create a bootable Windows 10 image
After setting up DriveDroid, you need to mount the Windows 10 ISO file on DriveDroid. Just make sure that your Android device stays connected to your PC from start to finish.
Step 1: Launch Drivedroid and press the (+) button. From the menu that appears, choose an option Add an image from file.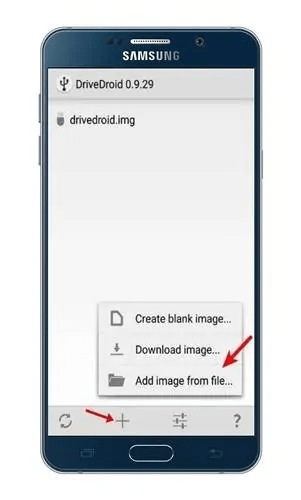 Step 2: Now point to the Windows 10 ISO file location.
Step 3: Tap on the newly added entry and select hosting option.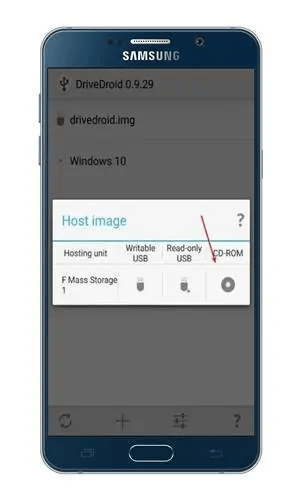 It is done. Now the Windows 10 ISO file has been mounted. Just restart your PC and you boot from the newly created boot option. You can easily install Windows or any other operating system on your PC through DriveDroid. Hope this article helps you.
Follow Techviral


An Nhiên