Not all pictures are taken perfectly. There are pictures taken when the camera is shaken, the focus is wrong, photos are blurred out wrong, … You will no longer have to worry about these problems anymore, SmartDeblur installation and all the trouble above will be thoroughly resolved.
Related posts
How to use SmartDeblur, recover more beautiful and blurred photos
How to use SmartDeblur
Using SmartDeblur recovers blurred photos to sharpness
Soft image processing software, making images sharper
SmartDeblur allows users to sharpen blurred images for many reasons such as being captured when the camera is shake, the image is blurred, the focus is incorrect, .. Imagine you have a photo with the information needed. Know it on it but too dim to read, SmartDeblur will turn your photo back sharp and read the content on it, great, isn't it? The following article will guide you how Install SmartDeblur, invite you to follow up.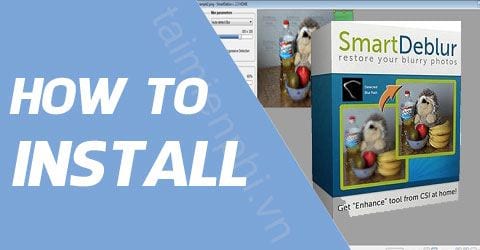 How to install SmartDeblur
Requirements for system configuration
– Operating system: Windows XP, Vista, 7,8,10 (32bit or 64bit) or Mac OS X 10.4 (Tiger) or higher
– CPU: 1 GHz or more
– Ram: 2GB minimum
– Free memory: 500MB or more
Linh download SmartDeblur
– You can download SmartDeblur to your computer under the link: Download SmartDeblur
Step 1: You start the installation file after SmartDeblur has finished downloading. Click Tremor to continue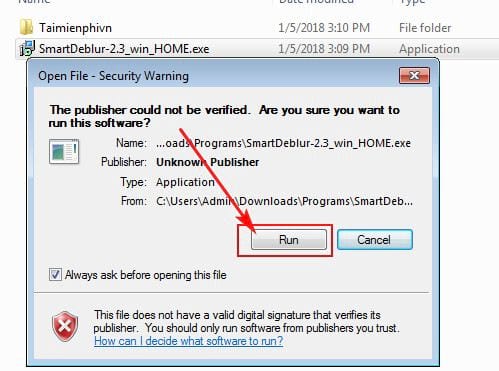 Step 2: You click next to continue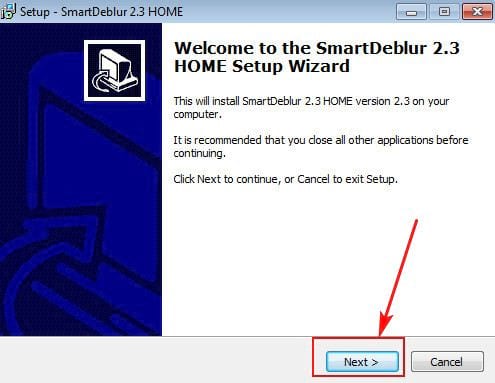 Step 3: Here you will be consulted about the terms of use of SmartDeblur software, after you have finished reading, click on I accept the agreement to agree to these terms. Then click next to continue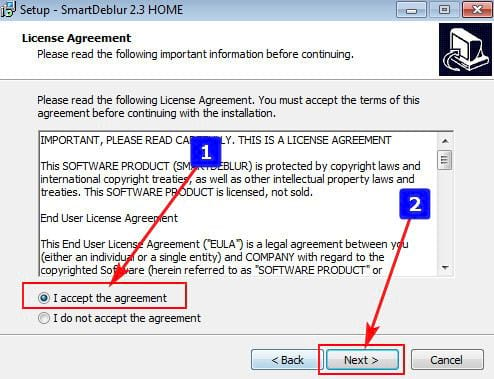 Step 4: Normally the software will be installed by default in the Program Files folder, you can change the SmartDeblur installation directory as you wish by clicking on Browse … If you do not want to change, then directly click next to go to the next step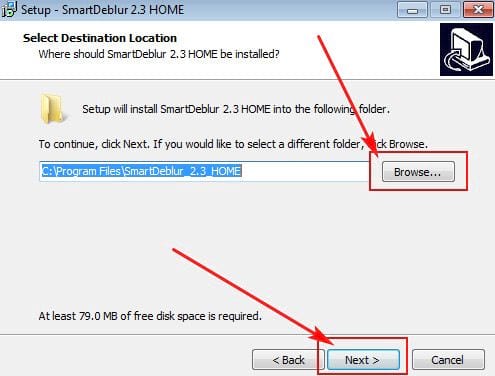 Step 5: A software startup shortcut icon will be installed to the default folder on the Start Menu, you can change this folder by clicking on Browse … Click next to continue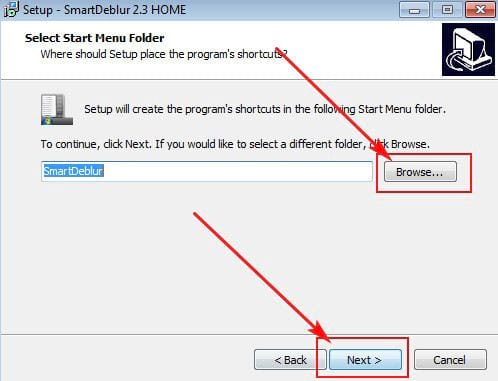 Step 6: Here you will be asked if you want to install an additional software launch icon on the desktop, if you don't want to install it, leave the checkmark at Creat a desktop icon, finally click next to continue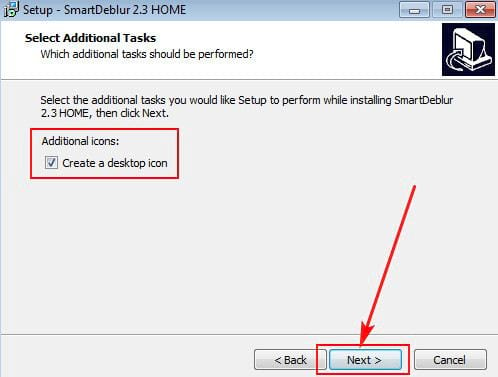 Step 7: Check the settings one last time before proceeding to install SmartDeblur then click Install to start installing the software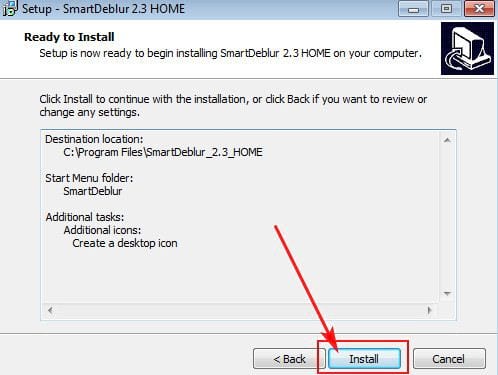 Step 8: The installation starts, you wait a moment for it to complete. If you want to cancel can click Cancel.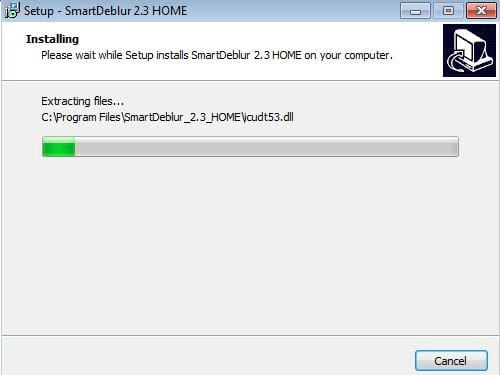 Step 9: After the installation is completed, click finish to finish the SmartDeblur installation and start the software. Refer how to use SmartDeblur here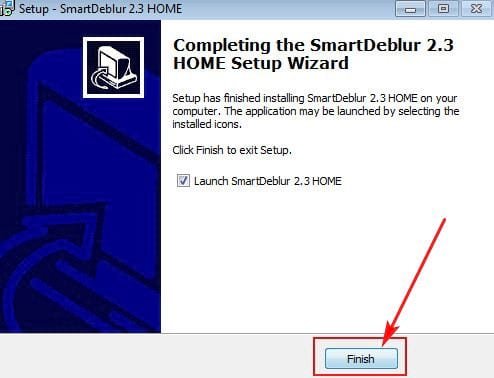 Some pictures of the software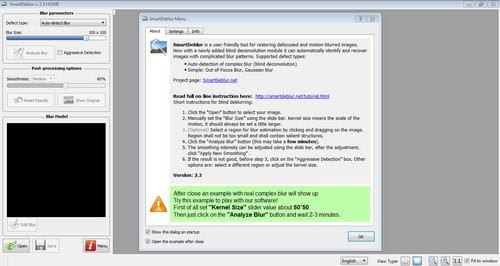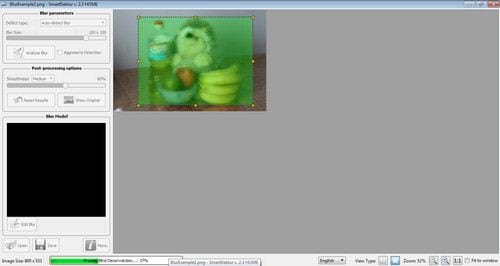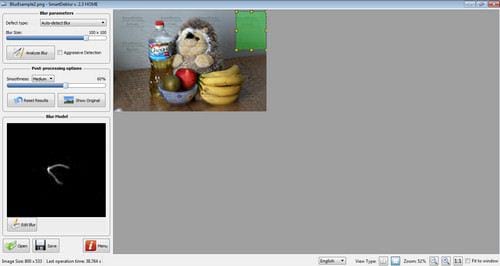 So you have finished installing SmartDeblur. Hopefully with this software you will recover your blurred photos. Good luck
https://thuthuat.taimienphi.vn/cach-cai-dat-smartdeblur-29778n.aspx
Besides SmartDeblur, you can sharpen photos in Photoshop, however, Photoshop operations are much more complicated, so you need to have experience using Photoshop to sharpen your images.
.