Net Framework installation helps the computer operate stably and much more efficiently. You can install Net Framework 3.4, 4.0, 4.5, 2.0 for Windows according to the following article by ElectrodealPro.
Related posts
How to remove Net Framework, delete Net Framework on the computer
Install .NET Framework 3.5 Offline on Windows 10
How to check NET Framework on computers, laptops
How to fix .NET Framework 3.5 not installed, enabled on Windows
The .NET Framework Notes Professionals eBook is still available for free download
How to install Net Framework by Windows update process is not a new way but also strange to those who do not know. To make the installation of Net Framework for the computer through the Windows update process is quite simple. Please refer to the content below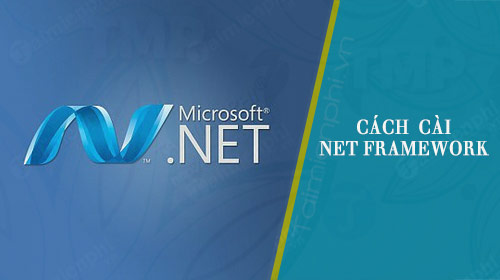 Install Net Framework, install Microsoft .Net Framework

Instructions for installing Net Framework through the Windows Update process
https://thuthuat.taimienphi.vn/cai-dat-net-framework-cho-windows-3822n.aspx
Download .Net FrameWork 2 version: Net Framework 2.0
Download .Net FrameWork 3 version: Net Framework 3.0
Download .Net FrameWork version 3.5: Net Framework 3.5
Download .Net FrameWork version 4: Net Framework 4.0
Download .Net FrameWork version 4.6.1: Net Framework 4.6.1
Step 1: Access to Control Panel —> Windows Update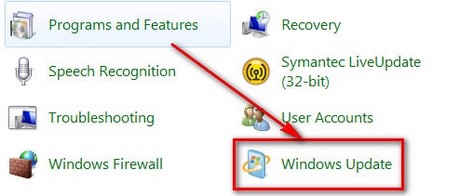 Step 2: Click to select Check for update, the Update process will automatically check for the new version of the system, wait a few minutes for the system to check.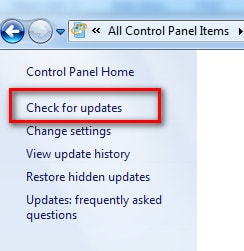 Step 3: After the test is finished, click Options (here it is 205 important updates are available)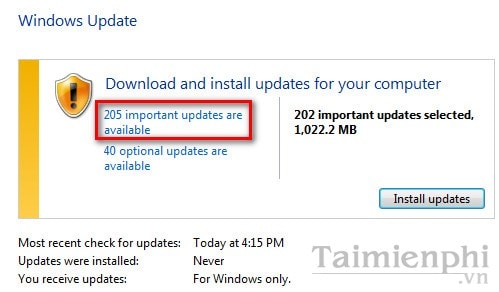 Step 4: Here you select only one item Microsoft .Net Framework 4.5.2 (Latest version) ignores all remaining items. Then Click Ok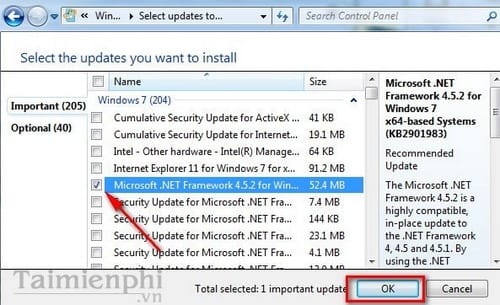 Step 5: Final Click Install updates to install Net Framework version 4.5.2 for the computer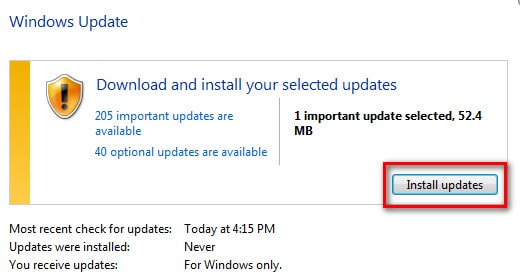 After finishing the installation of Net Framework, restart your computer and make sure that your computer has the latest version of .Net Framework installed.
.