Installing LightShot, a software for taking pictures for your computer, will help users take a screenshot of their computer quickly and simply. Let's learn how to install ElectrodealPro LightShot through the article below.
Related posts
How to use LightShot, take screenshots on a computer
6 of the best screen capture apps for macOS today
How to take screenshots on computers, laptops without using software and with software
Summary of 6 ways to take screenshots on Windows 10 computer
Take a screenshot of your computer with Bandicam
There are many ways that can help us capture the computer screen such as using the PrintScreen button on the keyboard or Windows with built-in screen capture software, Snipping Tool, but these 2 ways of taking screenshots are quite inconvenient. . LightShot will be the best solution for taking computer screenshots because of the quick, convenient and editing features that LightShot offers. Surely you will have a pleasant experience when using it LightShot.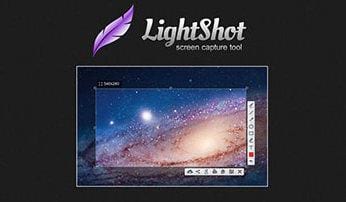 Install LightShot, setup LightShot, software for taking pictures for the computer
Some key features of LightShot
– Take a picture of the computer screen
– Direct photo editing
– Online photo editing
– Share photos taken on social networks
– Easy to use
– Search for similar photos on Google
HOW TO INSTALL LIGHTSHOT, PHOTOGRAPHY SOFTWARE FOR COMPUTER
LightShot general specifications
Required Operating System: Windows, Mac
– Capacity: 2.60MB
– Hard disk: 20mb of free hard drive space or more
– Compatible with all CPUs
Copyright: Free
– Language: English, Vietnam, Thai, ……..
You can download the LightShot software to your computer via the following link: Download LightShot
Step 1: You download LightShot from the link above
Step 2: Launch the downloaded LightShot installation file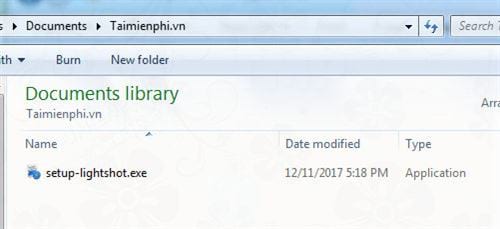 Instructions to install the LightShot software on a computer
Step 3: In the installation dialog box that appears, you can choose the language as Vietnam for easy installation and use. Then click OK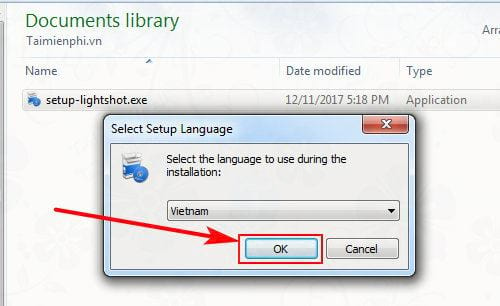 Step 4: Choose I accept this agreement and click Go on To confirm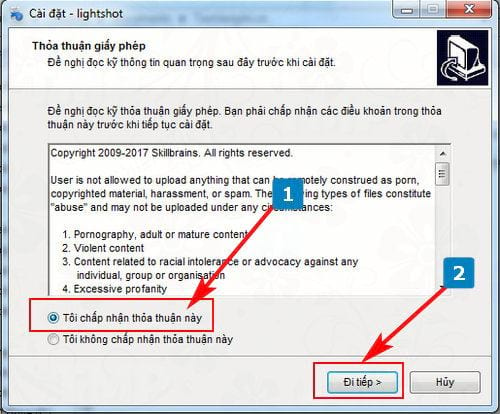 Step 5: The installation process takes place, you wait a few minutes for the system to complete install LightShot.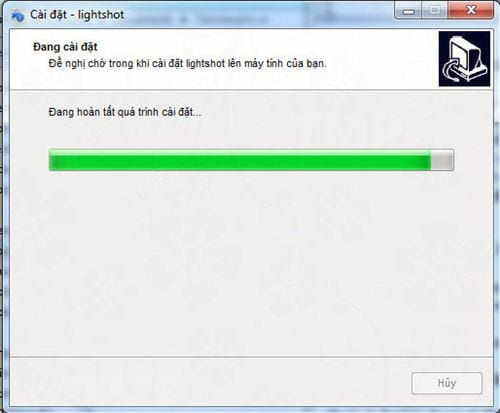 Install LightShot computer screen capture software
Step 6: You click on Completed to finish the installation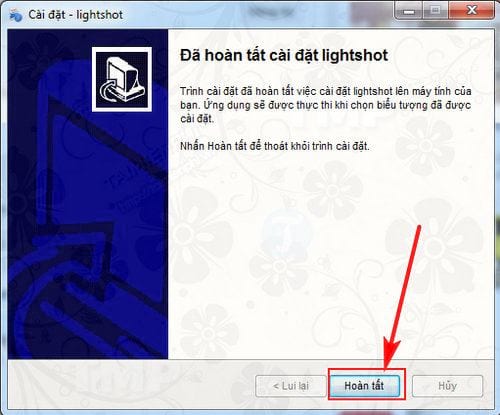 Some pictures of the software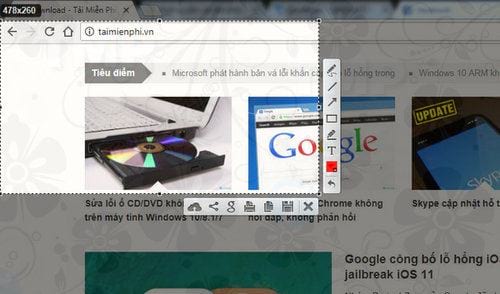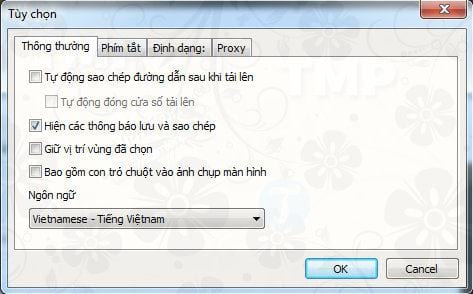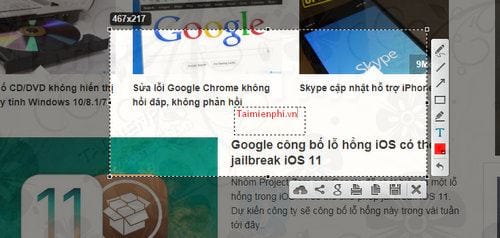 Above are instructions wayinstall LightShot, imaging software for computers. Hopefully through this article you can easily install LightShot as screen capture software for your computer, promptly save meaningful moments with your best friends to share with your friends. relatives. To use LightShot effectively, you can refer to the tutorial using LighShot here
https://thuthuat.taimienphi.vn/cach-cai-lightshot-phan-mem-chup-anh-cho-may-tinh-29490n.aspx
In addition to LightShot, FastStone Capture is also one of the software that supports high-quality, light-weight computer screen capture and video support, for reference. Install FastStone Capture Here to use this useful software.
.