Installing LibreOffice gives you tools to edit documents, create spreadsheets and slideshows instead of Microsoft's Office suite. LibreOffice is always updated with the latest functions to meet the needs of users, if you have not experienced it, please follow the installation of LibreOffice below.
Related posts
Creating dotted lines (….) in LibreOffice
Filtering data in LibreOffice
How to draw shapes in LibreOffice
How to use Textbox in LibreOffice
How to install LibreOffice on Ubuntu, Linux Mint
LibreOffice, like Microsoft Office, is professional office software. However, the size of LibreOffice is only 200MB compared to 700MB of Microsoft Office 2016. Especially, this office suite is completely free, can be downloaded and installed freely.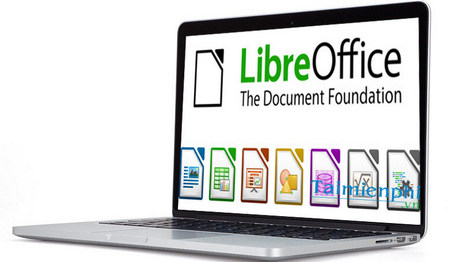 Using LibreOffice, you don't have to worry about the language, and yes install Vietnamese Office 2016 as on this new version of Microsoft Office. Because this office toolkit has built-in languages, suitable for all users.
Instructions to install LibreOffice on your computer
Step 1: Download this software on ElectrodealPro
– Download LibreOffice: LibreOffice
Step 2: Double click the left mouse button to install the file. Or right click and select Install.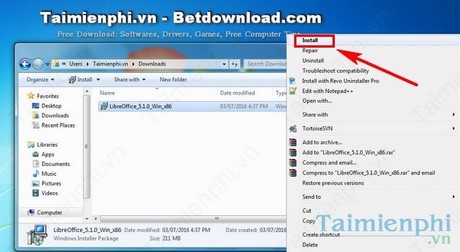 Step 3: Choose next.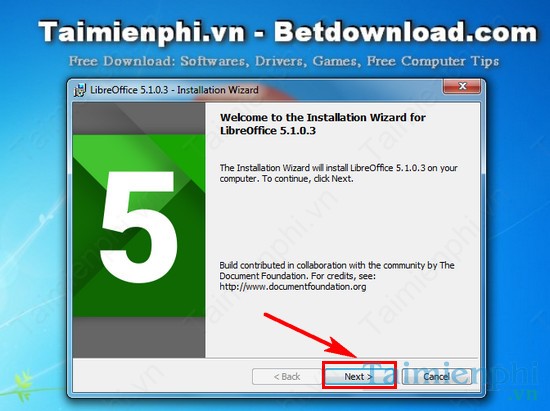 Step 4: Choose Typical and next.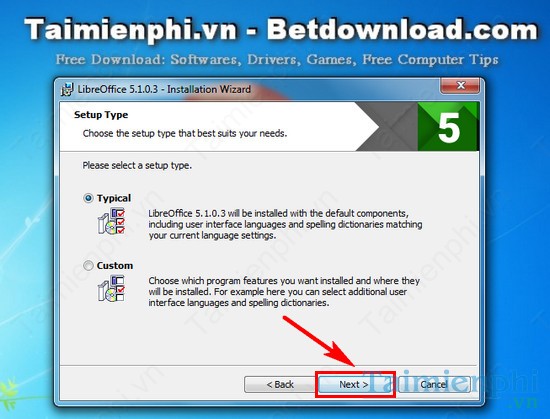 Step 5: Check the box as shown so that LibreOffice will display on the Desktop screen. Choose Install to run the installation file.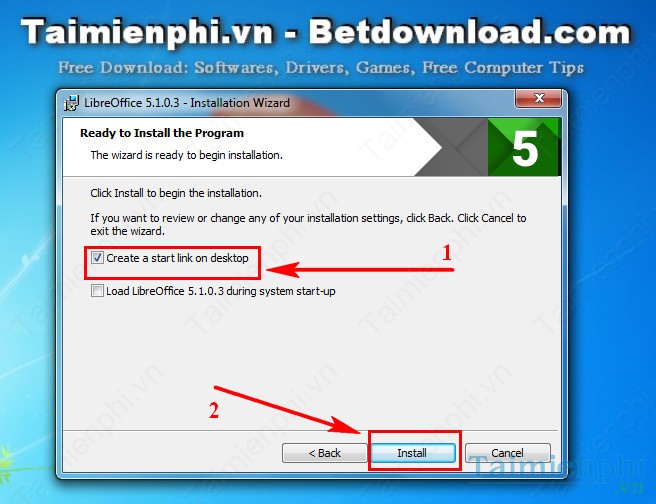 Step 6: The installation is finished. Choose finish.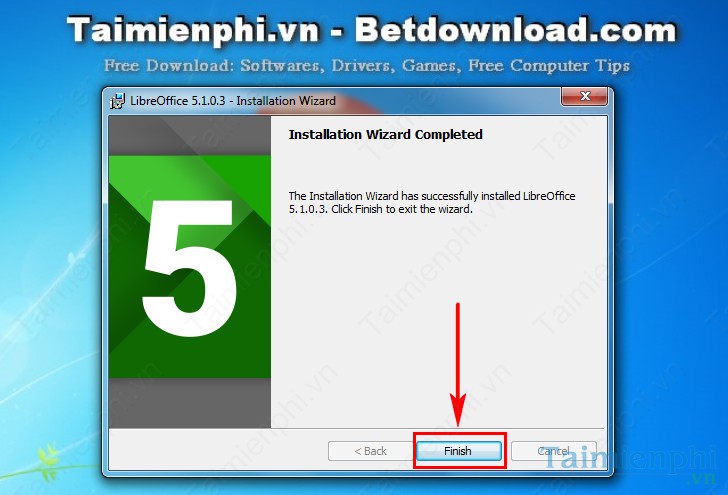 Step 7: Open LibreOffice. To open the file, please press Sidebar (Space button).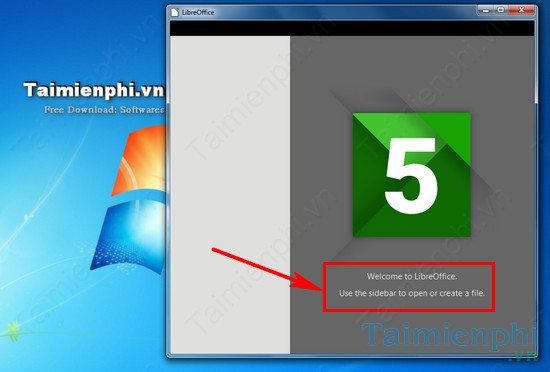 Above is the guide to download and install the software LibreOffice, professional office toolkit. Tech buffs who are lazy in typing can also take advantage of it voice text editor on Google Docs to save time working, and not have to sit for hours typing on the computer. Wish you successfully install LibreOffice!
.