Internet Download Manager, also known as IDM, is known as the software that supports downloading files of any format quickly and easily. However, to be able to install and use IDM on a computer, not everyone knows. The following article ElectrodealPro will guide you how to install and use IDM to download the easiest file.
Related posts
How to download Torrent files by Internet Download Manager (IDM)
How to update IDM using Quick Updates feature
New in Internet Download Manager (IDM) 6.35 Build 14
ElectrodealPro give readers 100 IDM licenses – Internet Download Manager
Release Internet Download Manager (IDM) 6.35 Build 18
IDM is the most used download support software today, not only used to download EXE and ISO files up to tens of GB, but IDM also helps you download Youtube and Facebook videos to your computer as well as automatically capture download links. of dozens of popular formats today.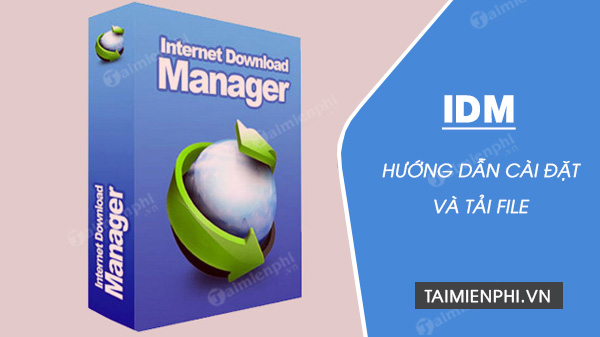 Installation instructions IDM, software that supports high-speed file downloads
To use IDM, make sure you need to install IDM on your computer, the following content will guide you how to install IDM.
System requirements: Computers using Windows XP / Vista / Windows 7/8 / 8.1 and Windows 10 operating systems
Article Contents:


1. IDM installation instructions.
2. User manual IDM.
How to install Internet Download Manager to download files on your computer
1. IDM installation instructions
Installing Internet Download Manager is not too difficult, but it is only really difficult for those who are new to computers. So, to use this utility, before you have to do the following installation steps:
Step 1: First you open up the setup file.
If your computer does not have the software installed, you can download the latest version of IDM to use.
Link to download the latest IDM:
=> Link to download IDM for Windows


Click on file IDM.exe, an initial message window to install Internet Download Manager, select Next.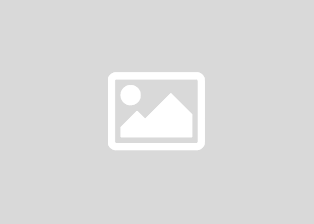 Step 2: Continue to choose nextThis step only confirms that you have agreed to the terms required to install Internet Download Manager.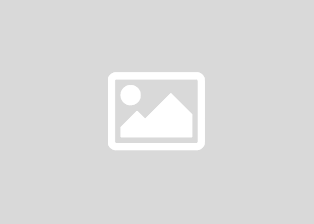 Step 3: The utility requires that you save the settings in a pre-defined folder, saved in drive C: , or click Browse to select the desired directory to install the installation file.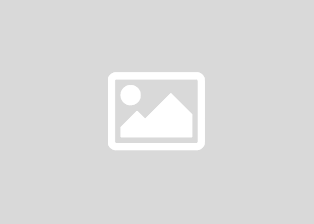 Continue to choose next.
Step 4: The rest of the steps, you just need to click next, this utility will help you to install Internet Download Manager.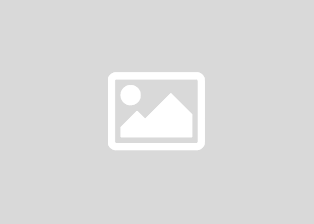 Finally, just choose finish installation is complete.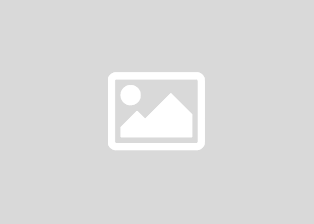 Completed the steps to install Internet Download Manager. And here is the software interface when the installation is complete.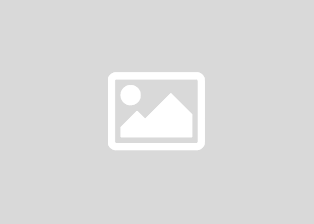 Attention

– IDM is supported by the publisher for free use for the first 30 days from the time of installation, after 30 days, you have to buy a license before you can use it to download files.
2. User manual IDM download Video
Step 1: Open the Video you need to download on Firefox, Google Chrome or IE. Then click the IDM icon on Video, choose the quality and format of the Video you want to download.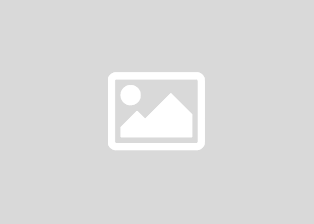 Step 2: Select the folder containing the downloaded video file by clicking … Then choose Start Download let the download begin. Wait and enjoy watching video Offline anytime you like. The download process depends on the size of the file and the speed of your network.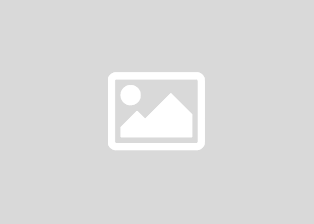 With the quite specific installation steps that betdownload.com guided you above, installing Internet Download Manager software is no longer a problem for you. Please use IDM to simplify the job of downloading files to your computer quickly and effectively.
When using IDM to download data, if you feel that IDM's download speed is still slow, try using IDM to accelerate the download speed of IDM, there are many ways to increase IDM download speed. many times the original speed.
After installing IDM, you may not see IDM automatically catch video download link on Youtube or Facebook or automatically catch download link on music sharing websites, now you need fix IDM not automatically catching links Download video and audio that ElectrodealPro guided in previous articles, the way to fix is ​​very simple, you just need to turn on add-on on your browser, IDM CC and activate the browser in IDM settings.
One of the latest download support software today is called Ant Download Manager, at first glance, this software has an interface quite similar to IDM, but only in Beta so there are many features that cannot be equal to IDM, if You want to experience Ant Download Manager, please install Ant Download Manager on my computer system
https://thuthuat.taimienphi.vn/cai-dat-internet-download-manager-idm-21n.aspx

.