Suppose in case you have hundreds of pictures that need to be inserted into the logo at the same time, how will you handle it, with the instructions on batching logo insertion in the article below will give you a great solution great.
Related posts
How to bulk insert pictures into Excel cells, insert multiple pictures at once
Insert Euro 2016 football team logo on Facebook profile picture
How to use Batch Watermark Creator image stamping software
Excel – Insert text, logo sink in Excel 2013
How to insert logo into online, online pictures
Insert logo into pictures in bulk Not a new topic that ElectrodealPro mentioned. In fact, we have instructed to insert logo into images in Photoshop, but how to insert logo into photos in Photoshop not everyone can do it.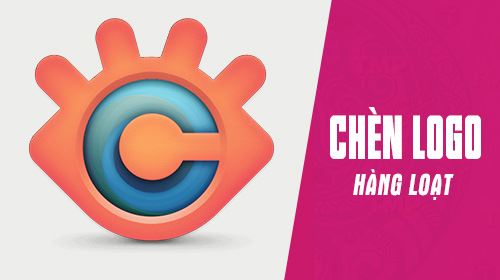 For that reason this article will guide you to batch insert logo with an extremely simple and effective software.
Instructions for inserting logos into pictures series
In this article we will use a completely free software to help you insert a batch logo called XnConvert, please download it first. XnConvert on the computer here.
1. Instructions to install XnConvert
Step 1: XnConvert software does not support Vietnamese, so you just have to choose choose English However, it is not so important.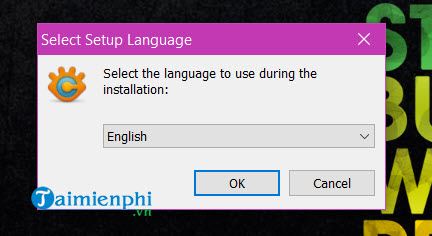 Step 2: Next step we are agree to the terms in XnConvert and continue to install XnConvert.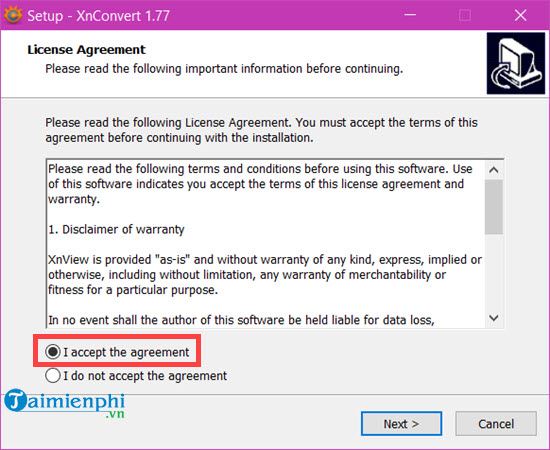 Step 3: Selection installation path for XnConvert If not too important, just leave it as default and continue to install.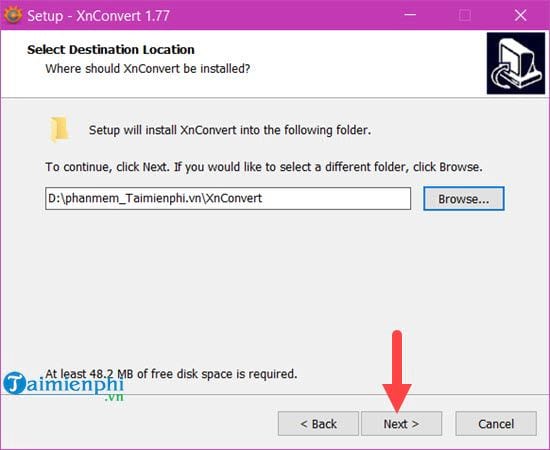 Step 4: Please press next key is displayed Install , here you just need to click and wait for a while to complete the installation.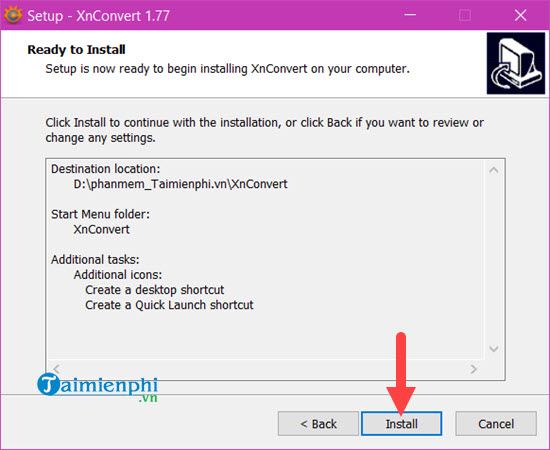 Step 5: Note when the XnConvert installation is complete, remember to check it Run XnConvert to proceed with running the software and insert the logo in bulk.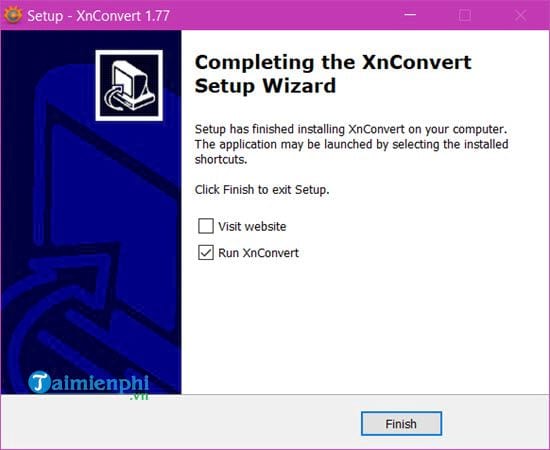 2. Use XnConvert to batch insert logos into pictures
Step 1: XnConvert interface appears, here we proceed to add images that need to be mass inserted into the logo in the software. You have the option of adding individual images Add Files Or add each folder with Add folder .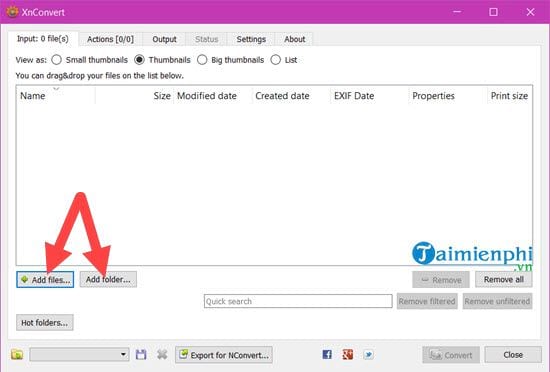 Step 2: Proceed to select the photos that need to be inserted into the logo in series.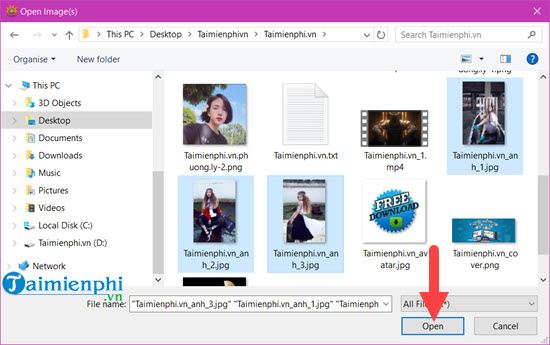 Step 3: Next you go to section Actions > options Add Action > Select Next Image > and choose Watermark to insert logos into images in bulk.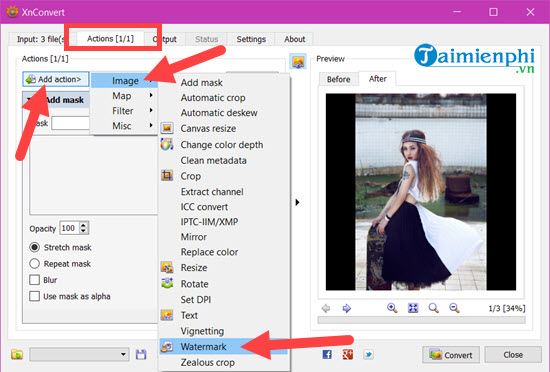 Step 4: At section Watermark We press on the third dot to select the logo file to insert.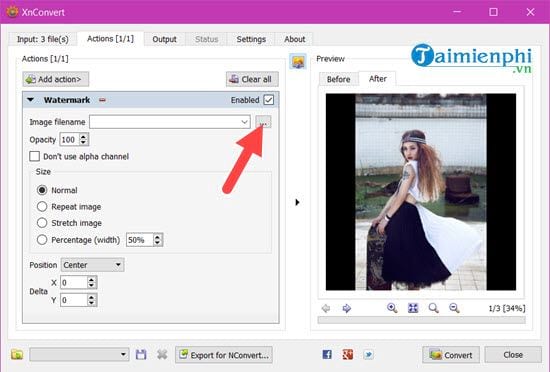 Step 5: Select the logo you need to insert, note here XnConvert supports PNG , JPG , TIF and BMP .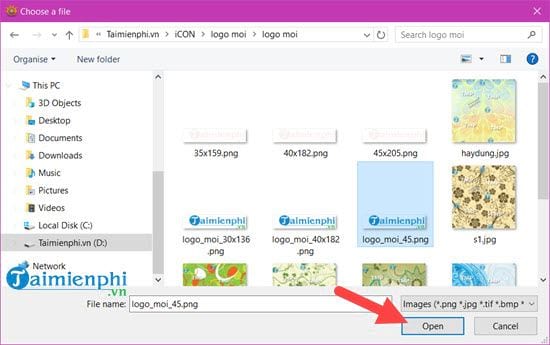 Step 6: After the logo appears we will work with this section Posittion to change the position of the logo.
– Posttion : Change the position of the logo in XnConvert.
– Delay x : X values ​​where negative numbers are to the left and positive numbers to the right.
– Delay y : Y values ​​with negative numbers are upwards and positive numbers down.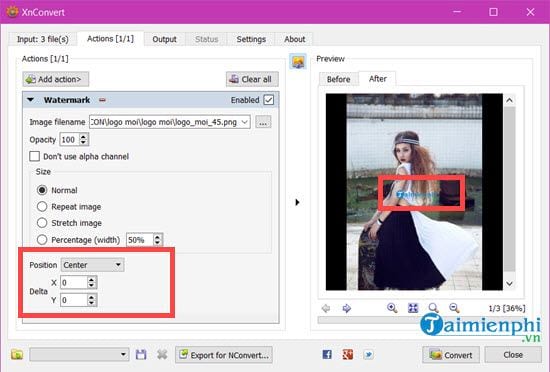 Step 7: Here we choose Top Right (right corner) and adjust the number Delta x -10 and y 10 to standardize with the best photo.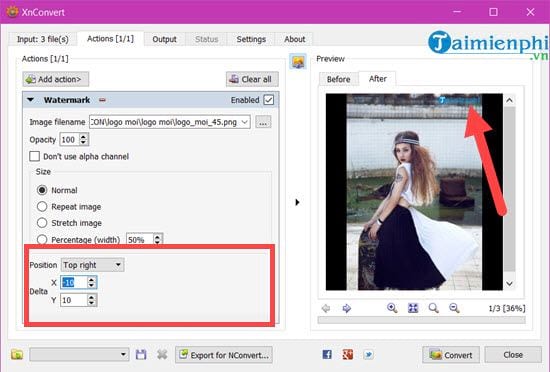 Step 8: To the third part is Output , which allows you to choose export folder after batch insert logo image.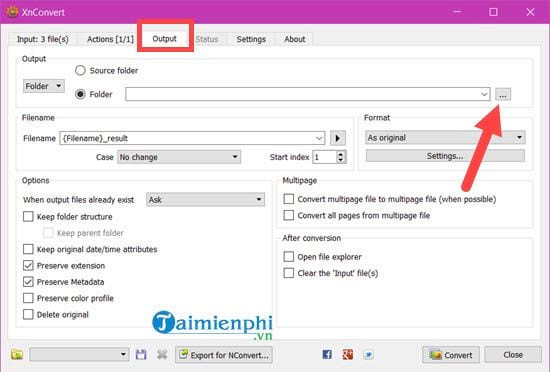 Step 9: Here you just have to choose choose any folder to store pictures is fine.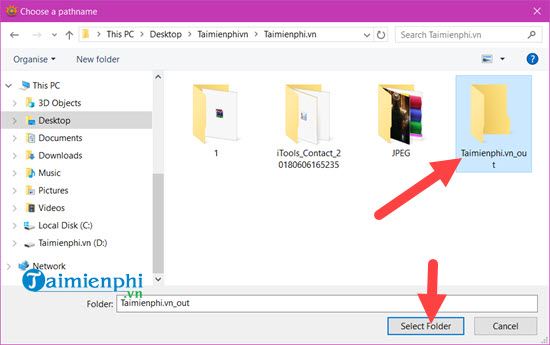 Step 10: All the installation is done, we just need to click Convert to proceed to batch insert logo image.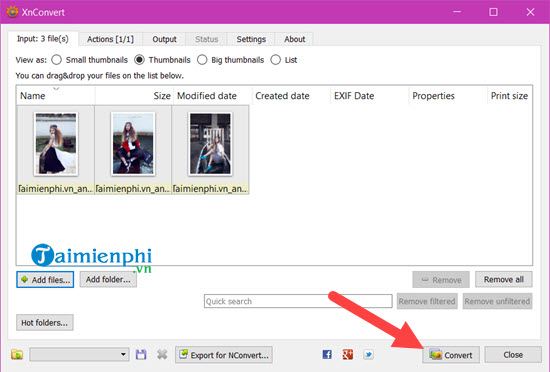 Check the status after batch inserting the logo, if all reports are successful, just turn off the XnConvert software and check the containing directory.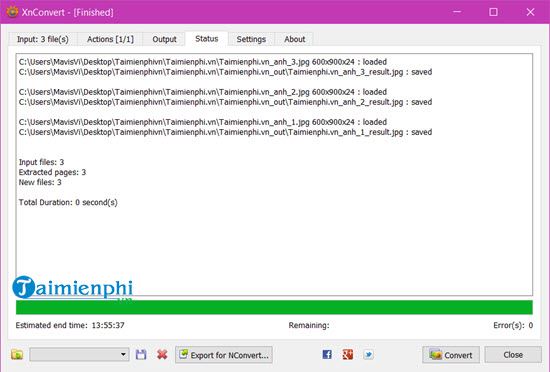 The final result will be as below, ElectrodealPro will let you feel the result for yourself.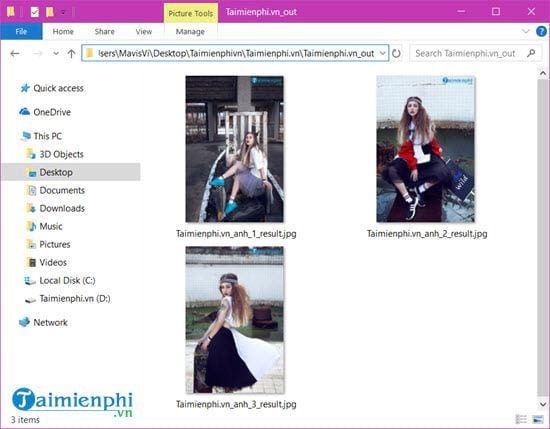 Through the above article, you can see that the batch inserting of logos with XnConvert is very simple. However, inserting logos into images in bulk is not the only feature that this tool offers, in case you are lazy to install the software, use online services to insert logos into online images. we would like to introduce you to this tool in a recent article.
https://thuthuat.taimienphi.vn/cach-chen-logo-vao-anh-hang-loat-cung-luc-39697n.aspx
It is with photos, what about video? Is the video stamping for copyright protection any different from the photograph? Refer to the video stamping instructions on ElectrodealPro to know more about how to do it.
.