In today's article, ElectrodealPro will summarize the errors SopCast Frequently asked questions and how to fix them in case they are encountered. Problems related to connection prevent users from viewing the content on SopCast.
Related posts
How to fix "can not access sopcast service" error on Sopcast
How to fix Sopcast is blocked, cannot watch TV, football
Change Sopcast language, convert Sopcast into Vietnamese, English
Fix Sopcast error not automatically catch football link when clicking on the Web
Create a Sopcast account, sign up for Sopcast to watch football online
Sopcast is the software that many people love and use, this software also always updates its programs and sends viewers with the best quality. However, there are many errors Sopcast often when used, it annoys the viewer and partly pulls down the reputation of this software.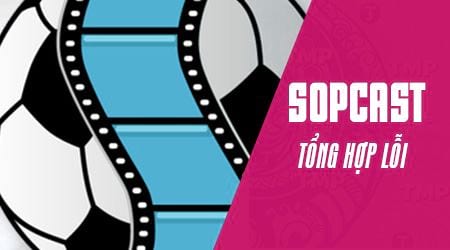 But do not be discouraged because common Sopcast errors have quite easy fixes, helping you to quickly watch TV channels after fixing common Sopcast errors such as Sopcast error not showing up. blocked or disconnected.
How to fix common Sopcast errors
1. Fix Sopcast error that is blocked by the network operator
To fix the Sopcast error that is blocked by the network operator, a common Sopcast error we will follow the following method.
Step 1: Press the key combination Windows + R to open the Run command box then enter the address: C: Windows System32 drivers etc, then press OK to access this directory.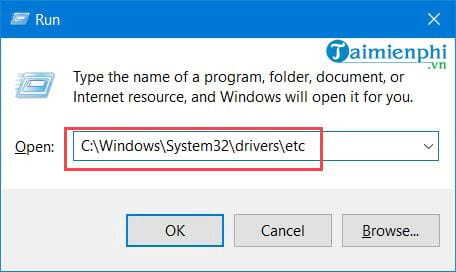 Step 2: Here we will see the Hosts file, right click and select Open with to open the hosts file.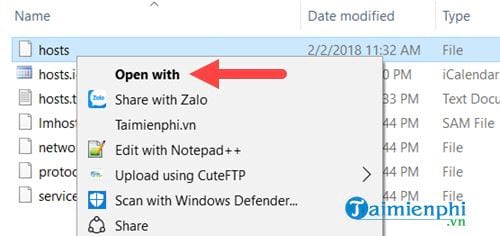 And then choose Notepad as the tool to open the Hosts file.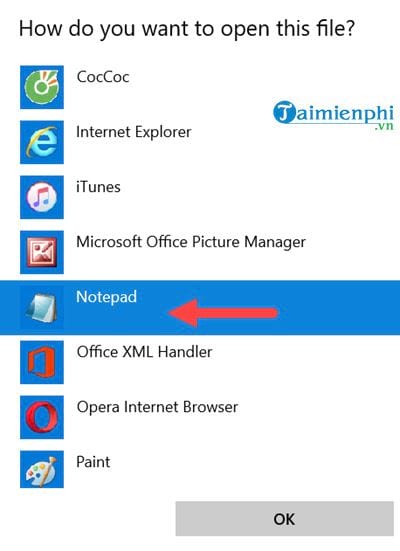 Step 3: When the Hosts file is opened, enter the following two ranges of addresses:
188.241.112.92 sopcast.com
188.22.254.48 sopcast.com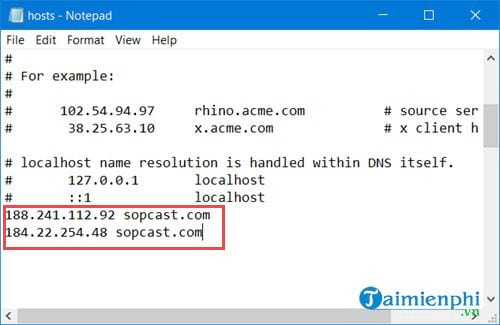 Step 4: Next you save this file.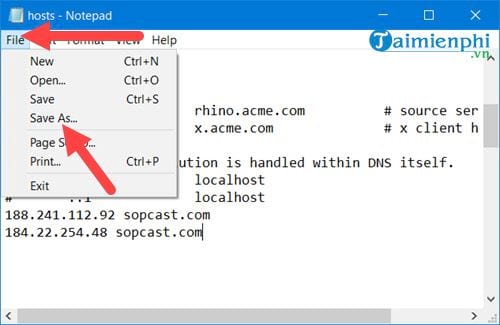 Select the file in txt format and click save.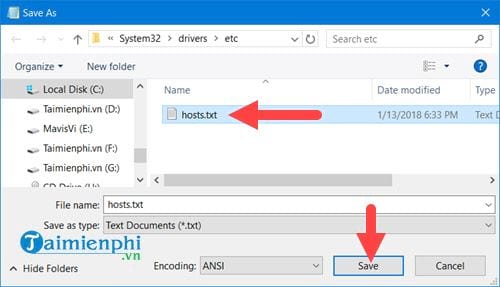 2. Fix Sopcast error not see image
Step 1: Run any program and mute it.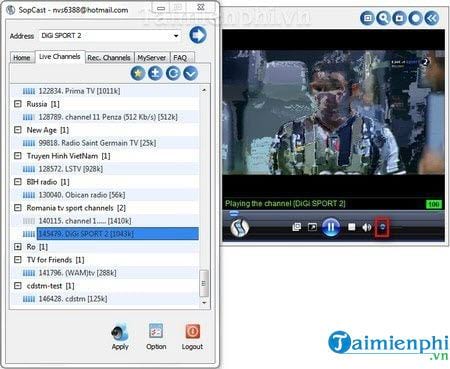 Step 2: Next run VLC Media Player and also mute and then click on Media, select Open Network Stream …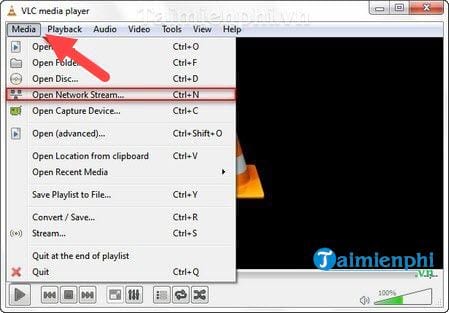 Step 3: Step 3: A new window appears, select Network. Next, you choose Network.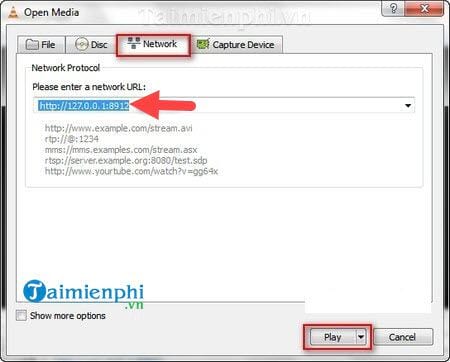 In the Network section, select 1 of the following 3 links in the box below the line
Link 1: http://127.0.0.1:8902
Link 2: http://127.0.0.1:8912
Link 3: http://127.0.0.1:8922
These are Stream links, which are intended to help the viewing speed better than usual, to avoid unnecessary errors.
3. Fix Sopcast Cannot retrieve data error.
This is a common Sopcast error and the way to handle the Cannot retrieve data error is quite simple when you just need to exit Sopcast and then log back in many times. However, before that you need to turn off the Firewall system thinking Firewall on the computer.
Step 1: Open Start Menu type Firewall and access the found results.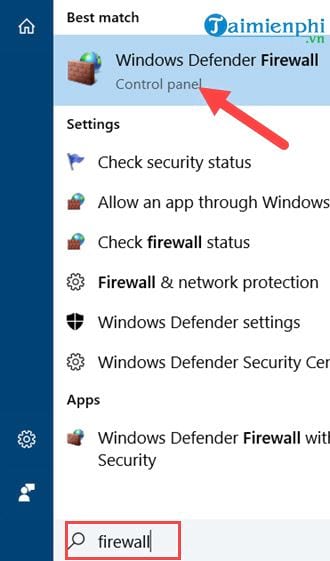 Step 2: In the Windows Defender Firewall section select Next Turn Windows Defender Firewall on or off.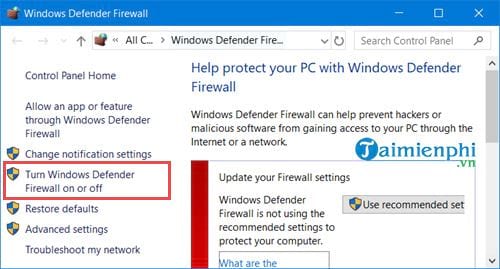 Step 3: In this part we just need to Full turn off set then click OK.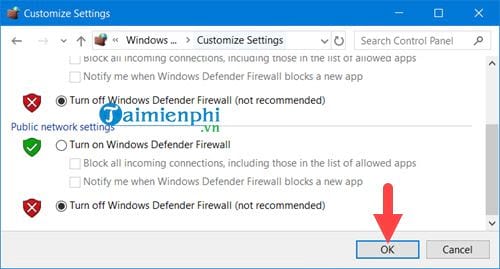 4. Fix Sopcast error can not access sopcast service
To fix Sopcast error, the sopcast service can not access the thing to do here is to change to a DNS that Sopcast trusts to be able to connect to.
Step 1: look down the Task Bar, right click and select Open Network & Internet settings.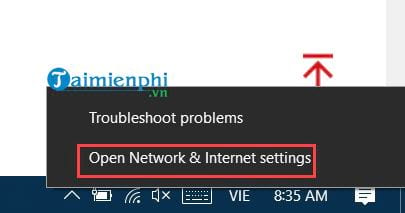 Step 2: In Network & Internet settings select next section Status.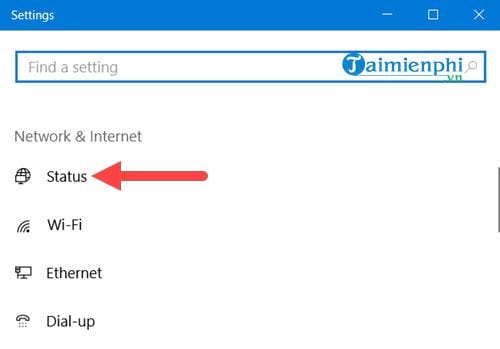 Step 3: Here you scroll down to the bottom and click Network and Sharing Center.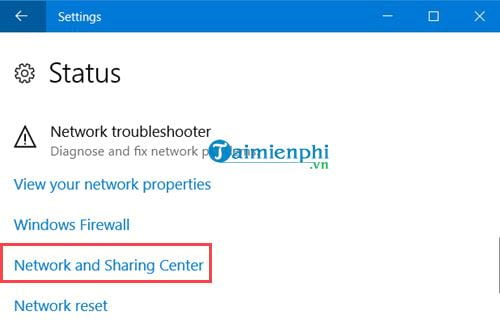 Step 4: In the Sharing Center select WiFi, the network is in use.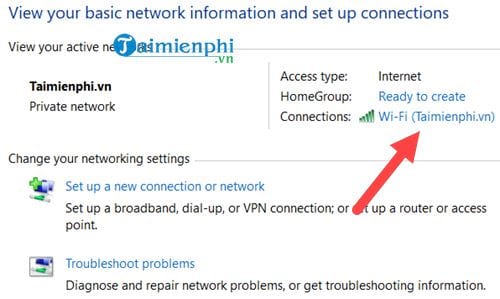 Step 5: Then click next Properties.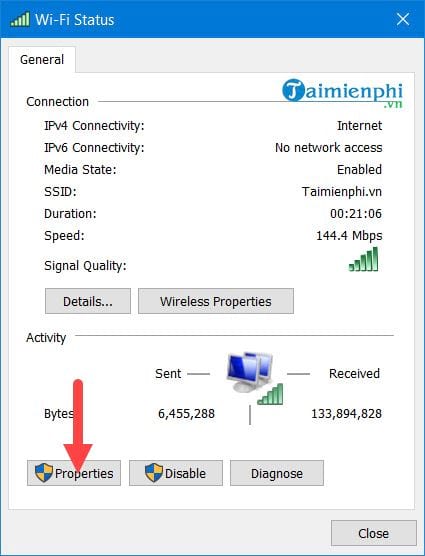 Step 6: Click next Internet Protocol Version 4.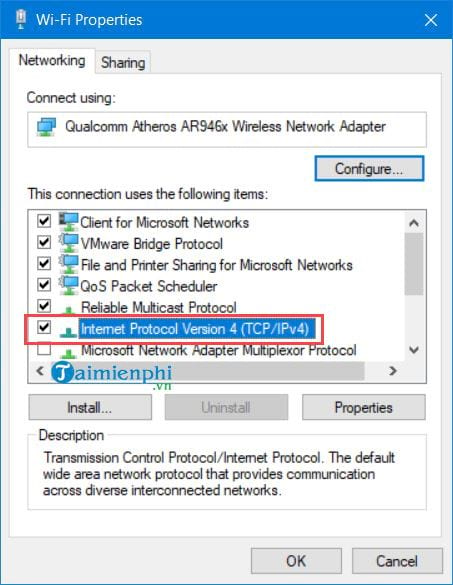 Step 7: Here you just need to set DNS to google 8.8.8.8, 8.8.4.4 then press OK is done.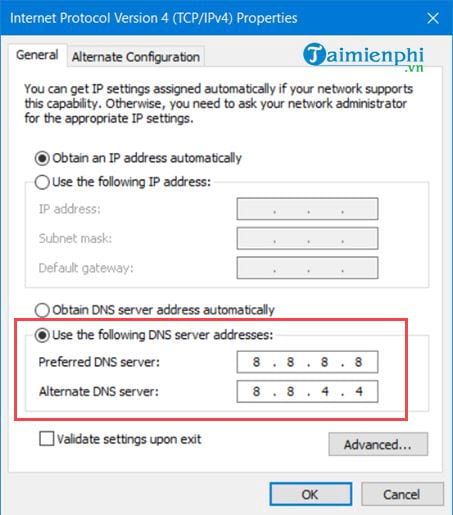 https://thuthuat.taimienphi.vn/cach-khac-phuc-loi-sopcast-thuong-gap-31657n.aspx
With 4 common Sopcast errors above, ElectrodealPro hope that you will fix all the common Sopcast errors to have the best experience with Sopcast on the computer. And even if you encounter errors such as the Sopcast error being blocked or not, you can remember the instructions in this article to fix the error.
.