The problem with broken headphones is not specific to any one, and the common AirPods problem is sound quality, poor battery or AirPods that can only be heard on one ear. The AirPods only hear the sound of one ear and the other does not make a sound is not necessarily a serious error that can not be used, but we can also check and correct with some simple actions. The following article will summarize some ways to fix AirPods error that can only be heard in one ear.
What to do when iPhone headset mode error?
Fix the error of not connecting to the headset in windows 10
Headphone, earphones leaked, noisy, hard to hear and how to fix it?
How to connect 2 AirPods to iPhone to share music
Instructions to fix AirPods error can only hear 1 ear
Method 1: Clean the AirPods headset
Cleaning the headset is also necessary, both helping us hear sounds well and also ensuring hygiene for your ears after use. You should clean both the AirPods and the charging box once a month. Readers can refer to the hygiene steps for the headset according to the article below.
To protect your hearing, clean your headphones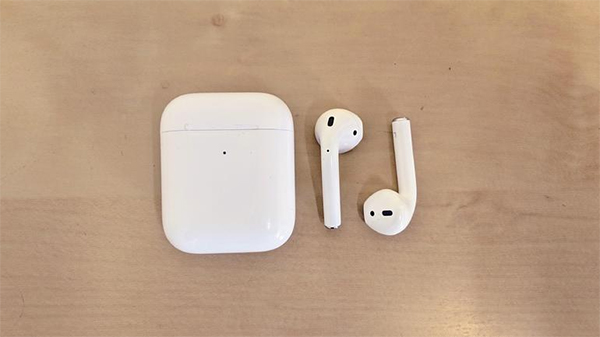 Method 2: Check sound settings on iPhone
The only hearing AirPods can be due to the wrong sound mode. You access Settings> Accessibility> Audio / Visual. Then please Turn off Phone Noise Cancellation. Next to Horizontal bar in the Balance section The circle icon needs to be centered. If the circle button is completely off to one side, the sound in that ear will be muted. Regime Mono Audio also needs to be turned off go.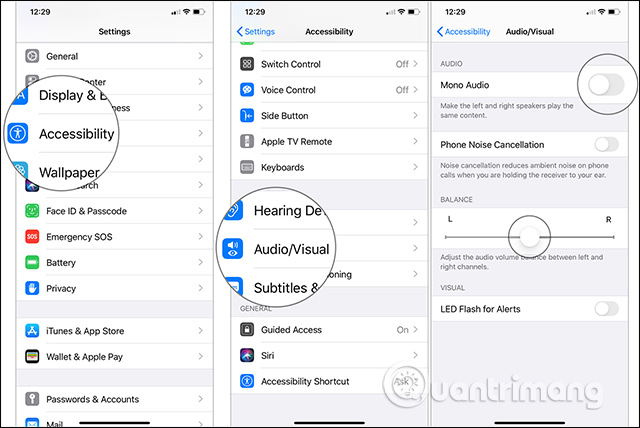 Method 3: Reconnect AirPods with iPhone
When having trouble with sound or another error on AirPods, users can try disconnecting from the iPhone, then we proceed to reconnect the AirPods to the iPhone. How to connect AirPods to iPhone readers follow the article How to connect iPhone to AirPods without going to the Bluetooth menu.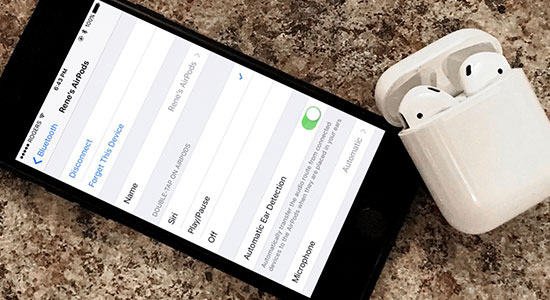 Method 4: Reset settings on iPhone
If you have tried the above methods but not yet, you try to reset the iPhone, bringing all the settings on the iPhone to the factory default settings. If you do not know how to reset the iPhone step by step, refer to the article How to restore iPhone factory reset.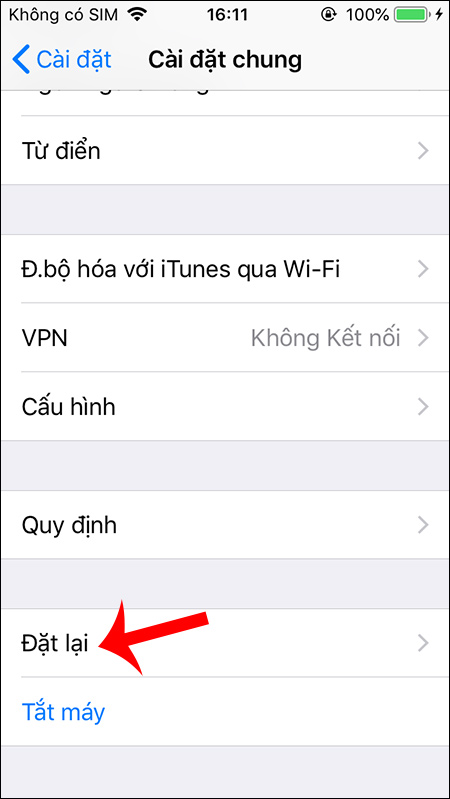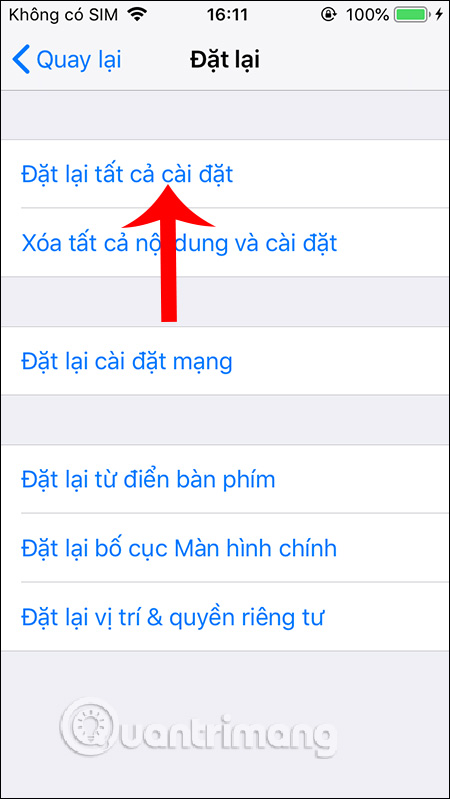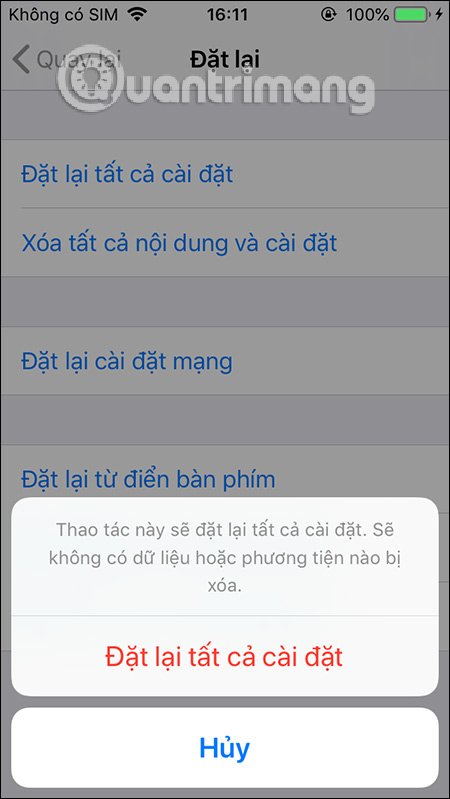 Above are some ways to fix AirPods error that only hear 1 ear. You should try to fix this error in each of the above ways, if not then the last way to bring AirPods to a warranty shop for inspection.
Hope this article was helpful to you!
.